Saturday
|
February 22, 2020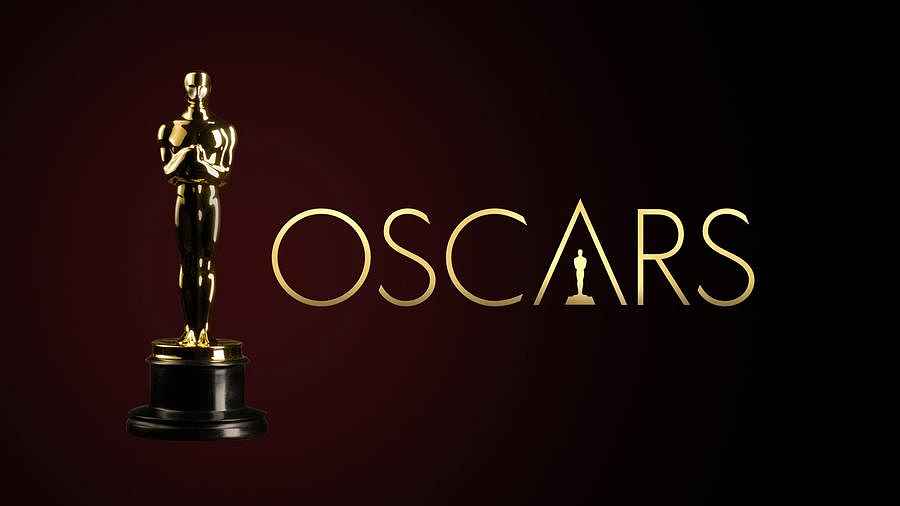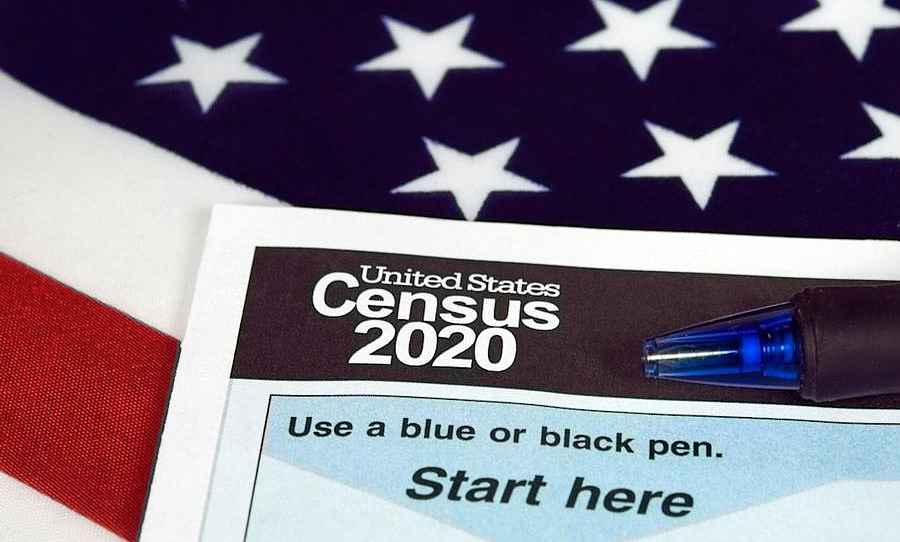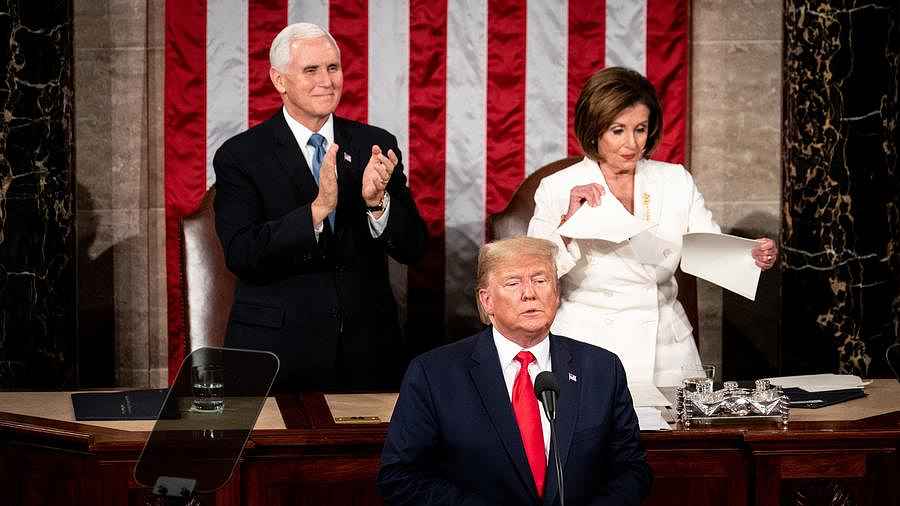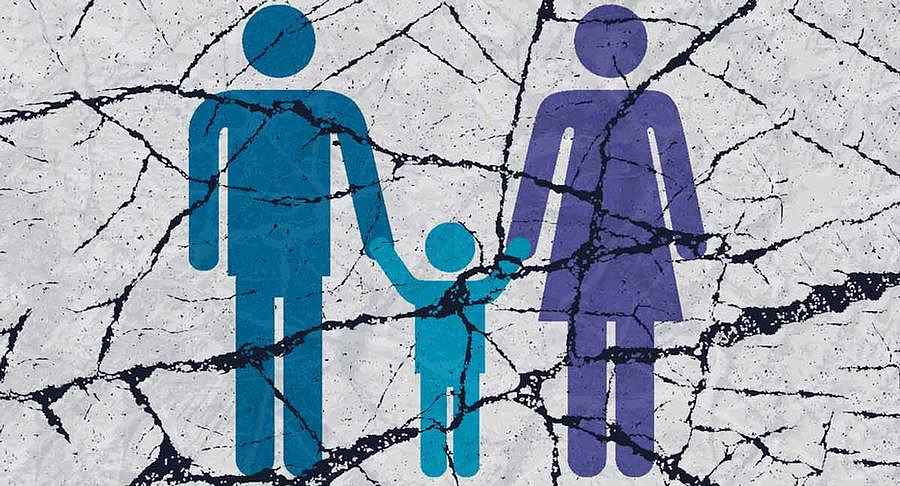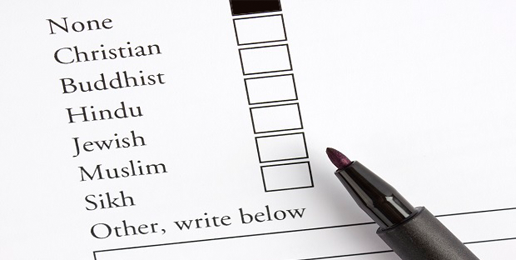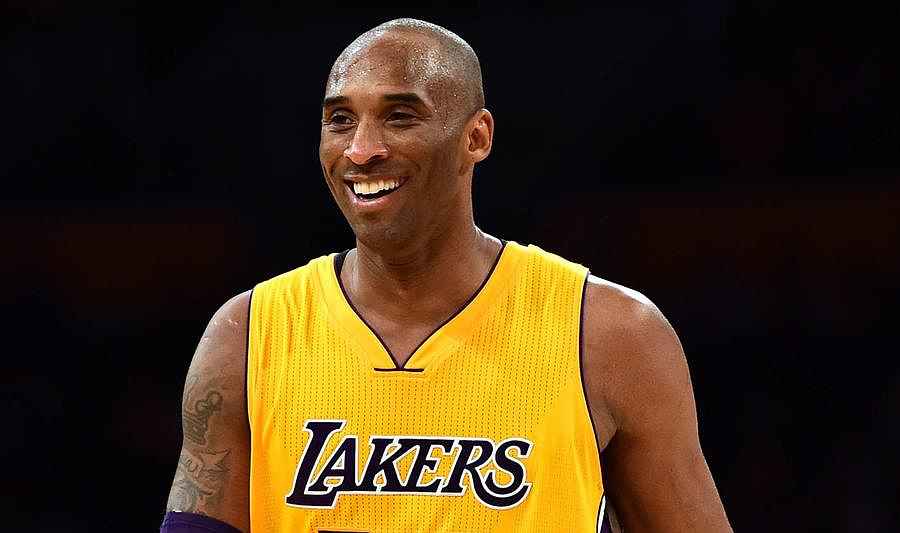 See listing of Recent and Most Popular articles on the Home Page
Rhymes & Reasons
Category: News & Current Events / Topics: Ethics & Morality • Fraud • Social Issues • Social Movements
Deception Can Be Deadly
by Greg Asimakoupoulos
Posted: June 21, 2015
Lessons from the NAACP leader in Spokane…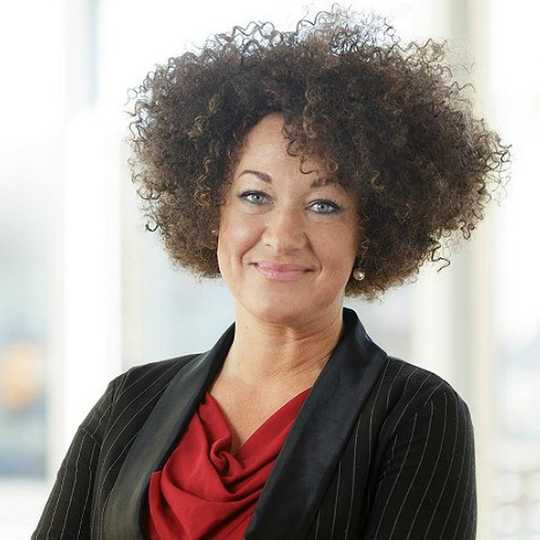 She said that she was really black,
but she is very white.
When questioned, Rachel Dolezal turned red.
Embarrassed (yet defiant)
she's transracial (so she claims).
But transparency would help her case instead.

Bill Clinton didn't tell the truth
and Nixon flat out lied.
Lance Armstrong cycled through the facts like dew.
Playing fast-and-loose with details
undermines integrity.
And Eden's Garden proves it's nothing new.

Yes, deception can be deadly.
It can kill more than your job.
It can rob you of the life you love with friends.
When you shade the truth (or bend it),
trust is buried six feet down.
There's a price tag to the game of "Let's Pretend!"
Greg Asimakoupoulos (pronounced AWESOME-uh-COPE-uh-less) is an ordained minister, published author and a freelance news reporter with the Salem Radio Network.   Greg maintains a weekly column called Rhymes and Reasons on The Partial Observer,  which he graciously provides to SeniorLifestyle.

Greg's writings have now been assembled in book form. Find out more.
• E-mail the author
(
moc.loa@veRemosewA
*)
* For web-based email, you may need to copy and paste the address yourself.
Posted: June 21, 2015



Go to the list of most recent Rhymes & Reasons Articles


Search Rhymes & Reasons (You can expand the search to the entire site)


Go to the list of Most Recent and Most Popular Articles across the site (Home Page)