Monday
|
September 27, 2021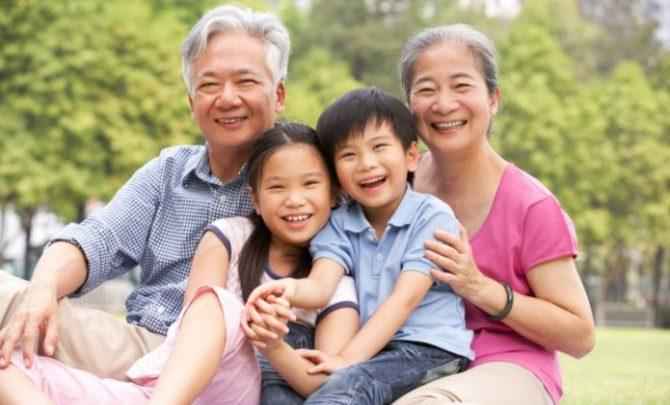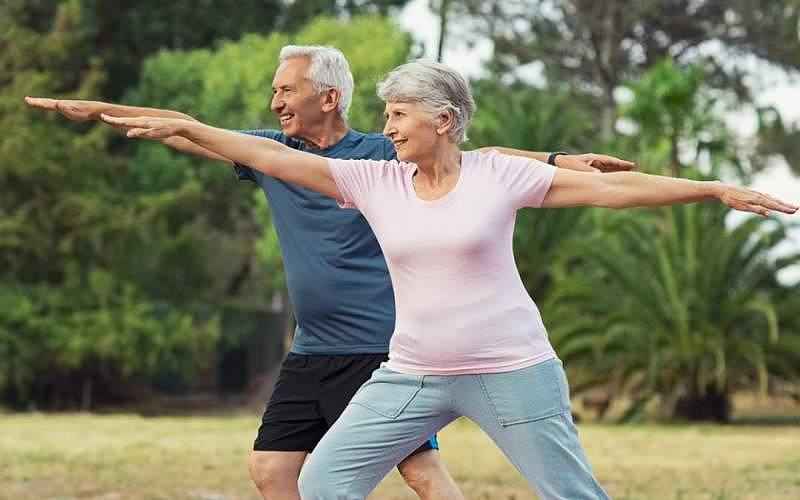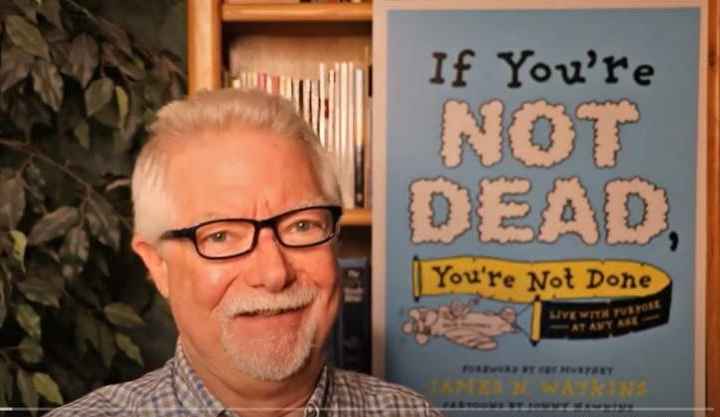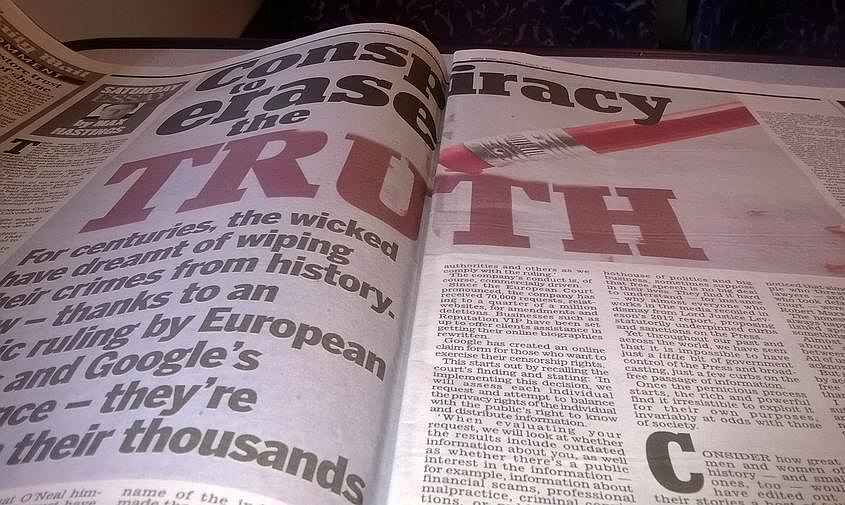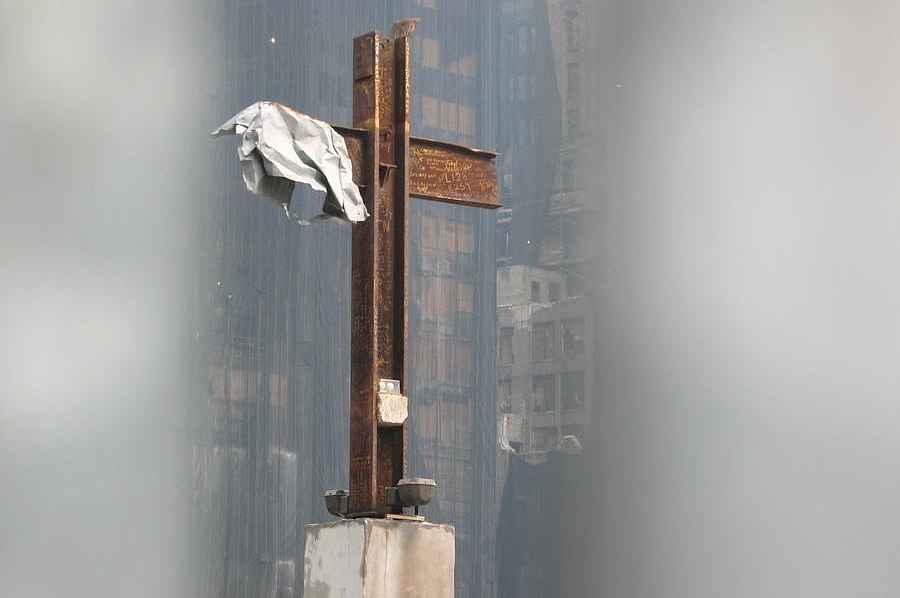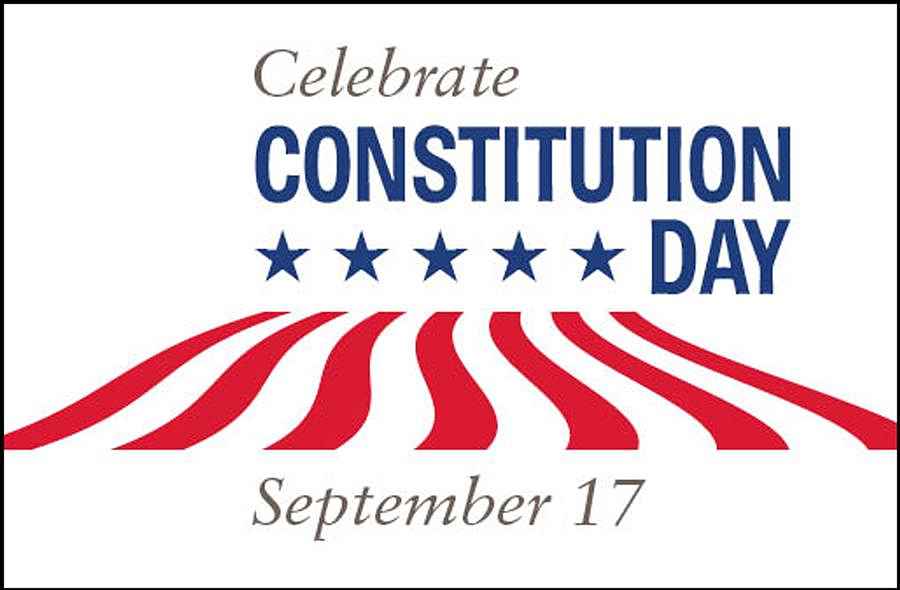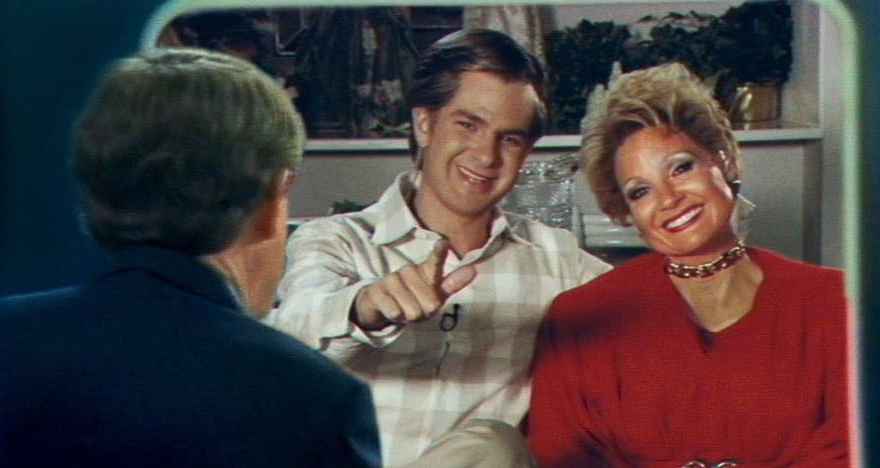 See listing of Recent and Most Popular articles on the Home Page
Rhymes & Reasons
Category: Faith, Religion & Spirituality / Topics: Easter • Faith • Grace • Holidays • Hopes & Dreams • Inspiration • Jesus • Music • Spirituality, Seeking God
Easter is Breaking
Posted: April 3, 2021
A new hymn text for Resurrection Sunday…
Easter breaks. Our faith is stirring.
Hope awakens with the dawn.
Fear of death that held us hostage
bows to Truth that bids us on.
We've been vaccinated fully
from the dread of dark despair.
We can confidently worship
One whose Spirit fills the air.

Easter breaks. A new day beckons.
We've no cause to mask our joy.
Christ is risen! Hallelujah!
Christ has leveled Satan's ploy.
We're not prisoners any longer.
Though our eyes may close in death,
through Christ's resurrection power
we will claim eternal breath.

Easter breaks. Our world is broken.
Yet Christ's promise still is heard.
He will never, ever, leave us.
Of His Spirit we're assured.
Peace for which we long as Christians,
will be given in God's time.
And when plagued by global chaos,
we can trust God's grand design.
by Greg Asimakoupoulos
tune: Ode to Joy
---
Search all articles by Greg Asimakoupoulos
Greg Asimakoupoulos (pronounced AWESOME-uh-COPE-uh-less) is an ordained minister, published author and a freelance news reporter with the Salem Radio Network.   Greg maintains a weekly column called Rhymes and Reasons on The Partial Observer,  which he graciously provides to SeniorLifestyle.

Greg's writings have now been assembled in book form. Find out more.
• E-mail the author
(
moc.loa@veRemosewA
*)
* For web-based email, you may need to copy and paste the address yourself.
Posted: April 3, 2021 Accessed 123 times



Go to the list of most recent Rhymes & Reasons Articles


Search Rhymes & Reasons (You can expand the search to the entire site)


Go to the list of Most Recent and Most Popular Articles across the site (Home Page)