Wednesday
|
July 28, 2021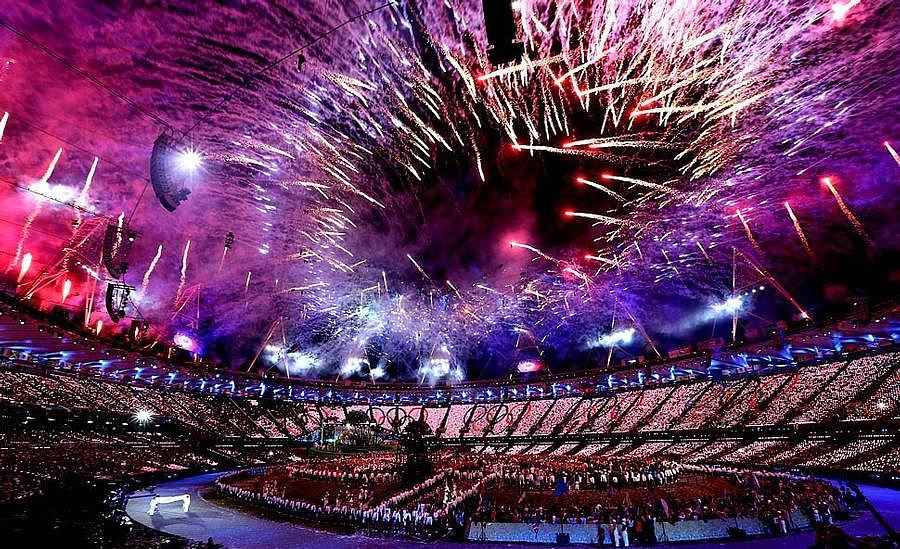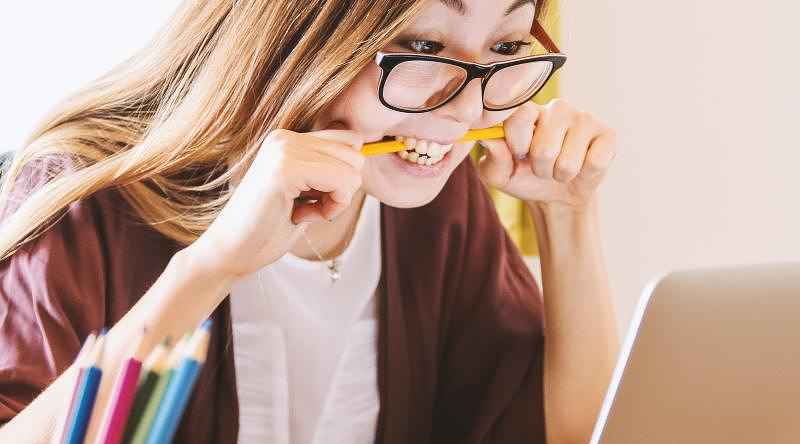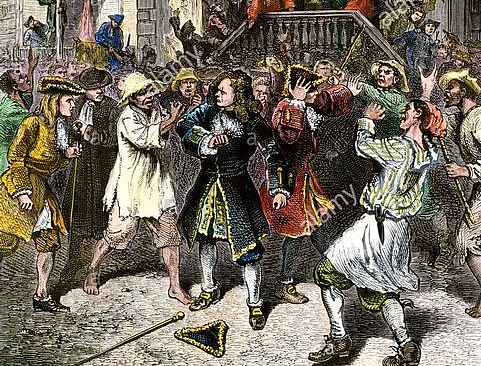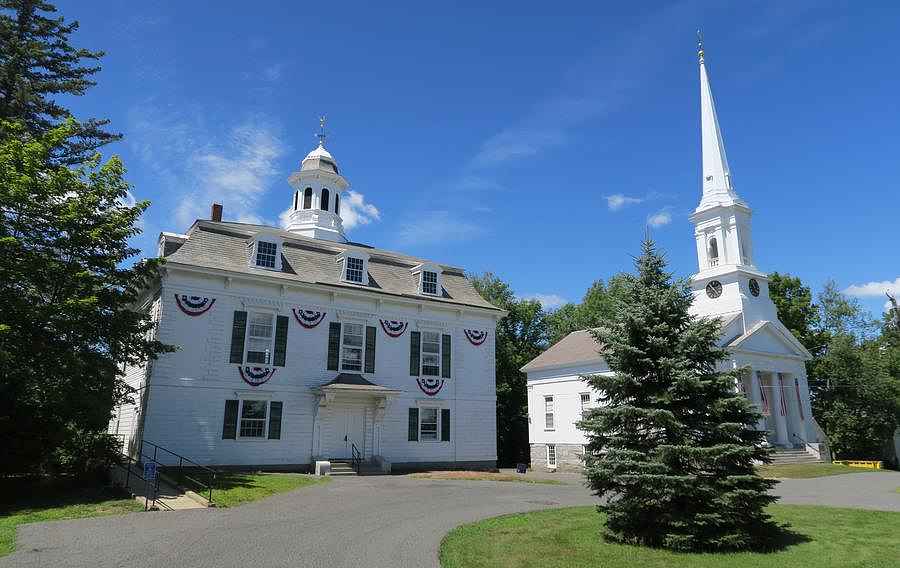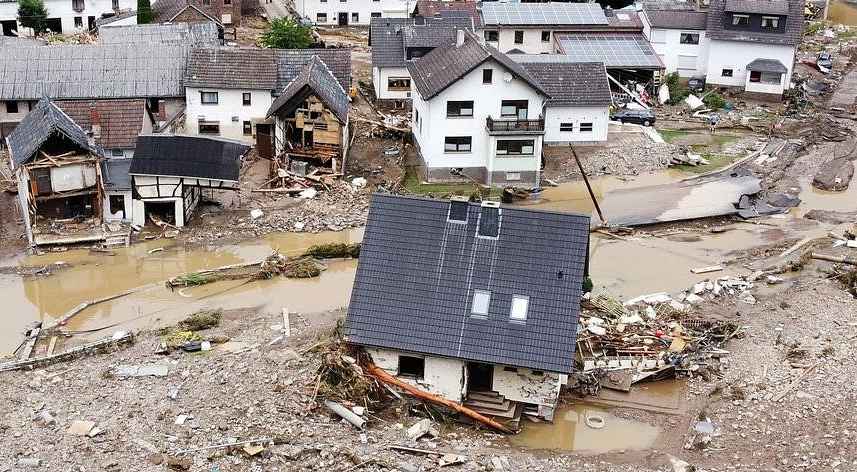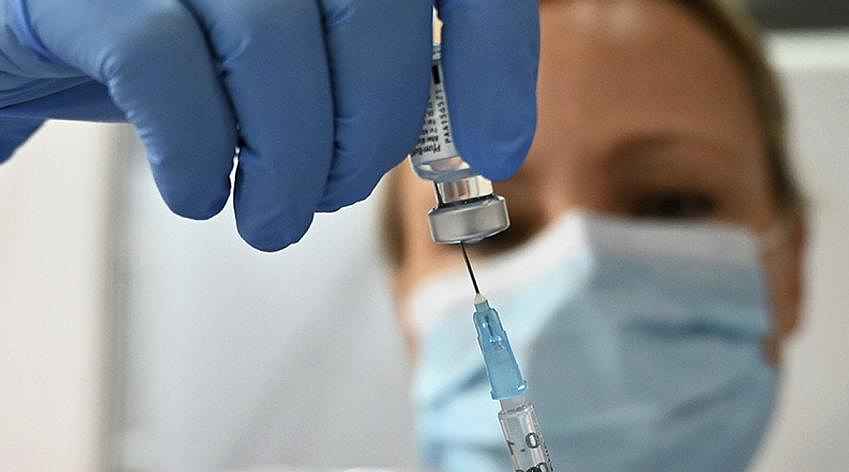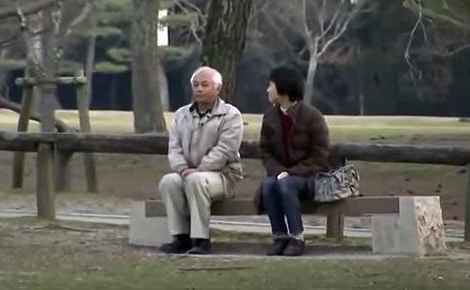 See listing of Recent and Most Popular articles on the Home Page
Rhymes & Reasons
Category: Arts & Entertainment / Topics: Faith • God • Movies
Finding God in "It's a Wonderful Life"
Posted: December 30, 2012
Dusting for divine fingerprints…
Finding God in Bedford Falls?
By George, I have. Will you?
Like Waldo He keeps showing up
amid the many clues.

He's there at old man Gower's store.
and in the Granville home.
You'll find Him there at Harry's prom
or as George prays alone.

He's there beside young Zuzu's bed
and at Martini's bar.
To find the Lord within this film,
you need not look that far.

He's there when Mr. Potter tries
to trap George in his web.
And He is there when George gives up
and wishes he was dead.

Although you'll never see His face,
God's fingerprints abound
within this movie millions love.
The plot is holy ground!
* www.amazon.com/Finding-God-Wonderful-Life-Print/dp/1618433059
---
Search all articles by Greg Asimakoupoulos
Greg Asimakoupoulos (pronounced AWESOME-uh-COPE-uh-less) is an ordained minister, published author and a freelance news reporter with the Salem Radio Network.   Greg maintains a weekly column called Rhymes and Reasons on The Partial Observer,  which he graciously provides to SeniorLifestyle.

Greg's writings have now been assembled in book form. Find out more.
• E-mail the author
(
moc.loa@veRemosewA
*)
* For web-based email, you may need to copy and paste the address yourself.
Posted: December 30, 2012



Go to the list of most recent Rhymes & Reasons Articles


Search Rhymes & Reasons (You can expand the search to the entire site)


Go to the list of Most Recent and Most Popular Articles across the site (Home Page)