Thursday
|
April 22, 2021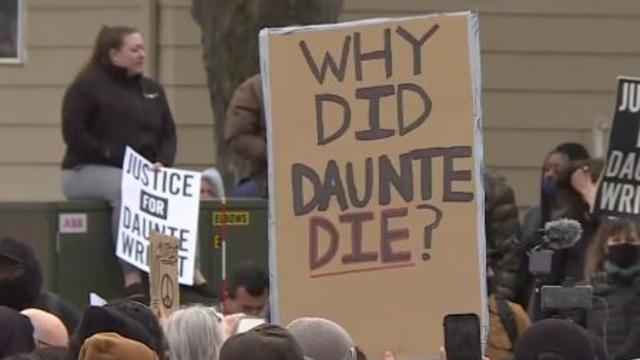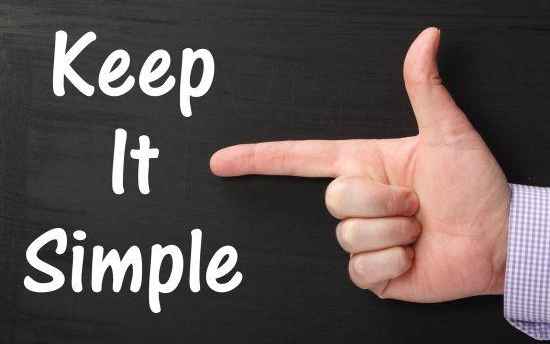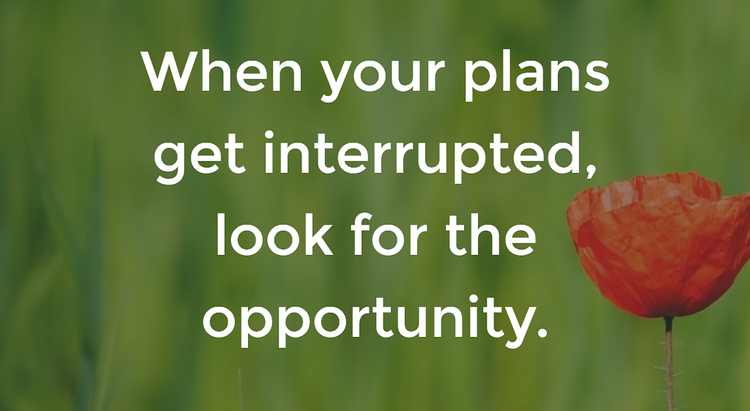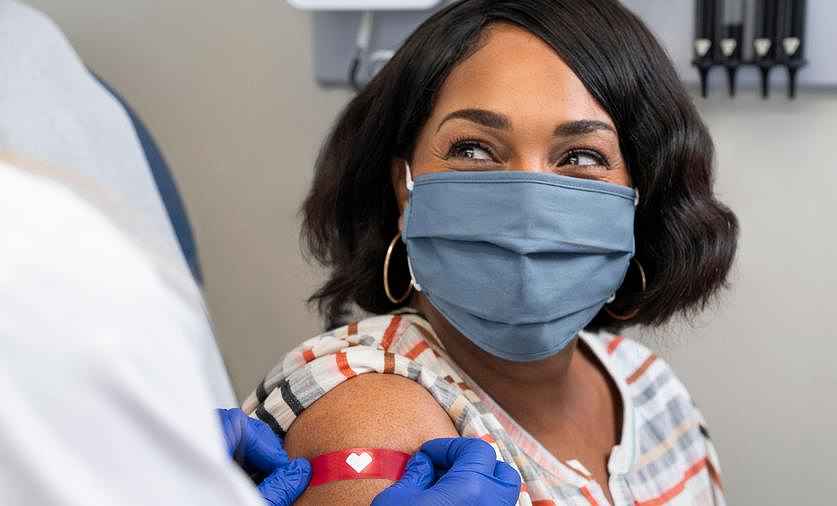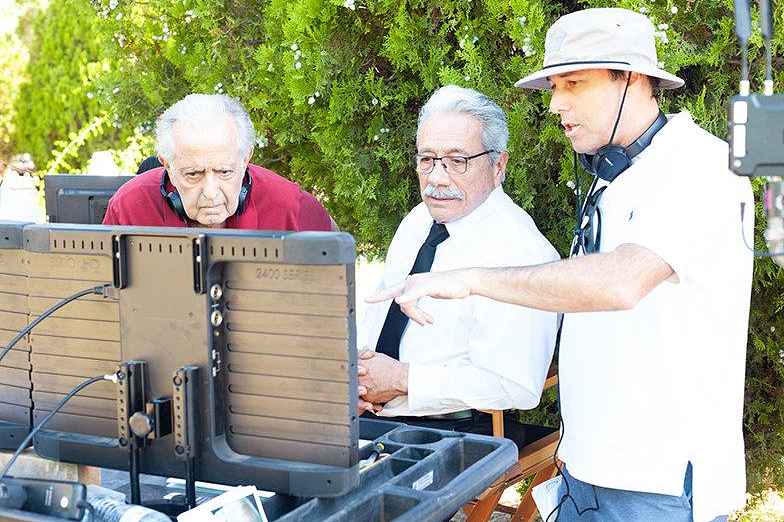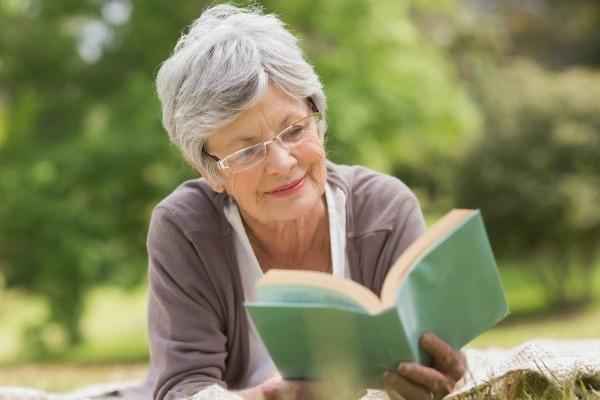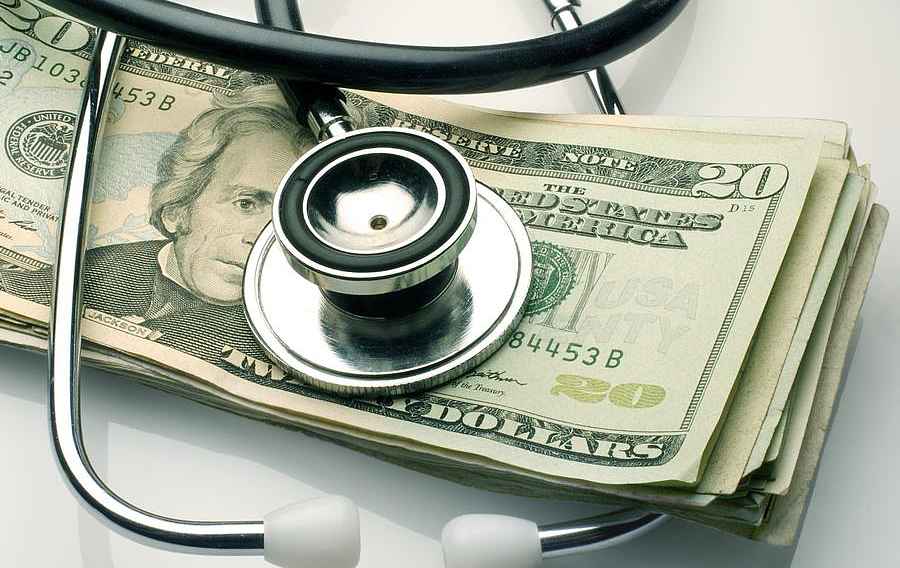 See listing of Recent and Most Popular articles on the Home Page
Rhymes & Reasons
Category: History / Topics: Dying and Death • History • Memories • Science & Technology • Tragedy • Tribute, Testimony
Gone but Not Forgotten
Posted: January 30, 2021
Remembering the CHALLENGER astronauts…
It was a cloudless winter day.
Our hopes were high. We paused to pray.
The Challenger sat on the pad
prepared to make us proud.

And then out of the (morning) blue,
something went wrong.
Somehow we knew
what had begun with boundless joy
would end in tragedy.

We watched the launch in disbelief.
Our President helped guide our grief
inviting us with poetry
to "touch the face of God!"*

Peace to the memory
of The Challenger Seven!
*See the poem - The Challenger disaster occurred on January 28, 1986
---
Search all articles by Greg Asimakoupoulos
Greg Asimakoupoulos (pronounced AWESOME-uh-COPE-uh-less) is an ordained minister, published author and a freelance news reporter with the Salem Radio Network.   Greg maintains a weekly column called Rhymes and Reasons on The Partial Observer,  which he graciously provides to SeniorLifestyle.

Greg's writings have now been assembled in book form. Find out more.
• E-mail the author
(
moc.loa@veRemosewA
*)
* For web-based email, you may need to copy and paste the address yourself.
Posted: January 30, 2021



Go to the list of most recent Rhymes & Reasons Articles


Search Rhymes & Reasons (You can expand the search to the entire site)


Go to the list of Most Recent and Most Popular Articles across the site (Home Page)