Saturday
|
February 22, 2020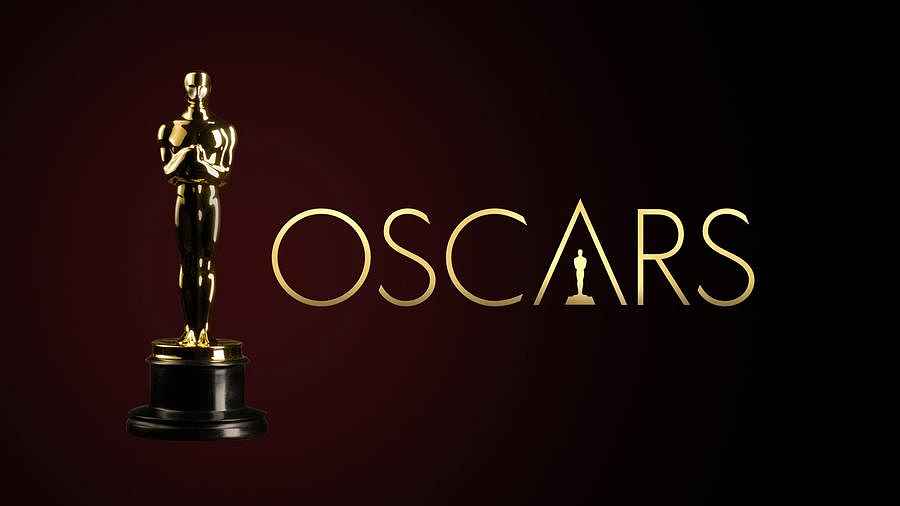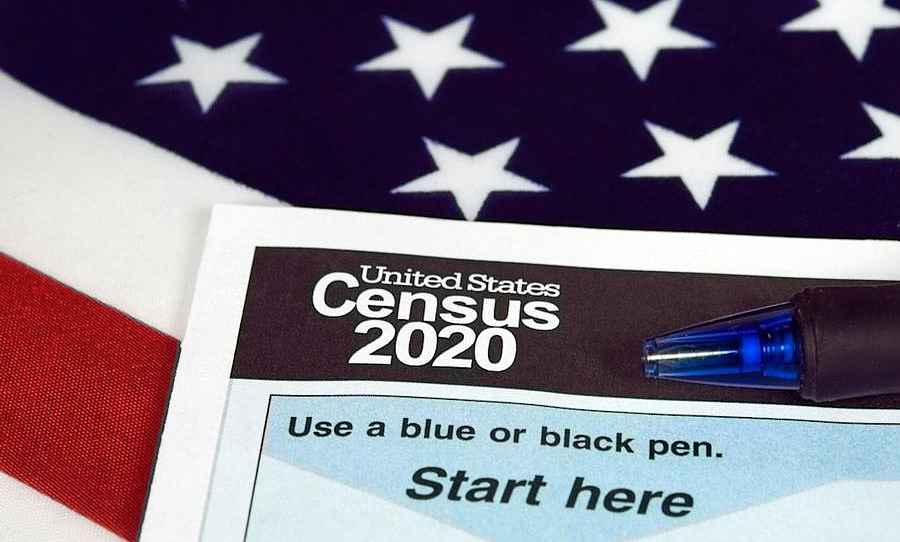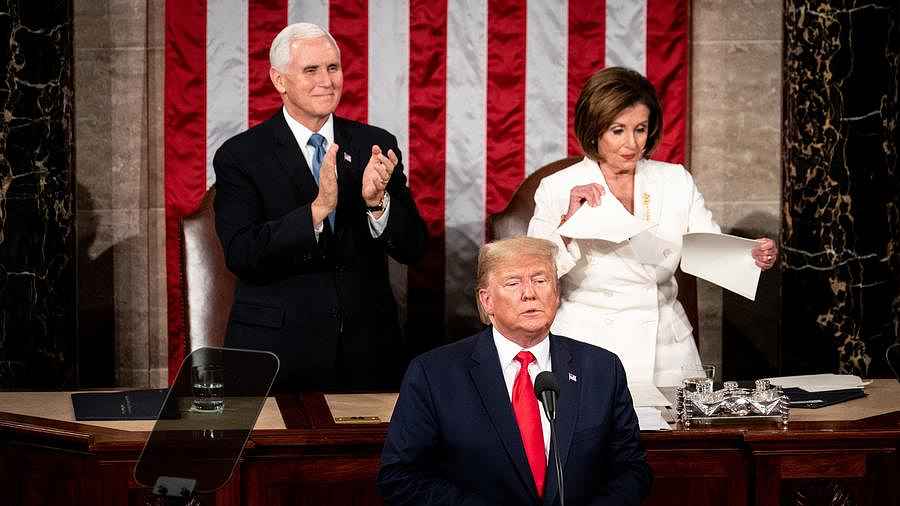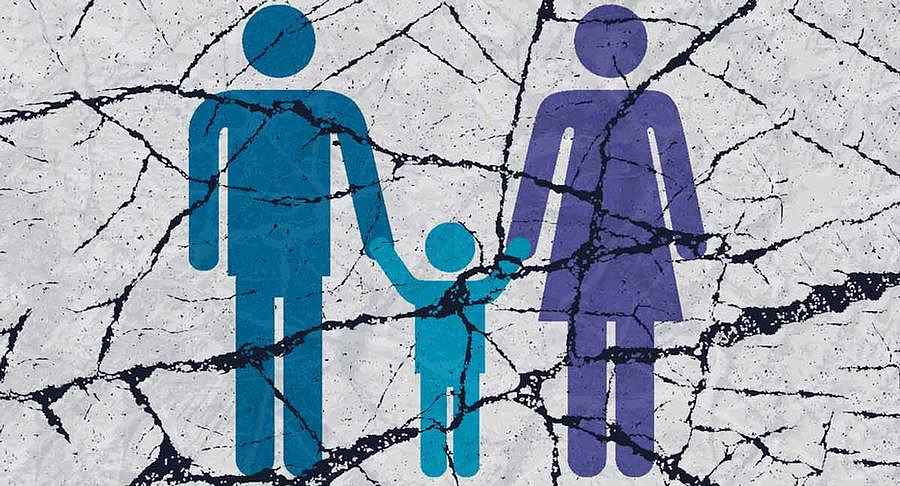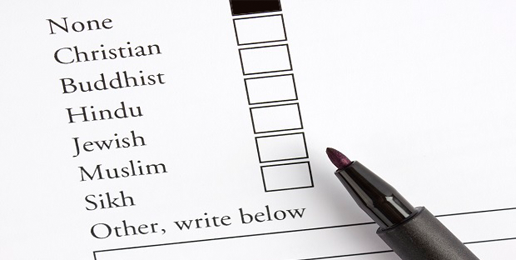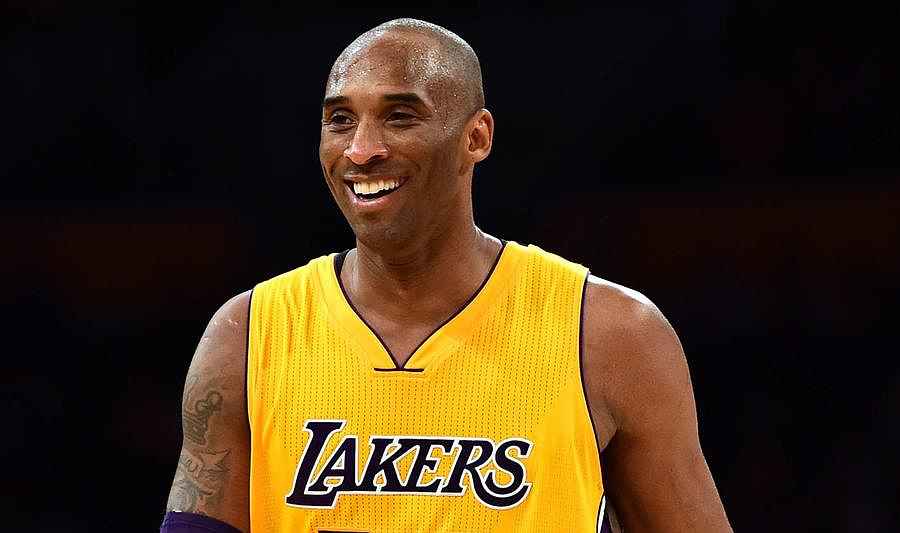 See listing of Recent and Most Popular articles on the Home Page
Rhymes & Reasons
Category: Arts & Entertainment / Topics: Personal Stories (Biography/Autobiography) • Music • News • Popular Culture • Tribute, Testimony
Good Night, Sweet Prince
by Greg Asimakoupoulos
Posted: April 30, 2016
Remembering a musical giant…
Purple Rainman Prodigy.
Prince, you were a mystery.
Your private life it seems to me
has left us in the dark.

Doves are crying. People, too.
Paisley Park now grieves for you.
Too soon it seems your life was through.
And you died all alone.

An elevator was your tomb.
A claustrophobic sterile room
where fate would choose to seal your doom
became your final stage.

But were you going up or down?
Sweet Prince, could you see Jesus' crown
from where you stood as you were bound
for that unearthly place?

You were a giant, though quite short.
And when you have your day in court,
when God the Judge gives His report,
I'm praying He'll show grace.

Good night, Sweet Prince may angels sing
a melody that dulls the sting
that follows death when sorrows bring
a pain that haunts the heart.
Greg Asimakoupoulos (pronounced AWESOME-uh-COPE-uh-less) is an ordained minister, published author and a freelance news reporter with the Salem Radio Network.   Greg maintains a weekly column called Rhymes and Reasons on The Partial Observer,  which he graciously provides to SeniorLifestyle.

Greg's writings have now been assembled in book form. Find out more.
• E-mail the author
(
moc.loa@veRemosewA
*)
* For web-based email, you may need to copy and paste the address yourself.
Posted: April 30, 2016



Go to the list of most recent Rhymes & Reasons Articles


Search Rhymes & Reasons (You can expand the search to the entire site)


Go to the list of Most Recent and Most Popular Articles across the site (Home Page)