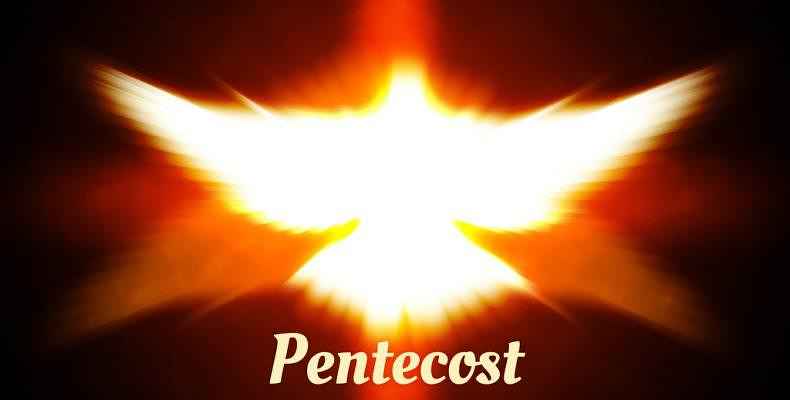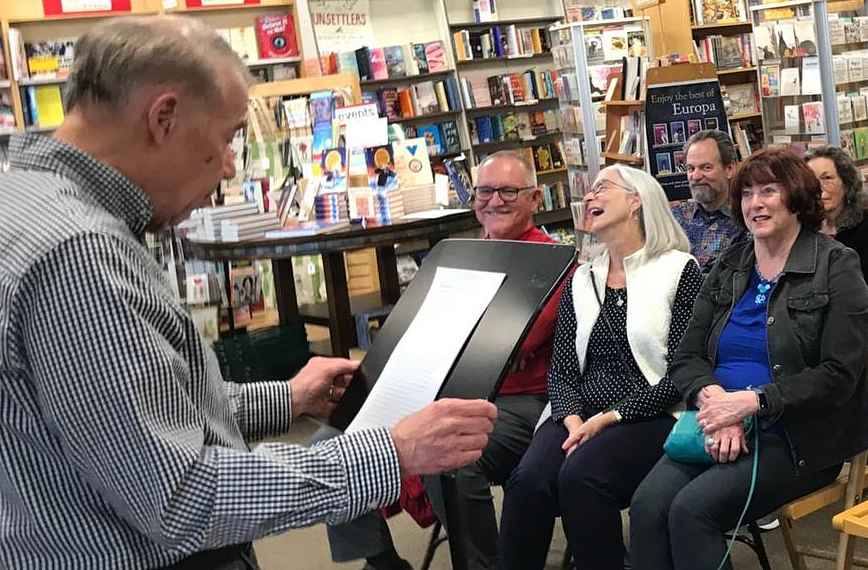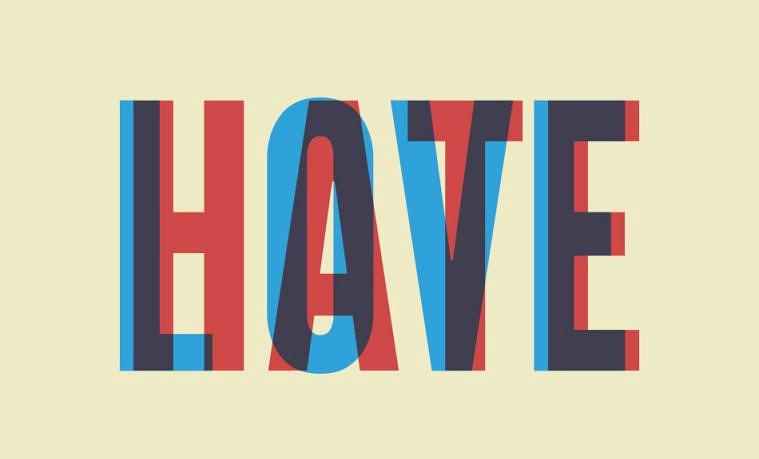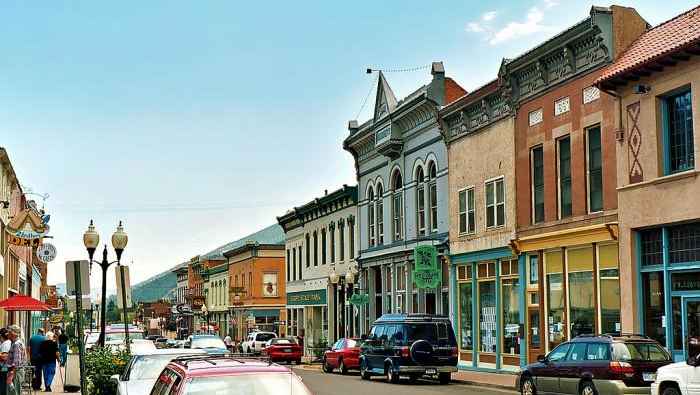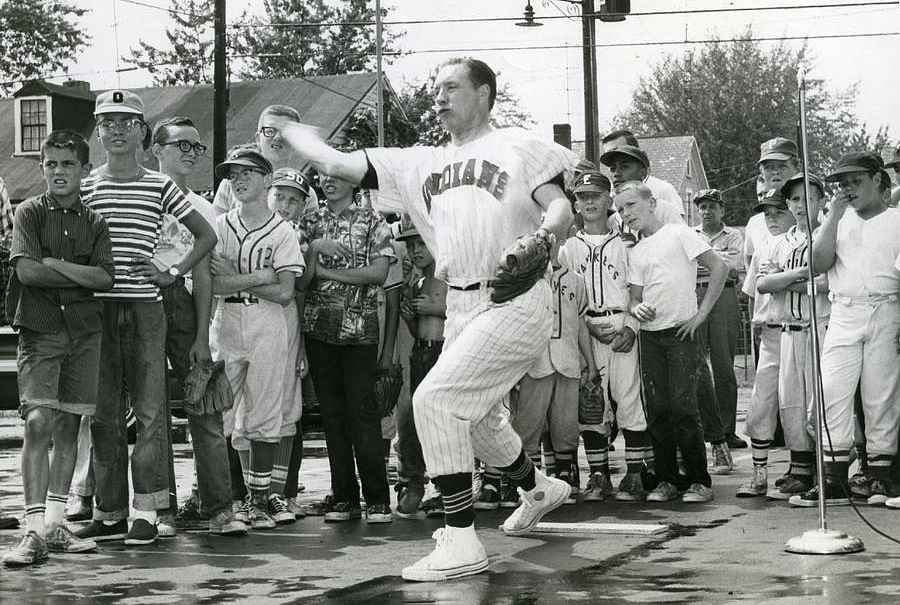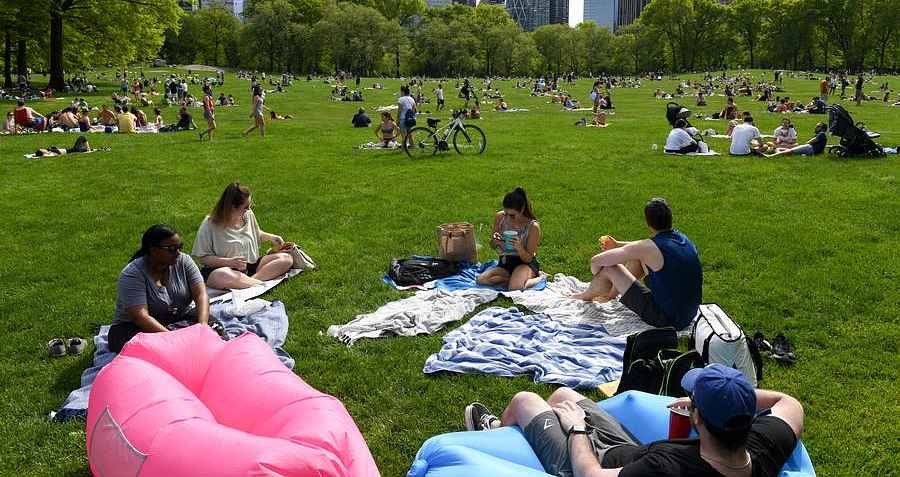 See listing of Recent and Most Popular articles on the Home Page
Rhymes & Reasons
Category: Holidays / Topics: God • History • Holidays • Memorial Day • Memories • Tribute, Testimony
Graveyards and Memorial Stones
by Greg Asimakoupoulos
Posted: May 28, 2016
Memorial Day from the Old Testament to the present…
Stones of remembrance
found in a graveyard
help us to focus on freedom's cost.
Tombstones remind us
we are indebted
to those brave soldiers
whose lives were lost.

Stones of remembrance
(boulders of blessings)
were ancient Israel's visual aid.
As God commanded,
rock piles signaled
how He brought freedom
as they obeyed.

Stones of remembrance
that mark our history
focus our gaze on God's faithfulness.
Markers remind us
how He has led us
in times of sorrow, blessing and stress.

Stones of remembrance
serve as reminders
that God is with us guiding our way.
As we possess the land we've been given,
He will prove faithful
through come what may.
* the above poem is based on Joshua 4:1-8 and can be sung to the tune for "Morning Has Broken"
Greg Asimakoupoulos (pronounced AWESOME-uh-COPE-uh-less) is an ordained minister, published author and a freelance news reporter with the Salem Radio Network.   Greg maintains a weekly column called Rhymes and Reasons on The Partial Observer,  which he graciously provides to SeniorLifestyle.

Greg's writings have now been assembled in book form. Find out more.
• E-mail the author
(
moc.loa@veRemosewA
*)
* For web-based email, you may need to copy and paste the address yourself.
Posted: May 28, 2016



Go to the list of most recent Rhymes & Reasons Articles


Search Rhymes & Reasons (You can expand the search to the entire site)


Go to the list of Most Recent and Most Popular Articles across the site (Home Page)