Thursday
|
April 22, 2021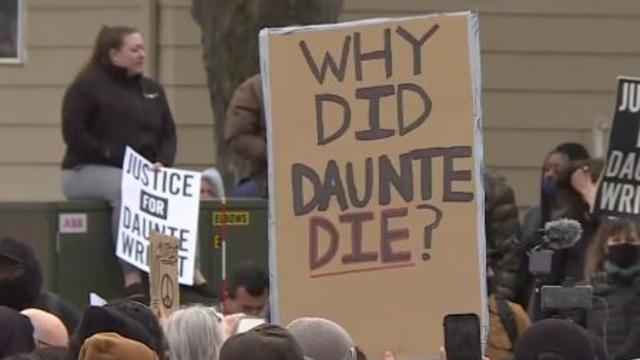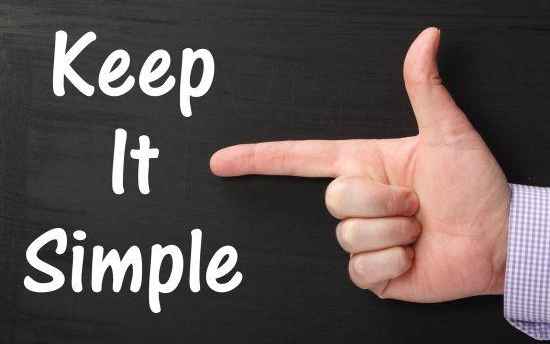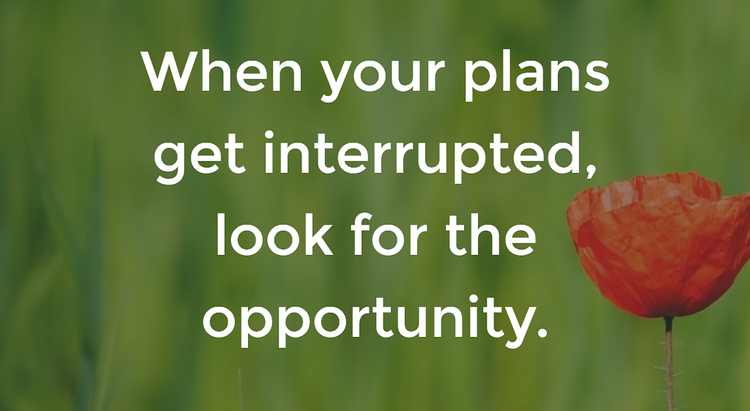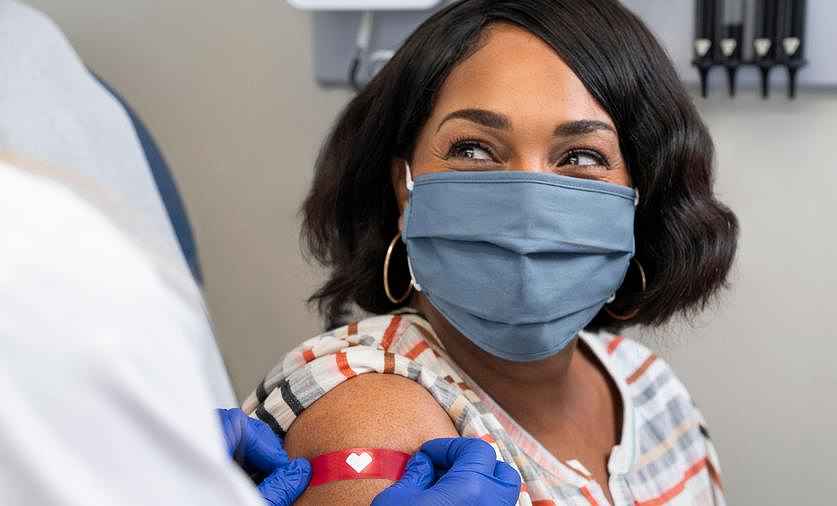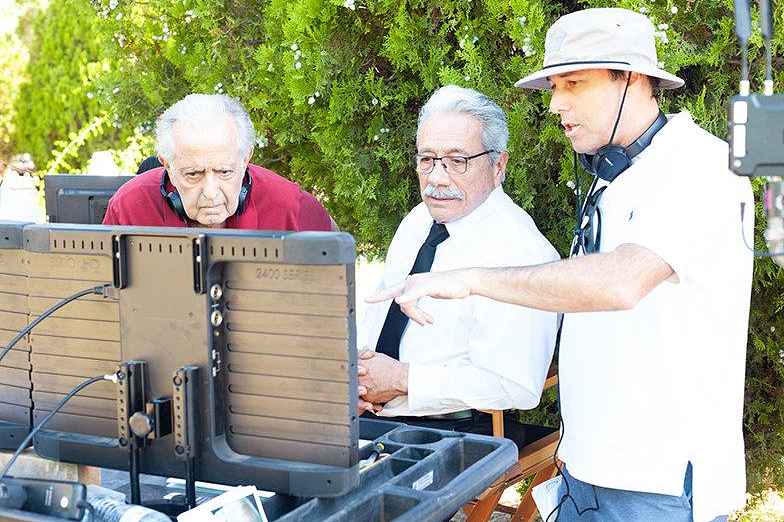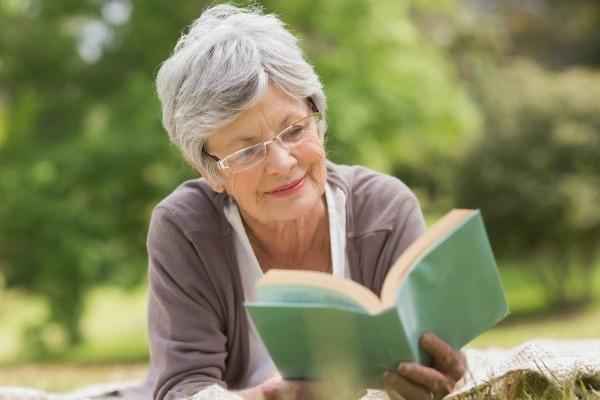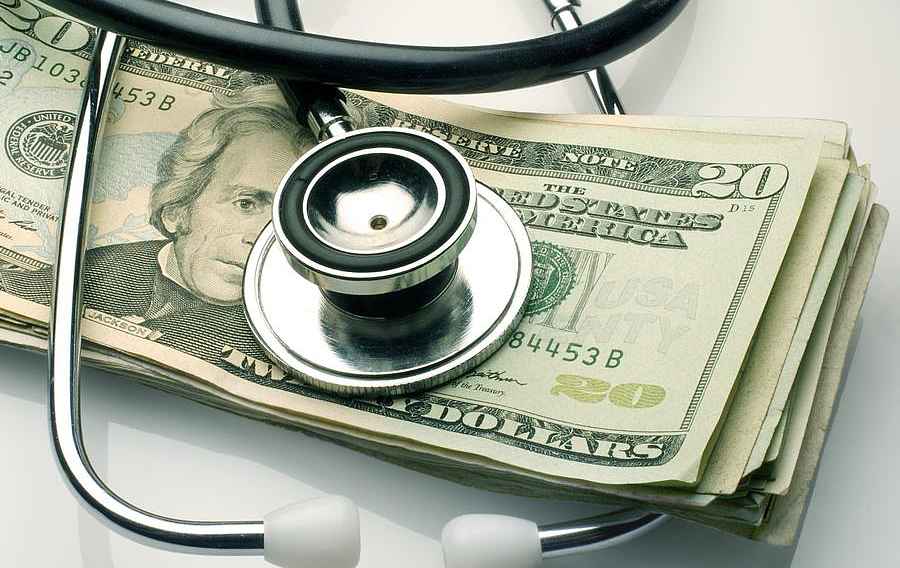 See listing of Recent and Most Popular articles on the Home Page
Rhymes & Reasons
Category: Government & Politics / Topics: COVID-19 • Current Events, News • Government • History • Hopes & Dreams • News • Politics • Prayer • Racism and Inequality • Unity, Unified • Values • Voting & Elections
Inauguration Day
Posted: January 22, 2021
It's a day of new beginnings…
It's a day to ask God's blessing
on a man who now will lead
a nation quite divided (blue and red).
It's a day to pray for safety.
It's a day to pray for peace.
Though filled with doubt we choose to trust instead.

It's a day for new beginnings.
It's a day to take an oath.
It's a day for our new President to speak.
It's a day for him to calm our fears
and call us all to dream
of reaching noble goals for which we seek.

Like unity and kindness, too.
Like treating others fair.
Like honesty and giving folks a hand.
Like dignity and tolerance
and honoring the weak
while lifting up the wounded who can't stand.

This is a day we start to heal
if we are so inclined
to put aside the rancor and forgive.
While differences won't disappear,
the way we disagree
determines if democracy will live.

This day is what inaugurates
much more than just a term.
It terminates a season we survived.
A season marked by COVID,
riots, chaos and much hate.
A season marked by leadership that lied.

But this day we inaugurate
a President and more.
We have the chance to truly start again.
Bipartisan investments
in democracy's account.
A blank slate now invites us to begin.
---
Search all articles by Greg Asimakoupoulos
Greg Asimakoupoulos (pronounced AWESOME-uh-COPE-uh-less) is an ordained minister, published author and a freelance news reporter with the Salem Radio Network.   Greg maintains a weekly column called Rhymes and Reasons on The Partial Observer,  which he graciously provides to SeniorLifestyle.

Greg's writings have now been assembled in book form. Find out more.
• E-mail the author
(
moc.loa@veRemosewA
*)
* For web-based email, you may need to copy and paste the address yourself.
Posted: January 22, 2021



Go to the list of most recent Rhymes & Reasons Articles


Search Rhymes & Reasons (You can expand the search to the entire site)


Go to the list of Most Recent and Most Popular Articles across the site (Home Page)