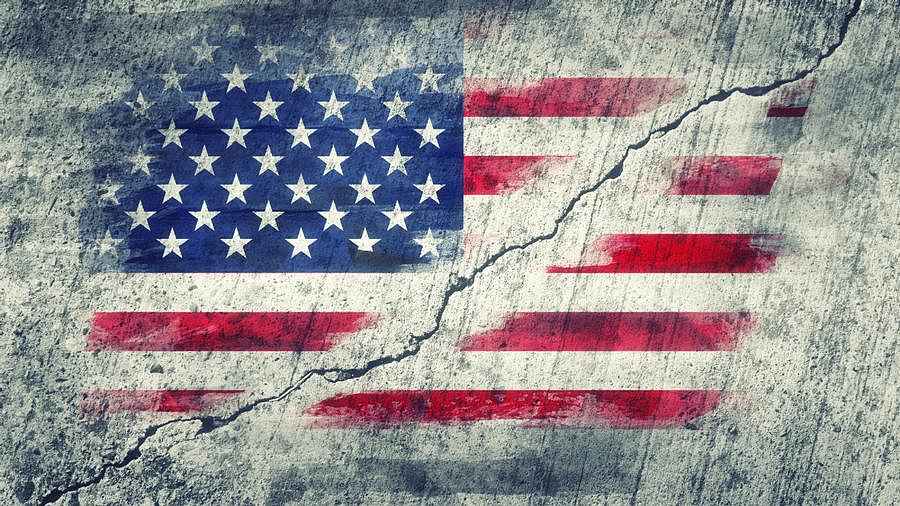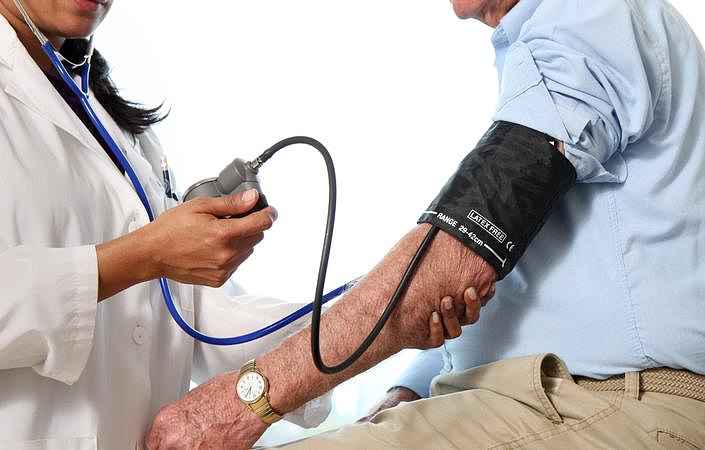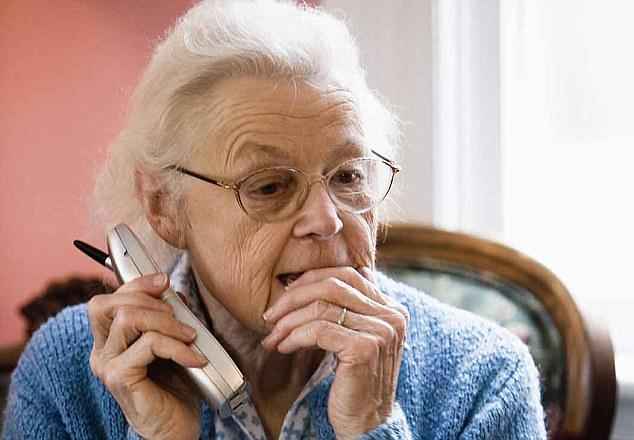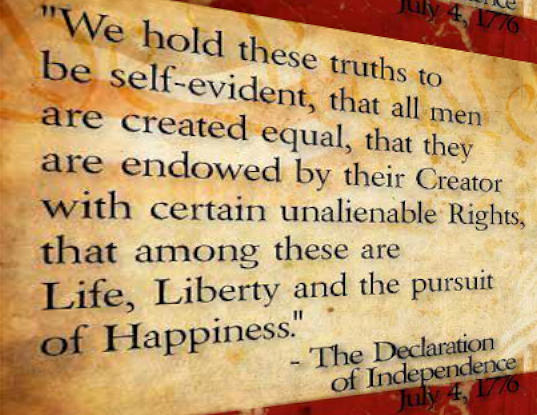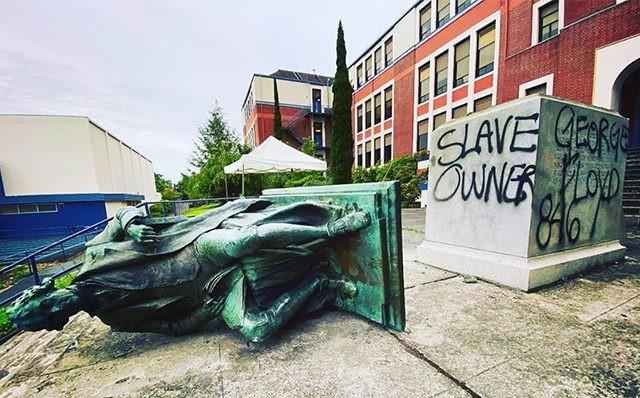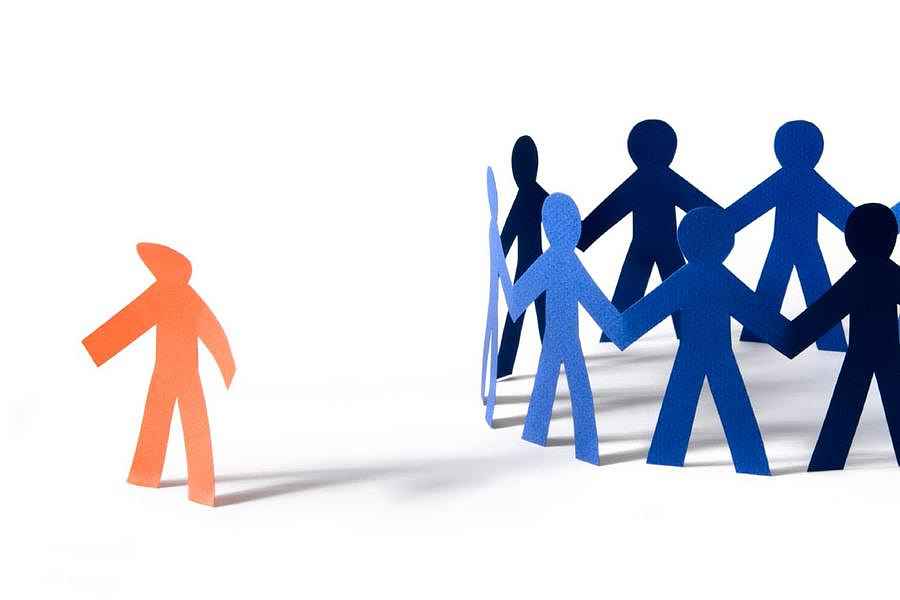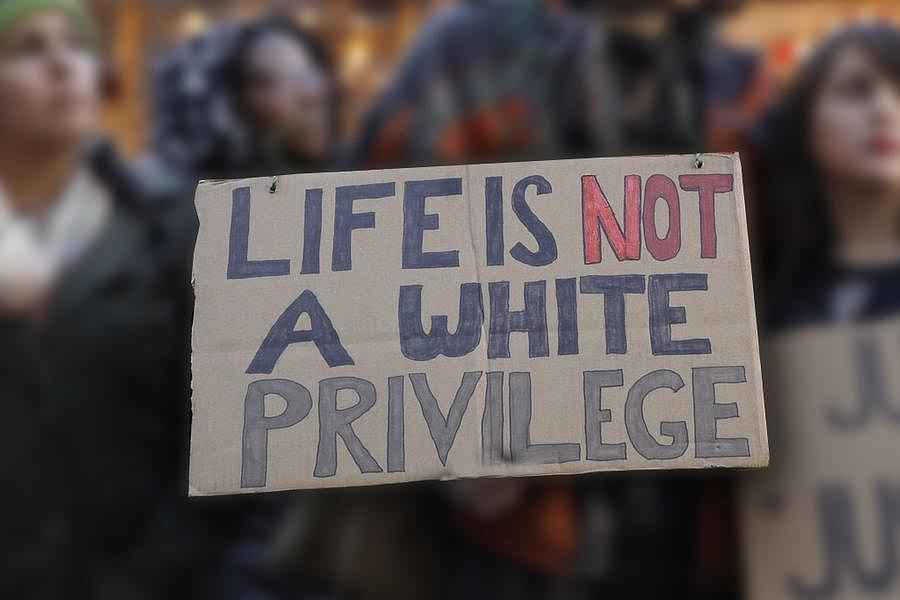 See listing of Recent and Most Popular articles on the Home Page
Rhymes & Reasons
Category: Sports & Recreation / Topics: Advertising • Character, Integrity • Football (American) • Patriotism • Social Movements • Sports
Just Do It, Nike!
by Greg Asimakoupoulos
Posted: July 6, 2019
A call to stand up to Colin Kaepernick…
So Betsy Ross must bear the cross
of Colin Kaepernick?
To rewrite history about our flag
quite simply makes me sick.

The thirteen stars meant colonies
and freedom from the Brits.
Those stars weren't racist in the least.
This sends me into fits.

The fact that Nike bows the knee
to Kaeps' insane demands
should be a cause for great concern
to our dear Uncle Sam.

The first flag of our infant land
remains a cherished one.
It chronicles our history
of freedom's daring run.

So let's not let a PC-biased
NFL QB
demand that Nike shuck its shoes
revising history.

Just do it, Nike! Take a stand.
Tell Kaep to take a hike.
Give Betsy Ross her just desserts.
Her flag's okay to like.
Greg Asimakoupoulos (pronounced AWESOME-uh-COPE-uh-less) is an ordained minister, published author and a freelance news reporter with the Salem Radio Network.   Greg maintains a weekly column called Rhymes and Reasons on The Partial Observer,  which he graciously provides to SeniorLifestyle.

Greg's writings have now been assembled in book form. Find out more.
• E-mail the author
(
moc.loa@veRemosewA
*)
* For web-based email, you may need to copy and paste the address yourself.
Posted: July 6, 2019



Go to the list of most recent Rhymes & Reasons Articles


Search Rhymes & Reasons (You can expand the search to the entire site)


Go to the list of Most Recent and Most Popular Articles across the site (Home Page)