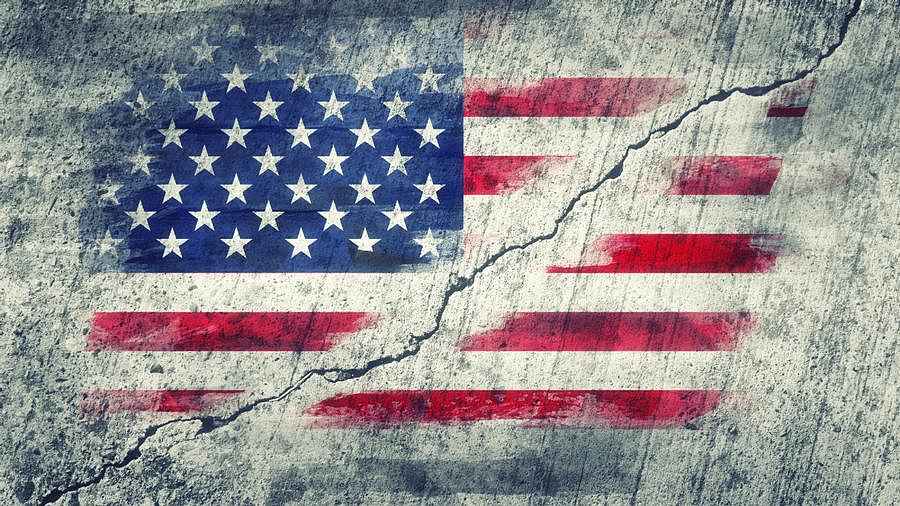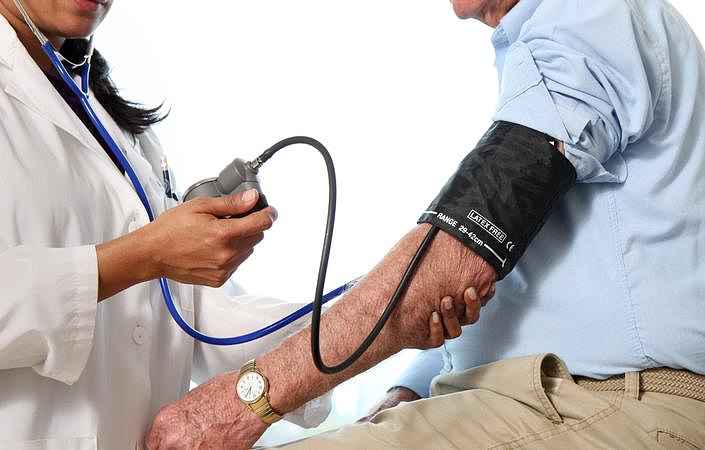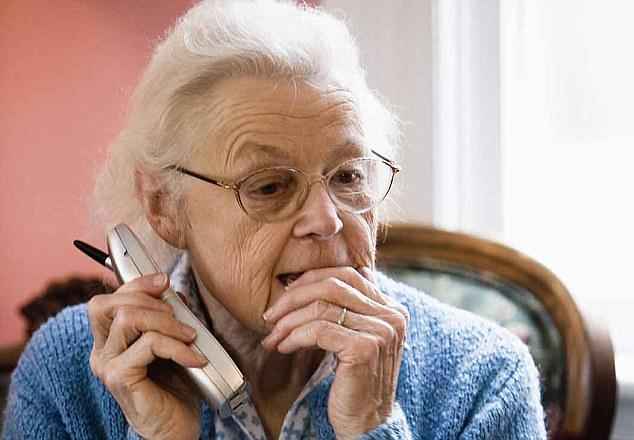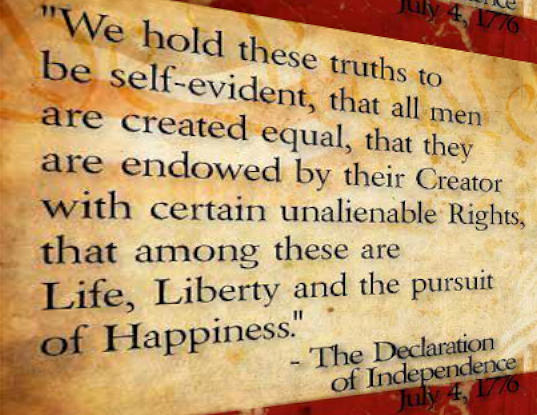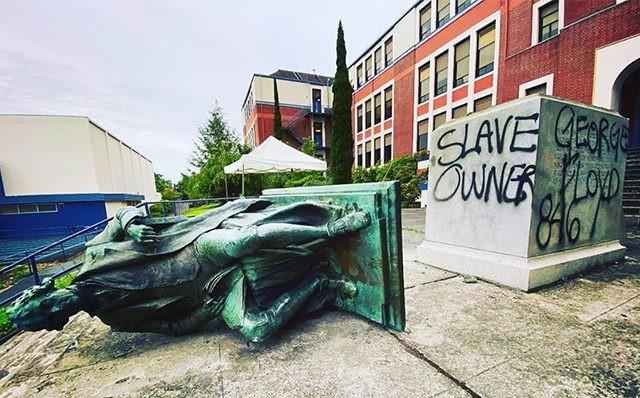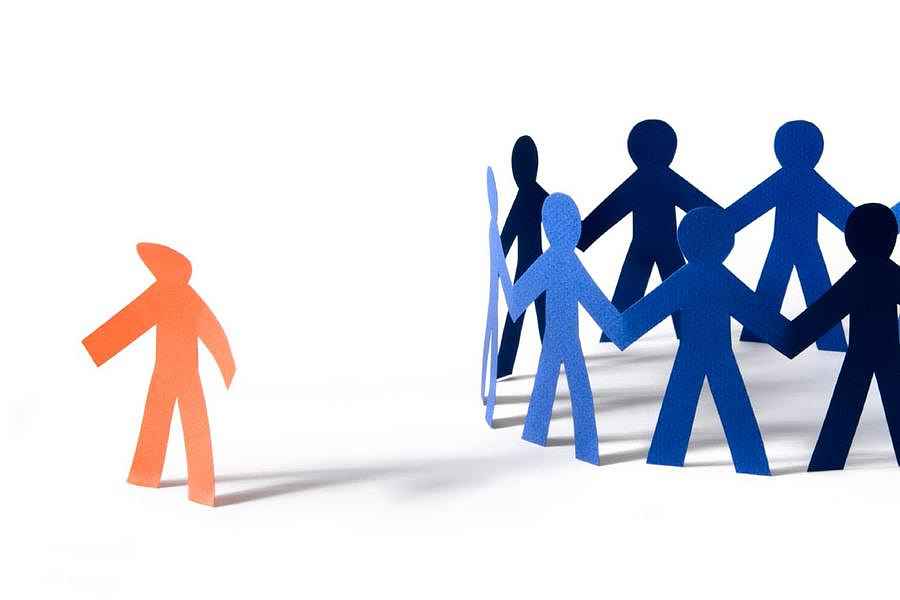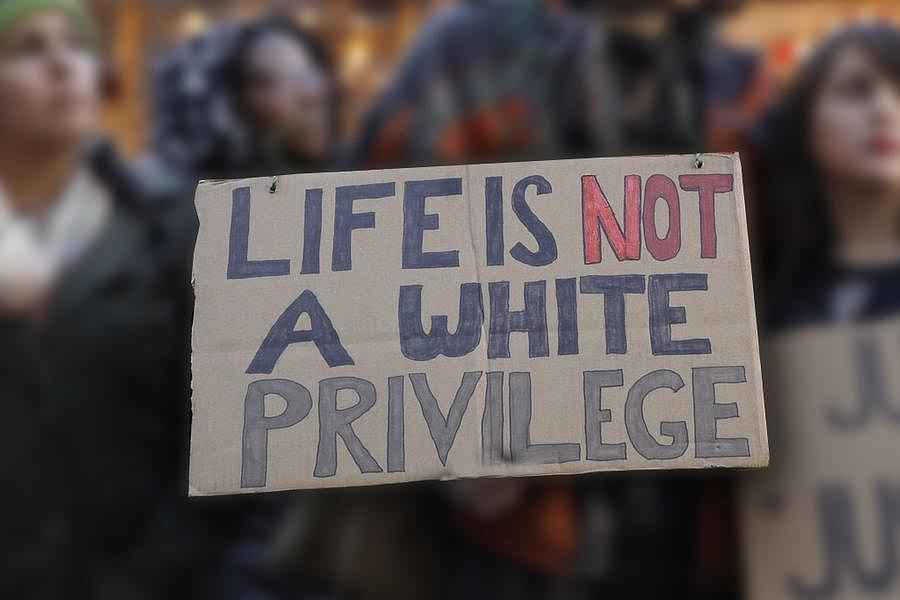 See listing of Recent and Most Popular articles on the Home Page
Rhymes & Reasons
Category: Disaster / Topics: Compassion • Disaster • Nature • Service • Tribute, Testimony • Weather
Katrina Remembered
by Greg Asimakoupoulos
Posted: August 29, 2010
Fifth anniversary reflections…
A woman's name (a beautiful name)
that calls to mind a hurricane.
A hurricane that uglified
Louisiana's pride.

Katrina's aim (her deadly aim)
meant life would never be the same.
Katrina's wake rocked joy to sleep
and robbed her of sweet dreams.

Five years ago (long years ago)
the levies failed. I'm sure you know.
The perfect storm of shifted blame
betrayed the suffering.

And New Orleans (old New Orleans),
the Mississippi's reigning queen,
watched as her subjects fled or begged
or floated dead face-down.

But love reached out (Christ's own reached out).
There never was a shred of doubt
that Jesus' call to rebuild hope
was heard in every state.

We watched in awe (amazing awe)
as those obeying mercy's law
descended on the Big Easy
and tackled hard demands.

And on this anniversary (this somber anniversary)
it hauntingly occurs to me
that those who lived and those who died
deserve our thoughts today.
Greg Asimakoupoulos (pronounced AWESOME-uh-COPE-uh-less) is an ordained minister, published author and a freelance news reporter with the Salem Radio Network.   Greg maintains a weekly column called Rhymes and Reasons on The Partial Observer,  which he graciously provides to SeniorLifestyle.

Greg's writings have now been assembled in book form. Find out more.
• E-mail the author
(
moc.loa@veRemosewA
*)
* For web-based email, you may need to copy and paste the address yourself.
Posted: August 29, 2010



Go to the list of most recent Rhymes & Reasons Articles


Search Rhymes & Reasons (You can expand the search to the entire site)


Go to the list of Most Recent and Most Popular Articles across the site (Home Page)