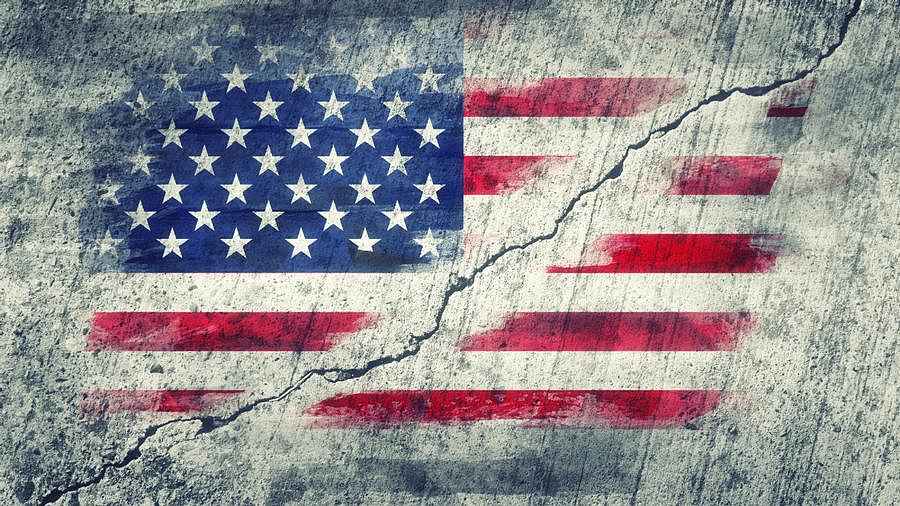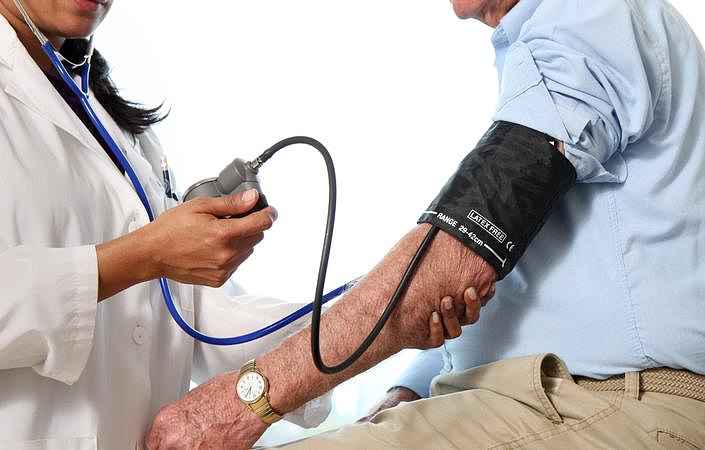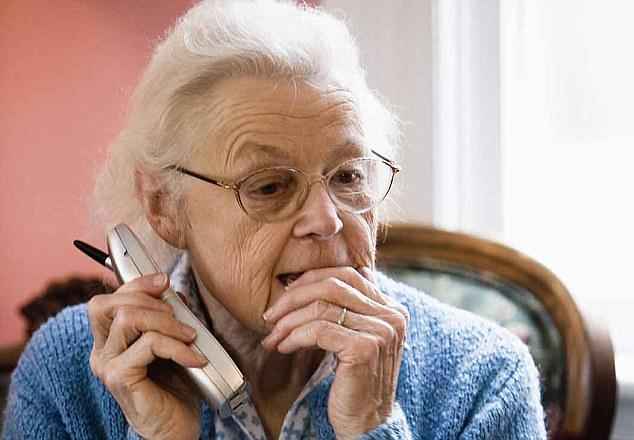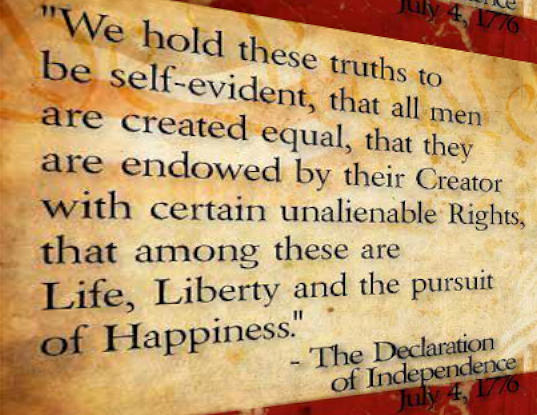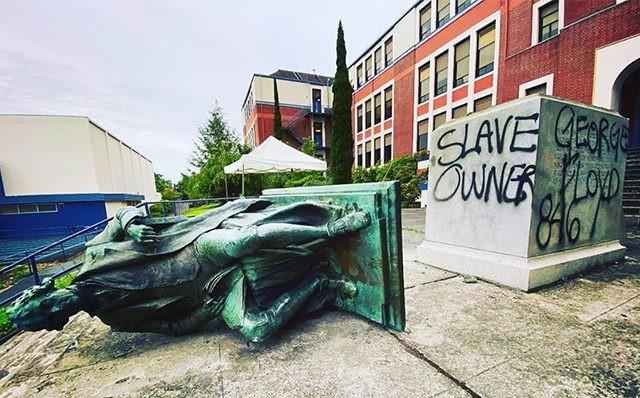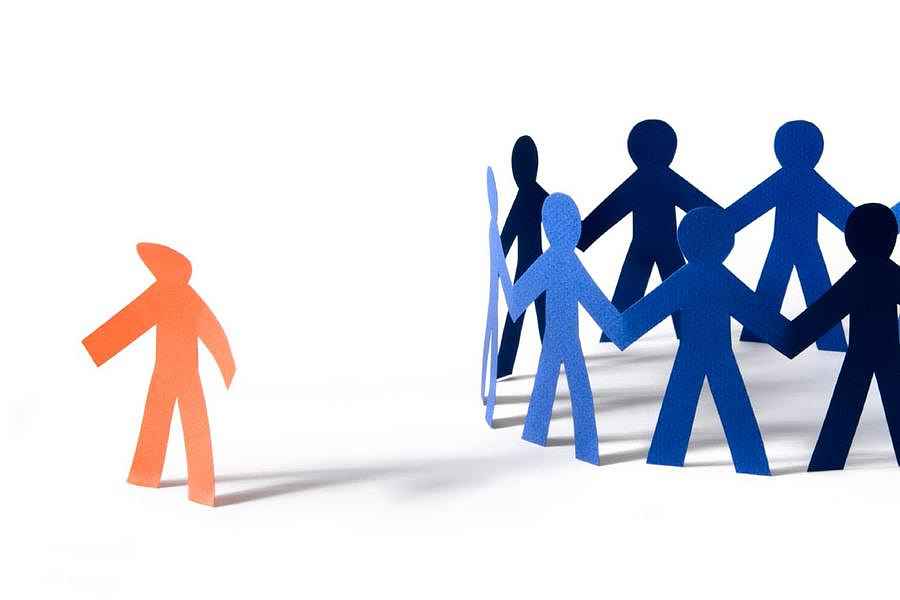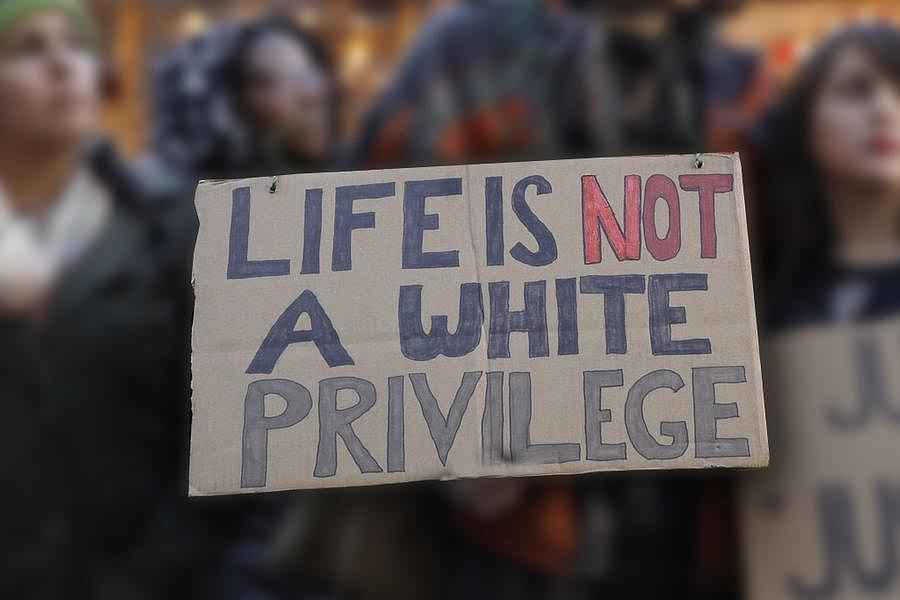 See listing of Recent and Most Popular articles on the Home Page
Rhymes & Reasons
Category: News & Current Events / Topics: Personal Stories (Biography/Autobiography) • Crime, Justice, Punishment • History • Hopes & Dreams • Loss & Grieving • Minorities • Social Movements • Tribute, Testimony
Keeping the Dream Alive
by Greg Asimakoupoulos
Posted: April 7, 2018
Recalling Dr. King's death 50 years ago…
He voiced his dream in '63
in hopes that he would live to see
a nation where equality
was more the norm than not.

But then by 1968
a country marked by godless hate
fed nightmares jumping o'er the gate
that trampled Martin's dream.

And fifty years have now gone by
since he who dreamed was forced to die
while millions grieved while asking why.
His death remains a wound.

And wounds that never seem to heal
explain the pain we still can feel.
Perhaps it's time for us to kneel
confessing sin to God.

"Forgive us, Lord, for all we do
that keeps the dream from coming true.
For those of us who worship You
should love like Jesus did."
Greg Asimakoupoulos (pronounced AWESOME-uh-COPE-uh-less) is an ordained minister, published author and a freelance news reporter with the Salem Radio Network.   Greg maintains a weekly column called Rhymes and Reasons on The Partial Observer,  which he graciously provides to SeniorLifestyle.

Greg's writings have now been assembled in book form. Find out more.
• E-mail the author
(
moc.loa@veRemosewA
*)
* For web-based email, you may need to copy and paste the address yourself.
Posted: April 7, 2018 Accessed 144 times



Go to the list of most recent Rhymes & Reasons Articles


Search Rhymes & Reasons (You can expand the search to the entire site)


Go to the list of Most Recent and Most Popular Articles across the site (Home Page)