Saturday
|
September 19, 2020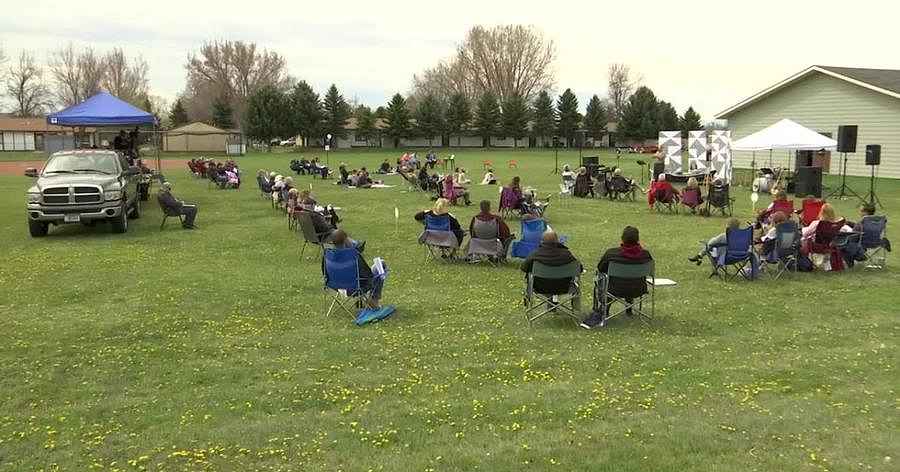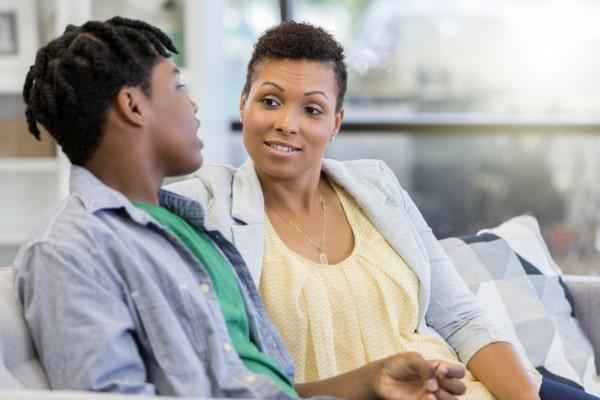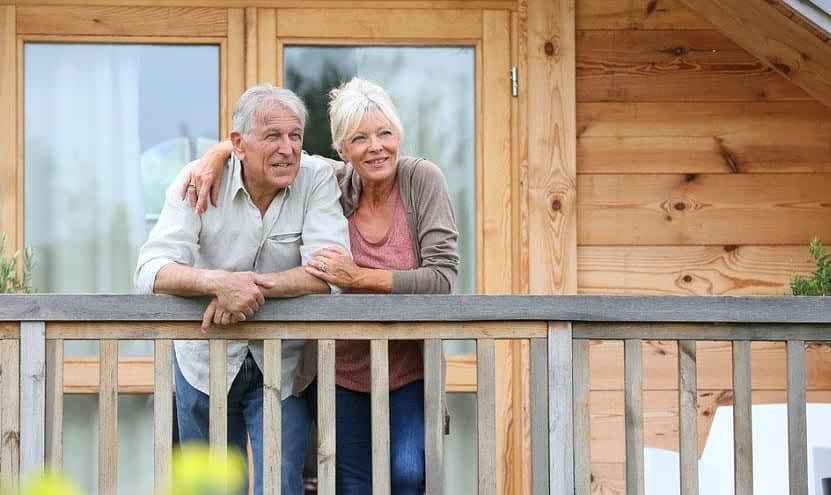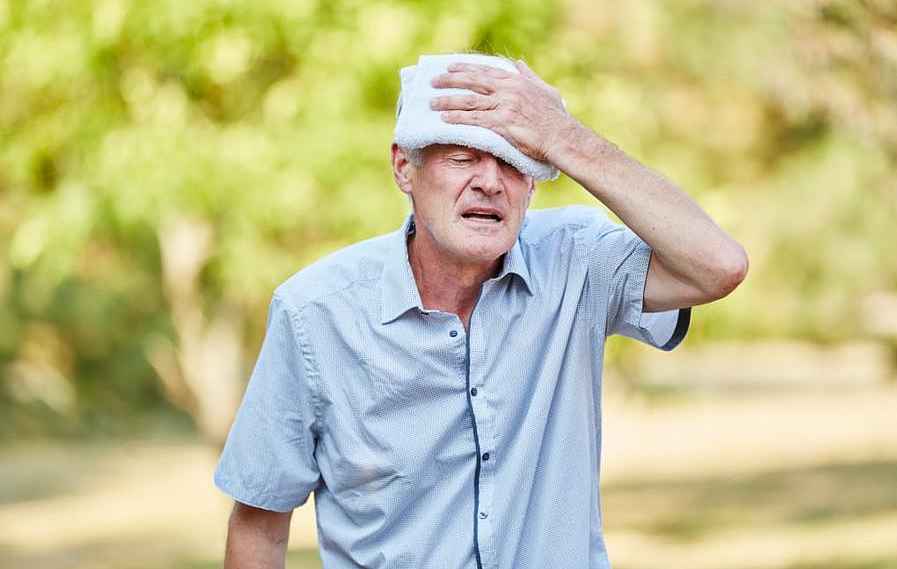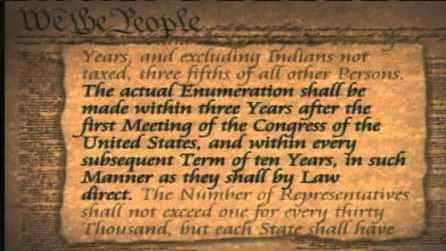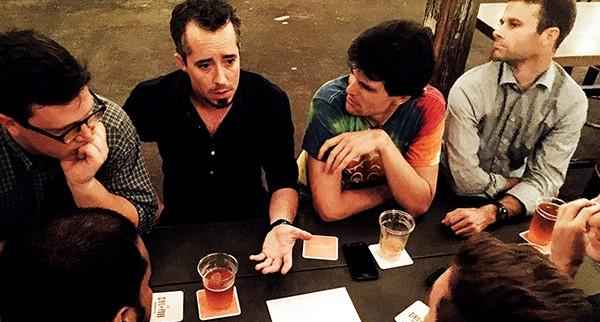 See listing of Recent and Most Popular articles on the Home Page
Rhymes & Reasons
Category: History / Topics: Ethics & Morality • History • Holidays • Politics
Lincoln, Lincoln, I've Been Thinkin'
by Greg Asimakoupoulos
Posted: February 10, 2013
Pondering Lincoln's legacy on the 204th anniversary of his birth…
Lincoln, Lincoln, I've been thinkin'
after seeing Spielberg's flick
'bout the way you led our nation
when it was seduced and sick.

Lincoln, Lincoln, I've been wond'ring
if you felt misunderstood
when your friends and critics fought you
as you lobbied to do good.

Lincoln, Lincoln, I've been praying
that your brave and godly life
will be replicated often
as our country bleeds from strife.

Lincoln, Lincoln, I've still hoping
what you dreamed of will come true.
Charity, no room for malice,
choosing right in what we do.
* This poem about Lincoln is dedicated to my longtime friend Congressman Peter J. Roskam. The Honorable Mr. Roskam has represented the 6th District in Lincoln's home state of Illinois since 2007. From my perspective, Peter is a brave and godly man who seeks to replicate our 16th President's perspective of "charity for all and malice toward none."
Greg Asimakoupoulos (pronounced AWESOME-uh-COPE-uh-less) is an ordained minister, published author and a freelance news reporter with the Salem Radio Network.   Greg maintains a weekly column called Rhymes and Reasons on The Partial Observer,  which he graciously provides to SeniorLifestyle.

Greg's writings have now been assembled in book form. Find out more.
• E-mail the author
(
moc.loa@veRemosewA
*)
* For web-based email, you may need to copy and paste the address yourself.
Posted: February 10, 2013



Go to the list of most recent Rhymes & Reasons Articles


Search Rhymes & Reasons (You can expand the search to the entire site)


Go to the list of Most Recent and Most Popular Articles across the site (Home Page)