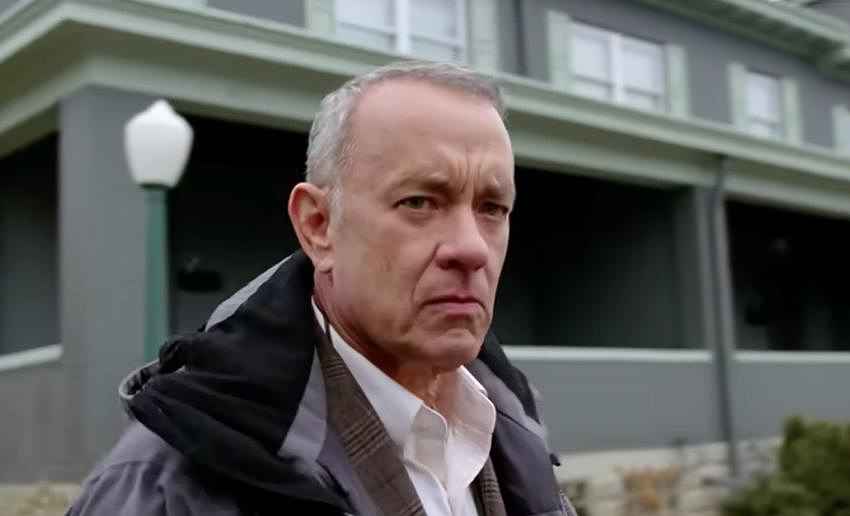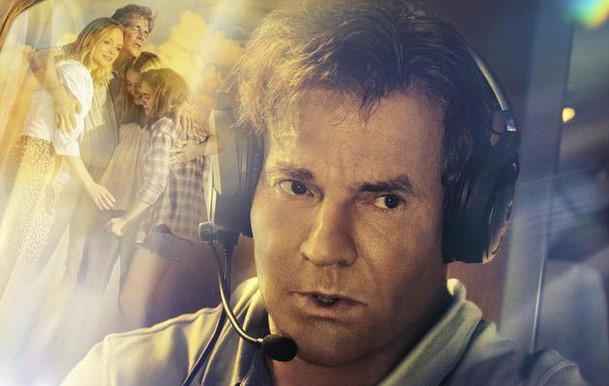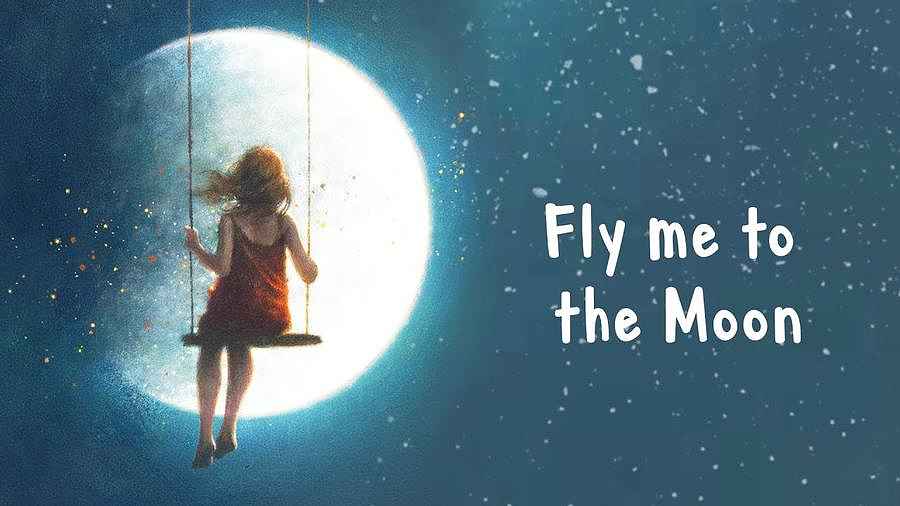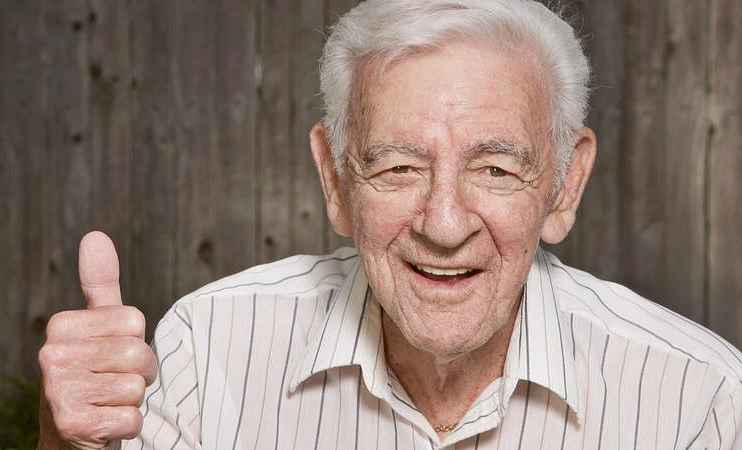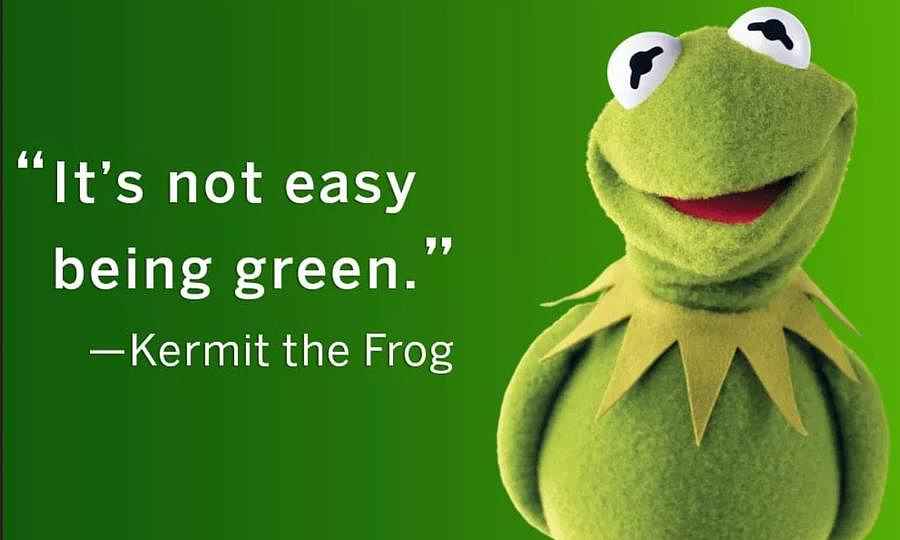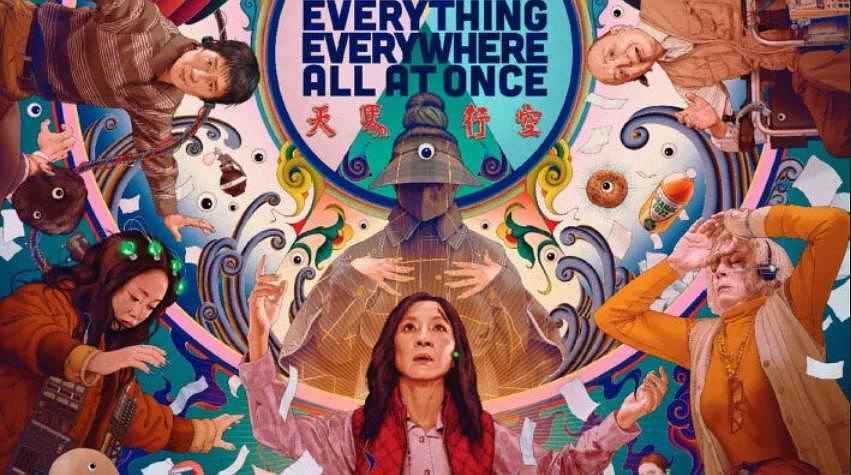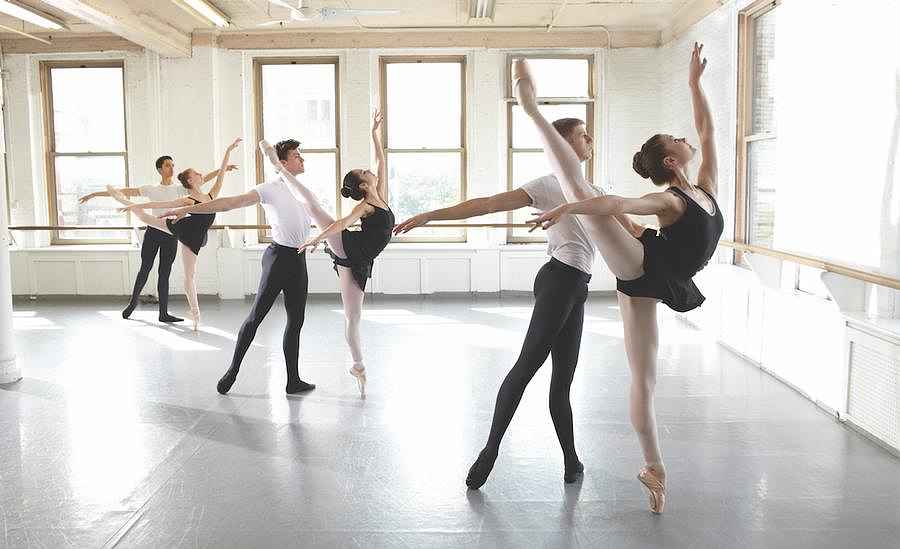 See listing of Recent and Most Popular articles on the Home Page
Rhymes & Reasons
Category: Life Events / Topics: Faith • Family • Financial • History • Memories • Relationships • Thanks, Thankfulness, Thanksgiving
Longing for the Good Old Days!
Posted: March 11, 2023
A vintage postcard from my hometown of Wenatchee, Washington stirs memories…
The way it was is gone for good,
but it sure was good back then.
No wonder we are always quick
to ask "Remember when?"

We savored life. We thanked the Lord,
even though those times were tough.
We didn't have what we have now,
but we sure had enough.

We scrimped and saved to get ahead,
but mostly stayed behind.
Still, neighbors knew when we had needs
and helped us in a bind.

The good old days found us in church.
We made sure we were there.
We were one nation under God.
So we took time for prayer.

But now it seems we're backwards prone.
We are wealthy, but we're poor.
We've little time for those we love,
while jobs we hate take more.

But since we can't rewind the tape
to days of yesteryear,
let's make the most of time God gives
and cherish those we're near.
---
Search all articles by Greg Asimakoupoulos
Greg Asimakoupoulos (pronounced AWESOME-uh-COPE-uh-less) is an ordained minister, published author and chaplain to a retirement community in the Pacfic Northwest. Greg maintains a blog called Rhymes and Reasons, which he graciously provides to SeniorLifestyle.

Greg's writings have now been assembled in book form. See the SeniorLifestyle Store.
• E-mail the author
(
moc.loa@veRemosewA
*)
•
Author's
website (personal or primary**)
* For web-based email, you may need to copy and paste the address yourself.
** opens in a new tab or window. Close it to return here.
Posted: March 11, 2023



Go to the list of most recent Rhymes & Reasons Articles


Search Rhymes & Reasons (You can expand the search to the entire site)


Go to the list of Most Recent and Most Popular Articles across the site (Home Page)