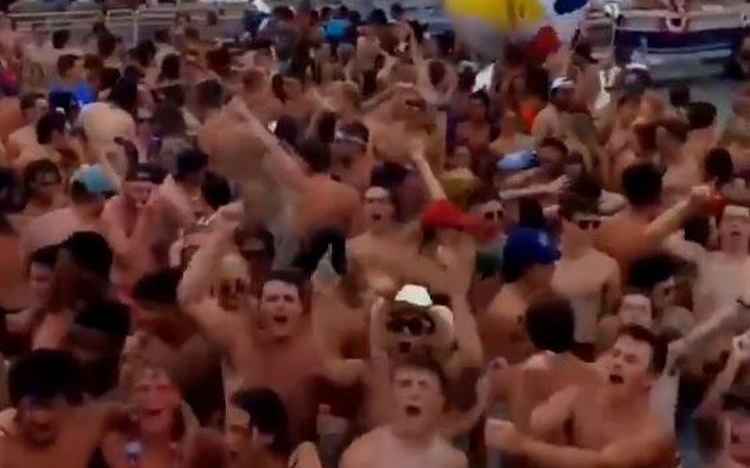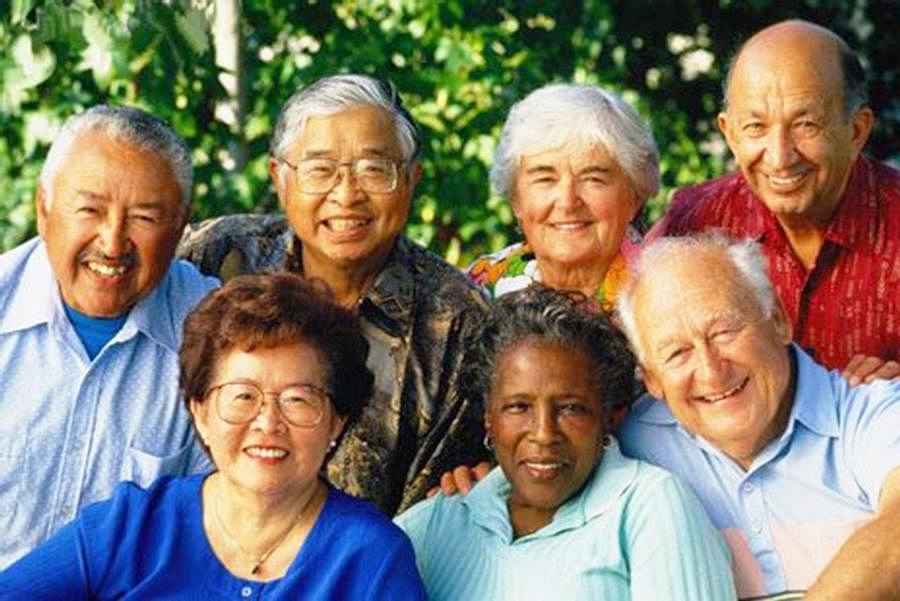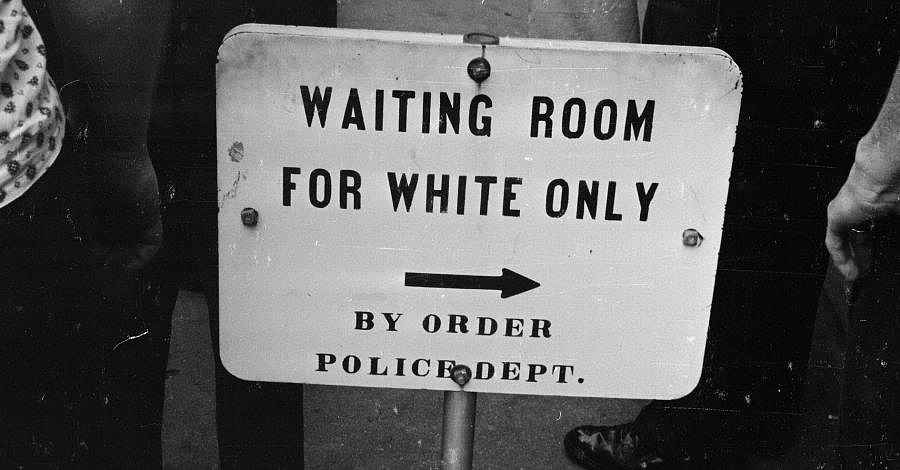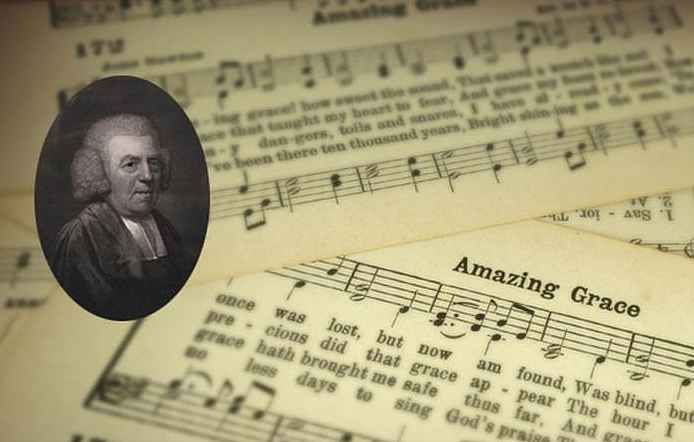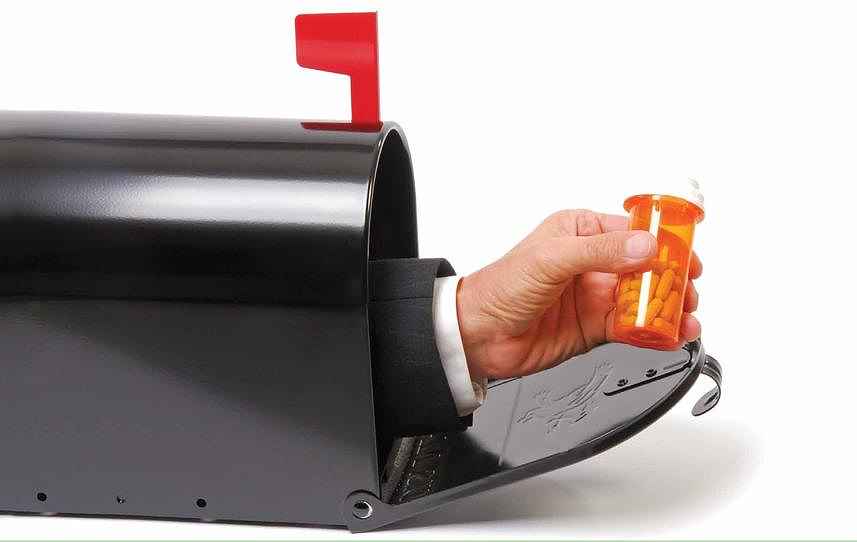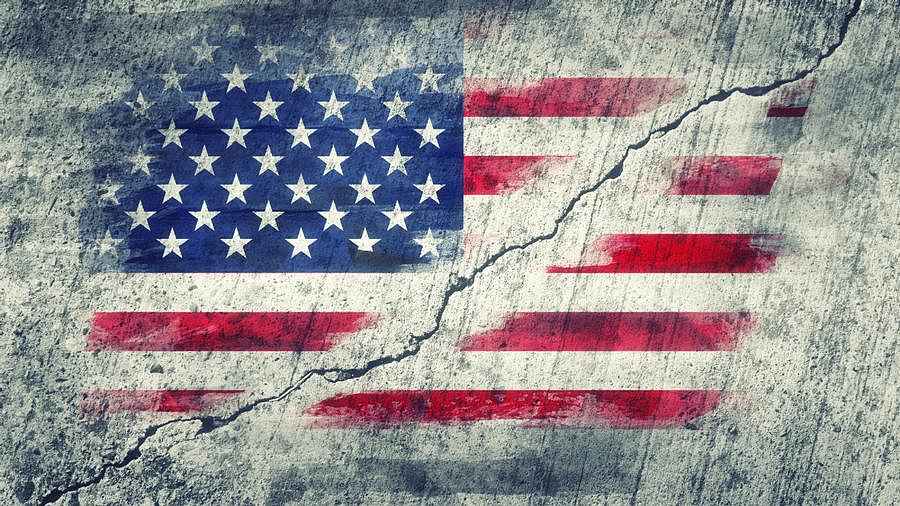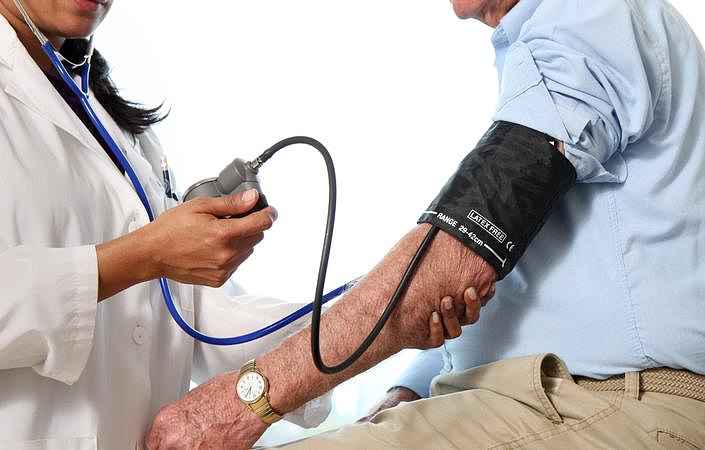 See listing of Recent and Most Popular articles on the Home Page
Rhymes & Reasons
Category: Technology / Topics: Communication • Internet • News • Popular Culture • Relationships • Science & Technology • Social Media • Social Movements • Technology
Look Who Just Turned Fifteen
by Greg Asimakoupoulos
Posted: February 9, 2019
Mark Zuckerberg's baby is growing up…
Mark Zuckerberg is getting old.
There're gray streaks in his hair.
This week his little baby turned fifteen.
His pride and joy (although still young)
is part of all our lives.
It's everywhere! At least that's how it seems.

Yes, Facebook's reached that awkward age
of adolescent change.
There's growth spurts, hormones and those nasty zits.
Somedays it seems it's quite mature
and other days... "Oh my!"
It has been known to have some hissy fits.

Like other teens we've learned to love,
Mark's brain child has some quirks.
We'd all do well to give it time and space.
It's still a kid in many ways
with growing up to do.
Me thinks it is entitled to some grace.
Greg Asimakoupoulos (pronounced AWESOME-uh-COPE-uh-less) is an ordained minister, published author and a freelance news reporter with the Salem Radio Network.   Greg maintains a weekly column called Rhymes and Reasons on The Partial Observer,  which he graciously provides to SeniorLifestyle.

Greg's writings have now been assembled in book form. Find out more.
• E-mail the author
(
moc.loa@veRemosewA
*)
* For web-based email, you may need to copy and paste the address yourself.
Posted: February 9, 2019



Go to the list of most recent Rhymes & Reasons Articles


Search Rhymes & Reasons (You can expand the search to the entire site)


Go to the list of Most Recent and Most Popular Articles across the site (Home Page)