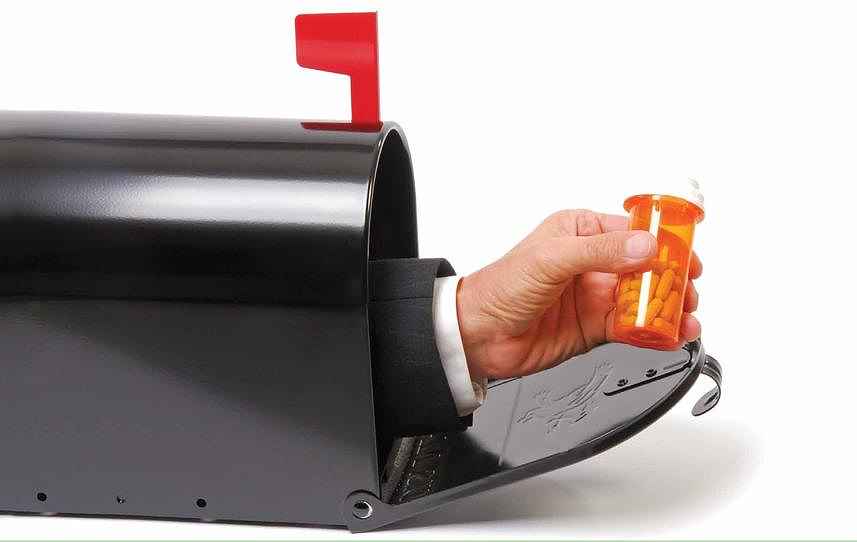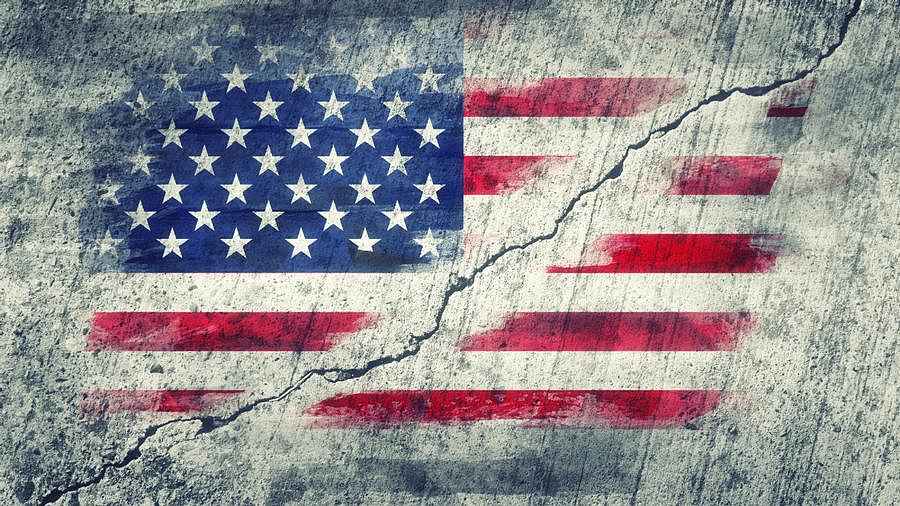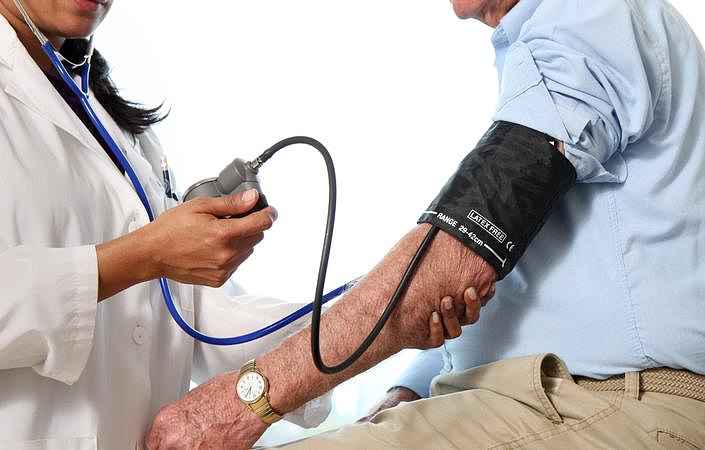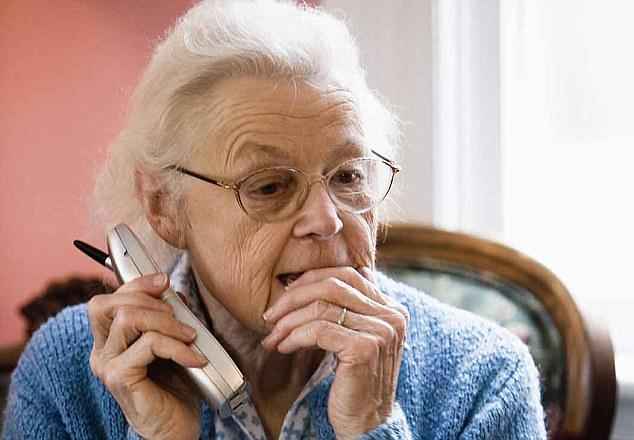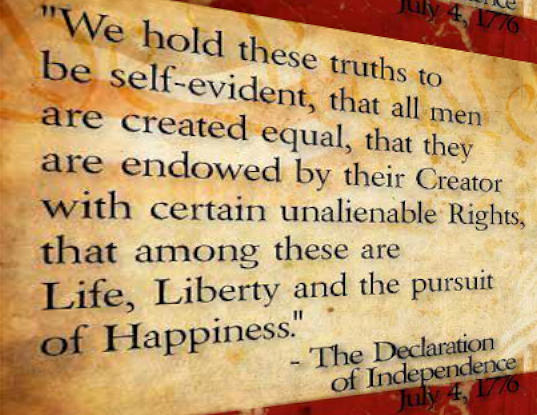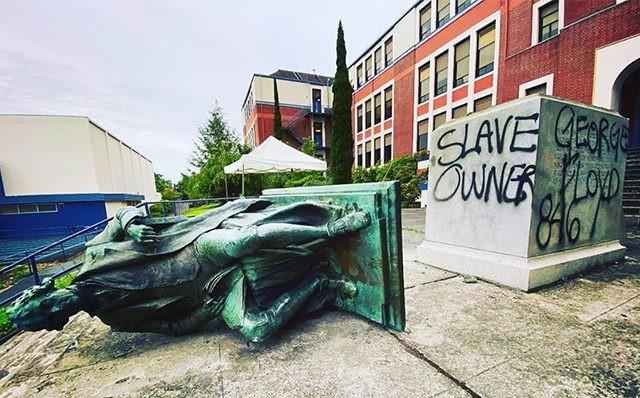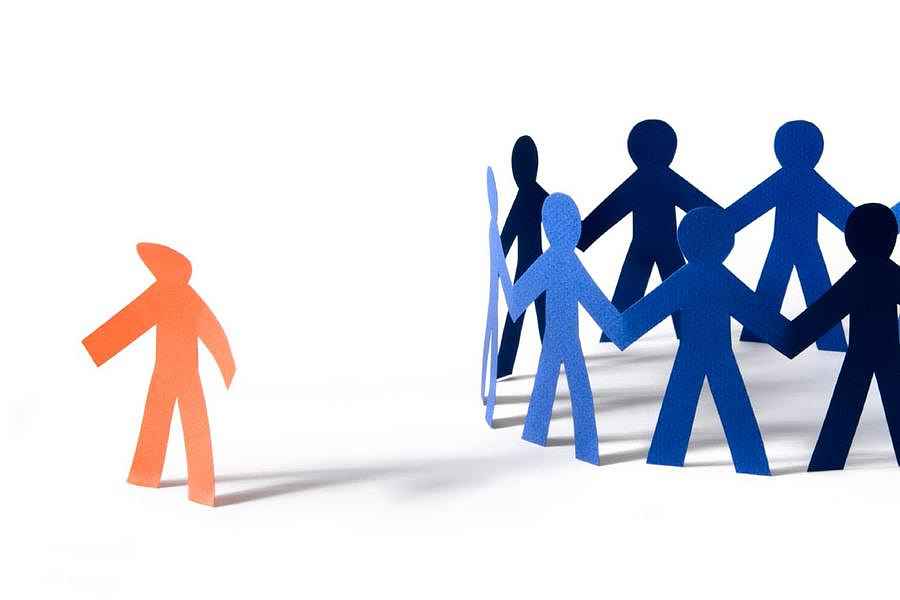 See listing of Recent and Most Popular articles on the Home Page
Rhymes & Reasons
Category: Holidays / Topics: COVID-19 • Freedom • History • Holidays • Memorial Day • Memories • Service • Tribute, Testimony • War
Memorial Day is a Memory Jogger
by Greg Asimakoupoulos
Posted: May 23, 2020
Paying tribute to those who purchased our freedom…
Editor's note: In looking for an image to go with the story, we discovered that some cemeteries (including Arlington) will be closed or restritcted because of the COVID-19 pandemic. Some are offering virutal Memorial Day observances.
This weekend, visit your local cemetery.
Take a look as you take a walk.
Make note of the miniature flags
next to those white grave markers.
These visual aids are there to jog our memories.
After all, as the years run together,
we need objects that break our mindless stride
and trip us up in a good way.

Those flags and those tombstones
call attention
to heroes who stood at attention
saluting the freedoms
for which they were willing to die.

Sheltering in place
and separated from us by six feet,
these heroes now sleep
awaiting Gabriel's reveille.

We honor their memories
by speaking their names aloud.
We honor their families
by depositing flowers near the flags.

We honor their nation
by refusing to let their service be forgotten.
We sanctify their final resting places
by leaving our footprints on this sacred soil
too-often unvisited.

We acknowledge our debt
by paying tribute to men and women
who spent the last day of their life
purchasing the liberty we cherish
with the currency of their blood.

Peace to their memory!
Greg Asimakoupoulos (pronounced AWESOME-uh-COPE-uh-less) is an ordained minister, published author and a freelance news reporter with the Salem Radio Network.   Greg maintains a weekly column called Rhymes and Reasons on The Partial Observer,  which he graciously provides to SeniorLifestyle.

Greg's writings have now been assembled in book form. Find out more.
• E-mail the author
(
moc.loa@veRemosewA
*)
* For web-based email, you may need to copy and paste the address yourself.
Posted: May 23, 2020



Go to the list of most recent Rhymes & Reasons Articles


Search Rhymes & Reasons (You can expand the search to the entire site)


Go to the list of Most Recent and Most Popular Articles across the site (Home Page)