Thursday
|
August 13, 2020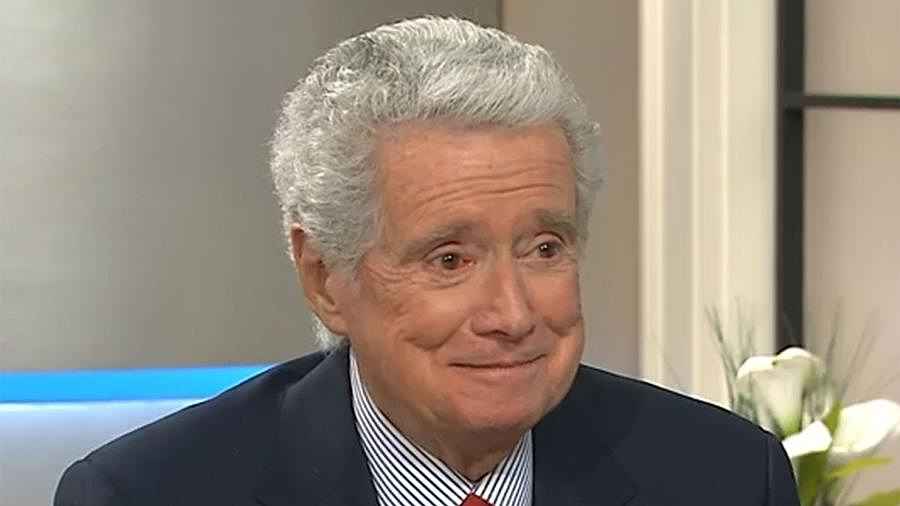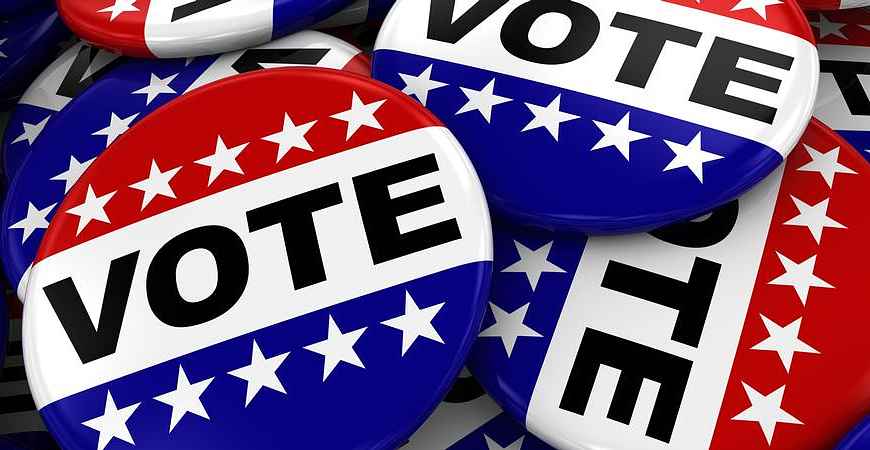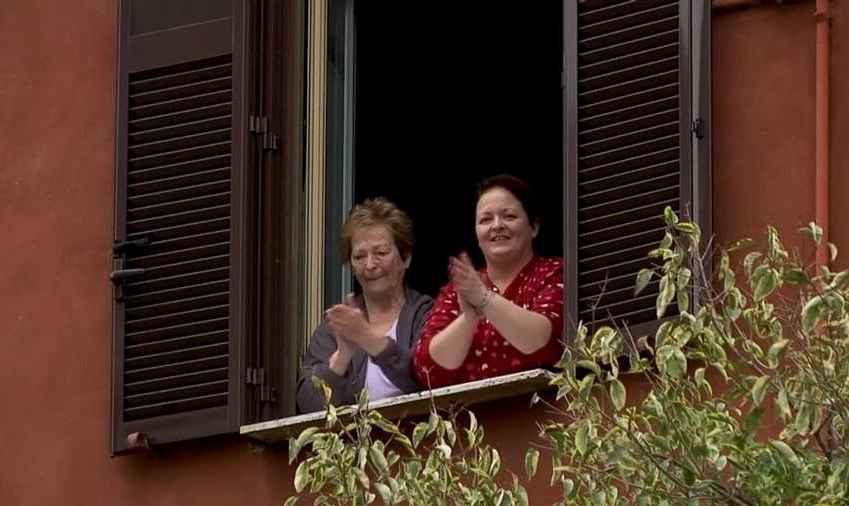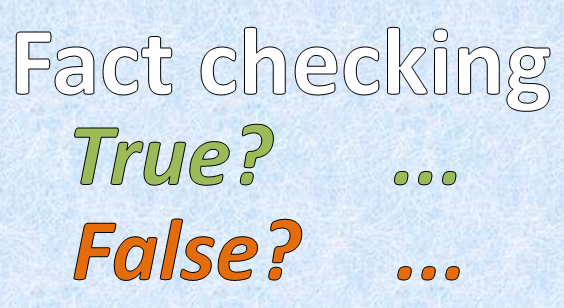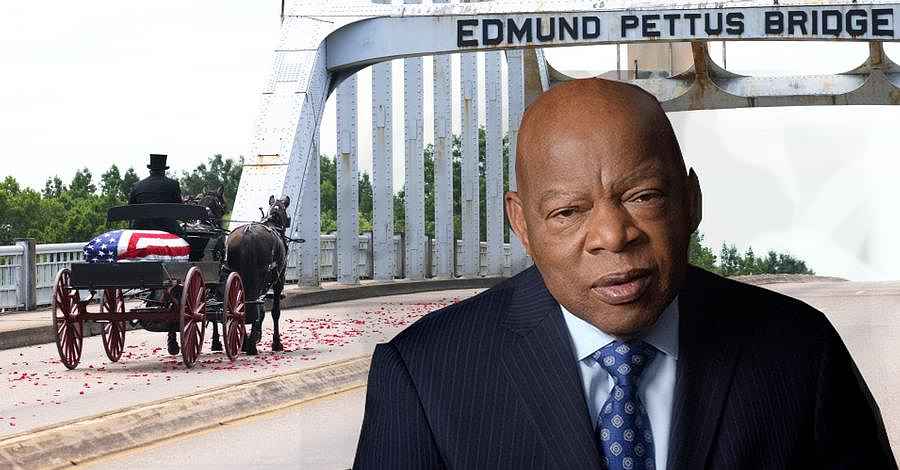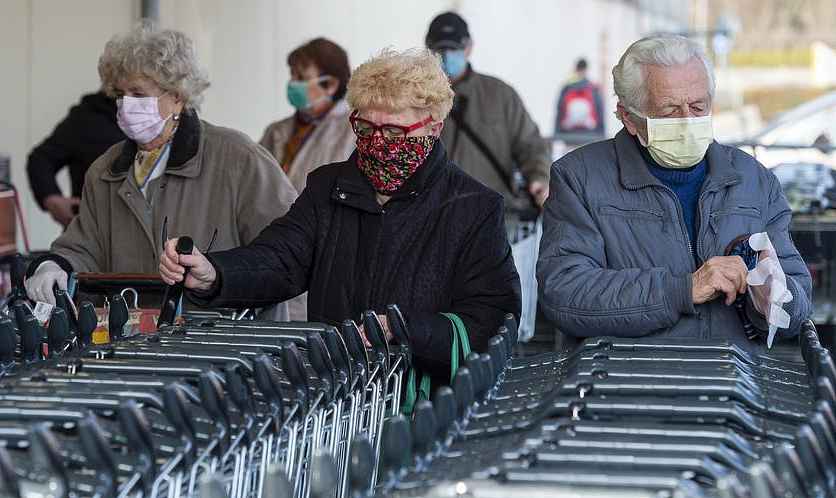 See listing of Recent and Most Popular articles on the Home Page
Rhymes & Reasons
Category: Government & Politics / Topics: Financial • Government • Holidays • Taxes
My Favorite Uncle's Annual Appeal
by Greg Asimakoupoulos
Posted: April 16, 2016
Why I hate Tax Day…
Hey, did you see my Uncle Sam?
He's holding out his empty hand
demanding that for which I've worked
to pay for what he needs.

Like those who beg with cardboard signs,
my Uncle claims he's in a bind.
And what is bad, I can't say no.
He's good at guilting me.

I hate this taxing time of year
when Sam makes his intentions clear.
He wants a handout from us all
and doesn't bat an eye.

You'd think by now he'd find a way
to change his tune and start to pay
for what it takes for him to live
from his own cash reserves.
Editor's note: When April 15 falls on the weekend, Tax Day is the following Monday. So, what happened this year when April 15 is a Friday? April 16 is Emancipation Day, a legal holiday in Washington, D.C. When it falls on a weekend, as it does this year, it is observed on the closest weekday, which happened to be Friday, April 15. Therefore, taxpayers get a few extra days to file this year. You'll have to wait until 2022 until it happens again.
Greg Asimakoupoulos (pronounced AWESOME-uh-COPE-uh-less) is an ordained minister, published author and a freelance news reporter with the Salem Radio Network.   Greg maintains a weekly column called Rhymes and Reasons on The Partial Observer,  which he graciously provides to SeniorLifestyle.

Greg's writings have now been assembled in book form. Find out more.
• E-mail the author
(
moc.loa@veRemosewA
*)
* For web-based email, you may need to copy and paste the address yourself.
Posted: April 16, 2016



Go to the list of most recent Rhymes & Reasons Articles


Search Rhymes & Reasons (You can expand the search to the entire site)


Go to the list of Most Recent and Most Popular Articles across the site (Home Page)