Saturday
|
September 23, 2023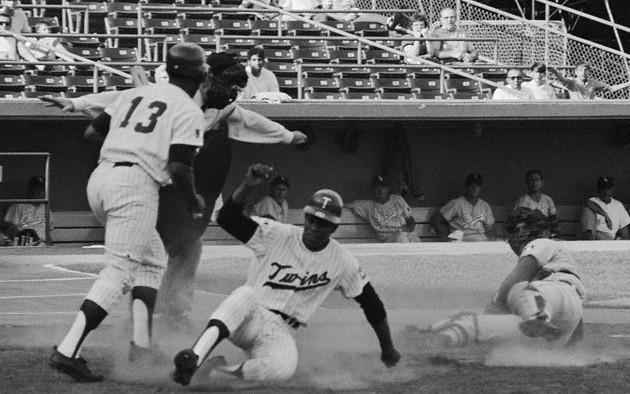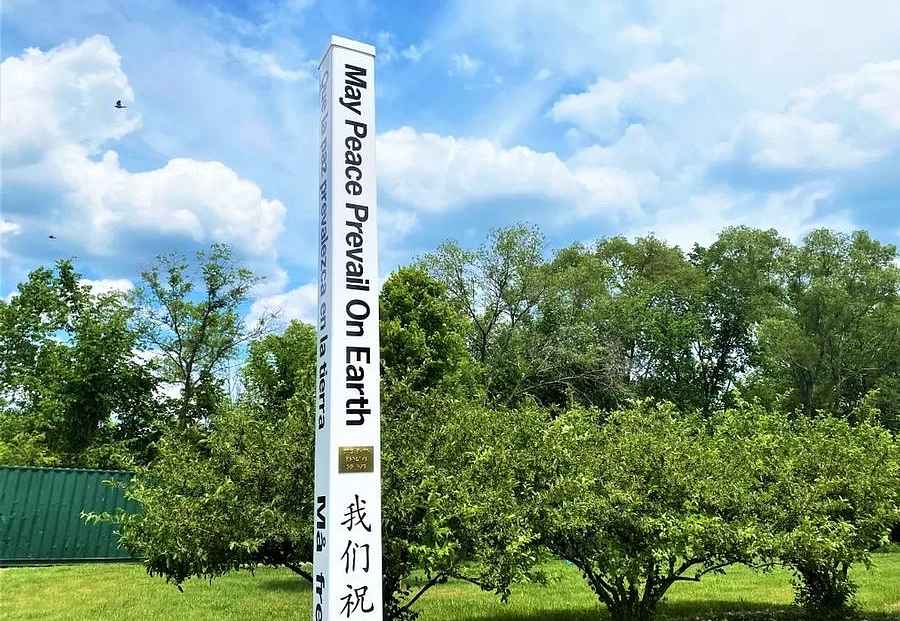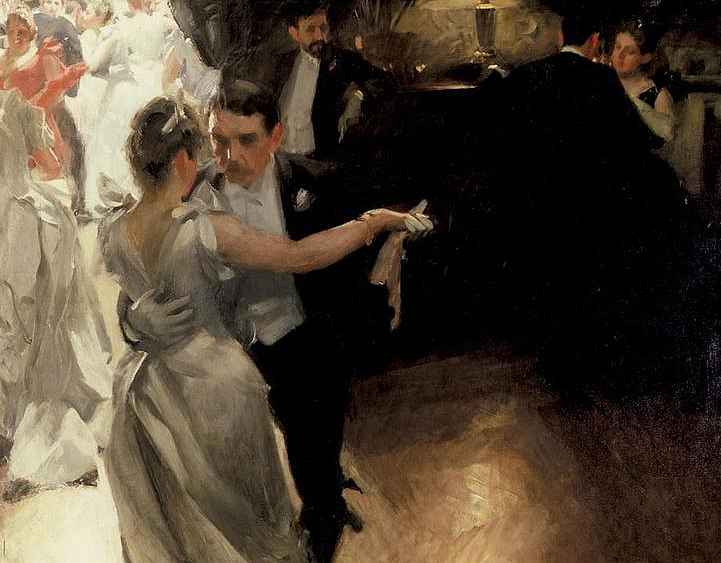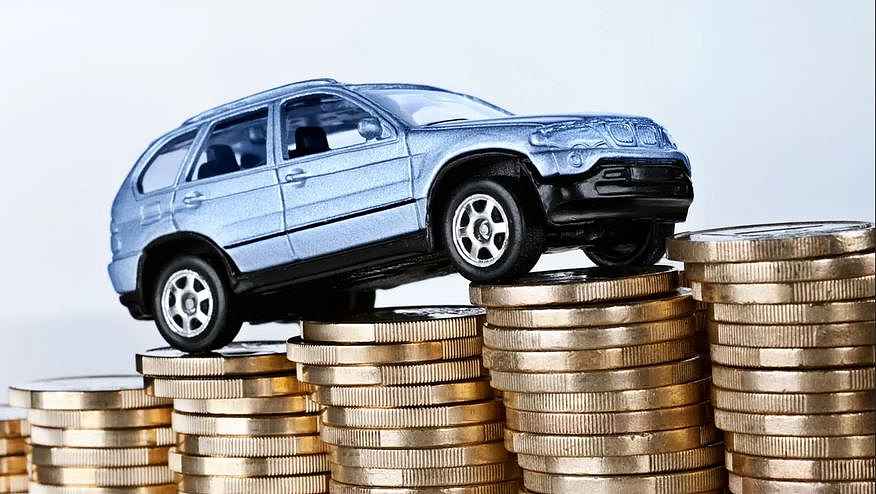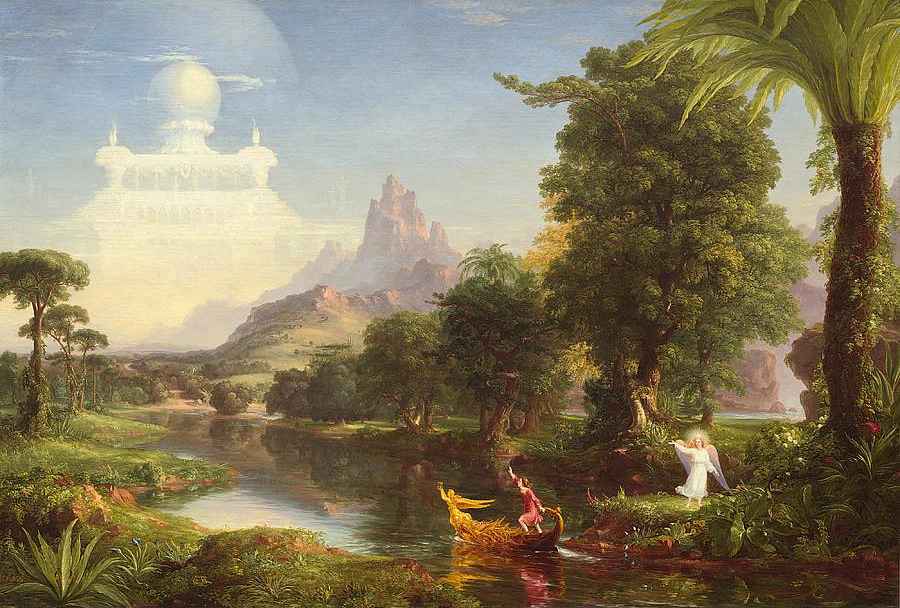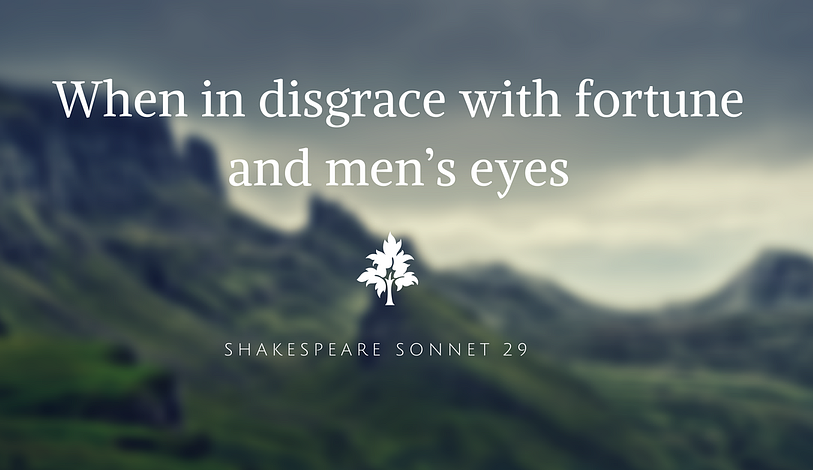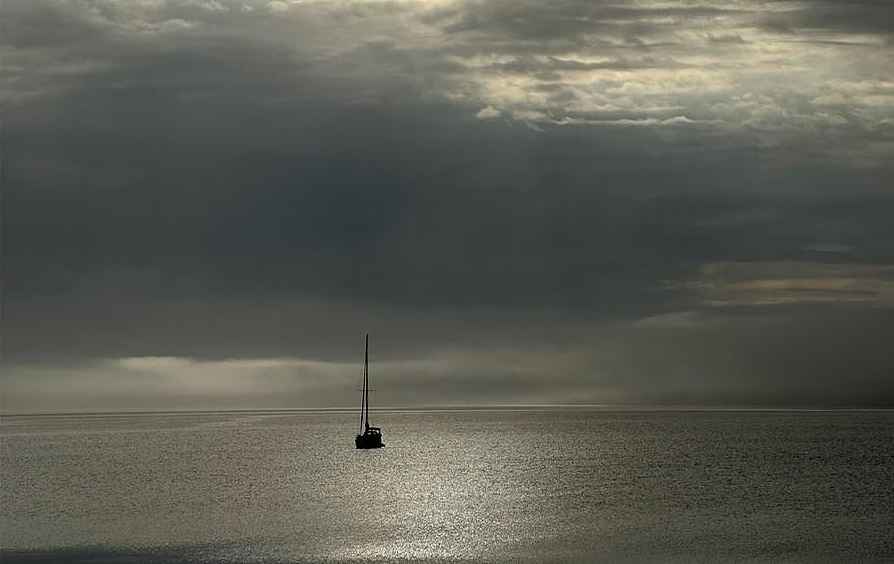 See listing of Recent and Most Popular articles on the Home Page
Rhymes & Reasons
Category: Trends / Topics: Change • Easter • Faith • Religion • Social Movements • Spirituality, Seeking God • Trends
Nor Easter Alert
Posted: March 18, 2018
A troubling forecast for a nation in need of God…
In spite of global warming,
the world we live in is growing colder by the year.
A nation once warmed by the fires of revival
is becoming a frozen wasteland of secular relativism.

Church attendance isn't assumed any longer.
The length of marriages is shorter than ever.
Basic biblical knowledge is not a given like it once was.
As a result the soul of our nation appears to be shrinking.
One wonders if even Billy Graham could fill a sports stadium today.

Thanksgiving has become Black Friday Eve.
Christmas no longer seems to unlock
the mystery box of spiritual reflection.
Nor does Epiphany.
Nor Ash Wednesday.
Nor Lent.
Nor Good Friday.
Nor Easter.

An empty grave used to be the fireplace
in which personal faith was kindled and stoked.
No longer.
Sunday brunch and egg hunts increasingly define the day.
A death-defying Savior can't claim top billing of this holiday.
It's an occasion for gathering families,
taking photos and arranging flowers.
Flowers that wither and die.
Photos that will fade and be forgotten.
Relatives who will grow old and pass away.

When will we tire of death and long for a message of life?
When will the proclamation of marginalized preachers
actually become good news again?

Let it be soon, Lord.
Let it be soon!
---
Search all articles by Greg Asimakoupoulos
Greg Asimakoupoulos (pronounced AWESOME-uh-COPE-uh-less) is an ordained minister, published author and chaplain to a retirement community in the Pacfic Northwest. Greg maintains a blog called Rhymes and Reasons, which he graciously provides to SeniorLifestyle.

Greg's writings have now been assembled in book form. See the SeniorLifestyle Store.
• E-mail the author
(
moc.loa@veRemosewA
*)
•
Author's
website (personal or primary**)
* For web-based email, you may need to copy and paste the address yourself.
** opens in a new tab or window. Close it to return here.
Posted: March 18, 2018 Accessed 353 times



Go to the list of most recent Rhymes & Reasons Articles


Search Rhymes & Reasons (You can expand the search to the entire site)


Go to the list of Most Recent and Most Popular Articles across the site (Home Page)