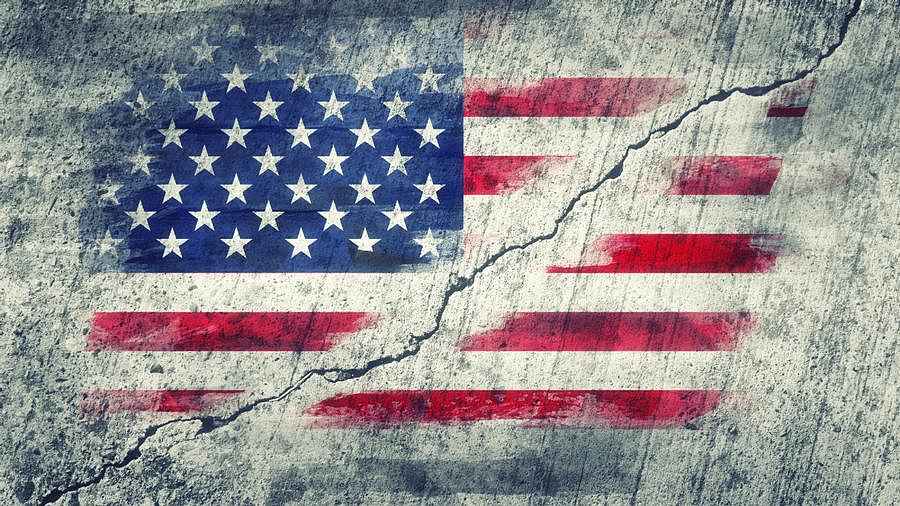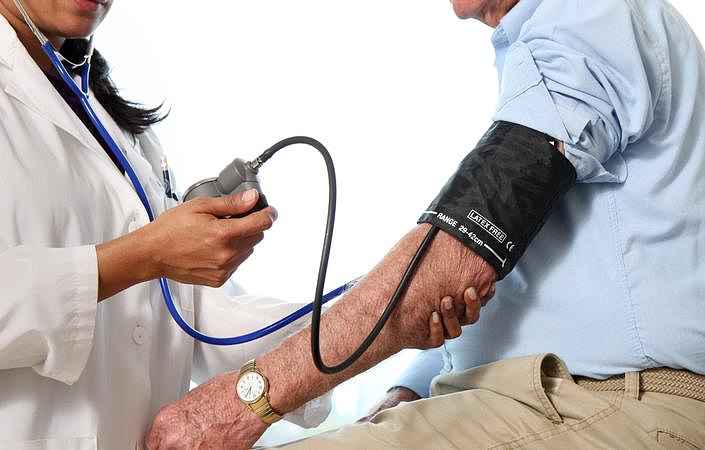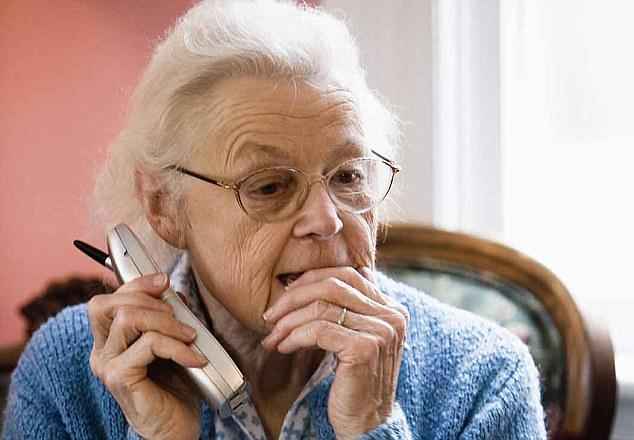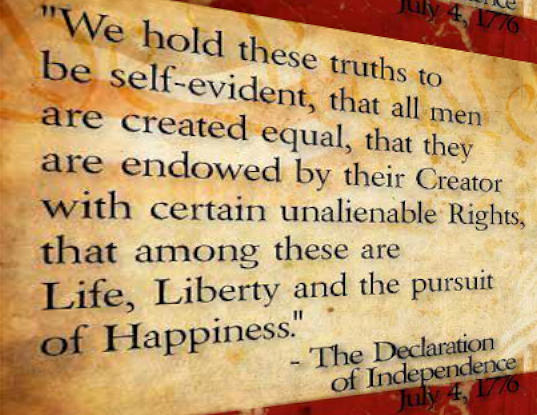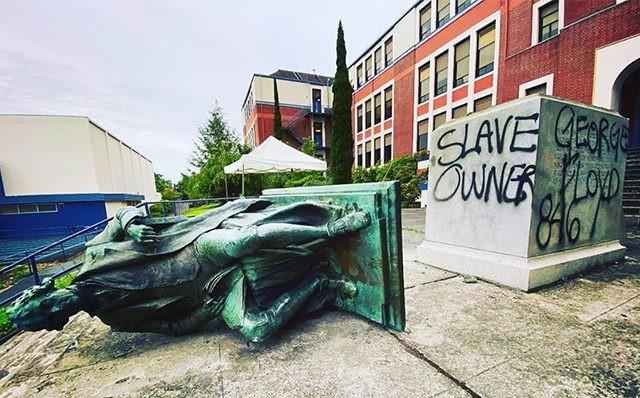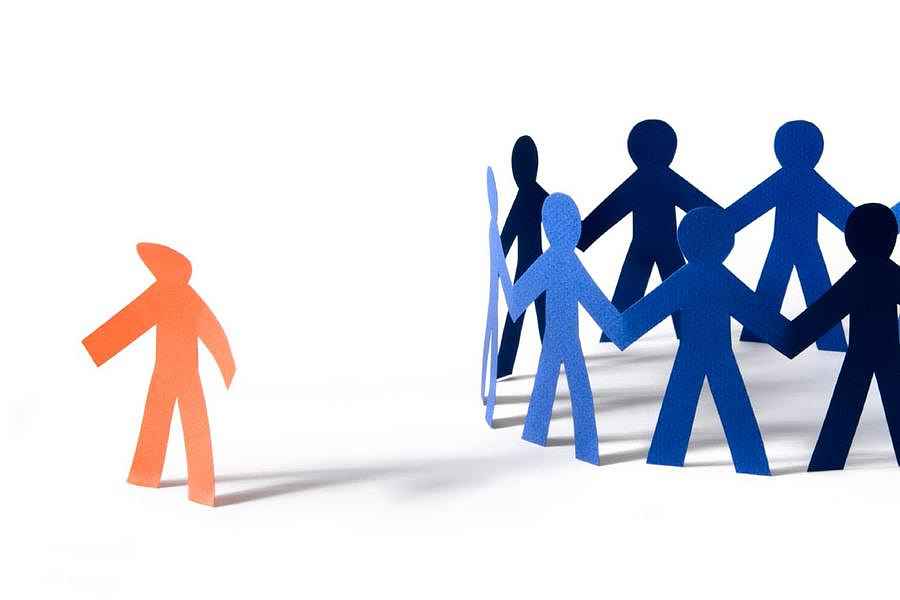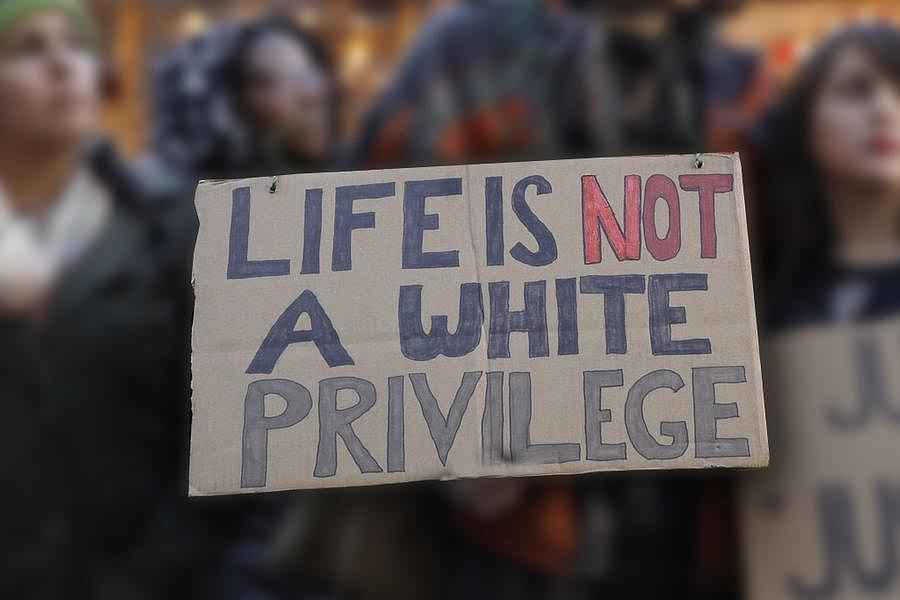 See listing of Recent and Most Popular articles on the Home Page
Rhymes & Reasons
Category: General / Topics: Current Events, News • Tribute, Testimony
O Canada (revisited)
by Greg Asimakoupoulos
Posted: February 21, 2010
A tribute to a gold medal nation…
O, Canada,
(my best friend's native land)
your beauty beckons,
your nature calms
your Whistler's haunting melodies
hypnotically inspire.

O, Canada, I salute you.
Your royal history
(do-right proud)
is saddled on a mount.
Your provinces
(quite rightly)
bow and curtsy to the Queen.

O, Canada, I thank you.
You gave me my wife
and her uncle gave a grateful nation
a heritage of Haida art
unhidden and unsurpassed.

You gave me my favorite fish and chippery,
a cuppa tea at four,
a game of sticks and puck on ice
There's all that and much more.

You gave us Tim Horton
(his donuts and joe).
My northernmost neighbor,
I'm hoping you know
how much I value the shared border
that unites our two nations in peace.

O, Canada, from coast to coast
you give your people cause to boast.
You're a country that won't quit.

From Lake Louise to the St. Lawrence Seaway
from a port called Prince Rupert
to an island called Prince Edward.
From New Westminster to New Brunswick,
from Spanish Banks to Hudson's Bay.

From the Rockies to the prairies
to the Great Lakes to the sea,
you're really quite amazing, eh?
I love how you say "Z."
* My wife Wendy was born in and (though raised by missionary parents in Mexico City) graduated from John Oliver High School in Vancouver. Her mum's oldest sister was married to the legendary Haida carver and sculptor Bill Reid. Bill's The Spirit of Haida Gwaii sculpture is prominently displayed at the Vancouver Airport and at the Canadian Embassy in Washington, D.C. (Oh, and by the way, the best fish and chips anywhere is a little hole-in-the-wall mom-and-pop place. It's called Barb's near the Inner Harbor in Victoria!)
Greg Asimakoupoulos (pronounced AWESOME-uh-COPE-uh-less) is an ordained minister, published author and a freelance news reporter with the Salem Radio Network.   Greg maintains a weekly column called Rhymes and Reasons on The Partial Observer,  which he graciously provides to SeniorLifestyle.

Greg's writings have now been assembled in book form. Find out more.
• E-mail the author
(
moc.loa@veRemosewA
*)
* For web-based email, you may need to copy and paste the address yourself.
Posted: February 21, 2010



Go to the list of most recent Rhymes & Reasons Articles


Search Rhymes & Reasons (You can expand the search to the entire site)


Go to the list of Most Recent and Most Popular Articles across the site (Home Page)