Sunday
|
October 24, 2021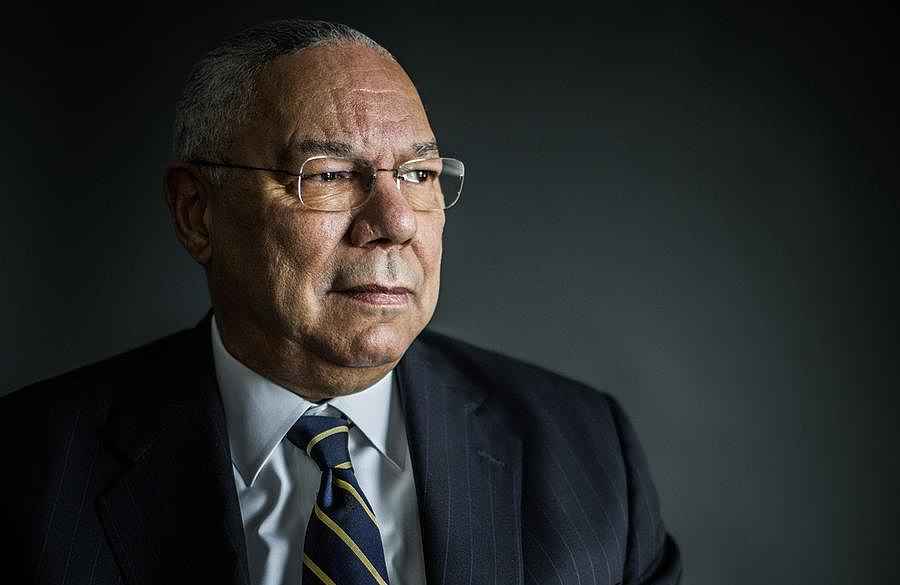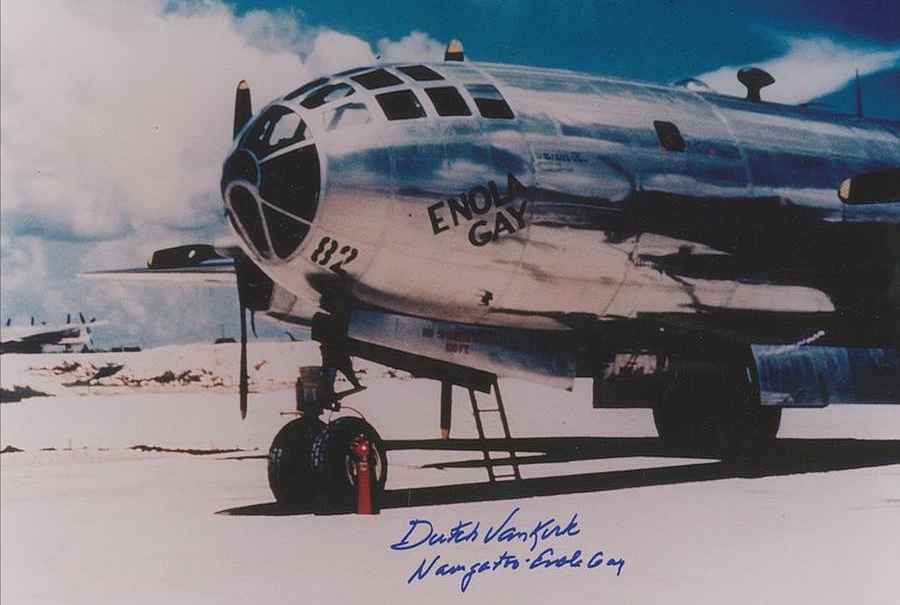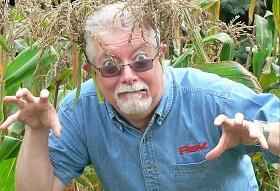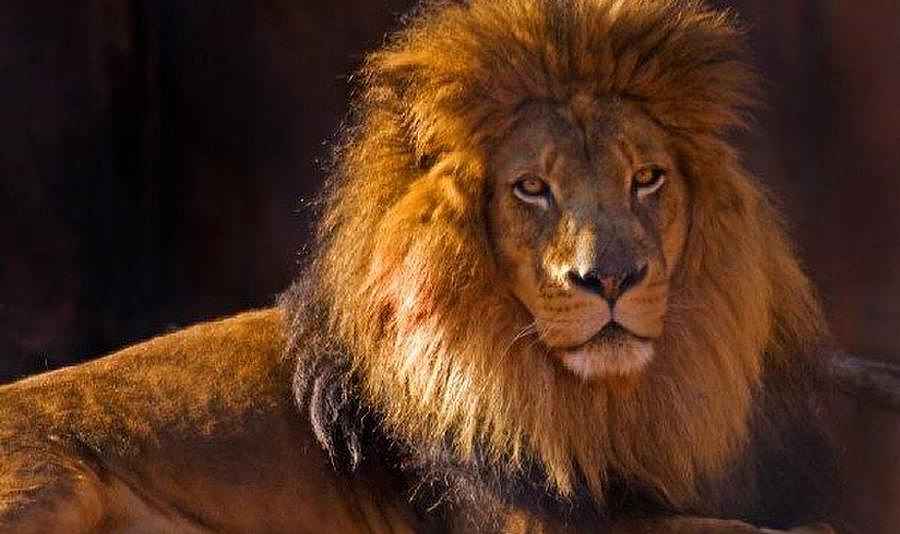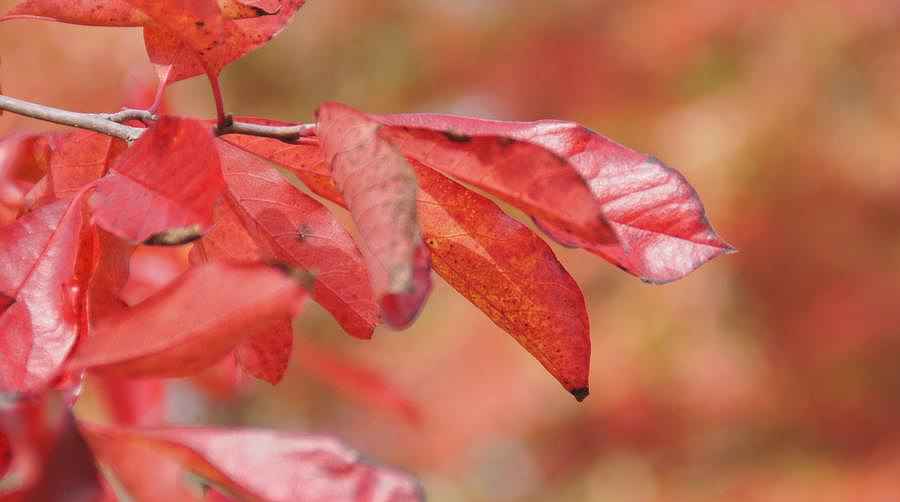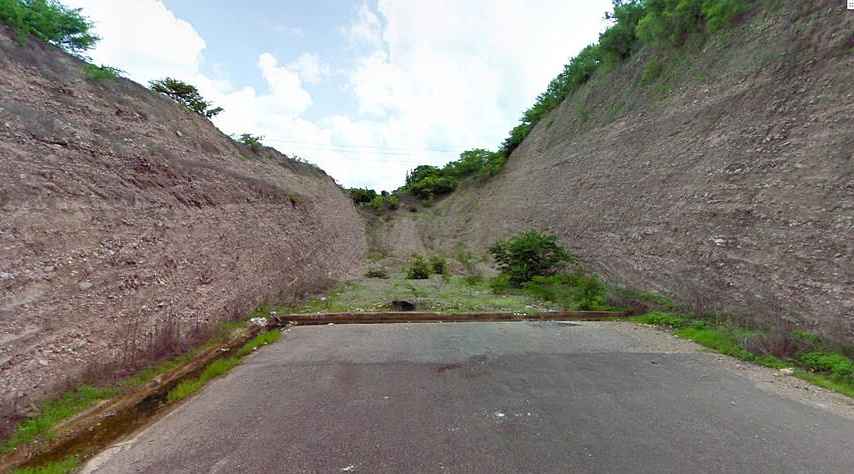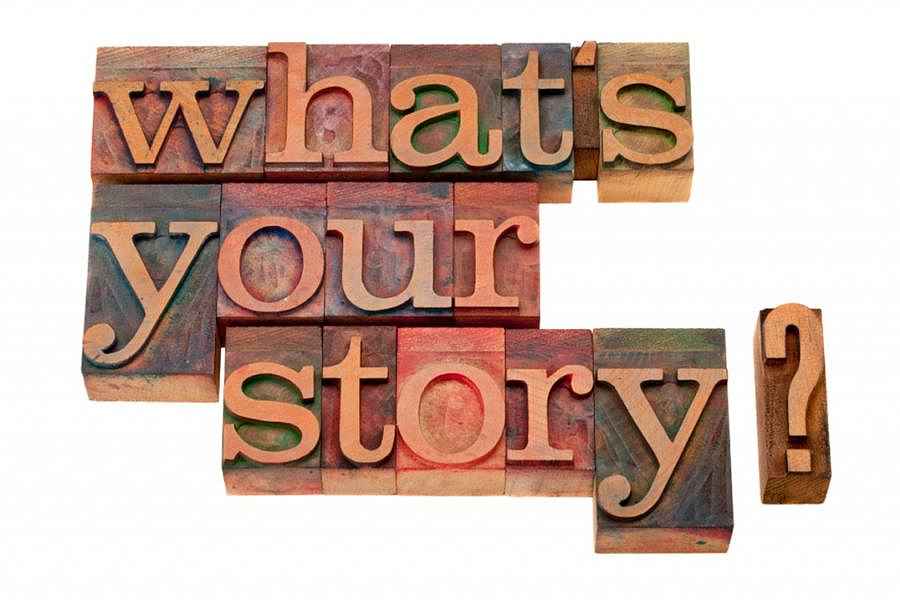 See listing of Recent and Most Popular articles on the Home Page
Rhymes & Reasons
Category: Faith, Religion & Spirituality / Topics: Faith • Religion • Unity, Unified • Worship
On Each Continent We Worship
Posted: October 2, 2021
A new hymn for World Communion Sunday…
On each continent we worship
breaking bread and sharing wine.
We are joined in sweet communion
tasting grace while marking time.
Purchased by Christ's blood and body,
we're diverse as we can be.
On this holy day we gather
mindful of our unity.

On each continent we worship
to proclaim Christ Jesus King.
Borders blur as anthems echo
in the lyrics that we sing.
In all corners of Christ's Kingdom
we proclaim His majesty.
On this holy day we gather
mindful we are family.

On each continent we worship
one in mind and one in heart.
Children of a common Father
each a necessary part
of the whole that God intended
to achieve His Kingdom come.
On this holy day we gather,
mindful that the Church is one.

Tune: Joyful, Joyful We Adore Thee
---
Search all articles by Greg Asimakoupoulos
Greg Asimakoupoulos (pronounced AWESOME-uh-COPE-uh-less) is an ordained minister, published author and chaplain to a retirement community in the Pacfic Northwest. Greg maintains a blog called Rhymes and Reasons, which he graciously provides to SeniorLifestyle.

Greg's writings have now been assembled in book form. See the SeniorLifestyle Store.
• E-mail the author
(
moc.loa@veRemosewA
*)
•
Author's
website (personal or primary**)
* For web-based email, you may need to copy and paste the address yourself.
** opens in a new tab or window. Close it to return here.
Posted: October 2, 2021



Go to the list of most recent Rhymes & Reasons Articles


Search Rhymes & Reasons (You can expand the search to the entire site)


Go to the list of Most Recent and Most Popular Articles across the site (Home Page)