Sunday
|
January 26, 2020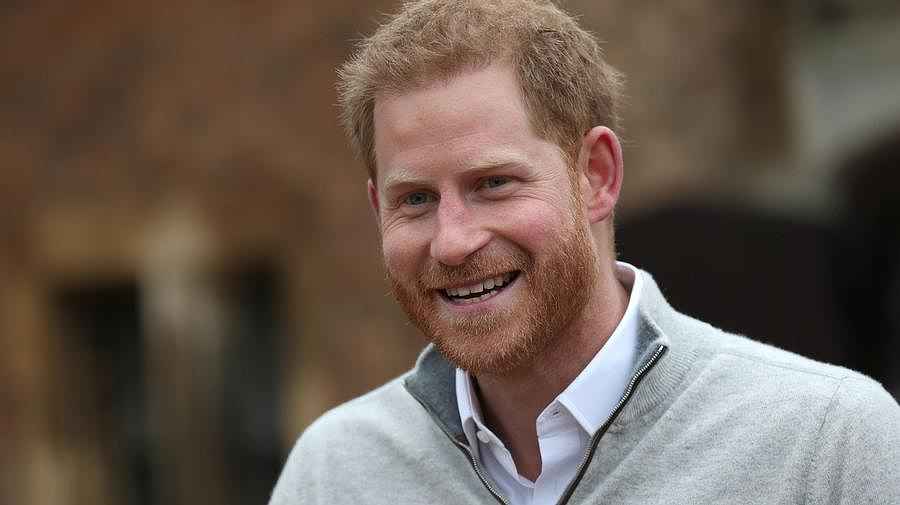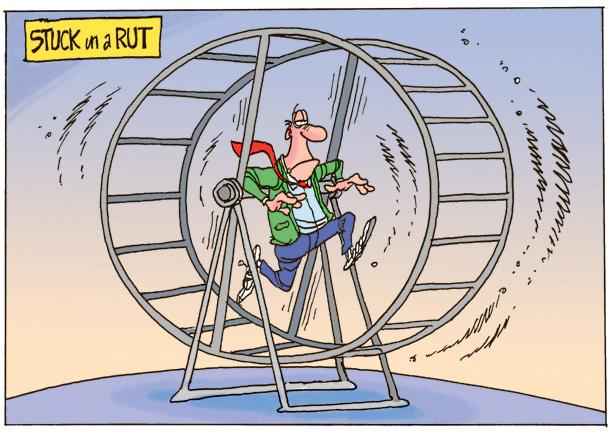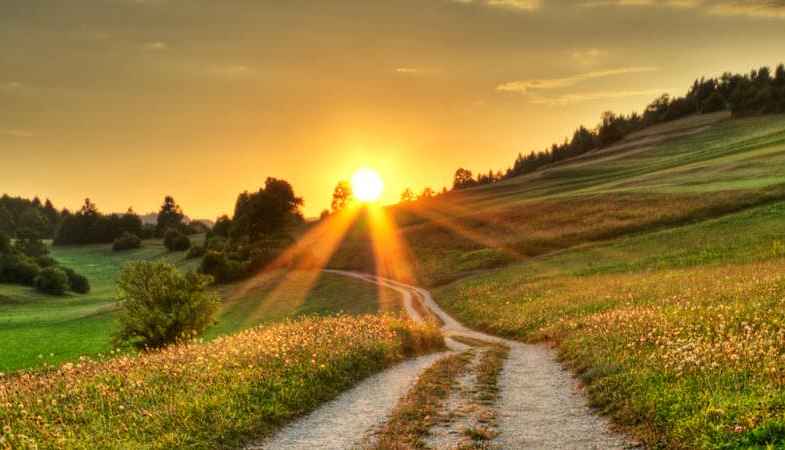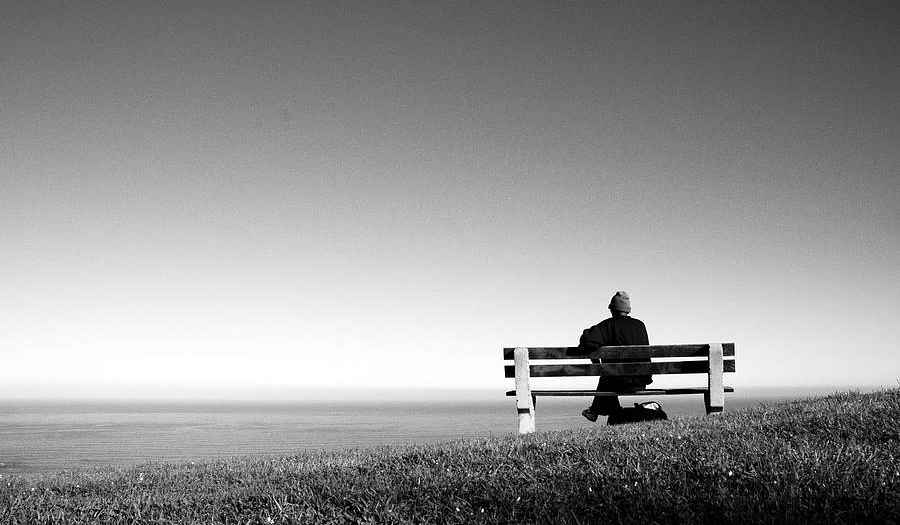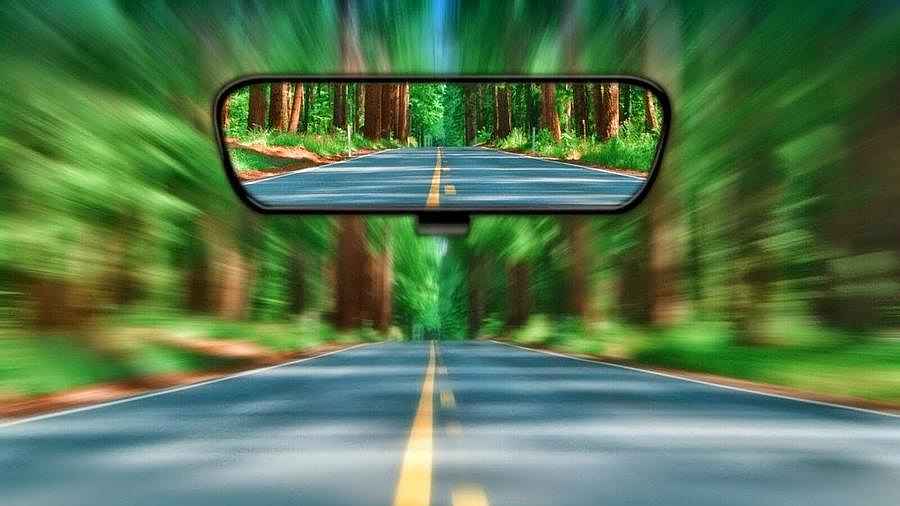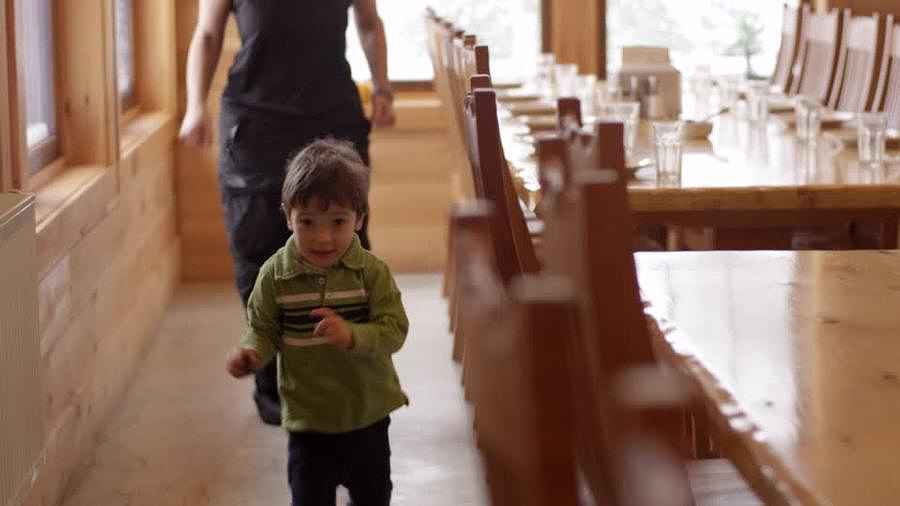 See listing of Recent and Most Popular articles on the Home Page
Rhymes & Reasons
Category: Government & Politics / Topics: Personal Stories (Biography/Autobiography) • History • Politics • Tribute, Testimony
Profiles in Courage (and Humanity)
by Greg Asimakoupoulos
Posted: August 30, 2009
Facing the four Kennedy brothers head-on…
Four profiles in courage
now are carved on history's hill.
Four sons of Joseph Kennedy
who had their father's will.

Each willed to make their family proud
obeying duty's call.
Each learned to pray the rosary
when they were three feet tall.

Each faced great fear, but didn't blink
while looking to the left.
Each died much younger than was hoped
and left their clan bereft.

Each countenance has blemishes
betraying secret sins
and yet we chose to overlook
the clay-feet of these men.

Much like the Brits across the pond,
we want our royalty.
We crowned these four with grace to fail.
We hailed them constantly.

The Brothers K were hardly saints,
but in their fallen state
they served us most courageously
and made our nation great.
Greg Asimakoupoulos (pronounced AWESOME-uh-COPE-uh-less) is an ordained minister, published author and a freelance news reporter with the Salem Radio Network.   Greg maintains a weekly column called Rhymes and Reasons on The Partial Observer,  which he graciously provides to SeniorLifestyle.

Greg's writings have now been assembled in book form. Find out more.
• E-mail the author
(
moc.loa@veRemosewA
*)
* For web-based email, you may need to copy and paste the address yourself.
Posted: August 30, 2009



Go to the list of most recent Rhymes & Reasons Articles


Search Rhymes & Reasons (You can expand the search to the entire site)


Go to the list of Most Recent and Most Popular Articles across the site (Home Page)