Tuesday
|
August 20, 2019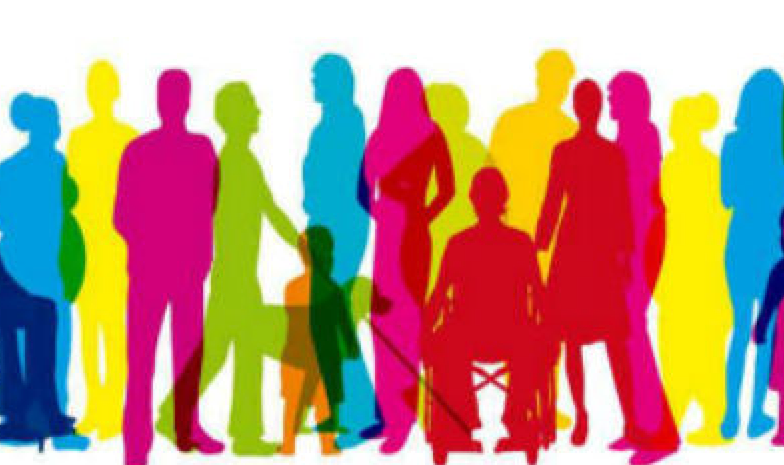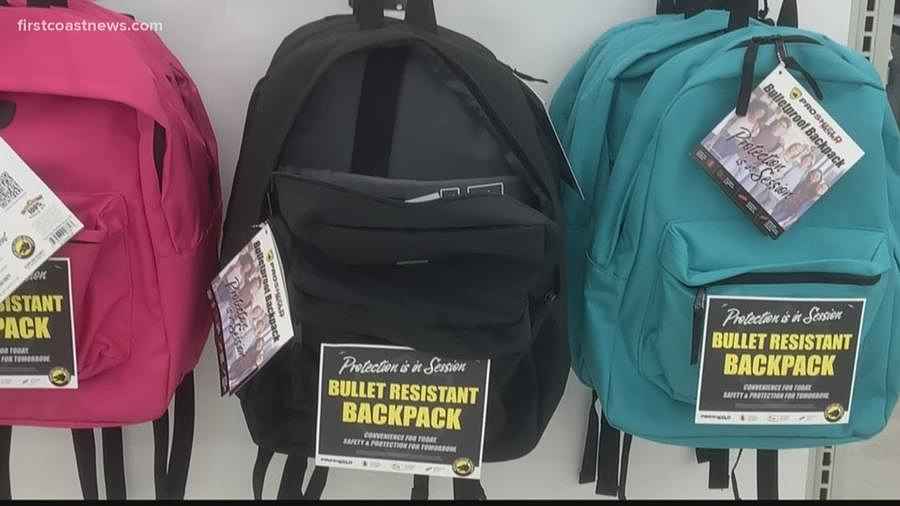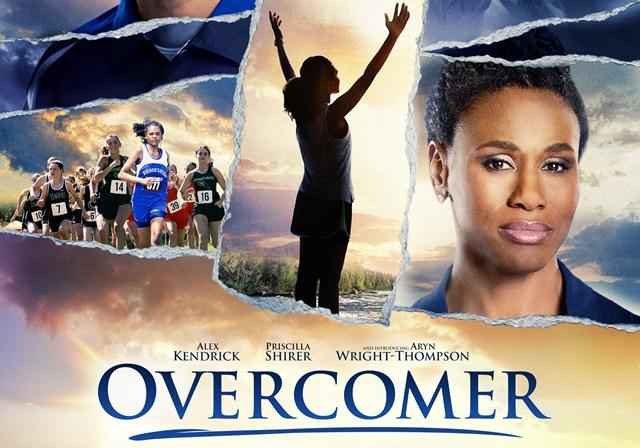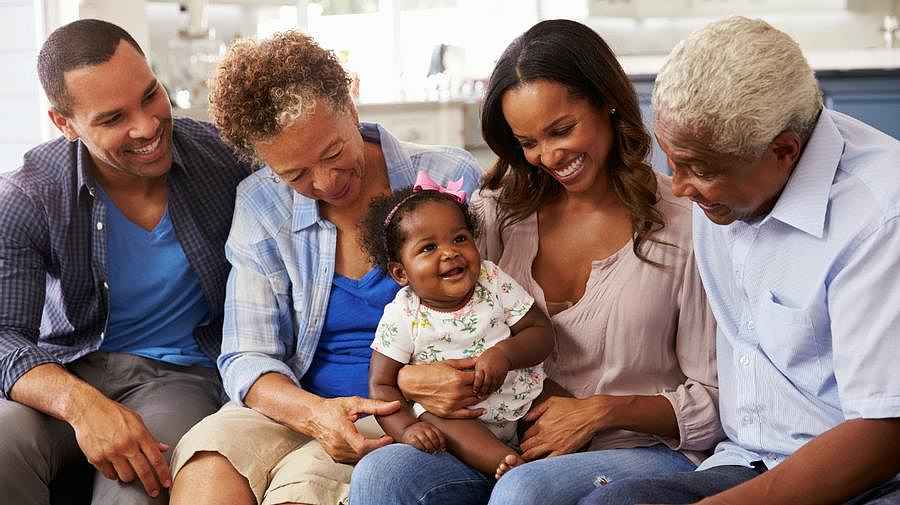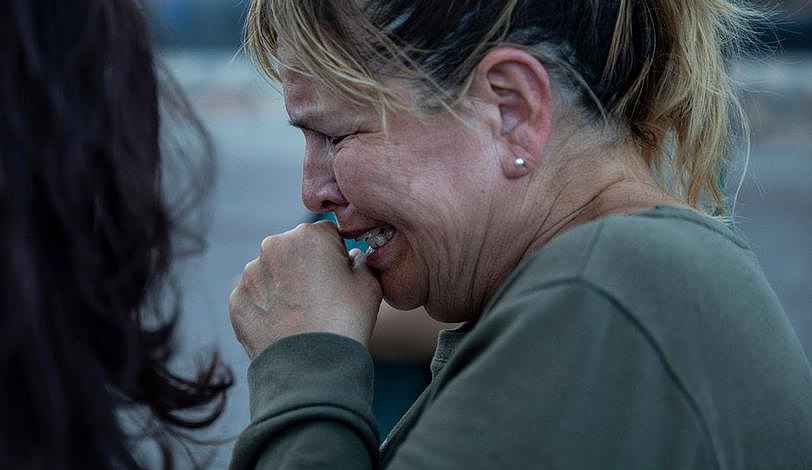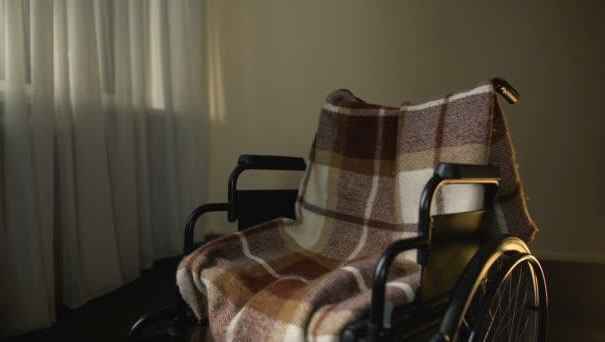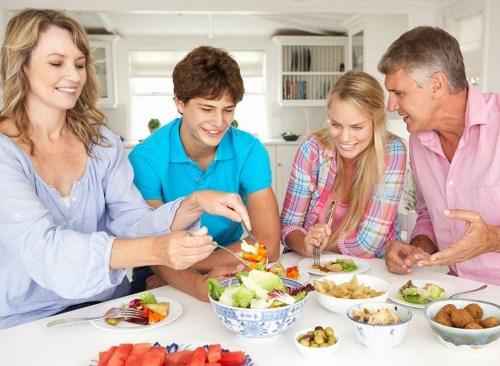 See listing of Recent and Most Popular articles on the Home Page
Rhymes & Reasons
Category: Sports & Recreation / Topics: Baseball • Faith • Grace • Metaphors, Life Lessons • Sports
Redemption for Foul Ball Boy
by Greg Asimakoupoulos
Posted: August 6, 2017
What we can learn from Steve Bartman about grace…
Steve Bartman was the butt of jokes.
To Cubbies fans, he was a goat
some fourteen years ago

His urge to catch a foul ball fly
(that left his critics cursing "why?")
spelled doomsday for the hated lout.
Seve Bartman was Black Bart.

And though he loved his Northside team,
Steve was a hated man it seemed.
He took his life into his hands
whenever he went out.

And then this week redemption came.
A Series ring with Bartman's name
was given to the Foul Ball Boy
to say that all is well.

It is a picture of God's grace.
The guilty one (once deemed abased),
is now included in the clan
that claims the victor's crown.
Greg Asimakoupoulos (pronounced AWESOME-uh-COPE-uh-less) is an ordained minister, published author and a freelance news reporter with the Salem Radio Network.   Greg maintains a weekly column called Rhymes and Reasons on The Partial Observer,  which he graciously provides to SeniorLifestyle.

Greg's writings have now been assembled in book form. Find out more.
• E-mail the author
(
moc.loa@veRemosewA
*)
* For web-based email, you may need to copy and paste the address yourself.
Posted: August 6, 2017 Accessed 389 times



Go to the list of most recent Rhymes & Reasons Articles


Search Rhymes & Reasons (You can expand the search to the entire site)


Go to the list of Most Recent and Most Popular Articles across the site (Home Page)