Monday
|
September 28, 2020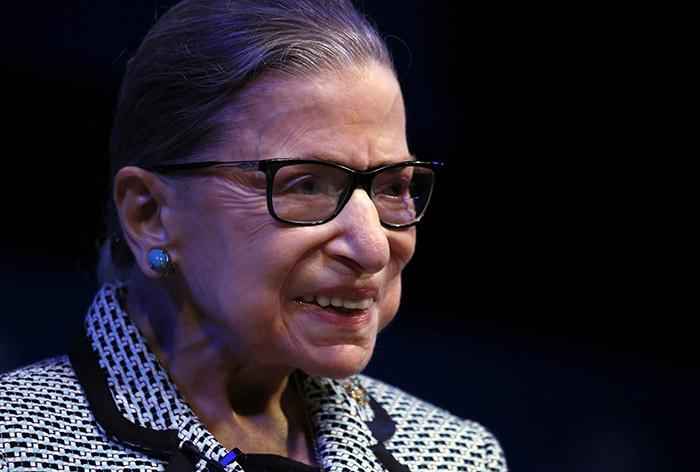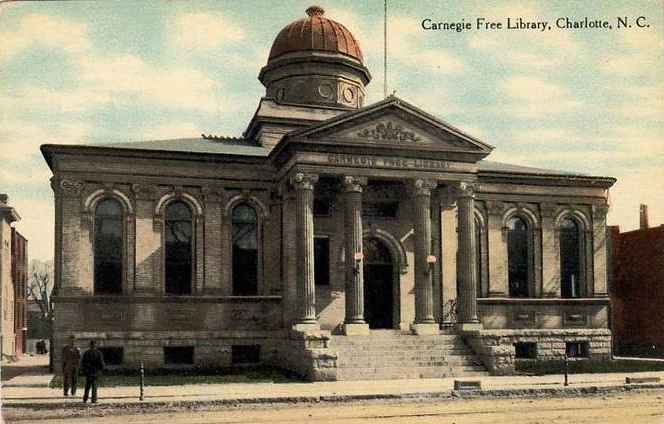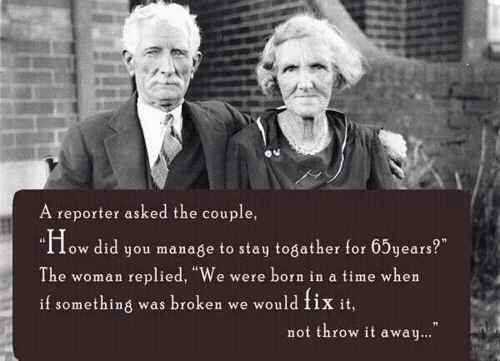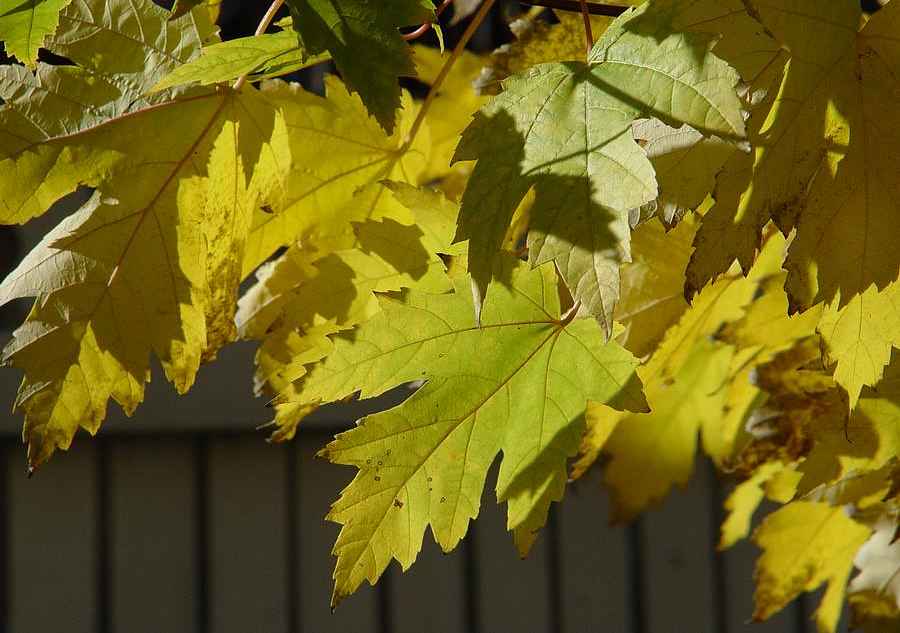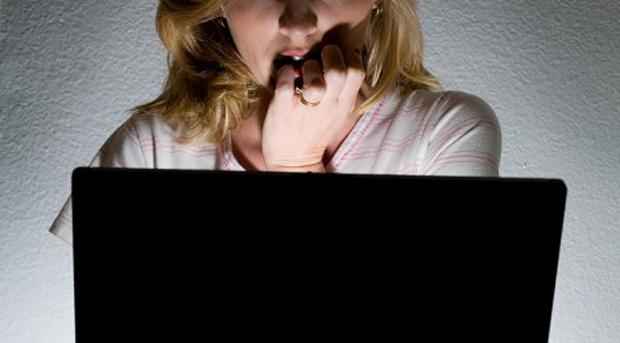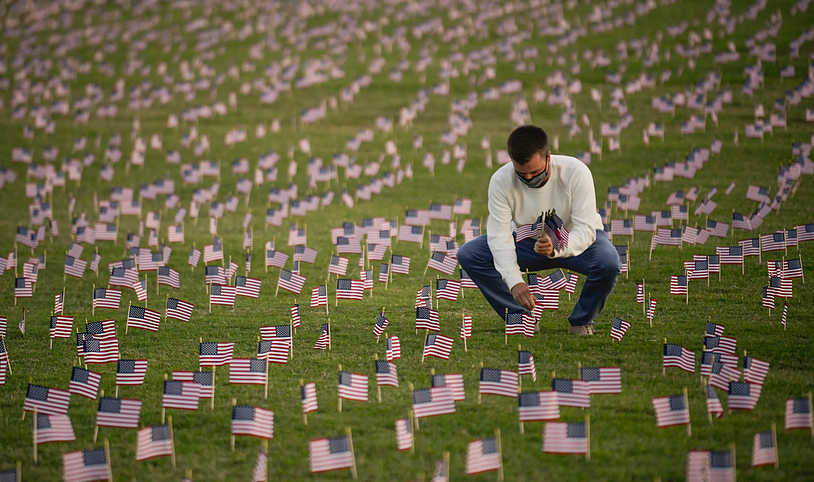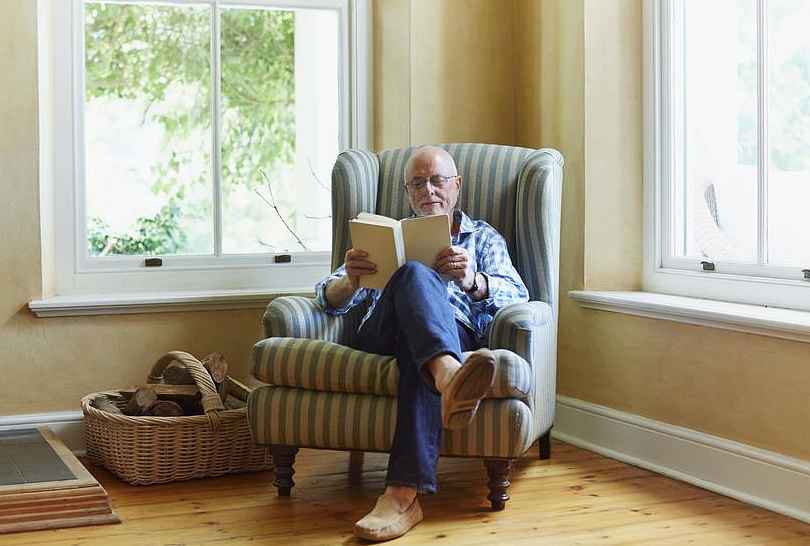 See listing of Recent and Most Popular articles on the Home Page
Rhymes & Reasons
Category: Arts & Entertainment / Topics: Character, Integrity • Education • History • Media • Memories • Television • Tribute, Testimony
Remembering a Lesser-Known Carroll
by Greg Asimakoupoulos
Posted: December 14, 2019
A tribute to Carroll Spinney
This Christmas, Carroll fills our hearts
with countless memories
of fifty years on Sesame Street.
America agrees.

The man who gave Big Bird his voice
(and gave the Grouch his too)
has left us through the door of death.
His much-charmed life is through.

For Carroll Spinney, kids came first.
He loved to help them learn.
And as we mourn Jim Henson's friend,
for simpler days we yearn.

When puppets called us to pretend
on streets within our mind
and we watched with our little ones
the keys to being kind.

Yes, Carroll earned his Oscar
and he earned his Big Bird, too.
The voice whose face we rarely saw
spoke love to me and you.

Peace to his memory!
For more, see:
https://www.google.com/amp/s/www.nytimes.com/2019/12/08/obituaries/caroll-spinney-dead.amp.html
Greg Asimakoupoulos (pronounced AWESOME-uh-COPE-uh-less) is an ordained minister, published author and a freelance news reporter with the Salem Radio Network.   Greg maintains a weekly column called Rhymes and Reasons on The Partial Observer,  which he graciously provides to SeniorLifestyle.

Greg's writings have now been assembled in book form. Find out more.
• E-mail the author
(
moc.loa@veRemosewA
*)
* For web-based email, you may need to copy and paste the address yourself.
Posted: December 14, 2019



Go to the list of most recent Rhymes & Reasons Articles


Search Rhymes & Reasons (You can expand the search to the entire site)


Go to the list of Most Recent and Most Popular Articles across the site (Home Page)