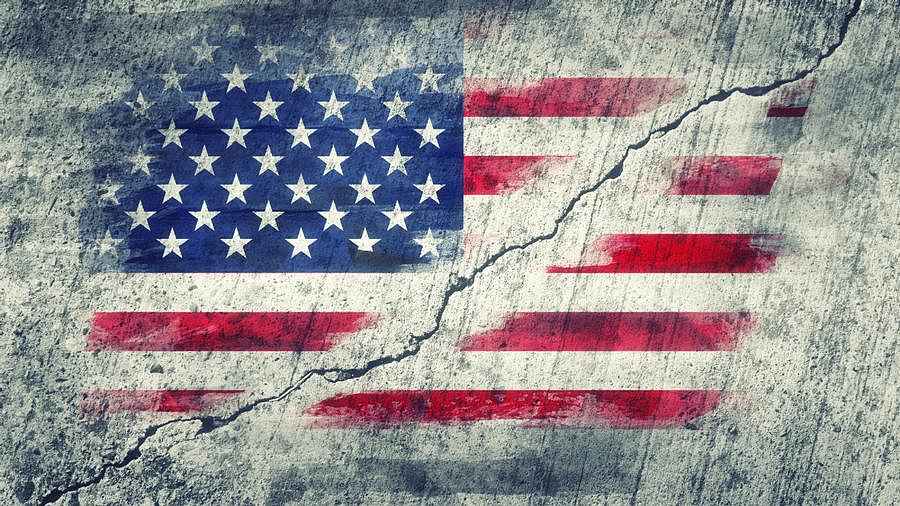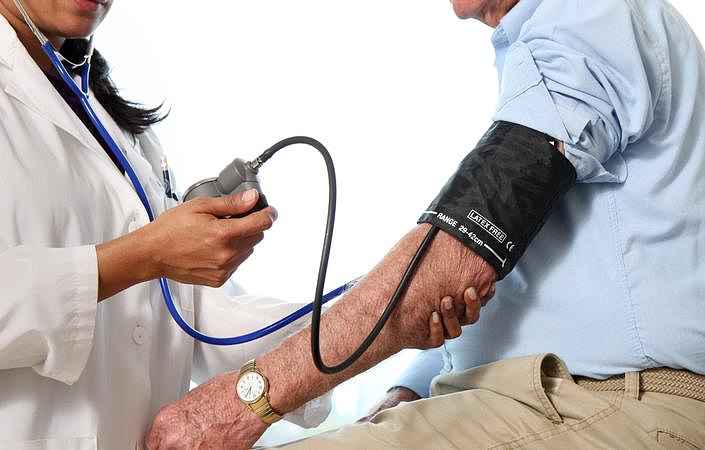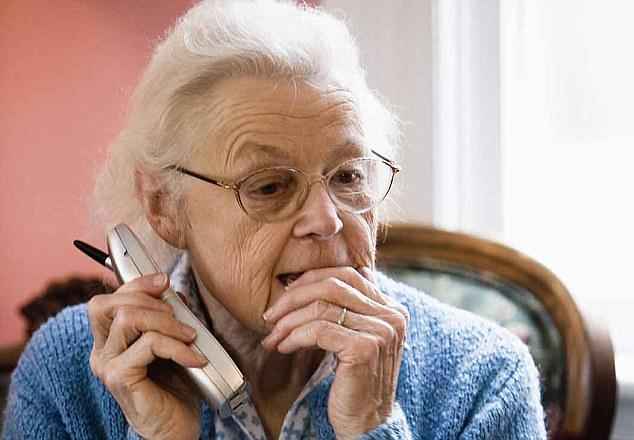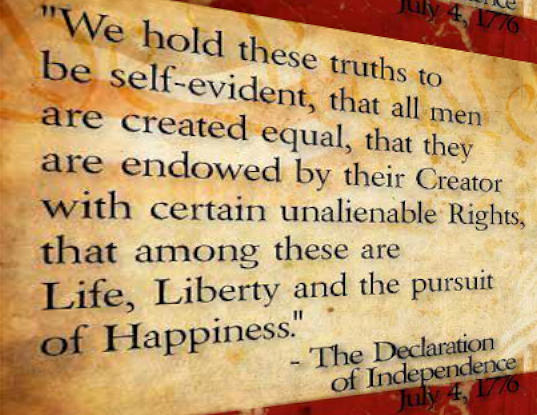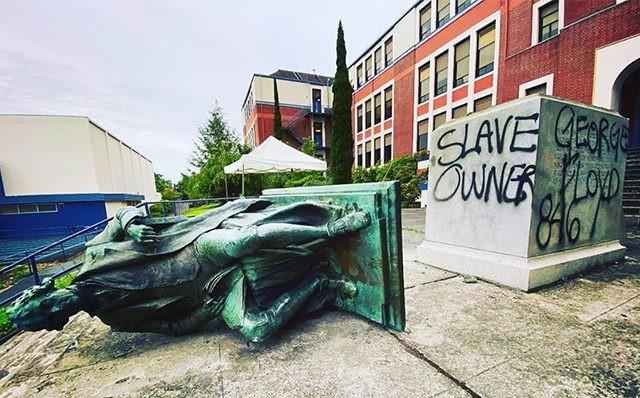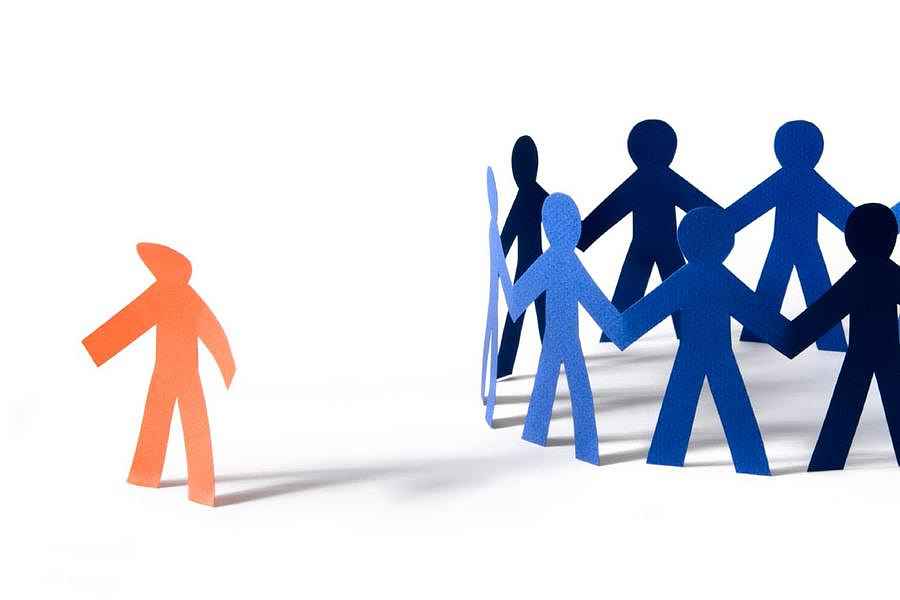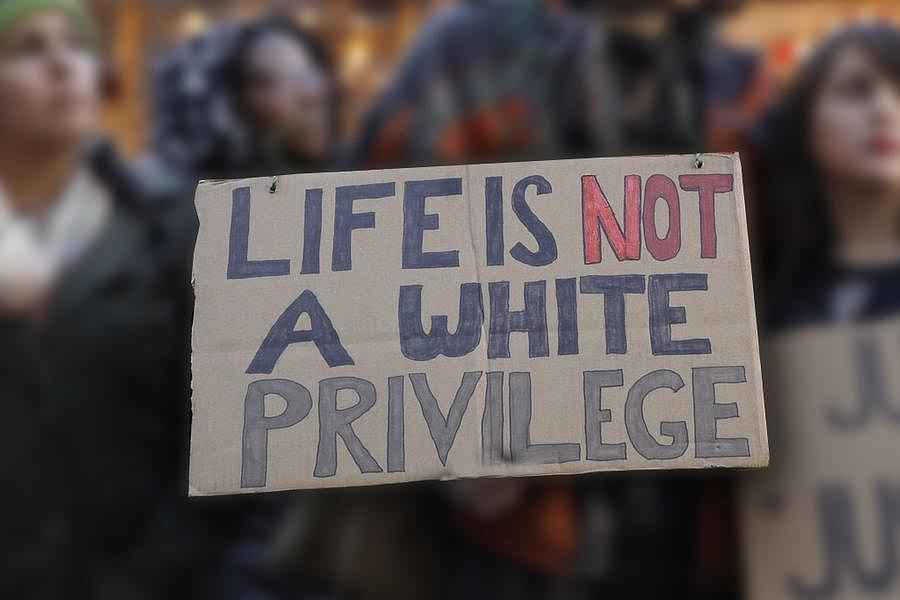 See listing of Recent and Most Popular articles on the Home Page
Rhymes & Reasons
Category: Sports & Recreation / Topics: Grace • Sports • Tribute, Testimony
Remembering Pat Summerall
by Greg Asimakoupoulos
Posted: April 21, 2013
A tribute to this sportscaster's true value…
I can still hear that rich resonate voice...
"And tell them Pat Summerall sent you!"

The pitchman for a hardware chain
whose life was going down the drain
would prove a hammered sportscaster
could beat a bottle's curse.

True value's seen in what takes place
within a person gripped by grace.
Celebrity, success and wealth
are not Pat's legacy.

His worth was based in so much more
than skill in giving us the score.
He found his true identity
when he was born-again.

How very appropriate it was
that the "voice of The Masters"
would hear his Master's voice
the very week the green jacket
was awarded in Augusta.

His final round at last complete,
he humbly bows at Jesus' feet
who clothed Pat in his righteousness
and cleansed him from his sin.
* This is a link to a sermon preached by Pat Summerall at RockPointe Church in which he shares his faith journey.
www.sermonaudio.com/sermoninfo.asp?SID=21507183251
Greg Asimakoupoulos (pronounced AWESOME-uh-COPE-uh-less) is an ordained minister, published author and a freelance news reporter with the Salem Radio Network.   Greg maintains a weekly column called Rhymes and Reasons on The Partial Observer,  which he graciously provides to SeniorLifestyle.

Greg's writings have now been assembled in book form. Find out more.
• E-mail the author
(
moc.loa@veRemosewA
*)
* For web-based email, you may need to copy and paste the address yourself.
Posted: April 21, 2013



Go to the list of most recent Rhymes & Reasons Articles


Search Rhymes & Reasons (You can expand the search to the entire site)


Go to the list of Most Recent and Most Popular Articles across the site (Home Page)