Saturday
|
February 22, 2020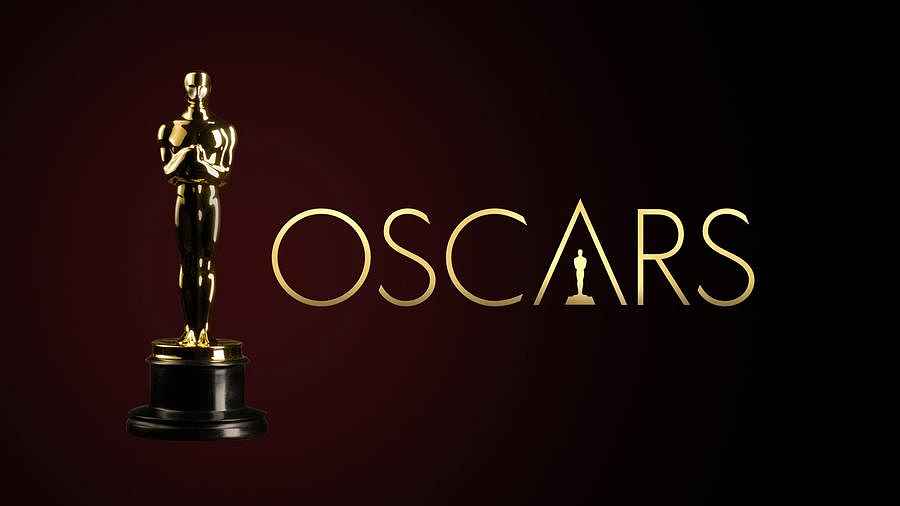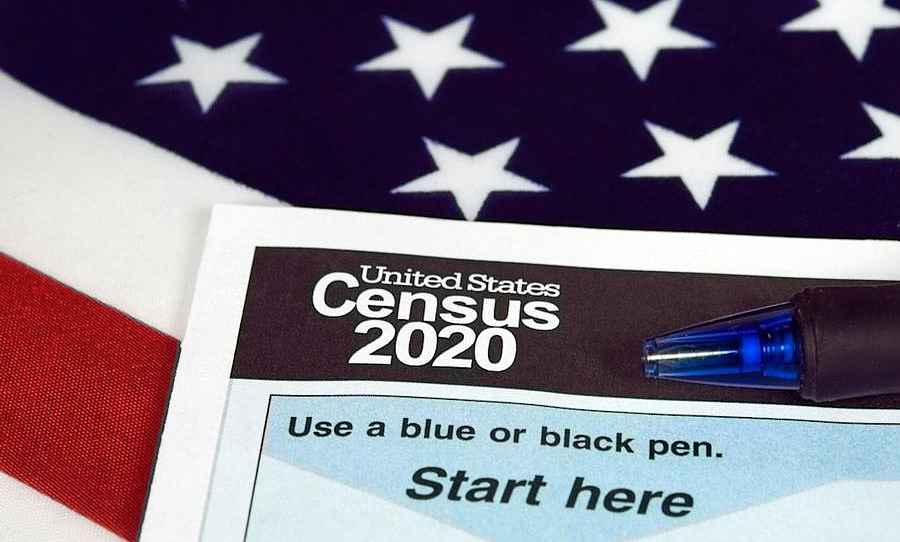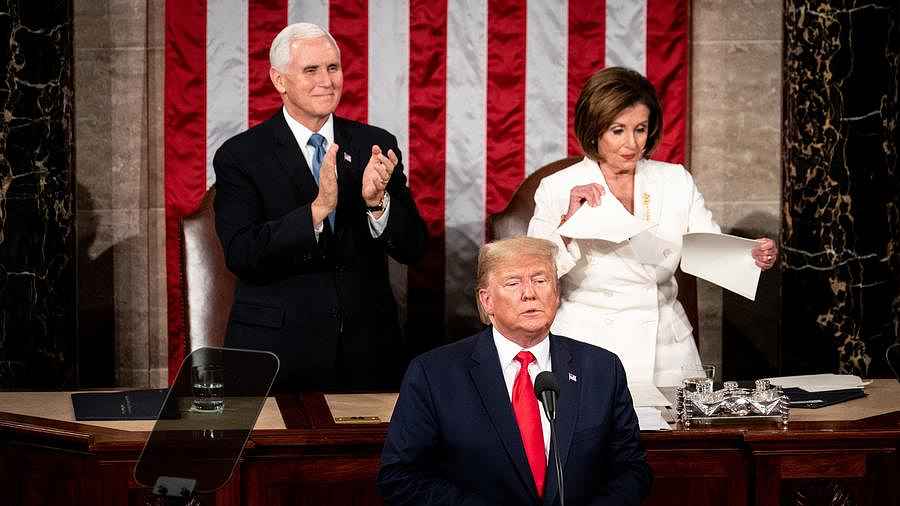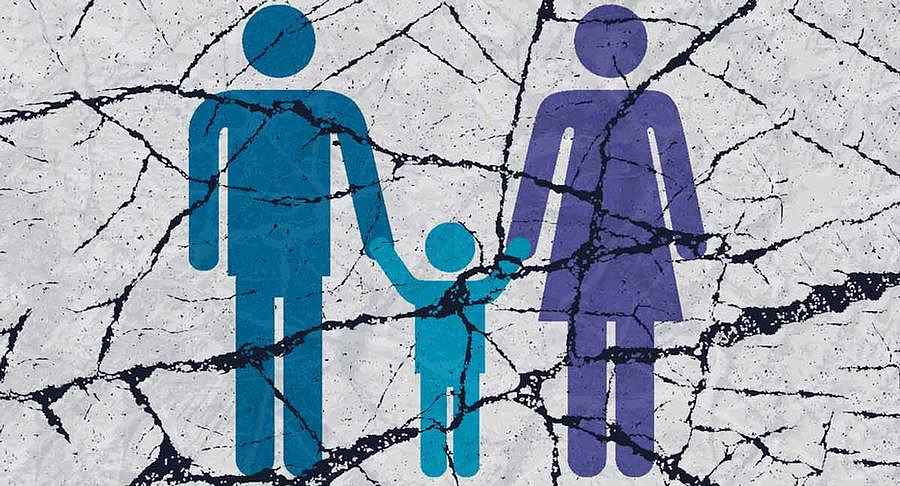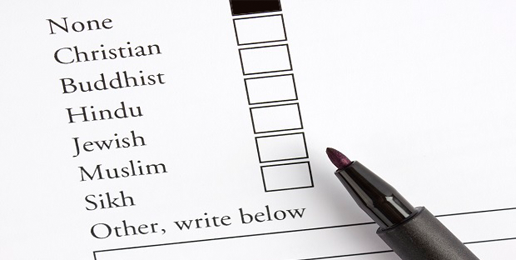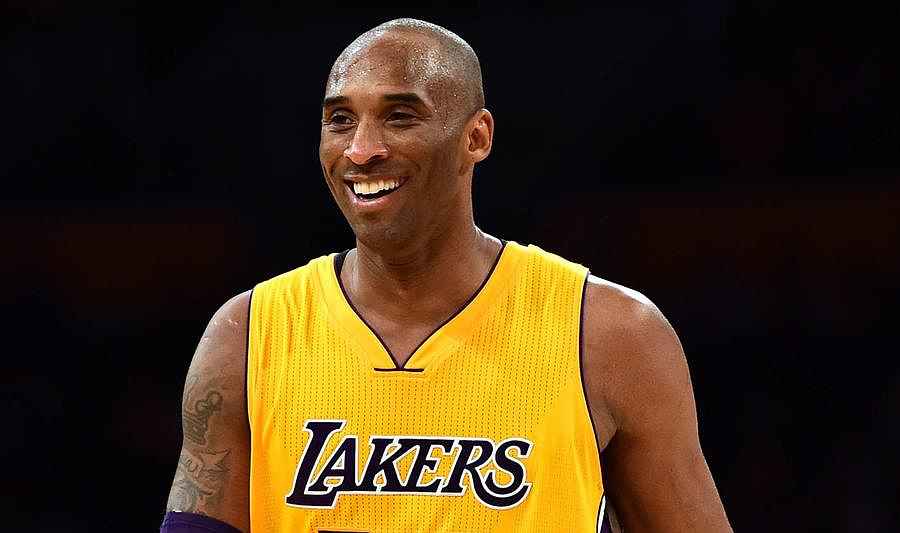 See listing of Recent and Most Popular articles on the Home Page
Rhymes & Reasons
Category: News & Current Events / Topics: Government • News • Politics • Relationships • Social Unrest, Division
So Who are We to Judge?
by Greg Asimakoupoulos
Posted: October 6, 2018
A timely question&helllip;
Editor's note: This poem was inspired by the contentious debate in the U.S. Senate (and the country) over the nomination of Brett Kavanaugh to the Supreme Court. Greg posted the poem on Partial Observer yesterday (October 5), when the Senate was debating moving the nomination to a vote, which it did, with confirmation coming today (October 6) shortly before we posted the poem on SeniorLifestyle.

Excuse me. May I be so bold
to ask about your past?
In high school did you drink beer with your friends?
Did you do some things you now regret
that no one would suspect?
If so, how can you judge another's sins?

And what about your current life?
What secrets do you hide?
What would the FBI reveal as true?
Would your best friends and your colleagues
be appalled at what they find?
So, who are you to judge what others do?

Perhaps this is the perfect time
to look into the mirror
acknowledging you aren't who others think.
You have the means to change your ways
and claim God's cleansing grace
that charts our lives in pencil not with ink.
Greg Asimakoupoulos (pronounced AWESOME-uh-COPE-uh-less) is an ordained minister, published author and a freelance news reporter with the Salem Radio Network.   Greg maintains a weekly column called Rhymes and Reasons on The Partial Observer,  which he graciously provides to SeniorLifestyle.

Greg's writings have now been assembled in book form. Find out more.
• E-mail the author
(
moc.loa@veRemosewA
*)
* For web-based email, you may need to copy and paste the address yourself.
Posted: October 6, 2018



Go to the list of most recent Rhymes & Reasons Articles


Search Rhymes & Reasons (You can expand the search to the entire site)


Go to the list of Most Recent and Most Popular Articles across the site (Home Page)