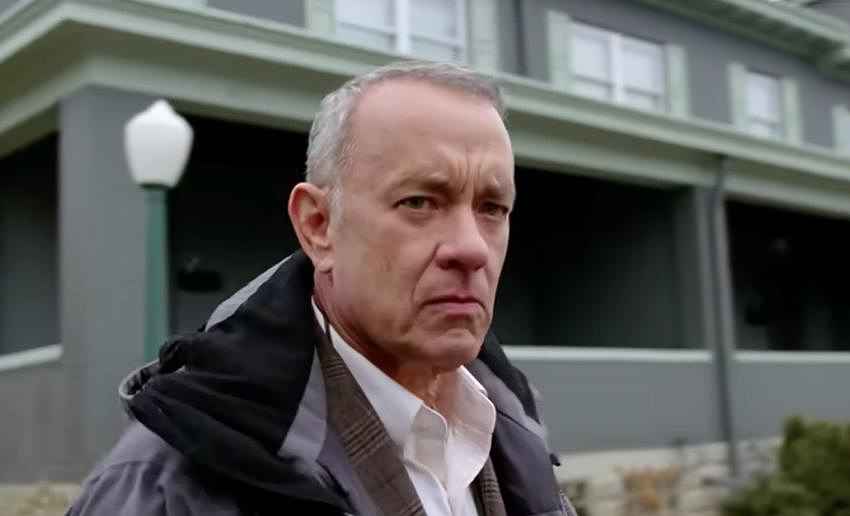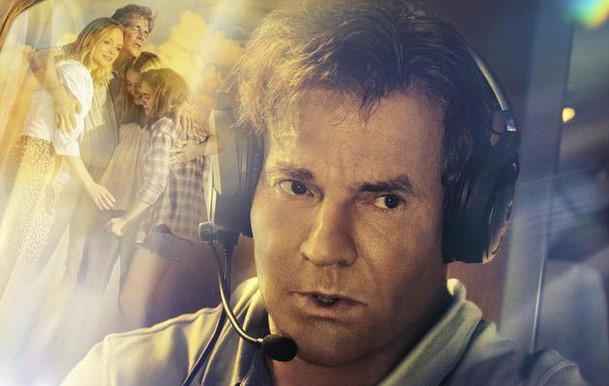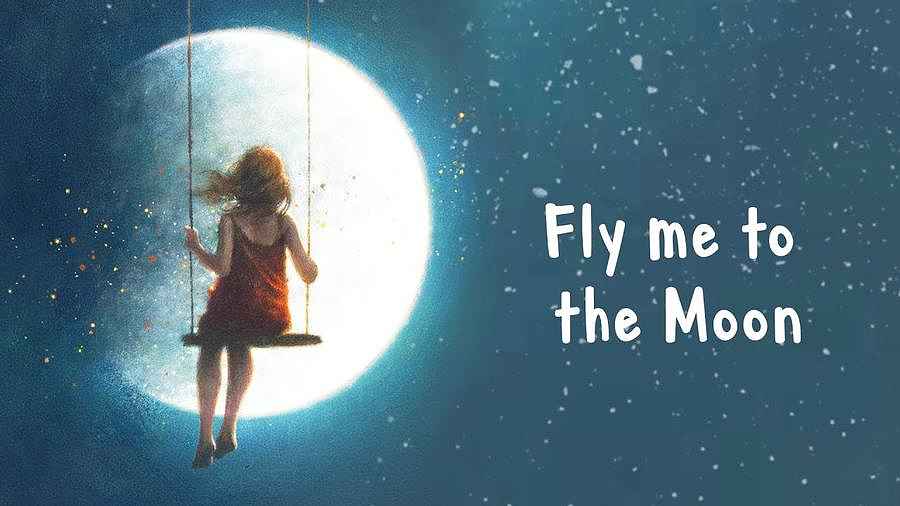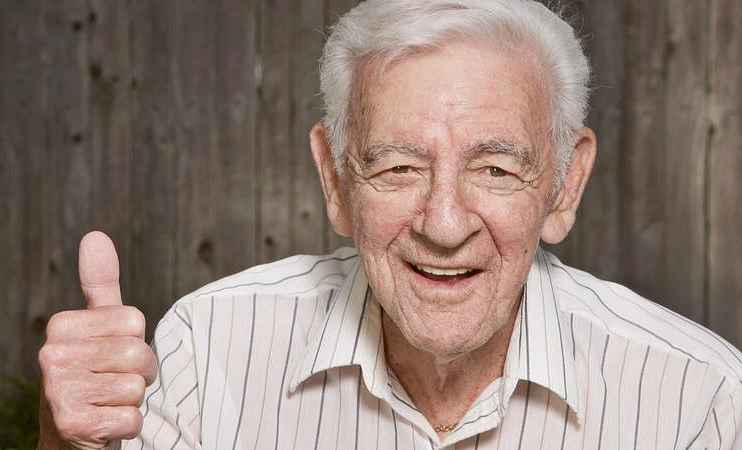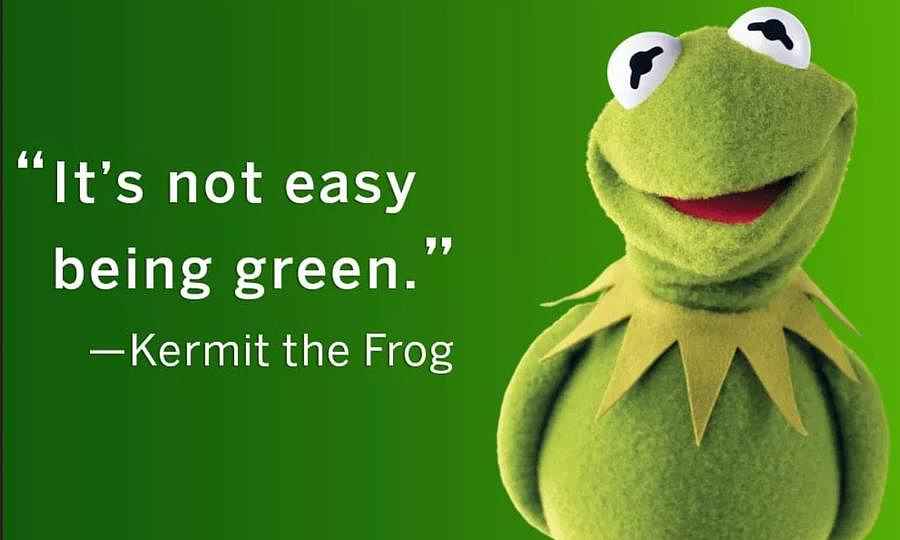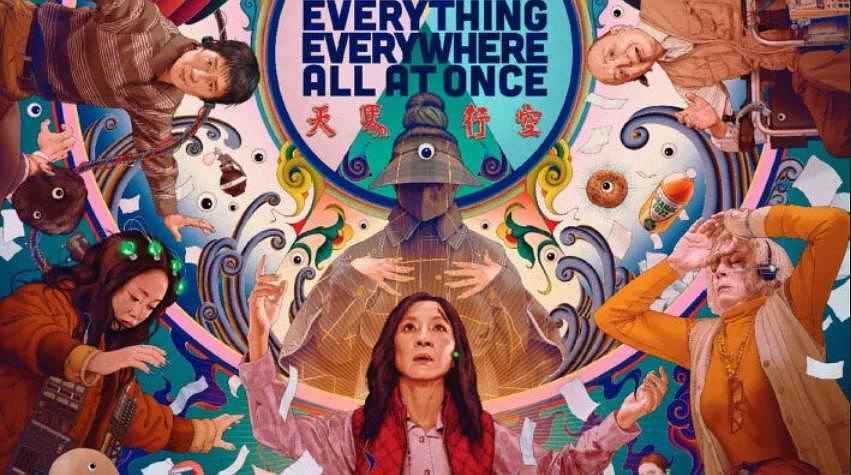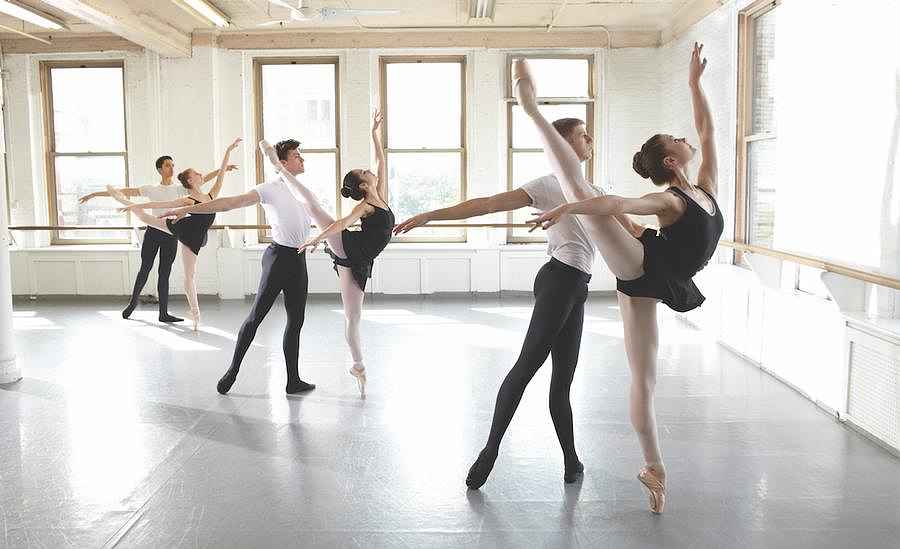 See listing of Recent and Most Popular articles on the Home Page
Rhymes & Reasons
Category: Holidays / Topics: Beliefs • Christian Life • Discipleship • Discipline • Easter • Holidays • Jesus • Religion
Take Up Your Cross
Posted: February 22, 2023
An Ash Wednesday reflection…
"Take up your cross and follow me
along the road of suffering
where selfish pride is crucified,
where faith takes root and grows.

"From dust you've come and shall return,
but in the meantime try to learn
how self-denial leads to trust
and patience proves God's grace."

"Come walk with me," I hear him say.
"Beware of bandits on the way
that trip you up and steal your joy
and rob you of your worth.

"But as we journey side-by-side,
I'll keep you safe if you'll abide
in who I am and what I say.
My love will lead you home!"

---
Search all articles by Greg Asimakoupoulos
Greg Asimakoupoulos (pronounced AWESOME-uh-COPE-uh-less) is an ordained minister, published author and chaplain to a retirement community in the Pacfic Northwest. Greg maintains a blog called Rhymes and Reasons, which he graciously provides to SeniorLifestyle.

Greg's writings have now been assembled in book form. See the SeniorLifestyle Store.
• E-mail the author
(
moc.loa@veRemosewA
*)
•
Author's
website (personal or primary**)
* For web-based email, you may need to copy and paste the address yourself.
** opens in a new tab or window. Close it to return here.
Posted: February 22, 2023



Go to the list of most recent Rhymes & Reasons Articles


Search Rhymes & Reasons (You can expand the search to the entire site)


Go to the list of Most Recent and Most Popular Articles across the site (Home Page)