Sunday
|
December 8, 2019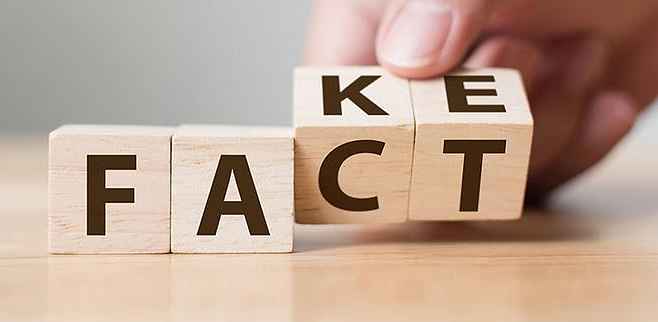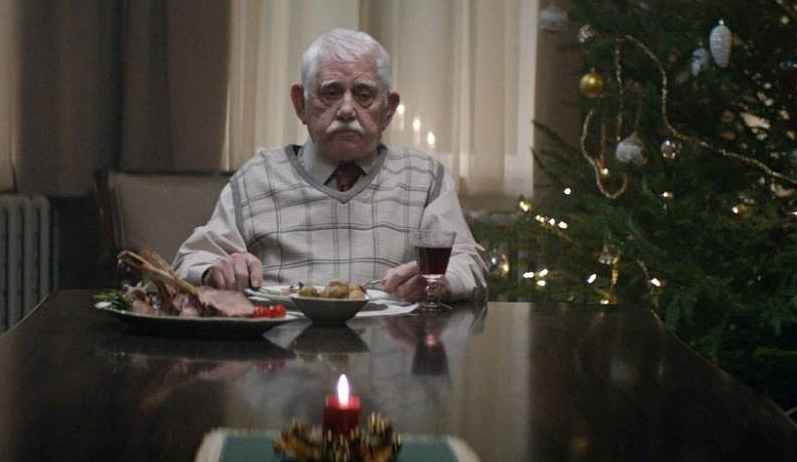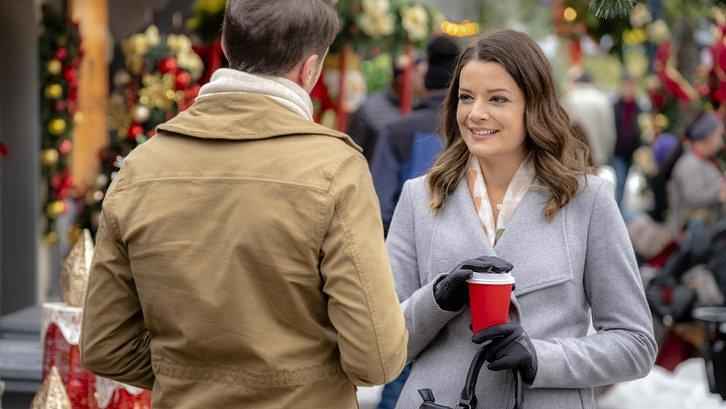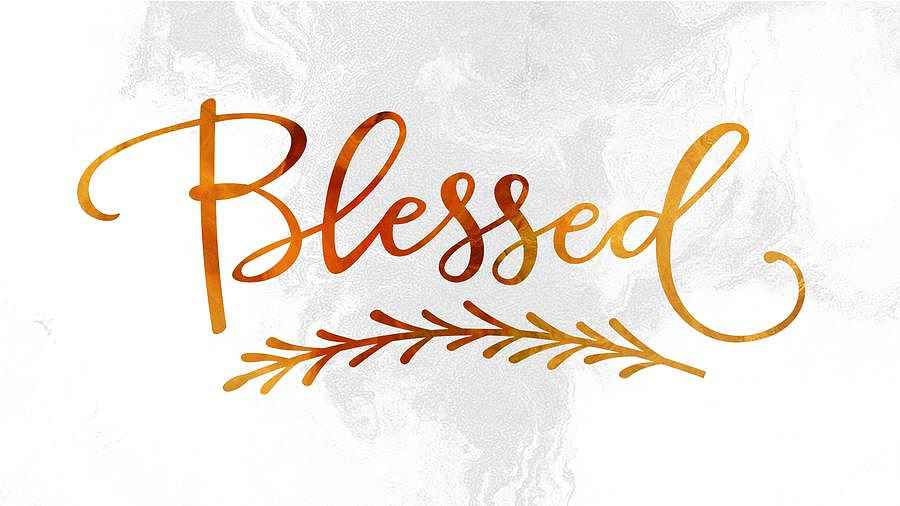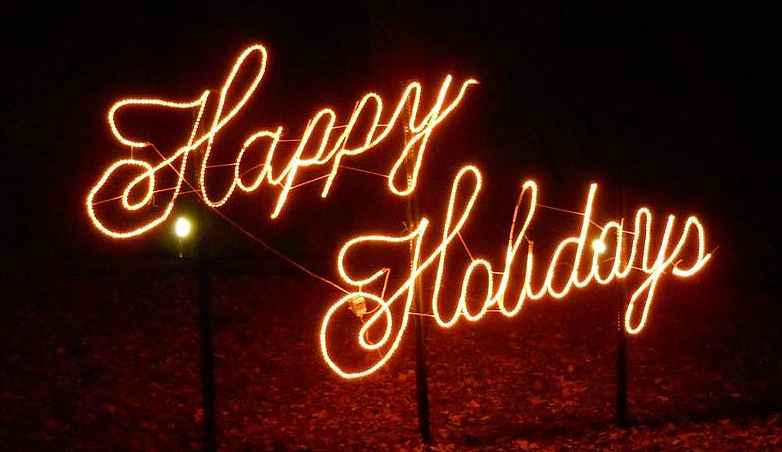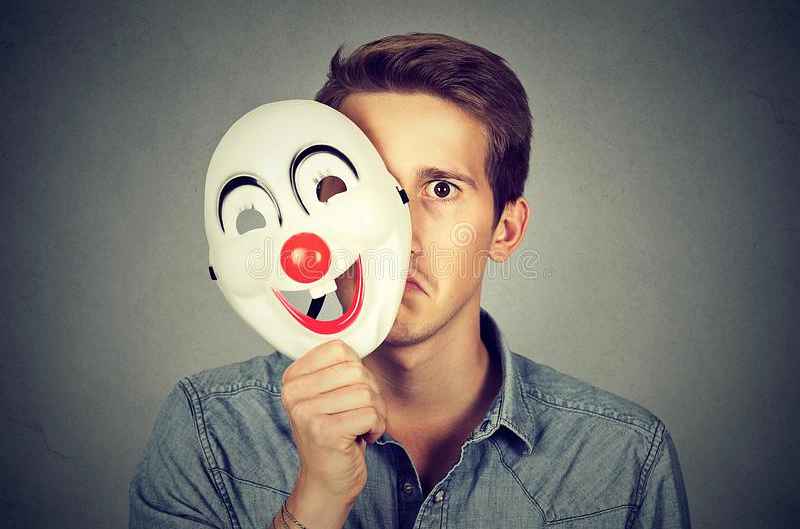 See listing of Recent and Most Popular articles on the Home Page
Rhymes & Reasons
Category: Holidays / Topics: Family • Holidays • Holiday Season • Memories • Thanks, Thankfulness, Thanksgiving • Tribute, Testimony
Thanksgiving Memories
by Greg Asimakoupoulos
Posted: November 26, 2016
Remembering my Mom and Dad…
I'm thankful for my mom and dad,
for all the special times we had
around a table playing games
and watching Lawrence Welk.

I'm grateful for those times of prayer
and godly wisdom they would share
to guide me on the path of life
as I pursued my dreams.

Their discipline was tough to take
when I would pound a willful stake.
But I, in time, could clearly see
they had my good in mind.

I'm in their debt for what they did
when I was quite a clumsy kid.
They recognized where I excelled
and heralded my worth.

I'm guessing you had folks like me
who took the time to help you see
how much they loved you (warts and all)
because of who you are.

So on this day for gratitude,
embrace a melancholy mood
and thank God for the folks you had
imperfect as they were.

And even though they may be gone,
the shoulders you are standing on
will always be a cause for thanks.
God bless their memory!
Greg Asimakoupoulos (pronounced AWESOME-uh-COPE-uh-less) is an ordained minister, published author and a freelance news reporter with the Salem Radio Network.   Greg maintains a weekly column called Rhymes and Reasons on The Partial Observer,  which he graciously provides to SeniorLifestyle.

Greg's writings have now been assembled in book form. Find out more.
• E-mail the author
(
moc.loa@veRemosewA
*)
* For web-based email, you may need to copy and paste the address yourself.
Posted: November 26, 2016



Go to the list of most recent Rhymes & Reasons Articles


Search Rhymes & Reasons (You can expand the search to the entire site)


Go to the list of Most Recent and Most Popular Articles across the site (Home Page)