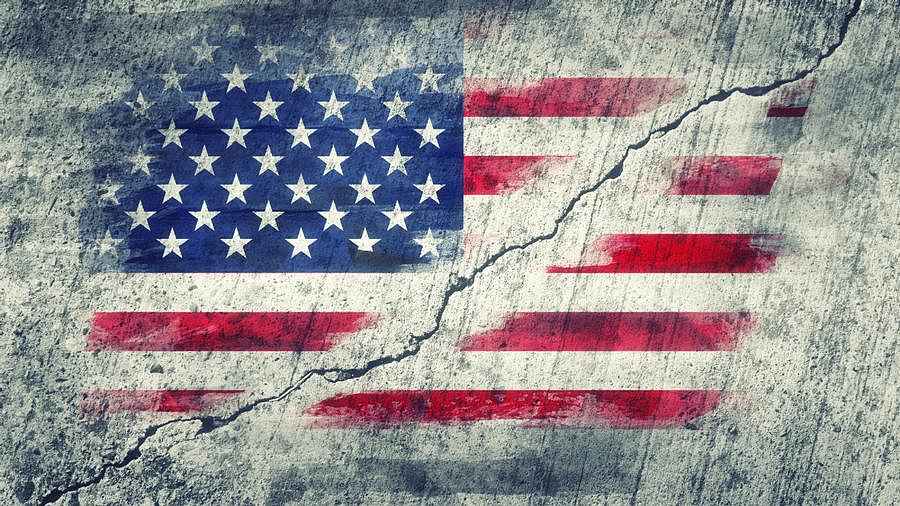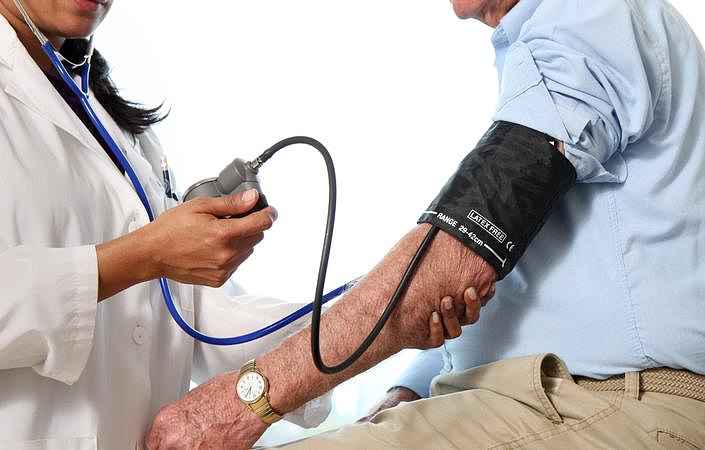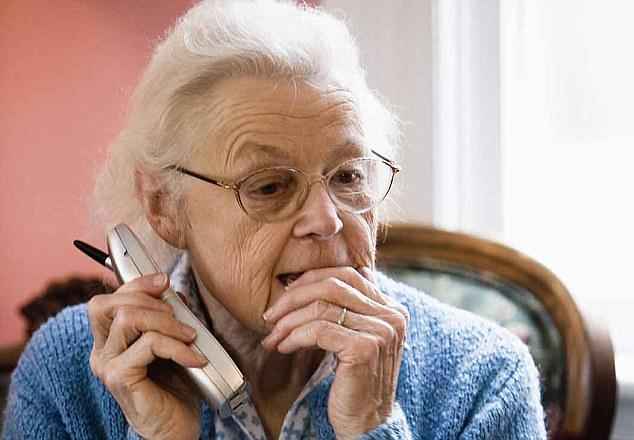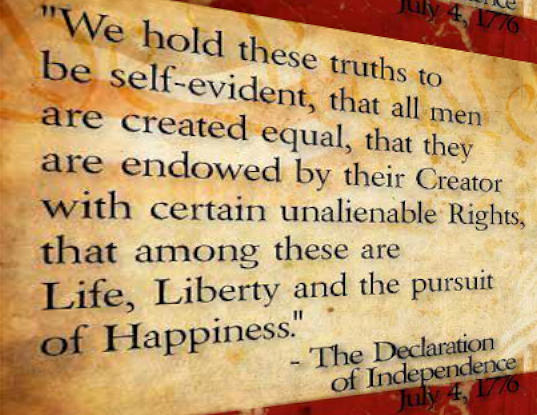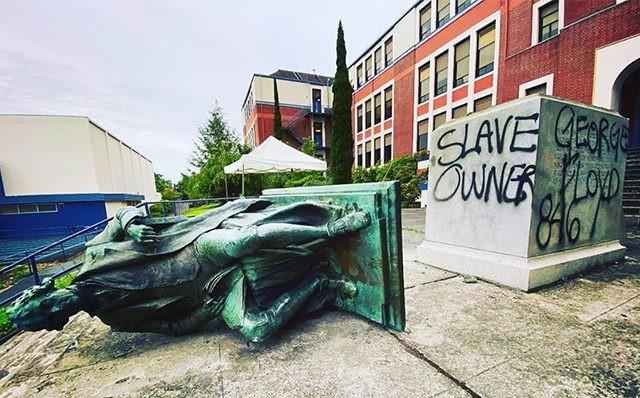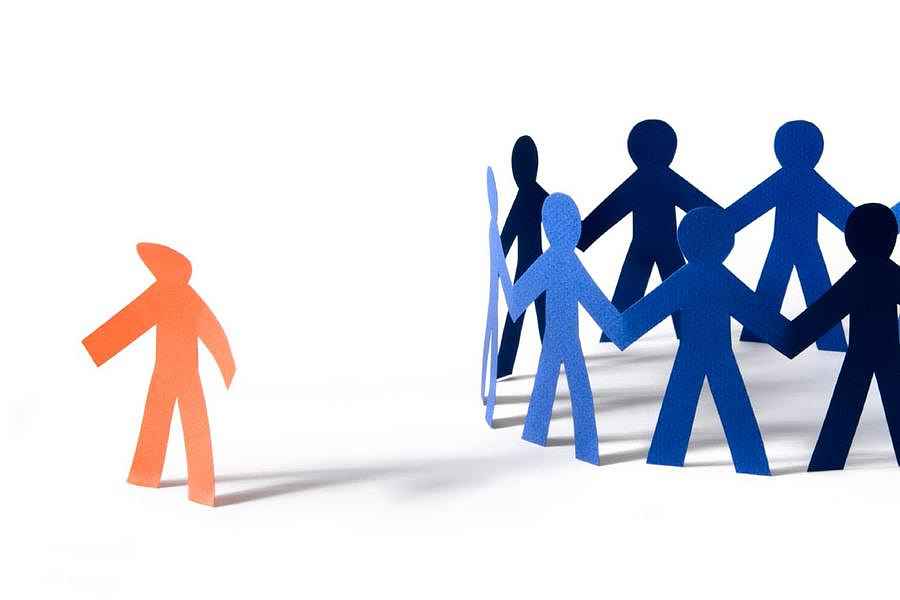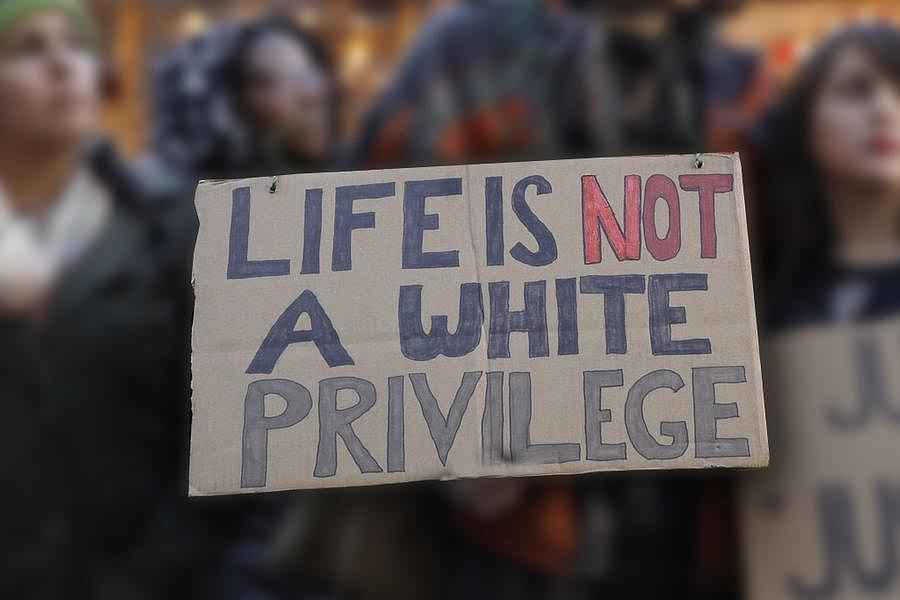 See listing of Recent and Most Popular articles on the Home Page
Rhymes & Reasons
Category: History / Topics: History • Tribute, Testimony • Veterans • War
The Beaches of Normandy
by Greg Asimakoupoulos
Posted: June 6, 2019
D-Day is more than just A DAY…
The beaches of Normandy.
It sounds so ideal.
A vacation destination?
Hardly.

History recalls
it was not a Rick Steves' piece of paradise.
Far from it.
Far from home,
mothers' sons stormed ashore
dodging bullets
all the while praying
they'd live to see tomorrow.

This bloody chapter
in the history of World War 2
is not an addendum or an afterword.
If anything,
it is the preface
to the peace in Europe
our grandparents dreamed of.

It recalls a war we know all-too-well.
It was a living Hell that claimed the lives
of countless kids
who died with weapons in their hands
and hope in their hearts
that Hitler would be defeated.

Yes, D-Day is
A DAY
we must never forget
to remember.
It is A DAY
to say thanks.
This reflection of the 75th Anniversary of D-Day is dedicated to Huston Riley from Mercer Island who survived the landing on Omaha Beach on June 6, 1944. 
Greg Asimakoupoulos (pronounced AWESOME-uh-COPE-uh-less) is an ordained minister, published author and a freelance news reporter with the Salem Radio Network.   Greg maintains a weekly column called Rhymes and Reasons on The Partial Observer,  which he graciously provides to SeniorLifestyle.

Greg's writings have now been assembled in book form. Find out more.
• E-mail the author
(
moc.loa@veRemosewA
*)
* For web-based email, you may need to copy and paste the address yourself.
Posted: June 6, 2019



Go to the list of most recent Rhymes & Reasons Articles


Search Rhymes & Reasons (You can expand the search to the entire site)


Go to the list of Most Recent and Most Popular Articles across the site (Home Page)