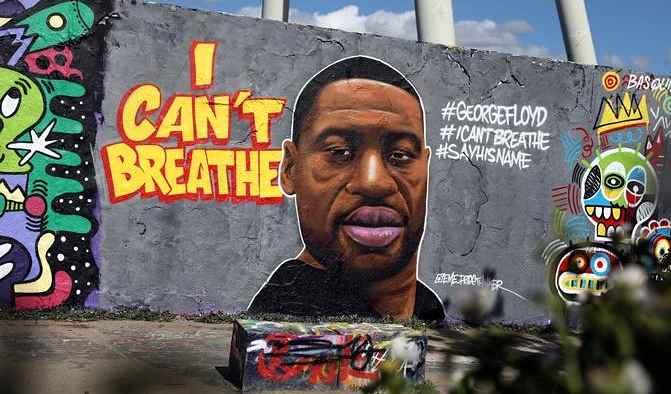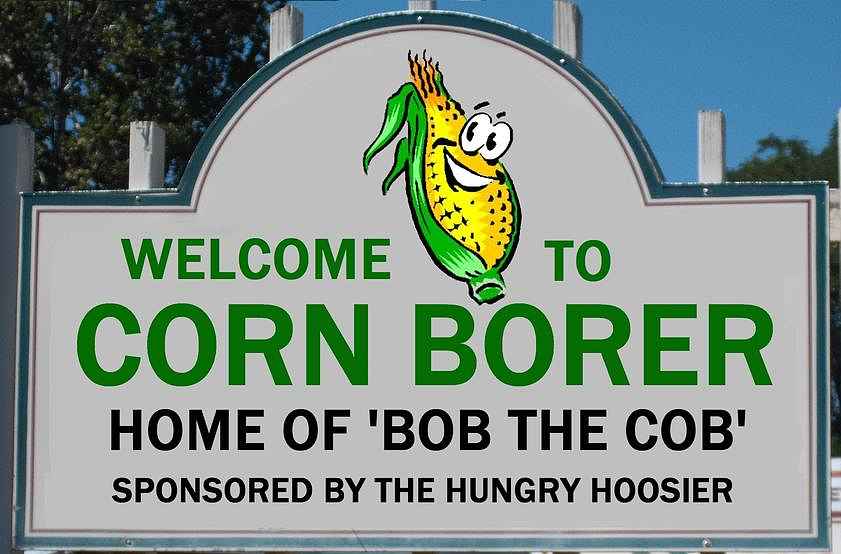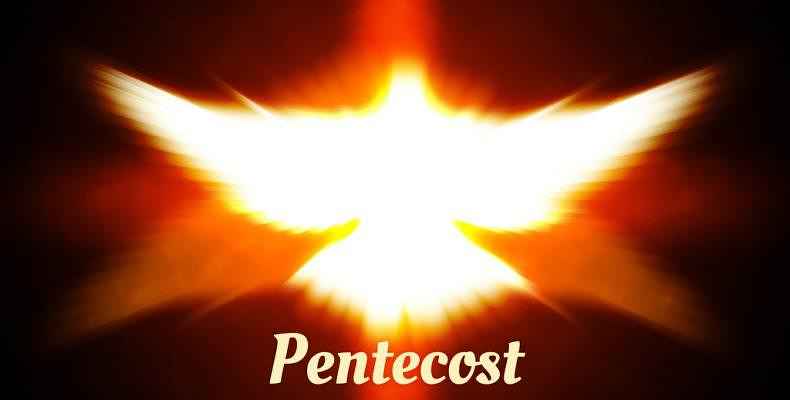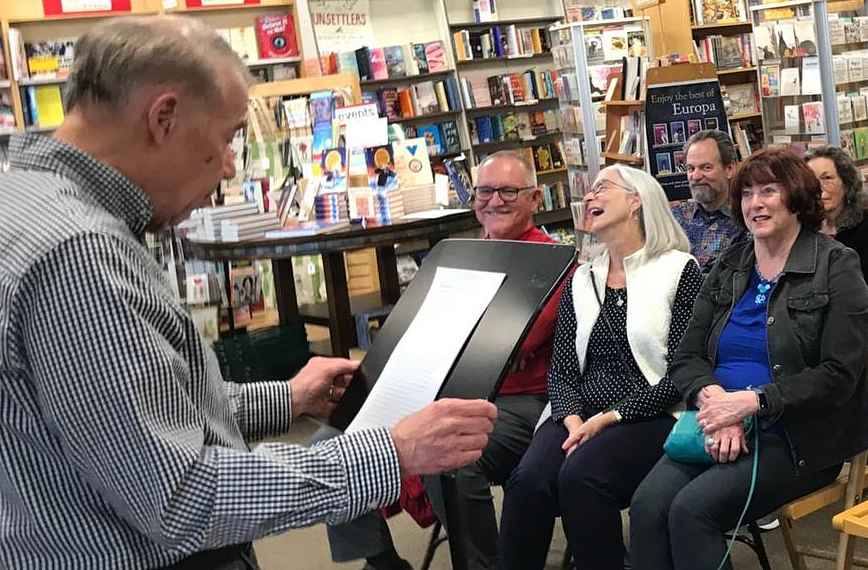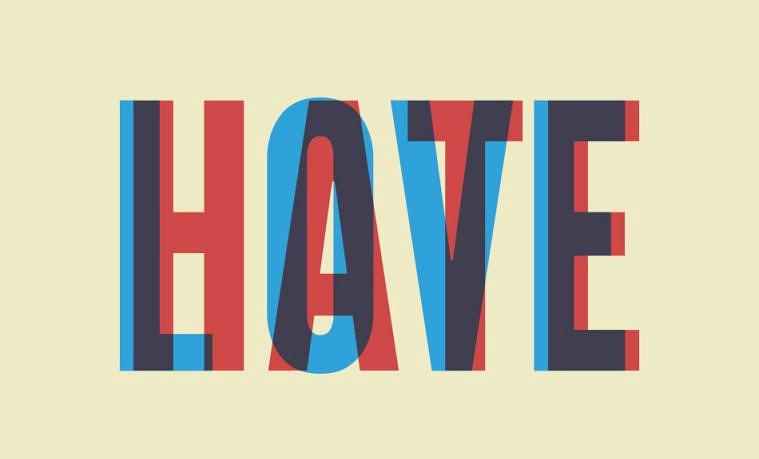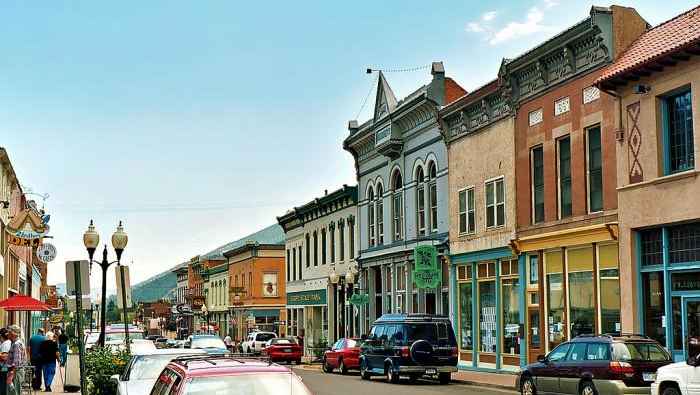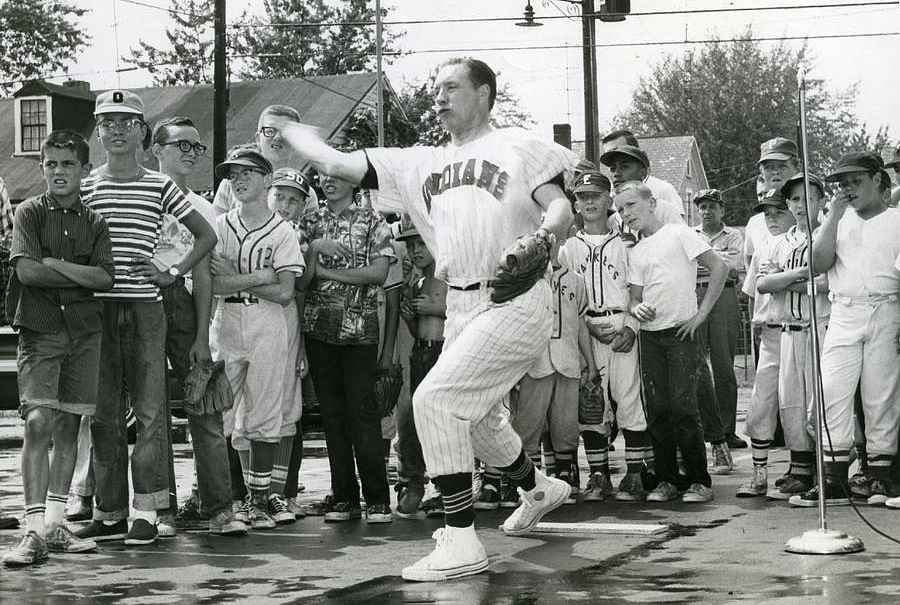 See listing of Recent and Most Popular articles on the Home Page
Rhymes & Reasons
Category: Faith, Religion & Spirituality / Topics: Coping • COVID-19 • Crisis • Current Events, News • Easter • Inspiration • Jesus • Religion
The Christ of the Empty Church
by Greg Asimakoupoulos
Posted: April 18, 2020
The Body of Christ doesn't need a biuilding…
The Christ of the empty tomb
is not put off by empty churches.
After all, He has a history of
surprising His followers
who are sheltering in place
out of fear
or out of necessity.

He's been known to meet-up
with those who are simply
out for a walk
near their home.

Wasn't it Jesus who said,
"Where two or three
are gathered in my name,
there am I in the midst of them?"

This Easter season
I'm especially grateful
the Church is not a building
that can be locked up
or burned down.

It is a fellowship of believers
who cannot be denied
the presence of the living Lord.
The Church is virtually
a family of faith.
Greg Asimakoupoulos (pronounced AWESOME-uh-COPE-uh-less) is an ordained minister, published author and a freelance news reporter with the Salem Radio Network.   Greg maintains a weekly column called Rhymes and Reasons on The Partial Observer,  which he graciously provides to SeniorLifestyle.

Greg's writings have now been assembled in book form. Find out more.
• E-mail the author
(
moc.loa@veRemosewA
*)
* For web-based email, you may need to copy and paste the address yourself.
Posted: April 18, 2020



Go to the list of most recent Rhymes & Reasons Articles


Search Rhymes & Reasons (You can expand the search to the entire site)


Go to the list of Most Recent and Most Popular Articles across the site (Home Page)