Sunday
|
November 28, 2021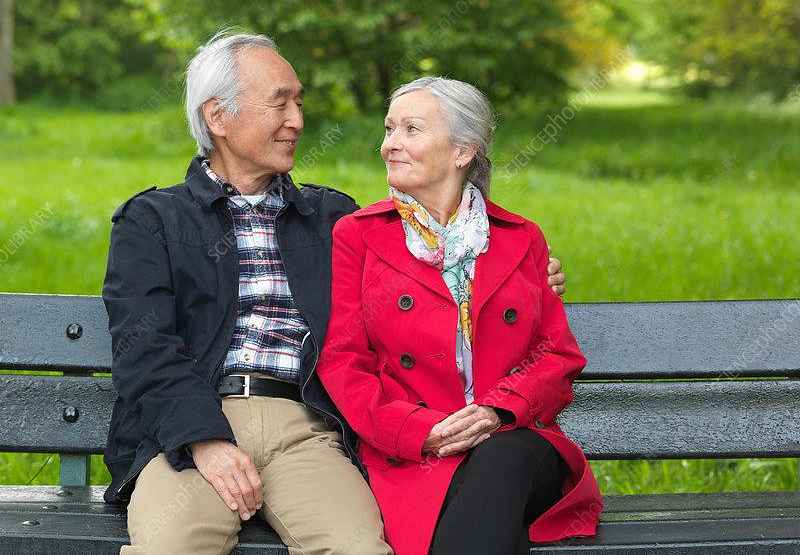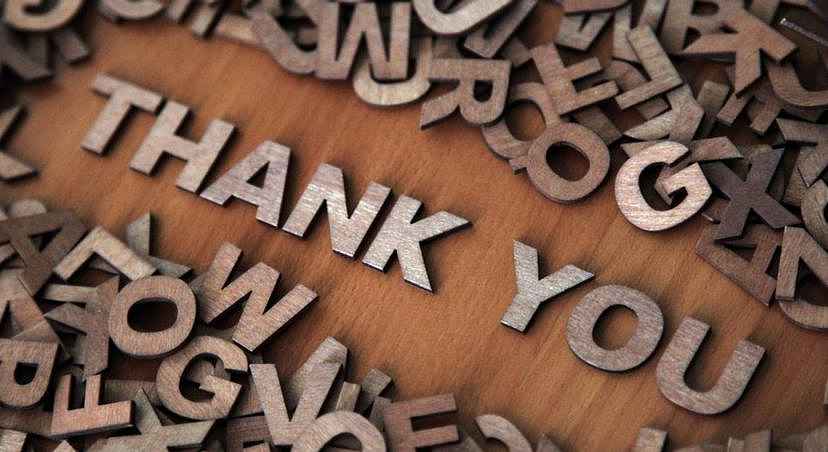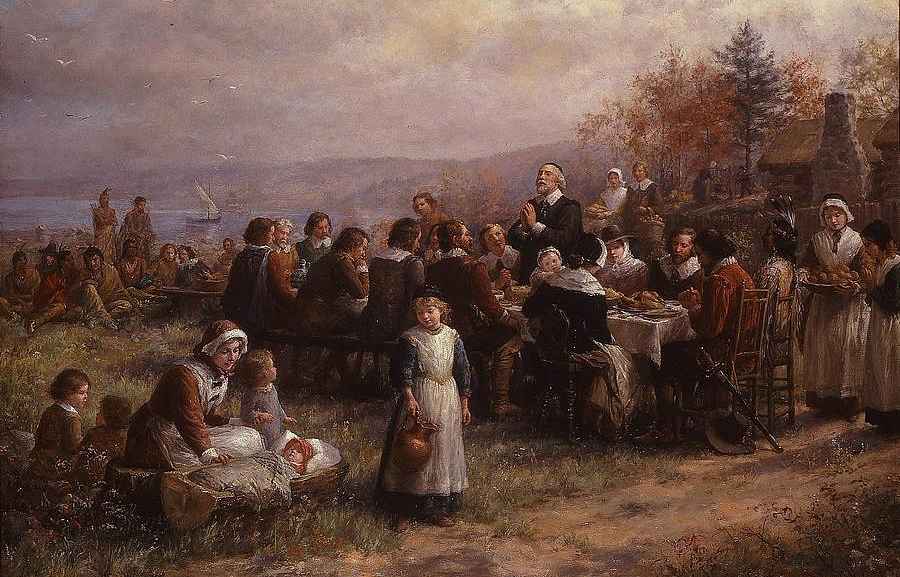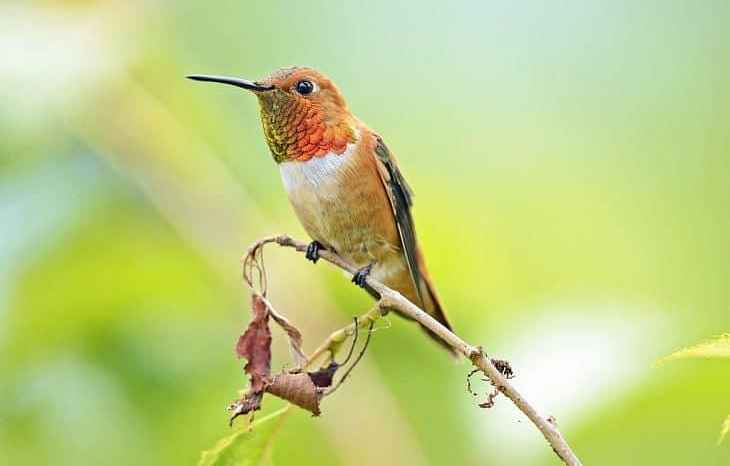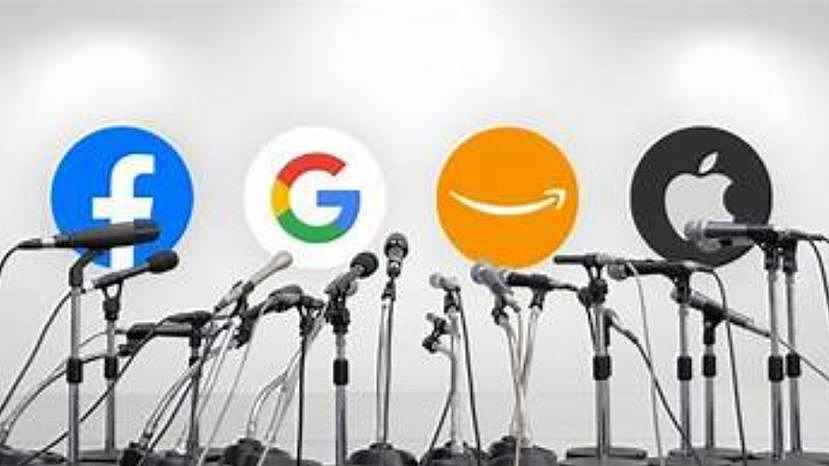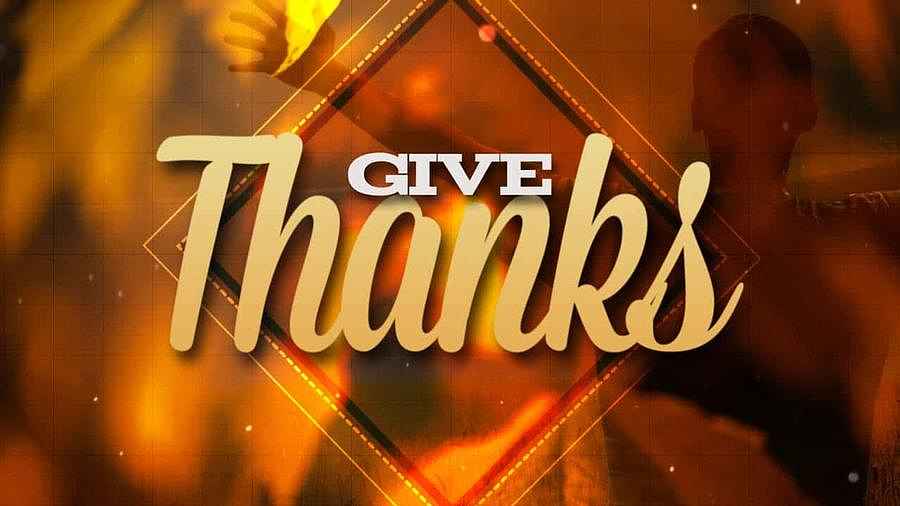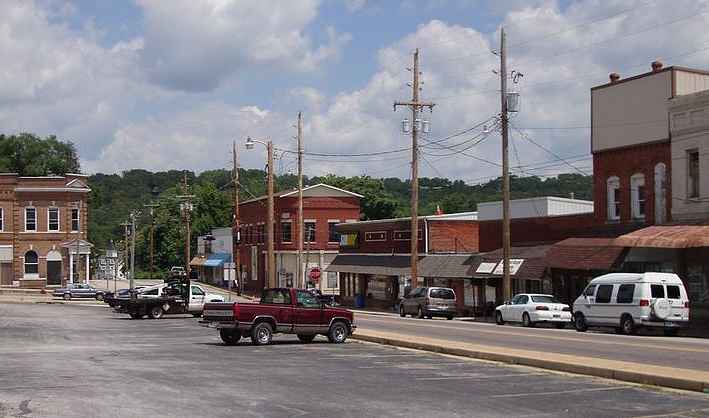 See listing of Recent and Most Popular articles on the Home Page
Rhymes & Reasons
Category: General / Topics: Personal Issues • Writing
The Last Post
Posted: October 16, 2021
The end of the road for 'Partial Observer' but the journey continues…
Each Friday since two-thousand-three
you've read a weekly rhyme from me.
And you've observed (through what I wrote)
my partiality.

There's been a reason for my rhymes.
A truth to glean, a bottomline,
a point to ponder every week
much like Herblock* cartoons.

At last it seems the time is here
to change blog sites. But do not fear.
"My Rhymes and Reasons" (then dot com)
is where you'll find me now.
* For more on Herblock check out this link: https://en.wikipedia.org/wiki/Herblock
** This post marks the final content addition to PartialObserver.com. As of October 20th, this site will go dark. My Rhymes and Reasons column will continue here on this site.
---
Greg has been gracious enough to allow SeniorLifestyle to use Rhymes & Reasons and other writings since 2006. We are delighted to be able to carry on even as he moves to another home base on the web. We normally post Greg's newest weekly piece on Saturdays.
---
Search all articles by Greg Asimakoupoulos
Greg Asimakoupoulos (pronounced AWESOME-uh-COPE-uh-less) is an ordained minister, published author and chaplain to a retirement community in the Pacfic Northwest. Greg maintains a blog called Rhymes and Reasons, which he graciously provides to SeniorLifestyle.

Greg's writings have now been assembled in book form. See the SeniorLifestyle Store.
• E-mail the author
(
moc.loa@veRemosewA
*)
•
Author's
website (personal or primary**)
* For web-based email, you may need to copy and paste the address yourself.
** opens in a new tab or window. Close it to return here.
Posted: October 16, 2021



Go to the list of most recent Rhymes & Reasons Articles


Search Rhymes & Reasons (You can expand the search to the entire site)


Go to the list of Most Recent and Most Popular Articles across the site (Home Page)