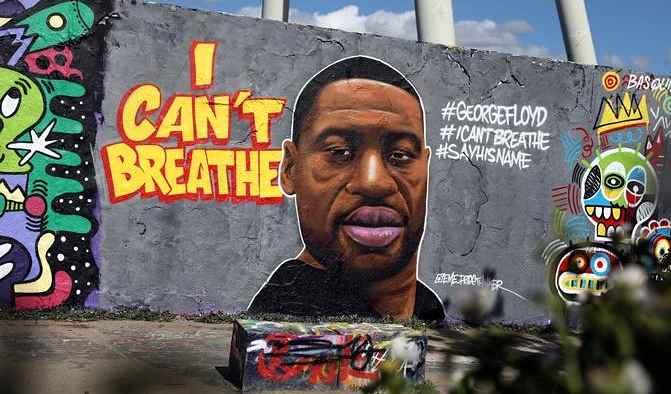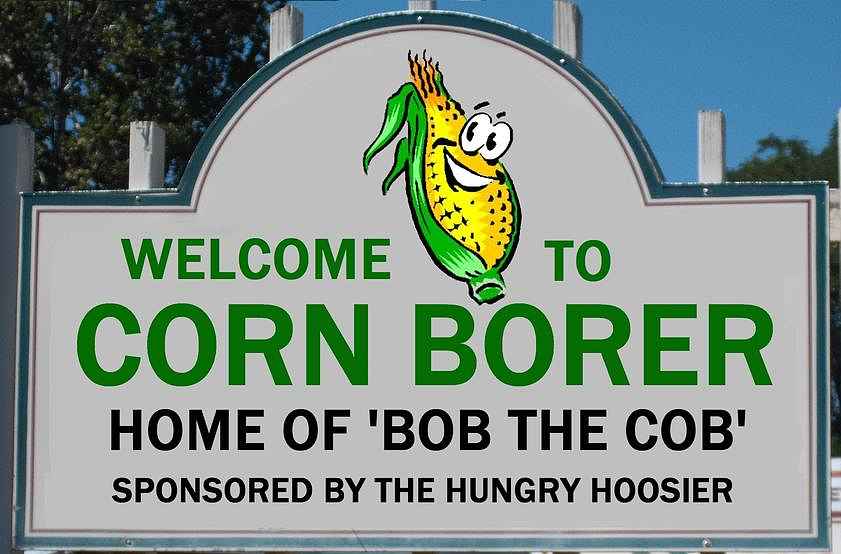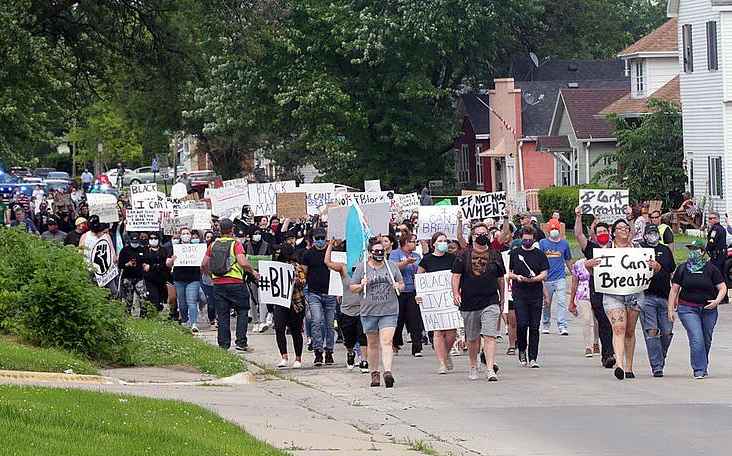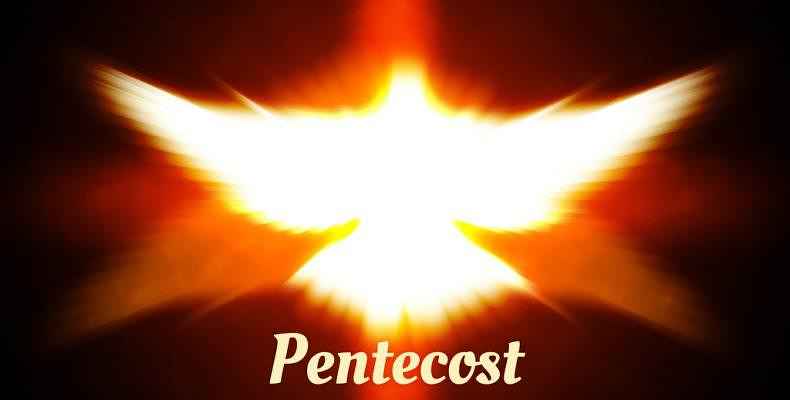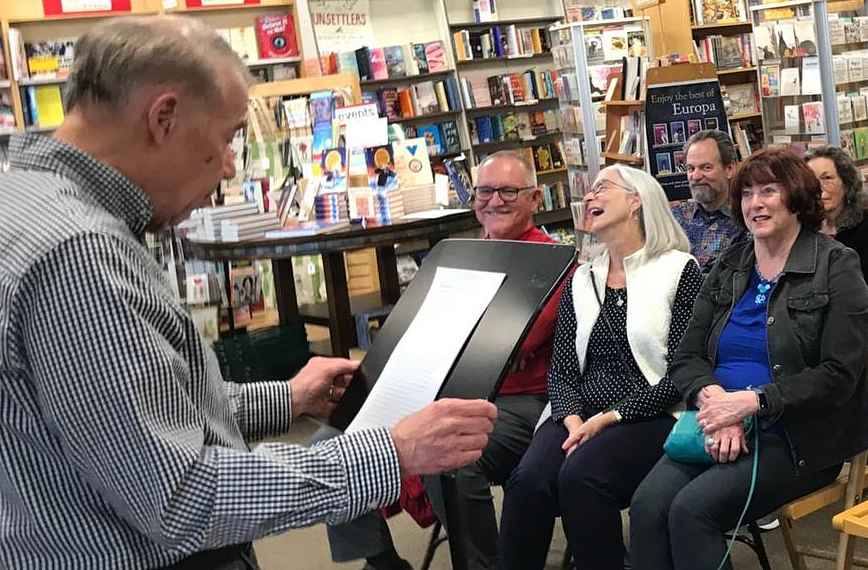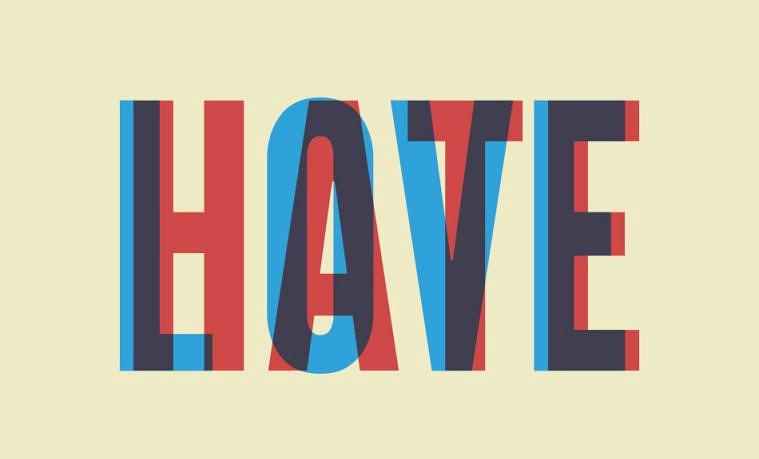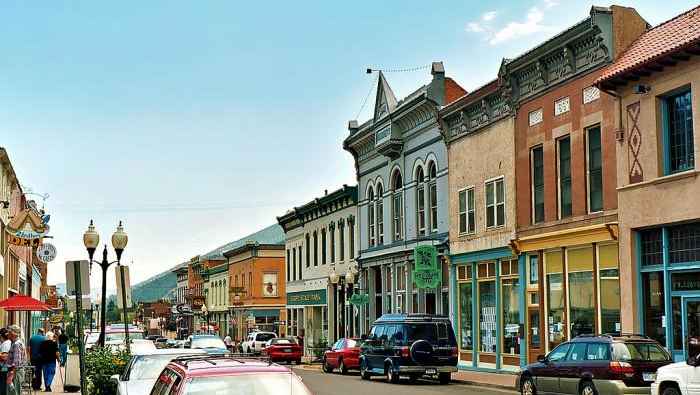 See listing of Recent and Most Popular articles on the Home Page
Rhymes & Reasons
Category: News & Current Events / Topics: COVID-19 • Crisis • Disease • Health Care • News • Risk • Service • Tribute, Testimony
The Triage Trio
by Greg Asimakoupoulos
Posted: May 16, 2020
With praise for our parademics…
The paramedics in my town
are not a pair. They're three.
In uniformed allegiance, they save lives.
There's no way the Lone Ranger
could accomplish what they do.
These masked men answer calls for hearts and hives.

They lift someone who's fallen down.
They rescue cats in trees.
They chauffeur broken hips to the ER.
These first-responder heroes
are deserving of our praise.
Like the wisemen, they find us where e'er we are.

Responsively they answer
when you dial 9-1-1.
In minutes they arrive. They waste no time.
Their mission is our welfare
and their motive is quite clear.
They want to help a loved one (yours and mine).
Greg Asimakoupoulos (pronounced AWESOME-uh-COPE-uh-less) is an ordained minister, published author and a freelance news reporter with the Salem Radio Network.   Greg maintains a weekly column called Rhymes and Reasons on The Partial Observer,  which he graciously provides to SeniorLifestyle.

Greg's writings have now been assembled in book form. Find out more.
• E-mail the author
(
moc.loa@veRemosewA
*)
* For web-based email, you may need to copy and paste the address yourself.
Posted: May 16, 2020



Go to the list of most recent Rhymes & Reasons Articles


Search Rhymes & Reasons (You can expand the search to the entire site)


Go to the list of Most Recent and Most Popular Articles across the site (Home Page)