Thursday
|
February 27, 2020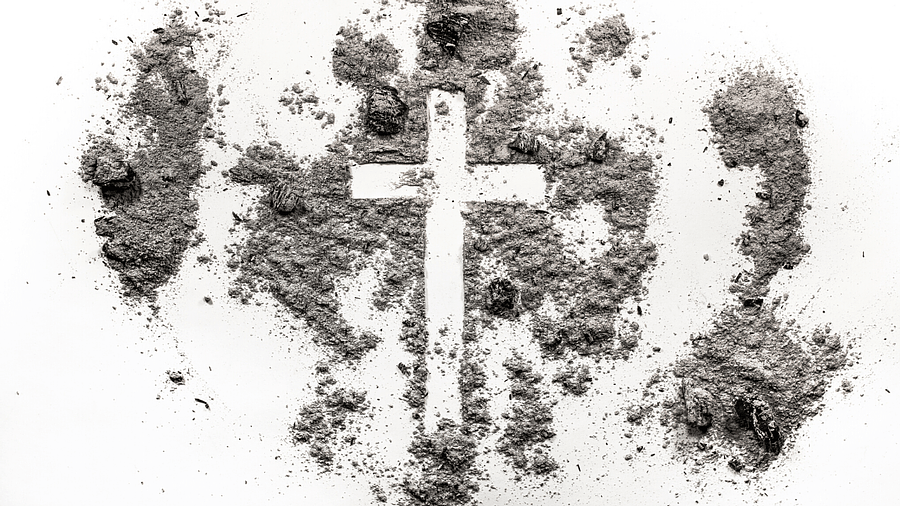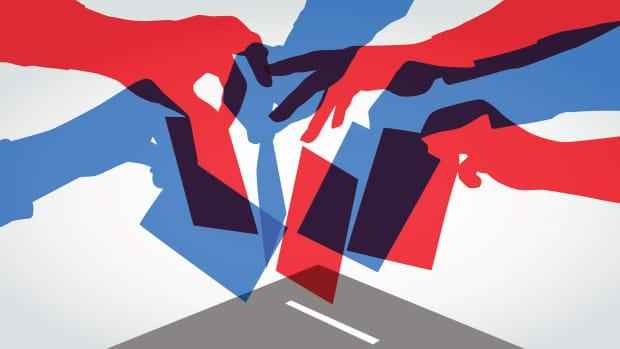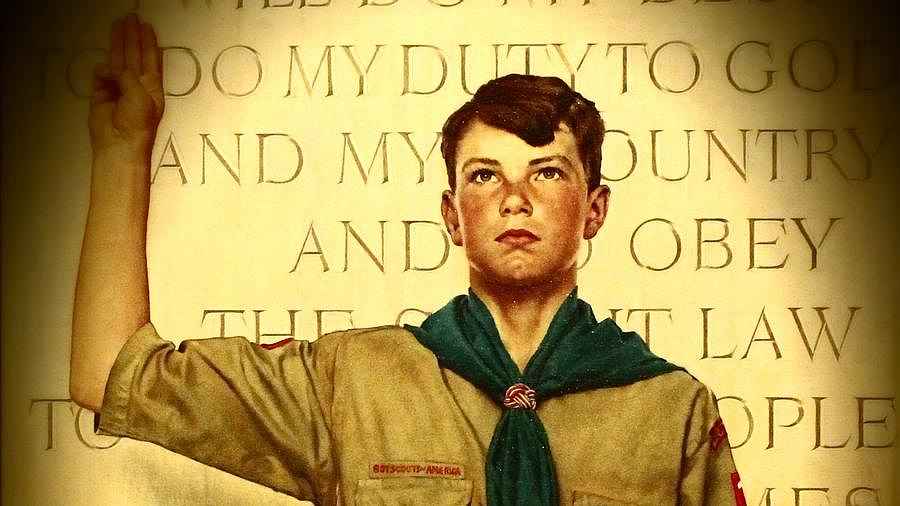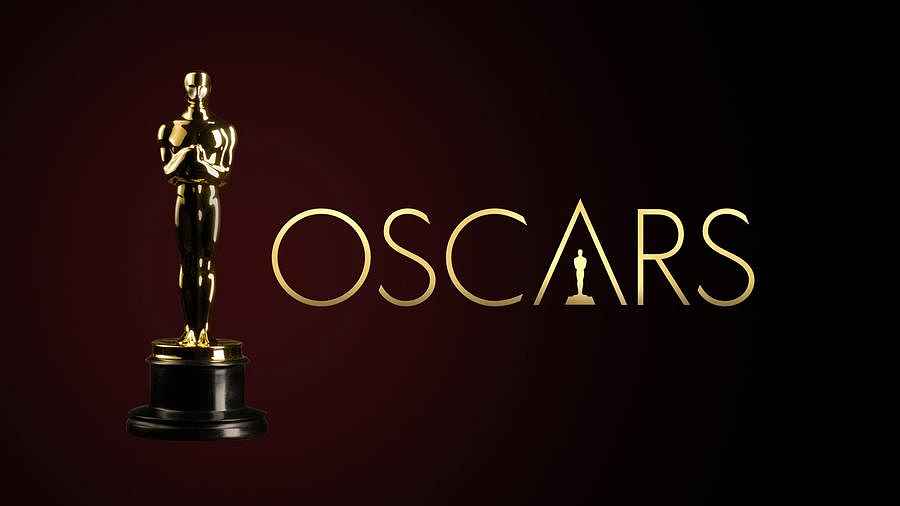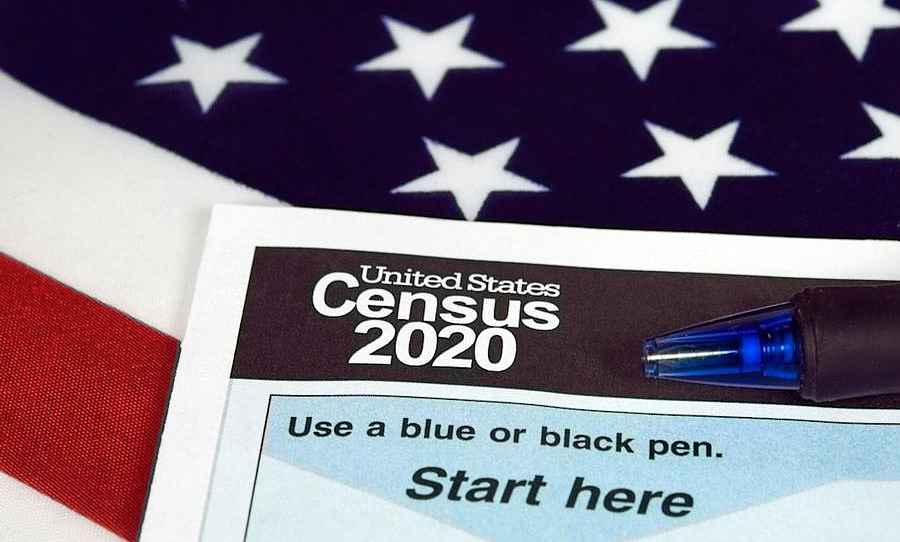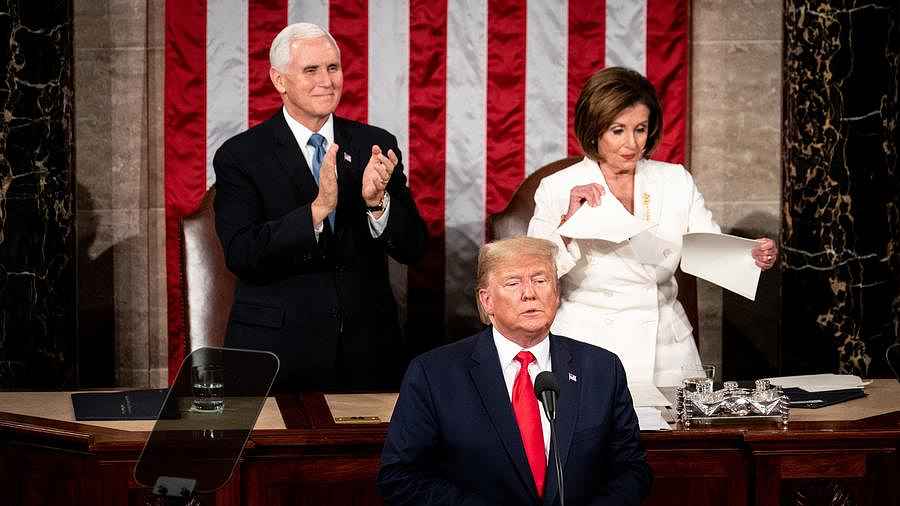 See listing of Recent and Most Popular articles on the Home Page
Rhymes & Reasons
Category: Holidays / Topics: Compassion • Veterans
The Veteran on the Corner
by Greg Asimakoupoulos
Posted: November 11, 2012
Looking out for the overlooked…
He holds a cardboard sign that says
he's homeless and needs funds.
He claims that he's a veteran
though he doesn't look like one.

The frontlines left him fragile
when at last he made it home.
The protest signs that greeted him
implied he was alone.

He married and had children,
but he couldn't keep a job.
His nightmares left him troubled
and his bosses found him odd.

In time he lost his marriage,
then his house and dignity.
And now this veteran pleads for help
from passersby like me.

Lord, guide me as I ponder
what to give and what to say
to encourage men who hold up signs
and beg on Veterans' Day.
Greg Asimakoupoulos (pronounced AWESOME-uh-COPE-uh-less) is an ordained minister, published author and a freelance news reporter with the Salem Radio Network.   Greg maintains a weekly column called Rhymes and Reasons on The Partial Observer,  which he graciously provides to SeniorLifestyle.

Greg's writings have now been assembled in book form. Find out more.
• E-mail the author
(
moc.loa@veRemosewA
*)
* For web-based email, you may need to copy and paste the address yourself.
Posted: November 11, 2012



Go to the list of most recent Rhymes & Reasons Articles


Search Rhymes & Reasons (You can expand the search to the entire site)


Go to the list of Most Recent and Most Popular Articles across the site (Home Page)