Saturday
|
September 19, 2020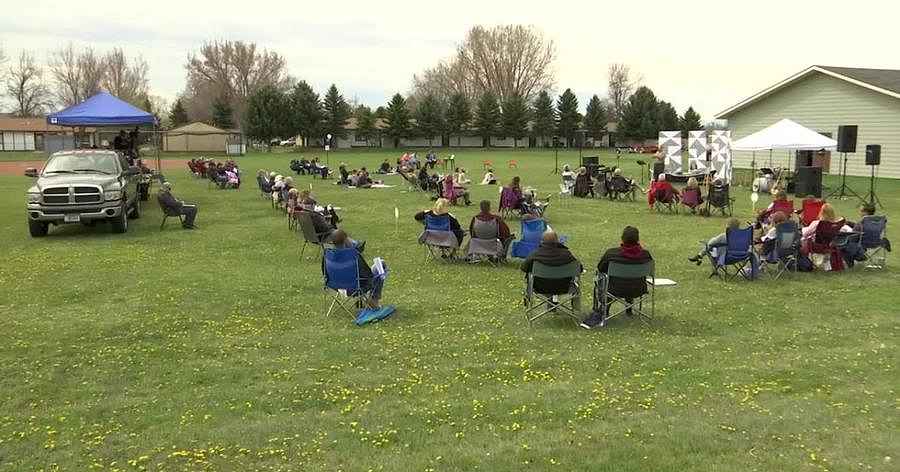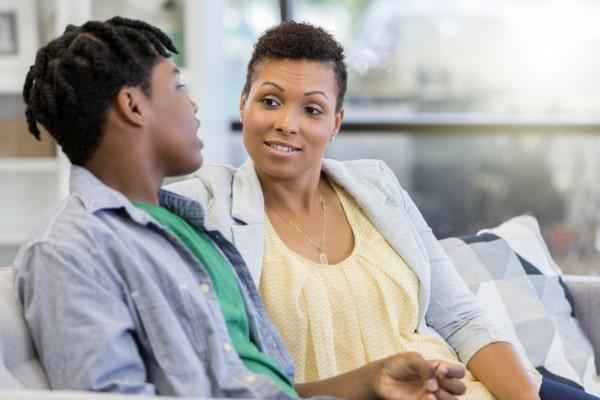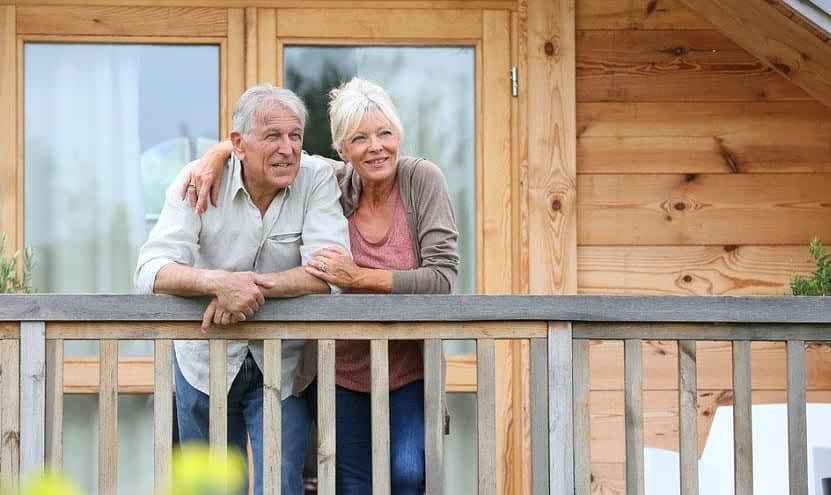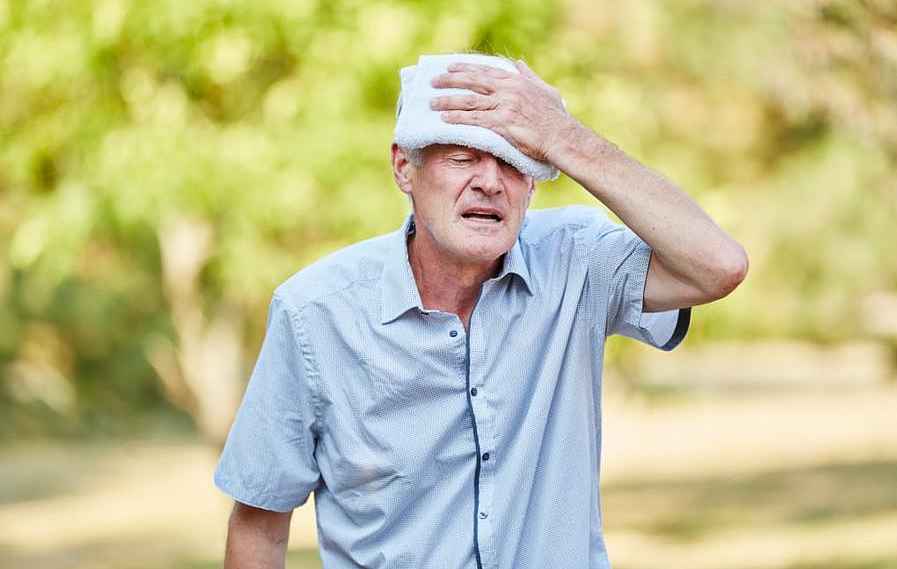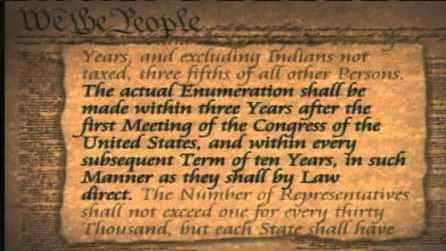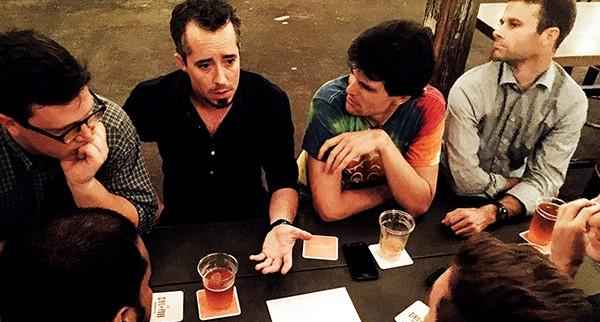 See listing of Recent and Most Popular articles on the Home Page
Rhymes & Reasons
Category: Nature / Topics: Holidays • Seasons • Weather
The Wrong Order!
by Stu Johnson
Posted: November 24, 2015
A mixed up holiday season…
Here, in my part of Illinois, it usually goes like this:
The leaves fall
We rake leaves
We celebrate Thanksgiving
We wish for a white Christmas
This year, things got a little out of whack:
The leaves fell
We raked leaves
We beat records for an early snow
More leaves fell on the snow
We'll celebrate Thanksgiving
We'll rake more leaves when the snow melts *
We'll wish for a white Christmas
So, wherever you are, and whatever the weather and seasons you may have . . .
HAPPY THANKSGIVING!
* After moving last year, the major chore of raking leaves in a large yard has been replaced by the leaves of one tree in our townhouse courtyard...so, watching others rake now simply stirs the memories of years past!
Stu Johnson is principal of Stuart Johnson & Associates, a communications consultancy in Wheaton, Illinois. He is publisher and editor of SeniorLifestyle, writes the InfoMatters blog on his own website and contributes articles for SeniorLifestyle.
•
Author bio
(website*)
• E-mail the author
(
moc.setaicossajs@uts
*)
•
Author's
website (personal or primary**)
* For web-based email, you may need to copy and paste the address yourself.
** opens in a new tab or window. Close it to return here.
Posted: November 24, 2015



Go to the list of most recent Rhymes & Reasons Articles


Search Rhymes & Reasons (You can expand the search to the entire site)


Go to the list of Most Recent and Most Popular Articles across the site (Home Page)