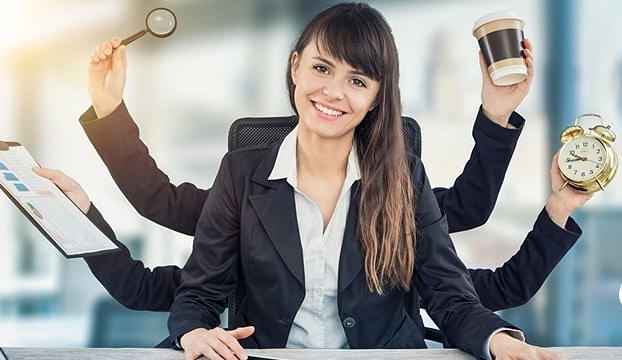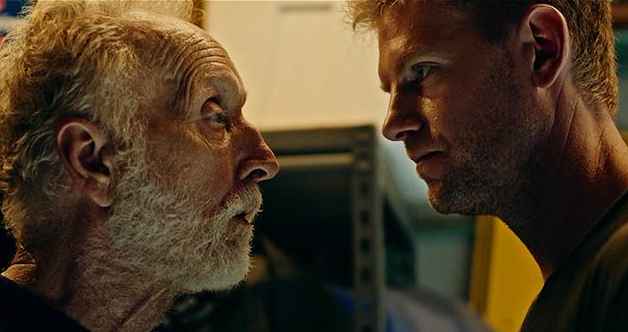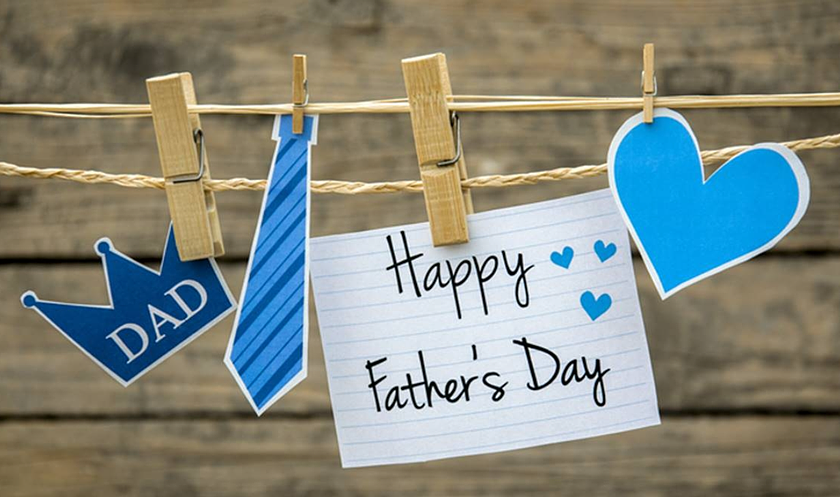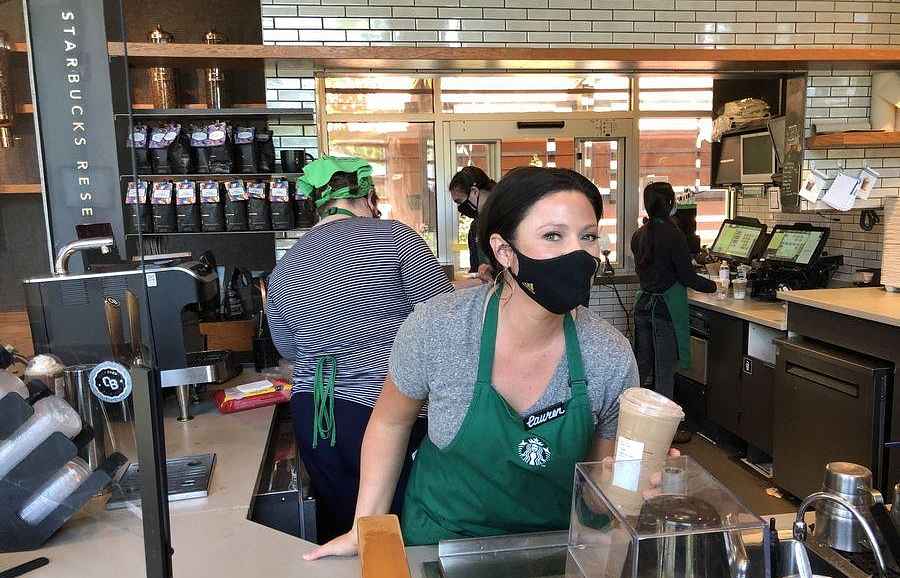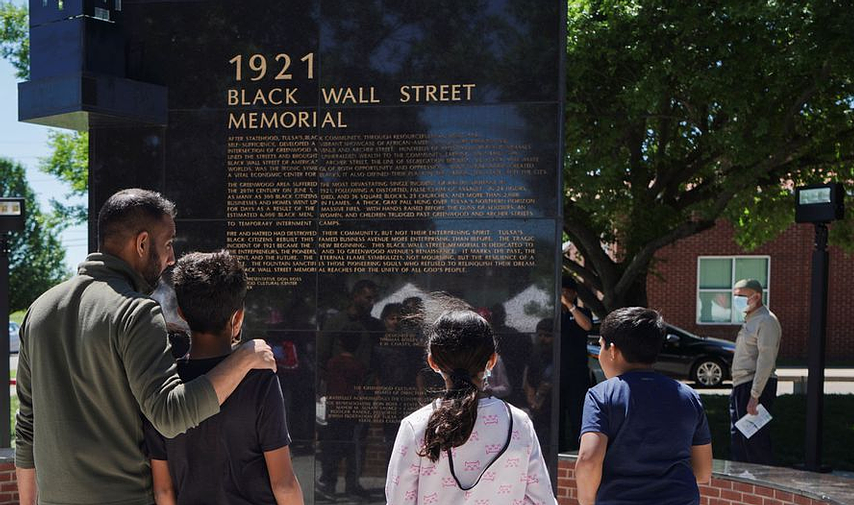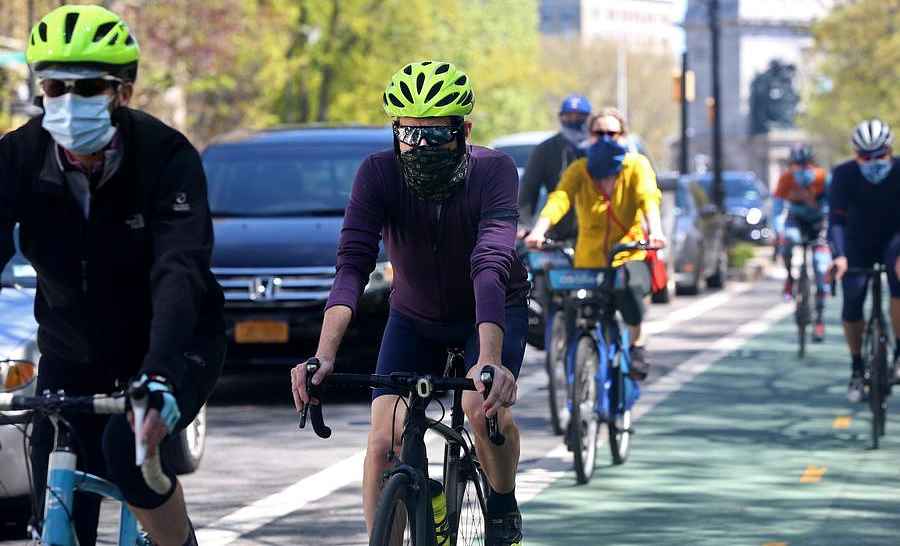 See listing of Recent and Most Popular articles on the Home Page
Rhymes & Reasons
Category: Holidays / Topics: Comfort & Consolation • Courage • Faith • Holidays • Hopes & Dreams • Memorial Day • Memories • Tribute, Testimony
To a Field of Dreams
Posted: May 29, 2021
Memorial Day ponderings…
To a field of dreams
where heroes sleep
I'm drawn.

To a park punctuated by
marble markers
(too often taken for granite)
I drive.

To a garden of freedom
irrigated by the blood of the brave,
I go.

Memorial Day is more than a day
to display our flag
while barbecuing burgers and brats.
It's a time for decorating graves
while freeing gratitude
that has been enslaved too long.

Memorial Day is more than a day off.
It is a day on which we pin our hopes
for ongoing freedoms
(we mindlessly enjoy)
that could be taken from us
if we fail to recall
the price tag
others were willing to pay.

On this Memorial Day 
may the dreams of those who sleep
(awaiting Gabriel's reveille)
become our dreams as well.
Photo: A Boy Scout salutes at the foot of a grave after volunteers placed flags at the Los Angeles National Cemetery on Saturday, May 28, 2016 in preparation for Memorial Day. (AP Photo/Richard Vogel)
---
Search all articles by Greg Asimakoupoulos
Greg Asimakoupoulos (pronounced AWESOME-uh-COPE-uh-less) is an ordained minister, published author and a freelance news reporter with the Salem Radio Network.   Greg maintains a weekly column called Rhymes and Reasons on The Partial Observer,  which he graciously provides to SeniorLifestyle.

Greg's writings have now been assembled in book form. Find out more.
• E-mail the author
(
moc.loa@veRemosewA
*)
* For web-based email, you may need to copy and paste the address yourself.
Posted: May 29, 2021



Go to the list of most recent Rhymes & Reasons Articles


Search Rhymes & Reasons (You can expand the search to the entire site)


Go to the list of Most Recent and Most Popular Articles across the site (Home Page)