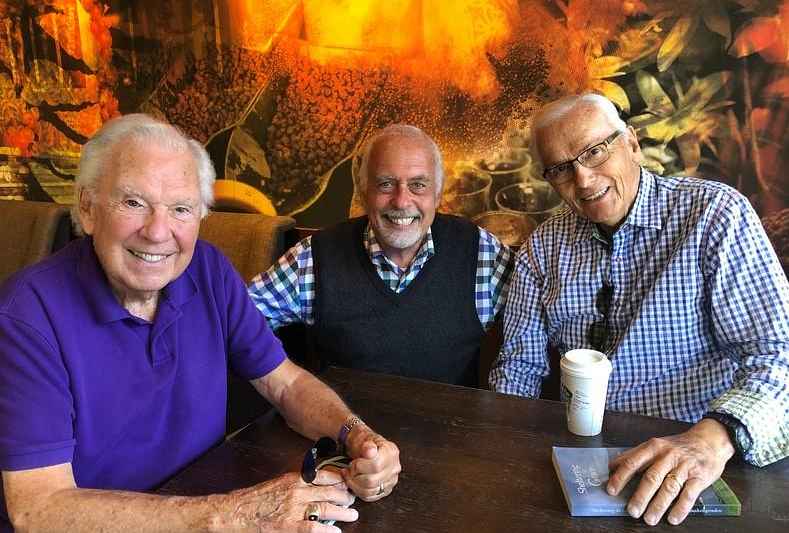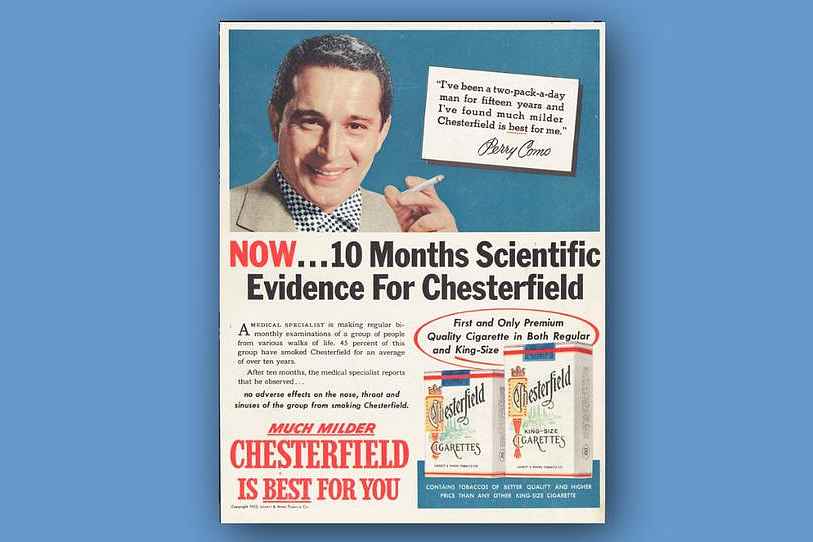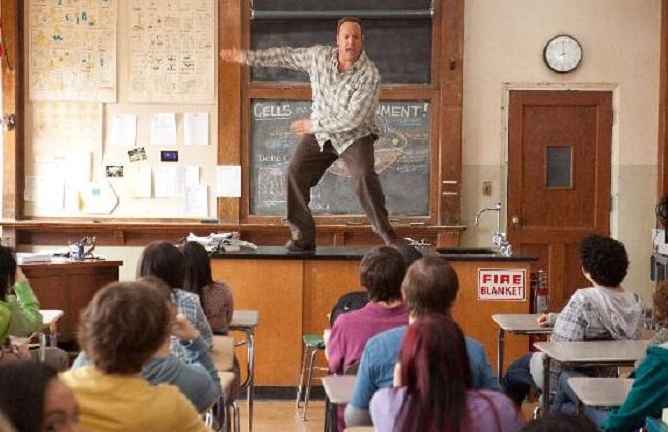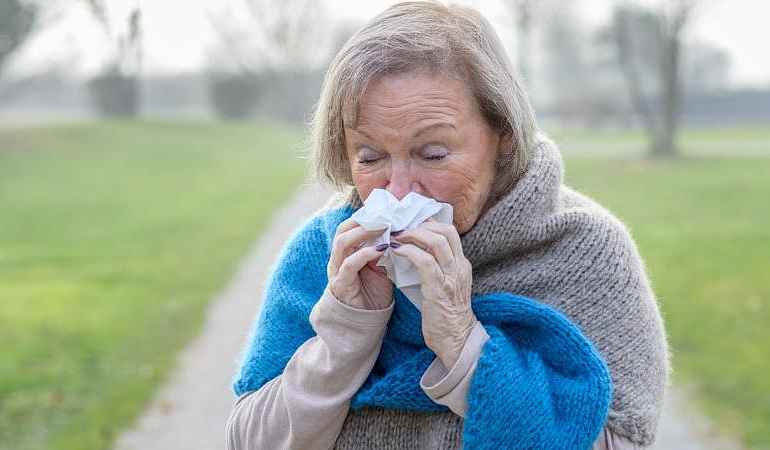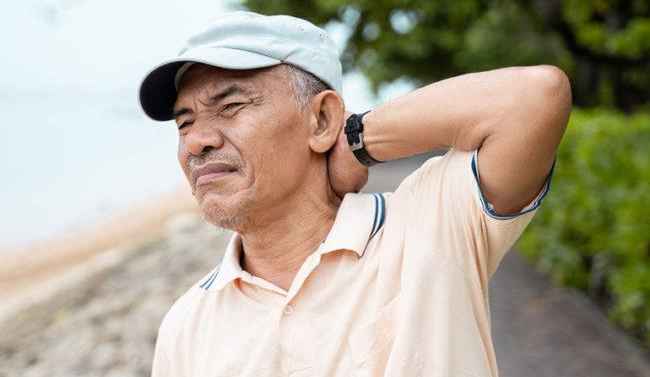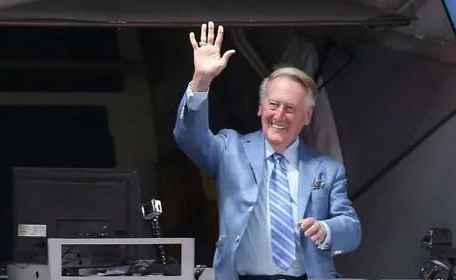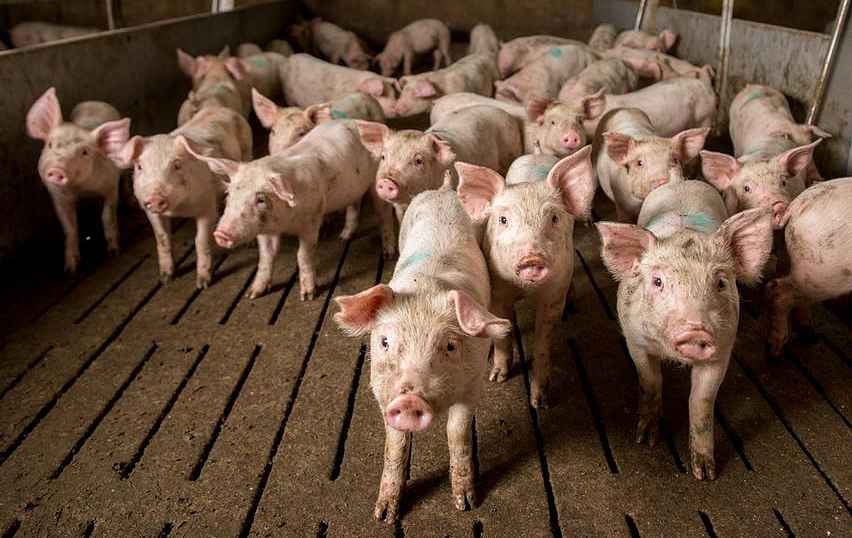 See listing of Recent and Most Popular articles on the Home Page
Rhymes & Reasons
Category: Relationships / Topics: Character, Integrity • Family • Father's Day • Holidays • Memories • Relationships • Tribute, Testimony
With Thoughts of My Dad
Posted: June 18, 2022
From the time I was three I wanted to be like my dad…
When I sit at my keyboard,
the sick are consoled.
Those troubled in spirit
are suddenly whole.

The grieving, encouraged.
The worried, relieved.
When I type "in the Spirit,"
God's will is achieved.

If I asked how I learned how
to uplift the sad,
I know what to answer.
I credit my dad.

You modeled the comfort
the Scripture affords
when you translate God's truth
into everyday words.

I miss you, Pop!
** I wrote this wee verse (based on the accompanying photo) for my pastor-dad as my Fathers' Day greeting in 1999. The photo pictures me as a three-year-old sitting at my dad's manual Royal typewriter in his church office in 1955. My dad passed away on November 4, 2008 at the age of eighty-two.
---
Search all articles by Greg Asimakoupoulos
Greg Asimakoupoulos (pronounced AWESOME-uh-COPE-uh-less) is an ordained minister, published author and chaplain to a retirement community in the Pacfic Northwest. Greg maintains a blog called Rhymes and Reasons, which he graciously provides to SeniorLifestyle.

Greg's writings have now been assembled in book form. See the SeniorLifestyle Store.
• E-mail the author
(
moc.loa@veRemosewA
*)
•
Author's
website (personal or primary**)
* For web-based email, you may need to copy and paste the address yourself.
** opens in a new tab or window. Close it to return here.
Posted: June 18, 2022



Go to the list of most recent Rhymes & Reasons Articles


Search Rhymes & Reasons (You can expand the search to the entire site)


Go to the list of Most Recent and Most Popular Articles across the site (Home Page)