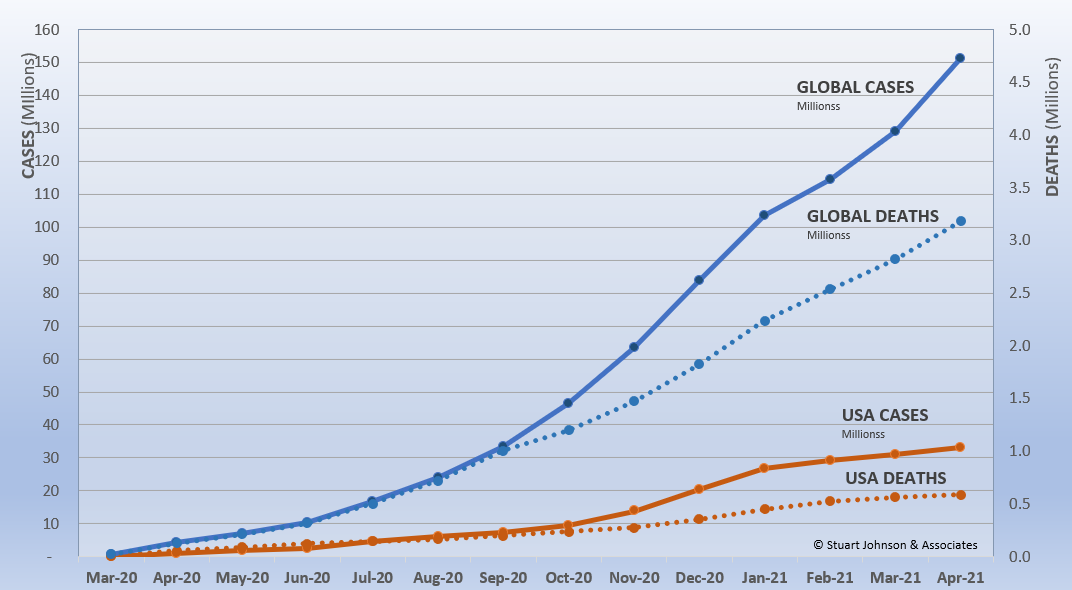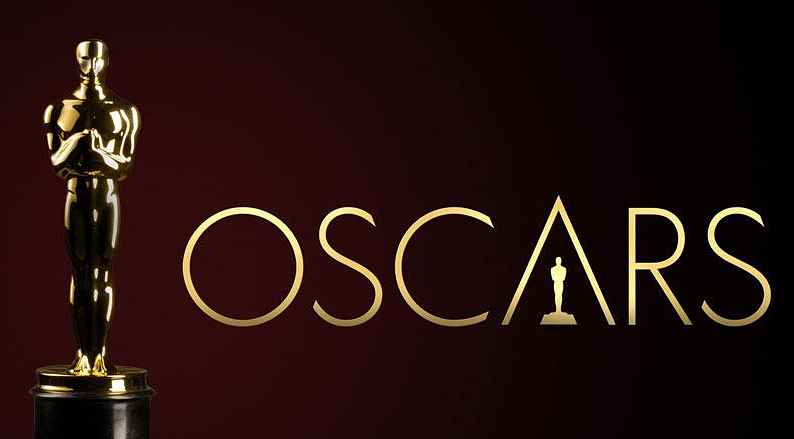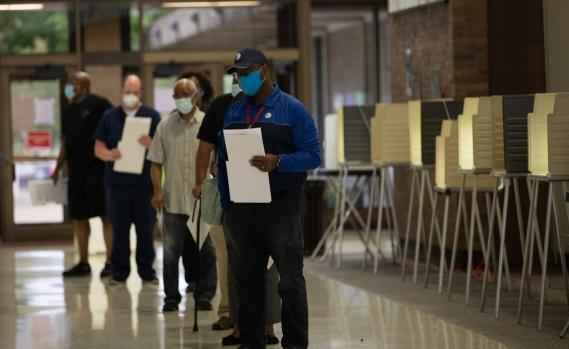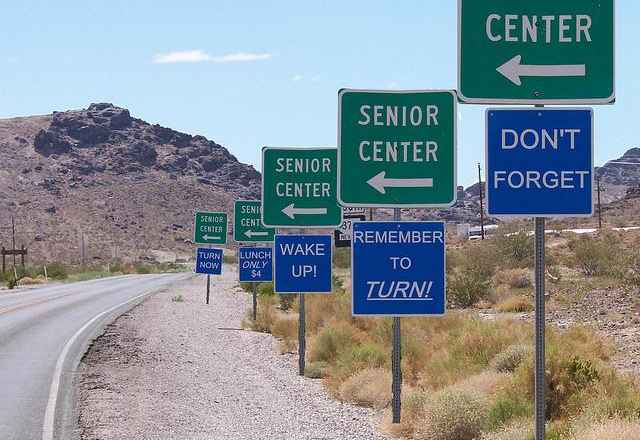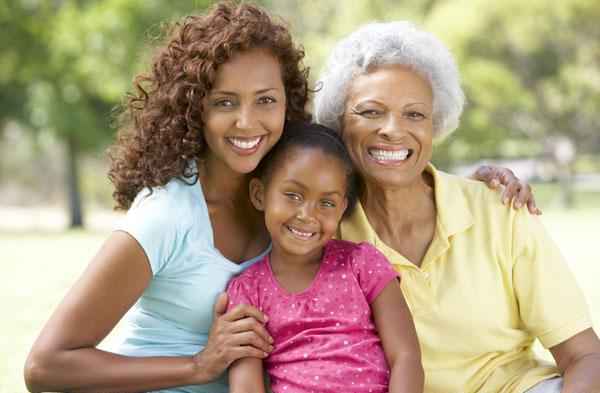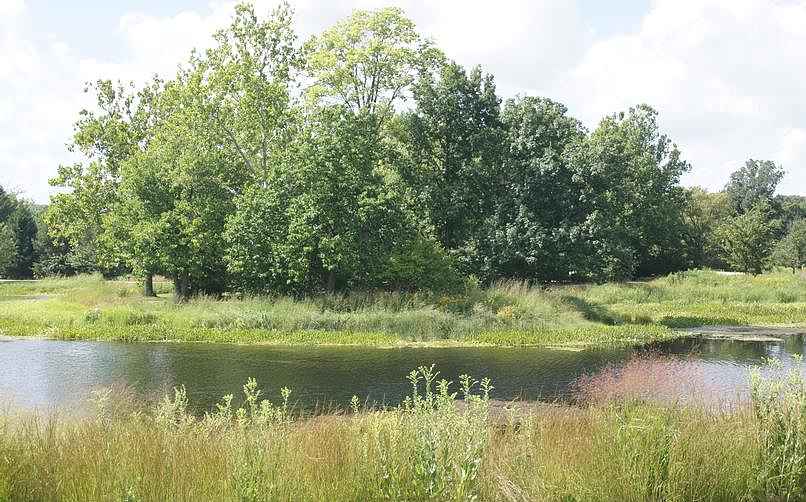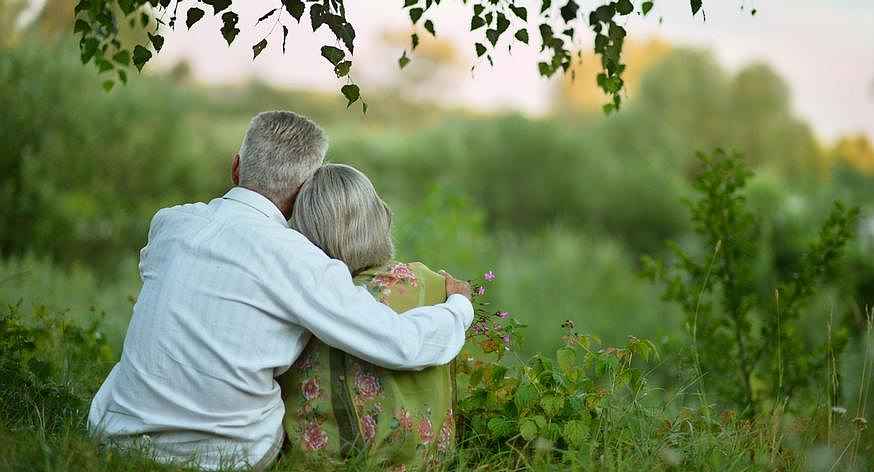 See listing of Recent and Most Popular articles on the Home Page
Senior Moments
Category: Holidays / Topics: Choices and Decision Making • Christmas • Holidays • Holiday Season • Memories
A Gift to Remember
by Dan Seagren
Posted: December 9, 2007
Giving gifts is quite an art today, but I remember well when I had fifteen cents to spend on a gift for my father.
A senior moment arrived moments ago when I remembered a Christmas as a child. I had fifteen cents to spend on a gift for my father. Dad took me to the store so I could purchase the present, unaware that it was for him. He lingered while I went on my mission. Finally, I purchased a pair of socks, totally unaware that size or color mattered. Fifteen cents. That for me was a lot of money.
That a child would some day recall this simple event years later is barely conceivable. Yet it struck me rather forcibly how proud I was that I could buy something for my father all by myself. It was a gift to be remembered, not by my father but by his son. I'm sure he appreciated it (at least he would say so) but he could hardly have been overwhelmed.
Giving gifts is quite an art today. Our options are enormous and our merchandise comes from every corner of the globe. Not a notorious shopper, I was given several articles of fine clothing purchased by my wife for my birthday. Each piece came from a different country, believe it or not. But all conceptualized by Americans.
So, I went as so many do to my computer to check out some possible Christmas gifts. Up came The Christmas Shop which covered many sectors such as Advent, Children, Church Supplies, Christmas Sounds, Christmas DVDs, Stationery Store, Bookstore, Closeouts, Gifts and Art Work. I thought I'd check out some books.
I clicked on Christian Christmas Books and here are some of the possibilities: The Case for Christmas , God Gave Us Christmas, The Star of Christmas, A VeggieTales Picture Book, Holiday Hope, Christmas Dreams, Texas Christmas Brides, Texas Christmas Grooms, Patchwork Holiday, Angels For Christmas, A Time for Angels, Ideals Christmas #1, A Currier & Ives Christmas, A Treasury of Christmas Miracles, True Stories of God's Presence, Homespun Christmas, The Christmas Promise, Christmas On The Prairie, Lone Star Christmas, One-Rehearsal Christmas Plays: The Easiest Christmas Plays Ever!, A Christmas Visitor, A Cape Light Novel . . .
Wow. So many choices ranging from VeggieTales to Texas Christmas brides and grooms. And there are so many more. Undecided, I thought I'd check out the music. There were so many choices it made me dizzy. Therefore, I thought I'd simply look at the various divisions which might help me narrow it a bit.
I took a peek at the Christian Christmas Music section: Bargains, Bestsellers, New Releases, Gaithers & Friends, Sounds of the Season, Celtic, Choral, Contemporary, Country & Bluegrass, Gospel and Southern, Instrumental, Music for Kids, Book and CD and DVD Gift Sets, Music and Band Shirts. Here I could go Celtic, Gaither or Bluegrass. Or contemporary. Or I could get a whole set which sounded interesting.
I had a tough time deciding, not only if it should be a book, shirt or DVD, but whether or not I should enlarge the territory and check out some secular possibilities. I soon gave that up as the possibilities were even more staggering.
Back to my senior moment of memorializing an event seventy-plus years ago. I was so proud of my purchase. But as I began to reminisce even more, I spent all I had for someone I loved dearly. No wonder my senior moment today is mind boggling. Now I am realizing even more that giving can transcend and often does transcend receiving. A moment worth remembering.
---
Search all articles by Dan Seagren
Dan Seagren is an active retiree whose writings reflect his life as a Pastor, author of several books, and service as a Chaplain in a Covenant Retirement Community.
• E-mail the author
(
su.nergaesnad@brabnad
*)
•
Author's
website (personal or primary**)
* For web-based email, you may need to copy and paste the address yourself.
** opens in a new tab or window. Close it to return here.
Posted: December 9, 2007



Go to the list of most recent Senior Moments Articles


Search Senior Moments (You can expand the search to the entire site)


Go to the list of Most Recent and Most Popular Articles across the site (Home Page)