Monday
|
September 27, 2021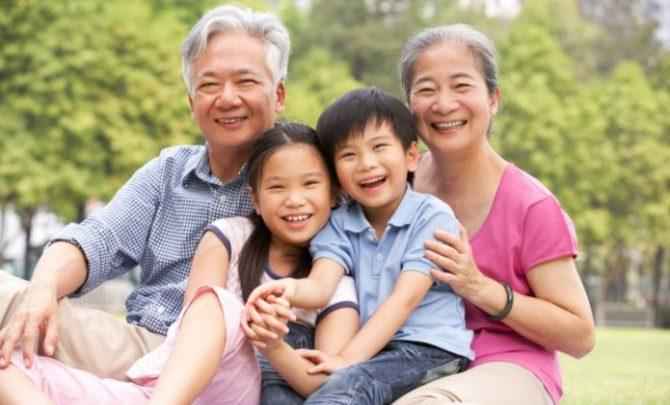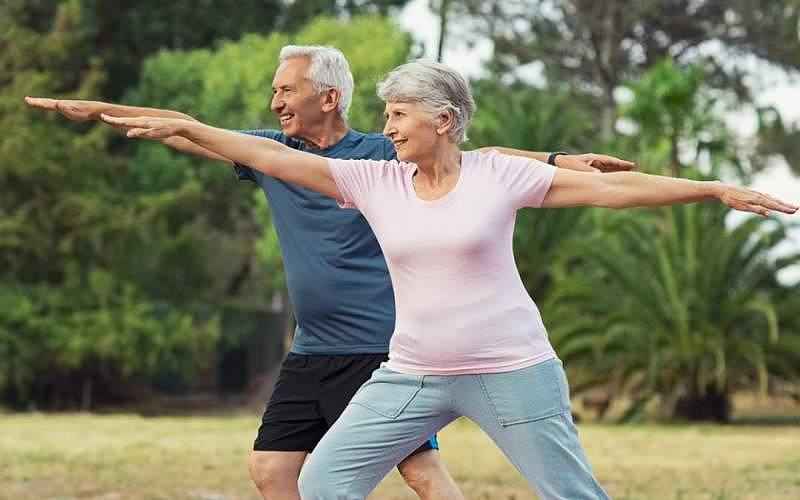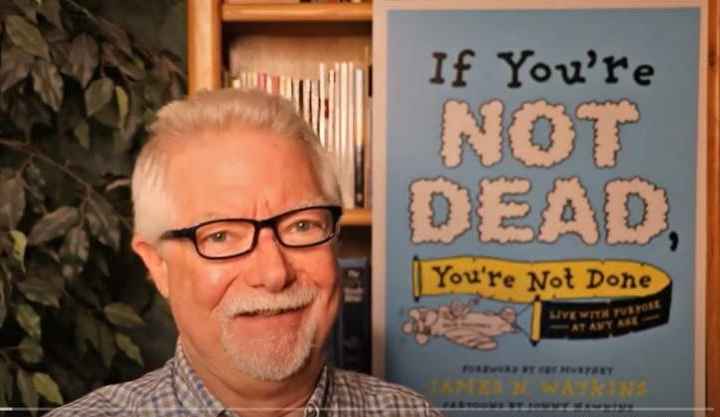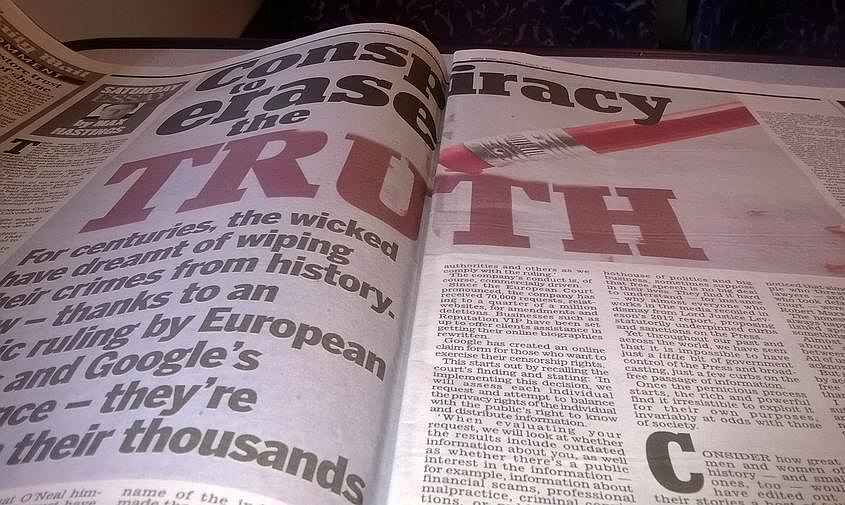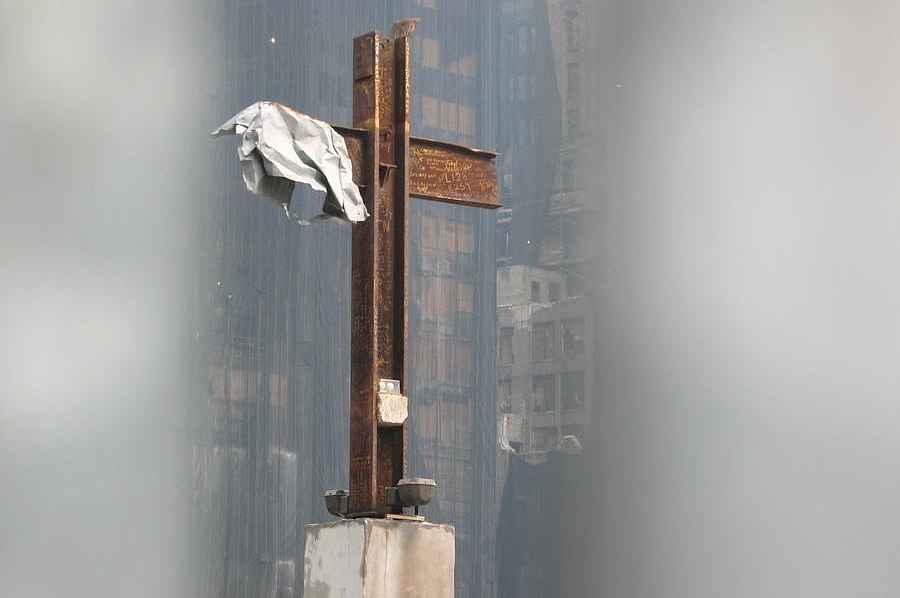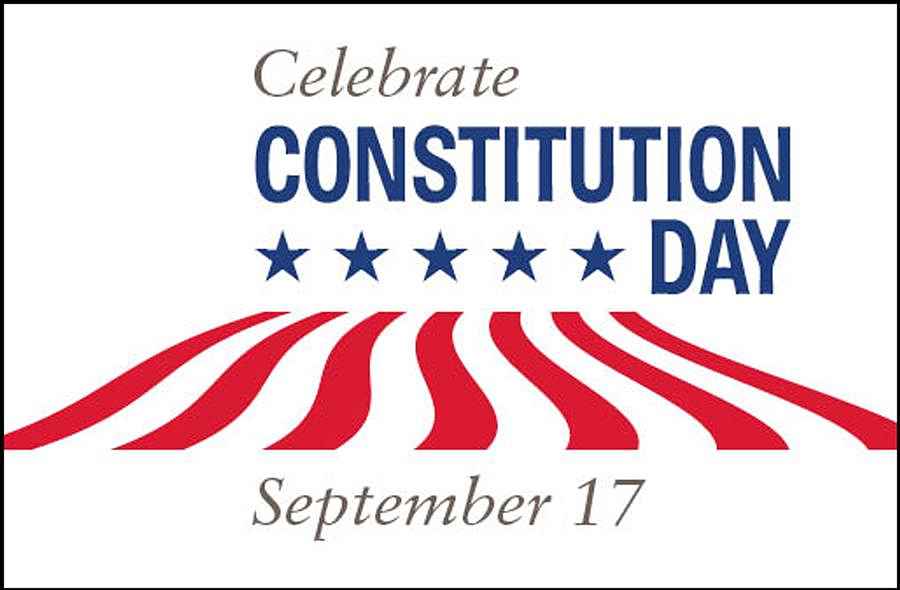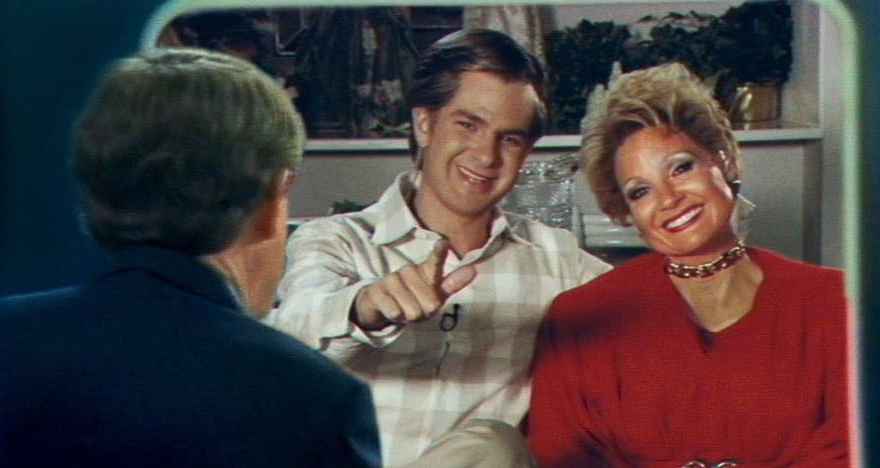 See listing of Recent and Most Popular articles on the Home Page
Senior Moments
Category: History / Topics: Crisis • Disaster • Faith • History • Memories • Terrorism
Don't Forget 9/11
by Dan Seagren
Posted: September 4, 2021
Lessons from ancient history can inform how we view our own history…
The September 11, 2001 attacks—simply " 9/11" or "September 11" to most of us today—were a series of four coordinated terrorist attacks by the Wahhabi Islamist terrorist group AL-Qaeda against the United States on a Tuesday morning 20 years ago. Four of our commercial airliners took off from different airports heading for California but were hijacked mid-flight by19 terrorists. Two of these planes crashed into the North and South towers of the World Trade Center complex in Lower Manhattan.
Within less than two hours both towers collapsed. This kick-started the collapse of other World Trade Center structures and damaged surrounding buildings. A third hijacked flight crashed into the west side of the headquarters of the Pentagon in Virginia causing a partial collapse. The fourth and final plane was initially heading toward Washington, D.C., but crashed into a field near Shanksville, Pennsylvania, After a struggle between passengers and hijackers Investigators were unable to determine the exact target of this Flight but concluded that the plane had planned to crash into the White House or the Capitol Building. Do you remember that tragic day?
This was an eye-opener in many ways that some of our neighbors are also harsh enemies. Some scholars did research of ancient history which caught many by surprise which I would like to share with you. The results are interesting because they found some amazing similarities between both the USA 9/11 and an ancient Old Testament nation that also originated with a Godly beginning but suffered tragic defeat. Sycamore trees had to be replaced with stronger trees and greatly improved material had to be used to rebuild collapsed towers and more in both instances and this may be more than coincidental.
How many nations today have had a Godly origin like our country? Our founding fathers were devout Christians and it was very pronounced that Godliness was predominant in our beginning and onward but has made some substantial obvious movements away from Christianity, God and Worship. Maybe history won't repeat itself but if it does we can't say we were not warned, could we? God is still on the Throne. If our leaders. lawmakers and hoi polloi will not reverse the trend, who will? Apparently it will be up to we the people because two decades have already passed and in those years we have drifted even further away.
Don't Forget 9/11.
---
Search all articles by Dan Seagren
Dan Seagren is an active retiree whose writings reflect his life as a Pastor, author of several books, and service as a Chaplain in a Covenant Retirement Community.
• E-mail the author
(
su.nergaesnad@brabnad
*)
•
Author's
website (personal or primary**)
* For web-based email, you may need to copy and paste the address yourself.
** opens in a new tab or window. Close it to return here.
Posted: September 4, 2021



Go to the list of most recent Senior Moments Articles


Search Senior Moments (You can expand the search to the entire site)


Go to the list of Most Recent and Most Popular Articles across the site (Home Page)