Saturday
|
September 19, 2020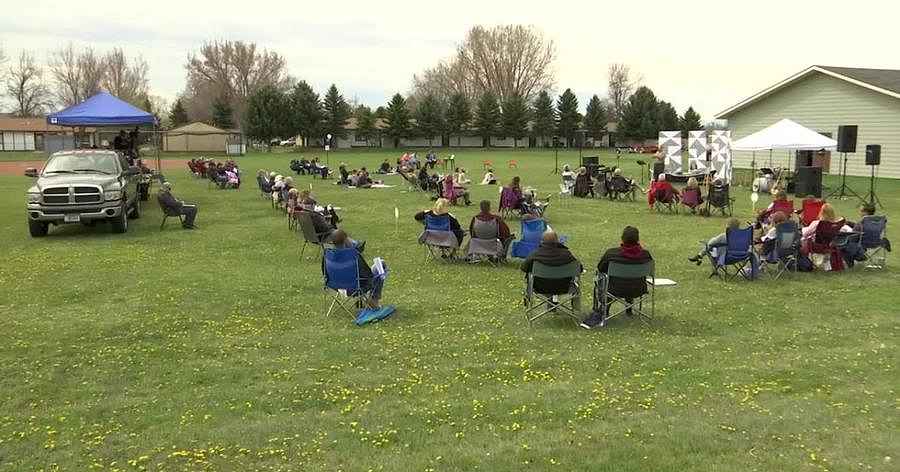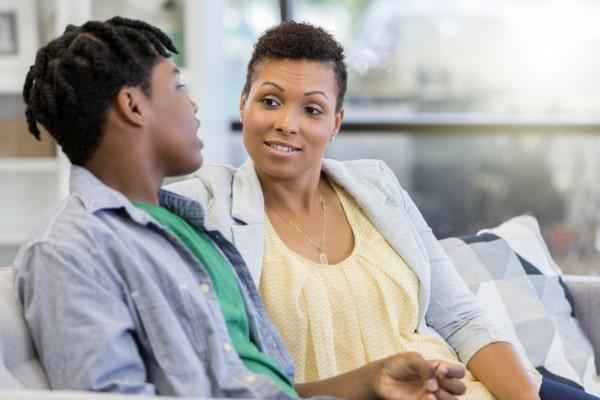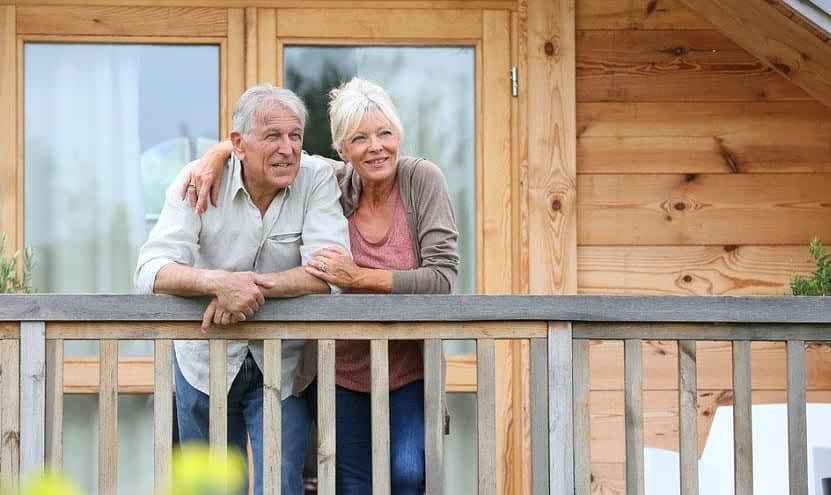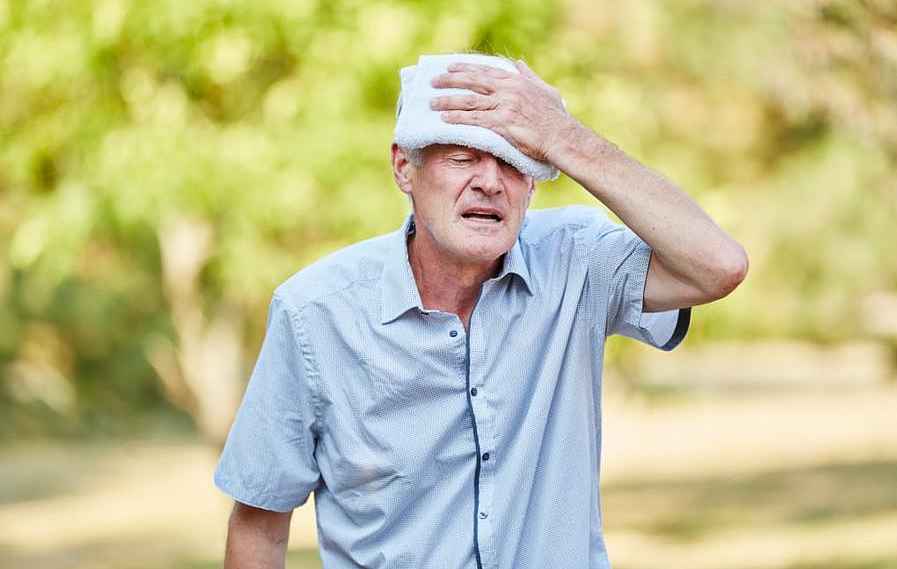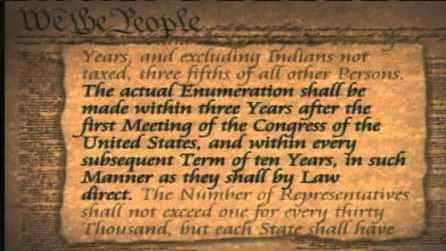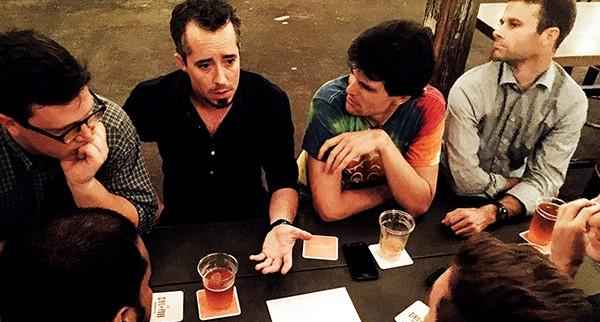 See listing of Recent and Most Popular articles on the Home Page
Senior Moments
Category: Relationships / Topics: Change • Character, Integrity • Family • Father's Day • Holidays • Relationships
Father Figures
by Dan Seagren
Posted: June 16, 2018
The changing role of fathers…
No, we aren't talking about the father who make most decisions, works overtime, and figures out everything for his kids. That of course is one Father Figure but may be rather rare. But it does reflect some Father Figures. Let's explore more deeply.

Our American society has changed considerably in the last century for instance. We have moved from agricultural living with fathers and family members participating in the work to be done. Then came huge farming complexes with considerable impersonal automation. Earlier farming communities often had relatives living close at hand with Grand Parents, Uncles and Aunts, Cousins and more occasionally taking on fatherly functions where it was lacking.

Today's urbanization of villages and cities with sprawling suburbs, numerous schools, factories, transportation, inner-city woes, school buses and traffic jams. Families changed in various degrees: fewer children, DINKs (Double Income No Kids), both husband and wife gainfully employed. Divorce increased, same-sex unions and cohabitation discourage genuine Fatherly Figures. Families with relatives nearby began to disburse for a variety of reasons including ease of transportation, job opportunities and a better climate but not all favored Father Figures.

Mass media played a huge part in the lives of children and adults. Ideally, a strong Father Figure often depends on his wife, the mother of their children (and visa versa). Sadly, death or divorce can create families with no father present or a stepfather who may or may not posses a good Father Image. And working wives with small children has affected the family in many ways. Women's lib no doubt affected whole families as well as women.

In short, the ideal Father Figure has to go beyond the Husband and Wage Earner function to positively affect children in the family. Statistics reveal competitive factors such as long absences, fatigue, disinterest in anything but livelihood, little time for spouse and children, a better standard of living . . . which can be difficult to overcome. Fathers who leave the task to their wives, wives to nannies, children to outsiders can become normal. Parenting is a God given responsibility and too easily is partially misunderstood, ignored or reinvented.

Unfortunately, society either has not learned or ignored the importance of the family in society. Wonderful families can emerge from the slums and some families much better off do not always emerge prodigiously. Maybe we should rethink that all too often repudiated admonition: Honor Your Mother and Father so that your days (survival) may be long in the land where you live (paraphrased). Ironically, this command never ceases whether it is a child honoring his parents or an adult honoring their parents. When broken, fixing may be unlikely or impossible.
Dan Seagren is an active retiree whose writings reflect his life as a Pastor, author of several books, and service as a Chaplain in a Covenant Retirement Community.
• E-mail the author
(
su.nergaesnad@brabnad
*)
•
Author's
website (personal or primary**)
* For web-based email, you may need to copy and paste the address yourself.
** opens in a new tab or window. Close it to return here.
Posted: June 16, 2018



Go to the list of most recent Senior Moments Articles


Search Senior Moments (You can expand the search to the entire site)


Go to the list of Most Recent and Most Popular Articles across the site (Home Page)