Sunday
|
December 8, 2019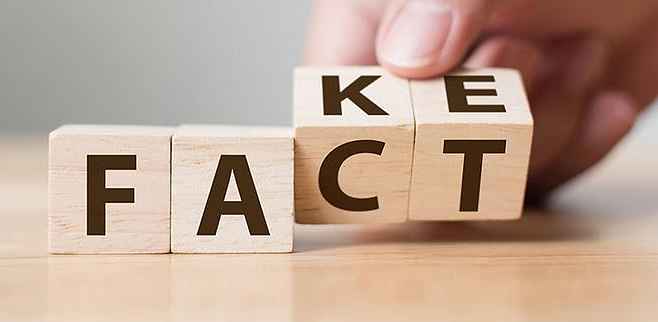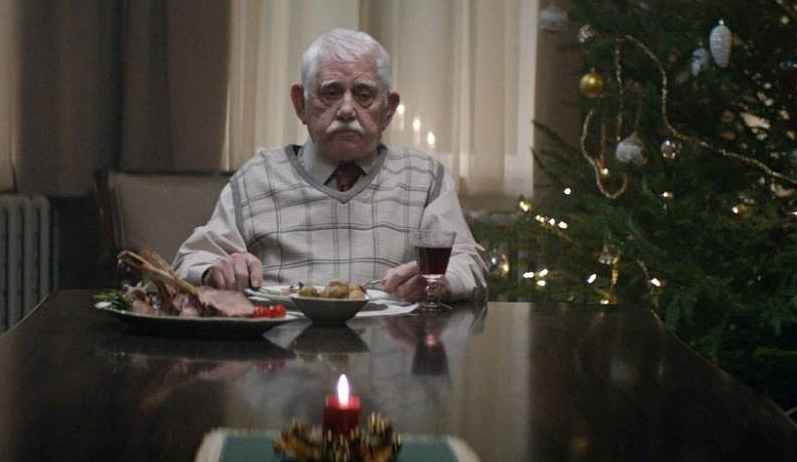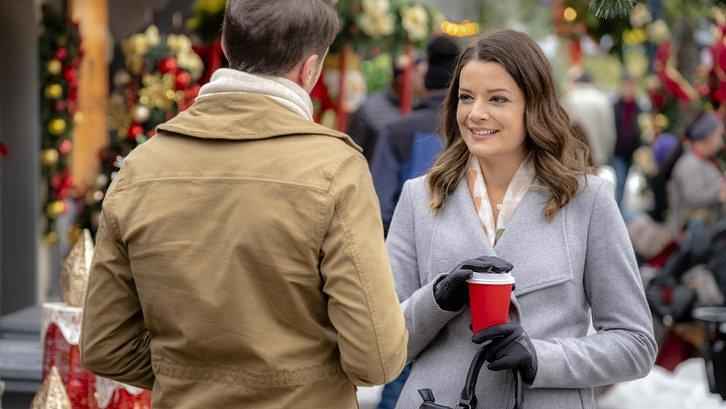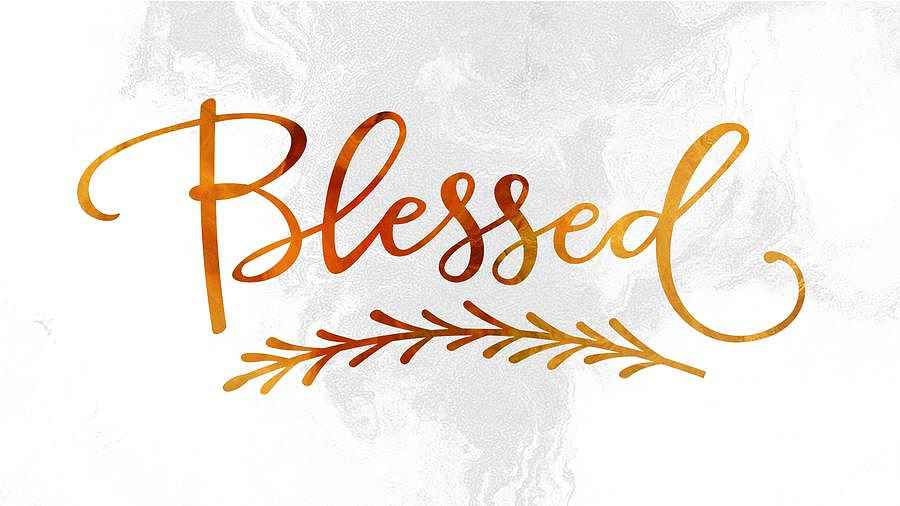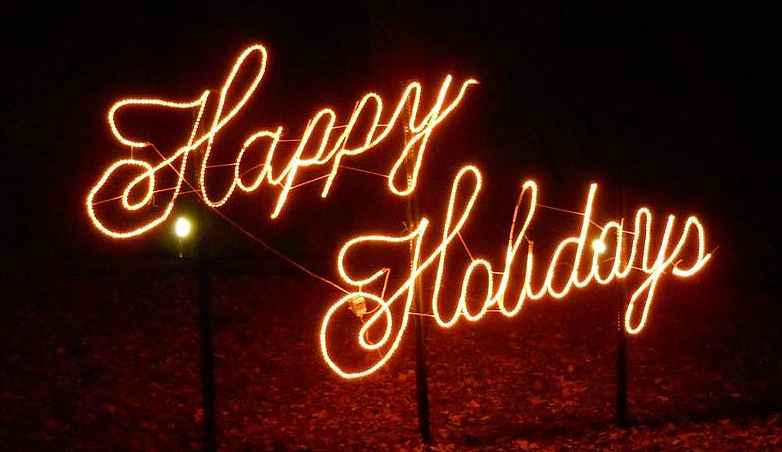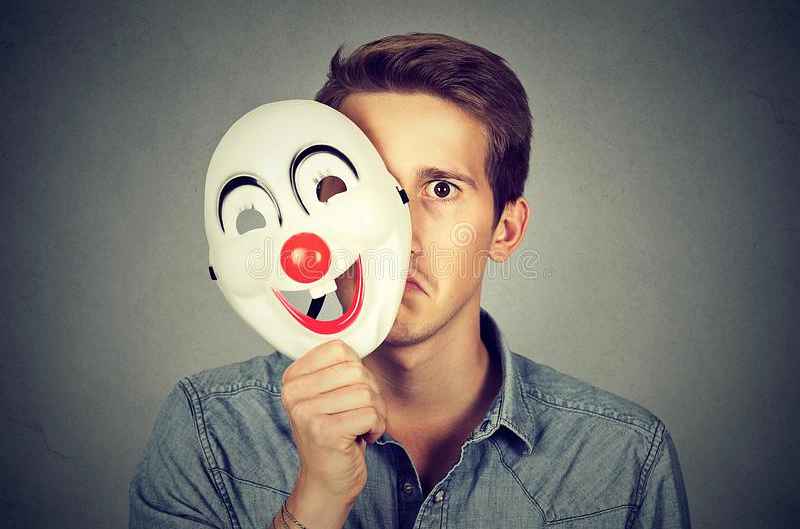 See listing of Recent and Most Popular articles on the Home Page
Senior Moments
Category: Aging, General / Topics: Memories • Memory (failing, improving) • Optimal Aging
Forgetters
by Dan Seagren
Posted: July 23, 2017
Recalling the fleeting moments of our lives…
Forgetters. Another word not recognized by my computer brain, And may be non-existent, really. However, most of you readers probably know what it means. We'll explore it together. First, it is something to cherish. There are things we want to forget but find it difficult. Then there are things we forget that we want to remember. And then there seem to be memories hidden for a long time that emerge from their nap. At best, memory is a wonderful invention but so is the ability to forget so perhaps we ought to give our forgetters a little bit more credit.

Next, memory is a complicated part of our anatomy. I, not an expert on memory, must reflect on what others say. Wikipedia puts it like this: Memory is the faculty of the mind by which information is encoded, stored, and retrieved (Atkinson & Shiffrin, 1968). Memory is vital to experience. Without memory, we are not us. If we could not remember past events, we could not learn or develop language, relationships, nor personal identity (Eysenck, 2012). There is short-term and long term-memory, explicit and implicit functions and imperfections thanks in part to the brain. And there are synonyms like retention and cognitive psychology.

Memory shows up in albums, films, literature, technology, television and technology. For instance: Phase-change memory (PCM) was set to store 3 bits of data per cell for the first time. Now PCM – which is dramatically faster than flash memory and vastly more cost-effective. Memory in technology is a universal memory used in smartphones and notebooks currently by a combination of dynamic random-access memory (DRAM) and flash memory. See what I mean? And it is changing, improving and becoming even more bewildering to many of us.

Then there is blank memory, unused memory, misused memory and don't forget forgetters. Or songs:
My world is like a river, it's dark as it is deep
Night after night the past slips in and gathers all my sleep
My days are just an endless stream of emptiness to me
Filled only by the fleeting moments of her memory.
Andy Williams Sweet Memories

Oh, the days dwindle down to a precious few
September, November
And those few precious days
I'll spend with you.
Frank Sinatra September Days
Dan Seagren is an active retiree whose writings reflect his life as a Pastor, author of several books, and service as a Chaplain in a Covenant Retirement Community.
• E-mail the author
(
su.nergaesnad@brabnad
*)
•
Author's
website (personal or primary**)
* For web-based email, you may need to copy and paste the address yourself.
** opens in a new tab or window. Close it to return here.
Posted: July 23, 2017 Accessed 447 times



Go to the list of most recent Senior Moments Articles


Search Senior Moments (You can expand the search to the entire site)


Go to the list of Most Recent and Most Popular Articles across the site (Home Page)