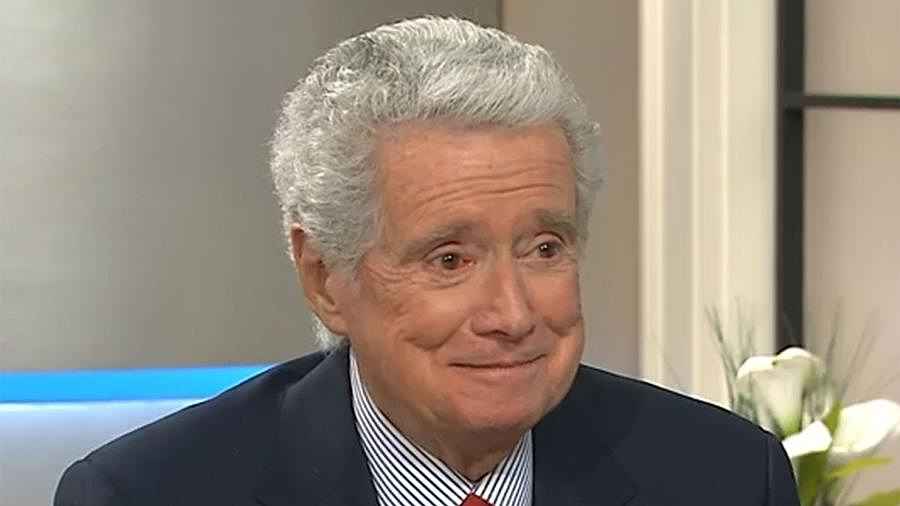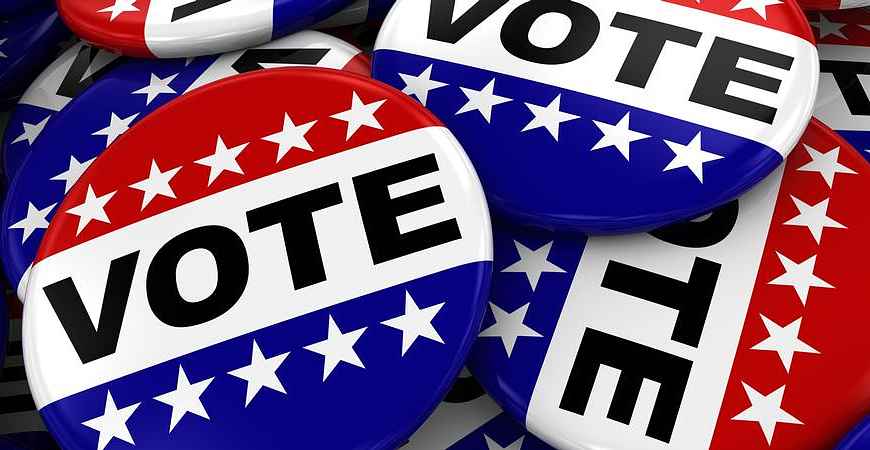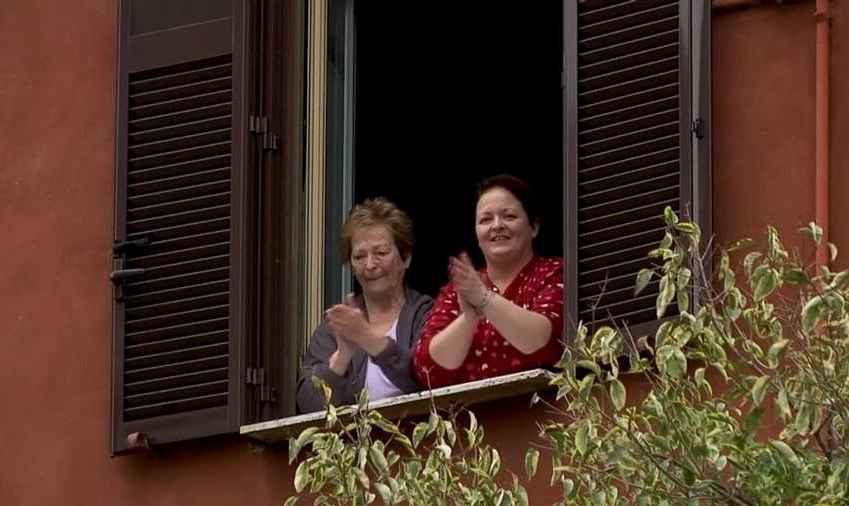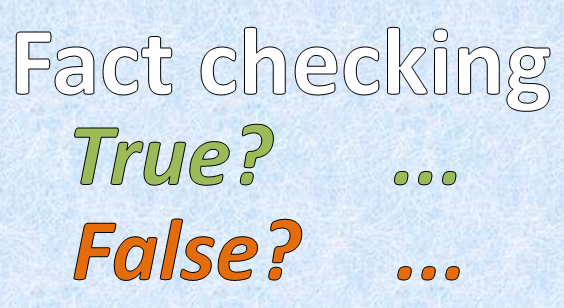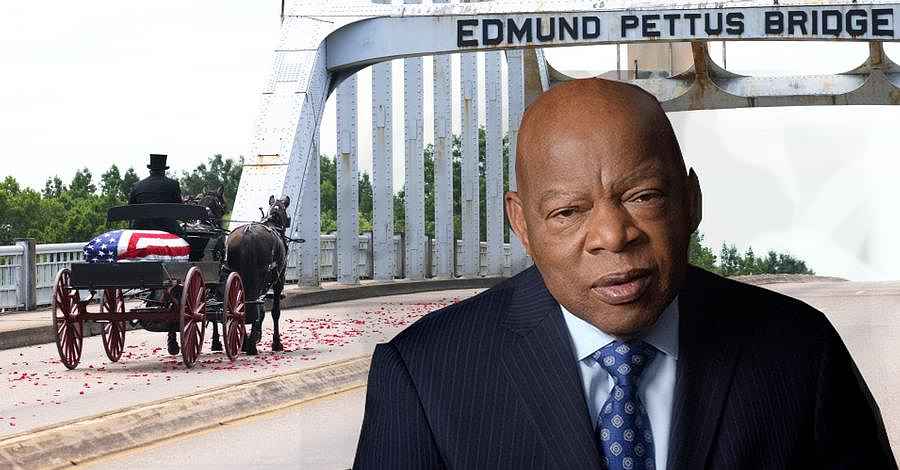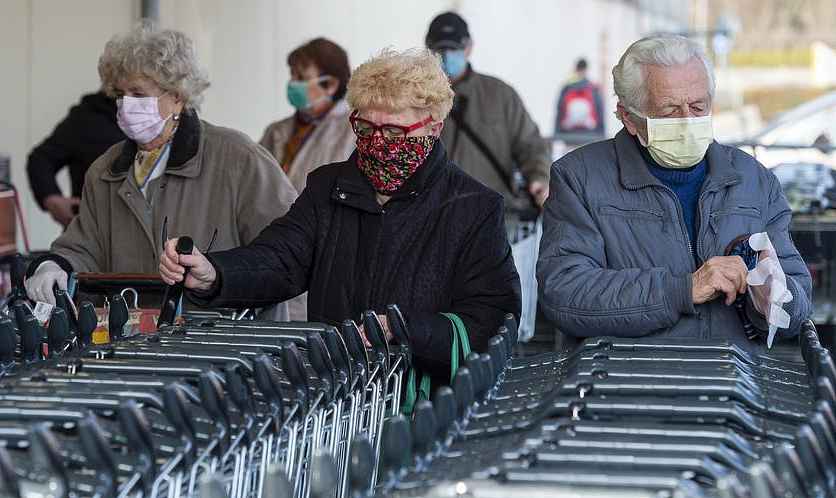 See listing of Recent and Most Popular articles on the Home Page
Senior Moments
Category: Financial / Topics: Financial • Leisure • Relationships • Risk • Social Activities • Trends
Gambling
by Dan Seagren
Posted: February 10, 2019
Looking at a popular senior activity…
Editor's Note: Look at the activites of senior centers around you and you'll probably see trips to casinos, sometimes combined into an overnight "destination" activity. Bingo and raffles are also popular. While there are advantages to the social nature of the activity, in this article Dan suggests you do need to consider the risks.

Everyone more or less has gambled on something or someone maybe even quite often. It is a broad topic with many ramifications (forks in the road). We gamble that it won't rain, that our cousin will be home, that our check won't bounce and on and on. I like this definition:Taking risky actions in the hope of desired results.Unfortunately, a person can get addicted to gambling whether they know it or not and there are lots of roadways with road blocks so beware.

Perhaps 3 to 4 million Americans have a gambling disorder and maybe that many more haven't quite been labeled as such. Despite the fact that there is no external chemical at work on the brain, the neurological and physiological reactions to the stimulus are similar to those of drug or alcohol addicts. And when they cannot gamble, they show signs of withdrawal such as panic attacks, anxiety, insomnia, headaches, and heart palpitations.

Casinos and other tempters have their own sometimes ingenious ways of luring patrons even against their will. Casinos tract players and register the results and we are told that 1-5 gambling addicts attempt suicide. Fun soon becomes a necessity for many who too often realize it too late.

Of many forms of gambling one is quite prominent: Sweepstakes. Perhaps a harmless attraction it can proliferate silently. One popular enterprise attracts many on its annual 0pportunity to become rich or richer. Its spectacular solo prize is lots of money monthly for life along with lesser prizes. If one probes into it a little bit, it will give the odds like 1 in 750,000,000 or 1 in 50,000,000. Pretty slim pick-ins. It could say that everyone who enters has the same chance as every entry and then will attempt to get you many opportunities to purchase an object to assure your entree.

Sweepstakes are lotteries where participants can contribute by purchasing items that form funds that are awarded as prizes to one or more of the participants. And there are many styles of sweepstakes (lotteries). Attention should be paid to Official Rules and Sweepstakes Facts as well as the Estimated Odds of Winning (like 1 in 100,000). With modern technology, it is possible to increase the odds as one casino did as it it was possible for game designers to reduce the odds of hitting a big jackpot from 1 in 10,648 to 1 in 137 million .
Dan Seagren is an active retiree whose writings reflect his life as a Pastor, author of several books, and service as a Chaplain in a Covenant Retirement Community.
• E-mail the author
(
su.nergaesnad@brabnad
*)
•
Author's
website (personal or primary**)
* For web-based email, you may need to copy and paste the address yourself.
** opens in a new tab or window. Close it to return here.
Posted: February 10, 2019



Go to the list of most recent Senior Moments Articles


Search Senior Moments (You can expand the search to the entire site)


Go to the list of Most Recent and Most Popular Articles across the site (Home Page)