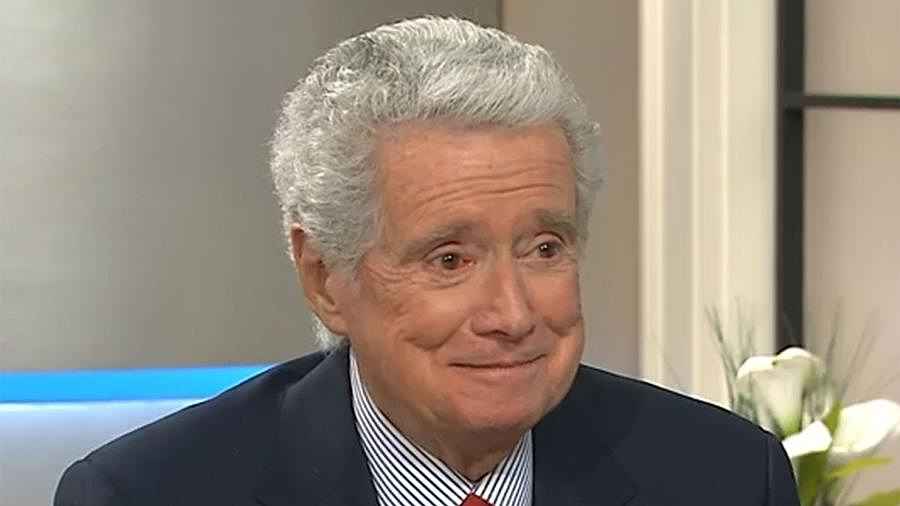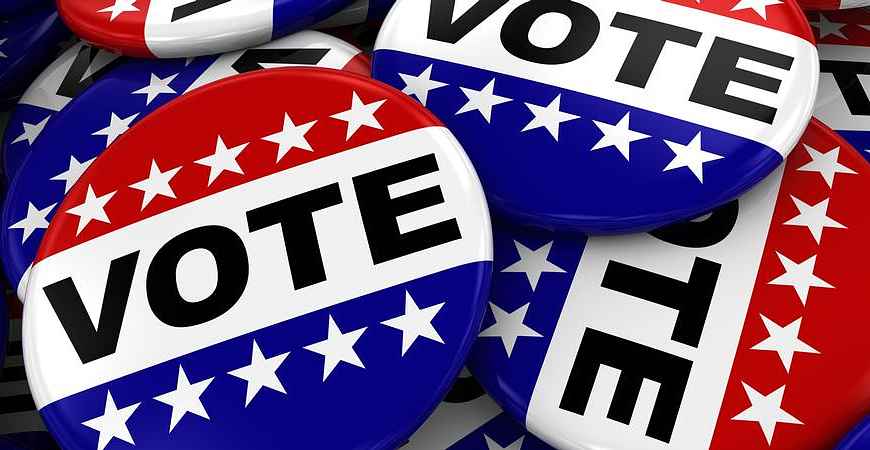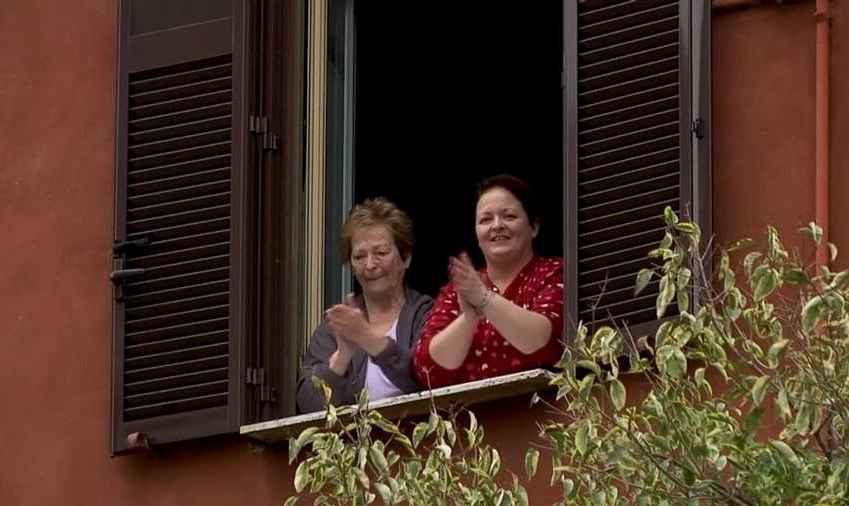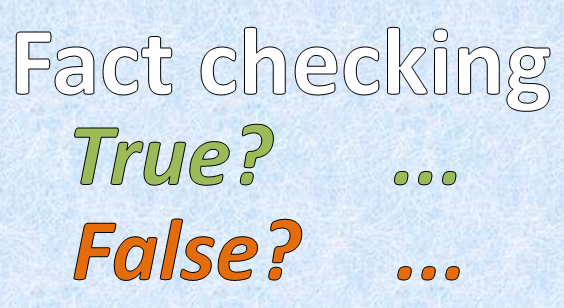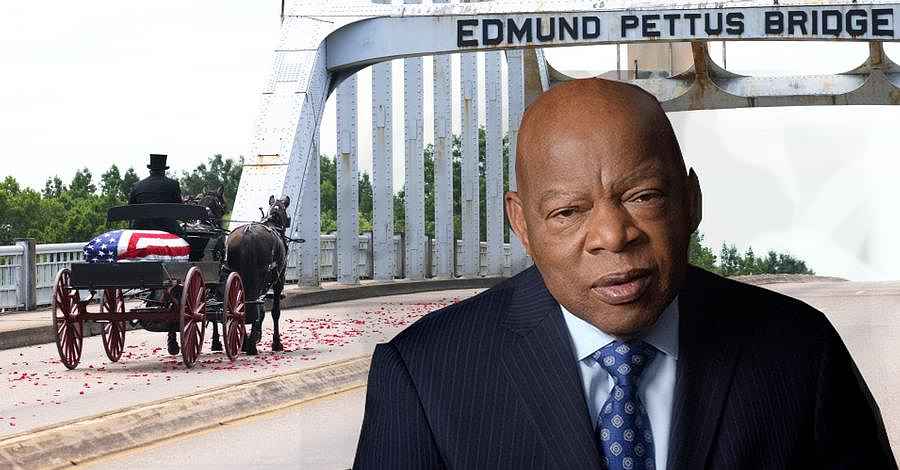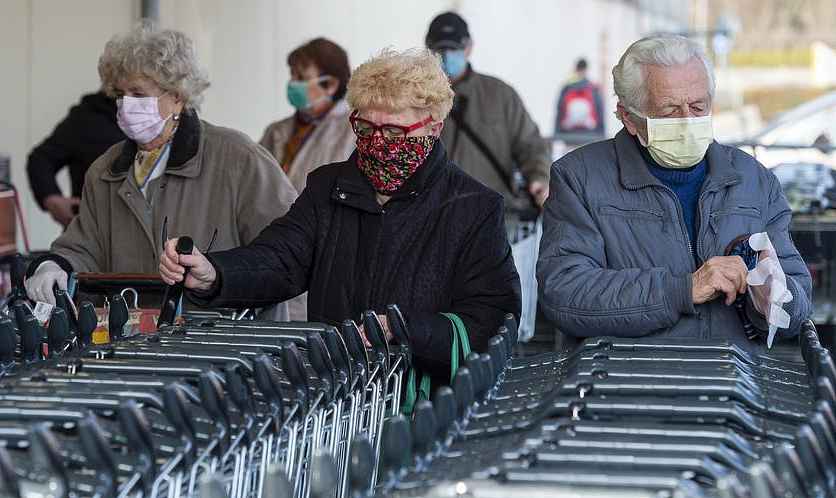 See listing of Recent and Most Popular articles on the Home Page
Senior Moments
Category: Holidays / Topics: Holidays • Holiday Season
Holidays and Special Days
by Dan Seagren
Posted: November 24, 2019
Hoping yours are happy!…
FYI - There are now 10 Federal Holidays; only Christmas day is related to religion.  Some state and local jurisdictions also include Good Friday and/or Easter Monday. A few other notes about holidays:
If a Federal holiday falls on Saturday, it is celebrated on Friday
If a Federal holiday falls on Sunday it is celebrated on Monday
Some States include Good Friday and Easter
Each state has designated its own public holidays
Celebrations and Observances

Some are not public but private
Almost every day there is a celebration or observance somewhere
U.S. law provides for the declaration of selected public observances by the President. These can be daily, weekly, monthly
Holiday can be defined as a period during which the usual routine of school or work is suspended, known also as a break, leave, recess, vacation but a sabbatical should be more than a break or a vacation

The legal Federal Holidays of 2019

New Year's Day January 1
Martin Luther King Day Feb 18
President's Day May 27
Memorial Day May 27
Independence Day July 4
Labor Day September 2
Columbus Day October 14
Veteran's Day November 1
Thanksgiving November 28
Christmas December 25

Here are some other Holidays, some more widely observed than others::

Belly Laugh Day
Groundhog Day
Earth Day
April Fools Day
Mother's Day
Father's Day
Parents Day
Grandparents Day
Sweetest Day
Boss's Day
Secretary's Day
Administrative Assistant's Day
Black Friday
Cyber Monday

Some question how we created a week of seven days but months varying from 28-31 days and who invented the forty hour week and when did paid vacations begin?
Now's your chance: Add a Holiday of your choice
Where will you spend your next vacation and when?
Of all Holidays or Celebrations, which one would you eliminate?

A Joyful Thanksgiving, Merry Christmas, Happy New Year to one and all
Dan Seagren is an active retiree whose writings reflect his life as a Pastor, author of several books, and service as a Chaplain in a Covenant Retirement Community.
• E-mail the author
(
su.nergaesnad@brabnad
*)
•
Author's
website (personal or primary**)
* For web-based email, you may need to copy and paste the address yourself.
** opens in a new tab or window. Close it to return here.
Posted: November 24, 2019



Go to the list of most recent Senior Moments Articles


Search Senior Moments (You can expand the search to the entire site)


Go to the list of Most Recent and Most Popular Articles across the site (Home Page)