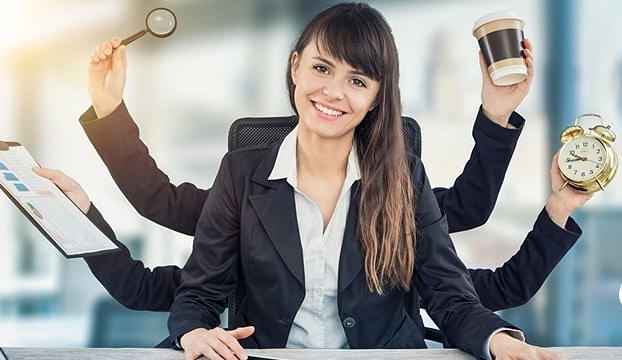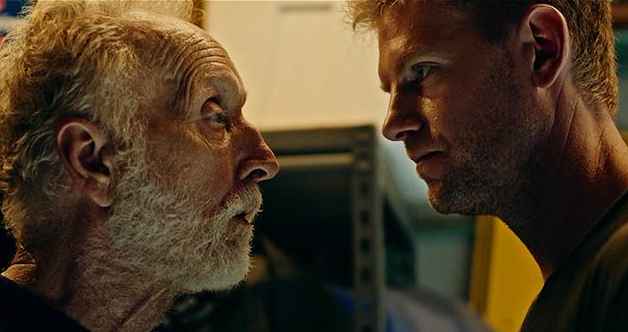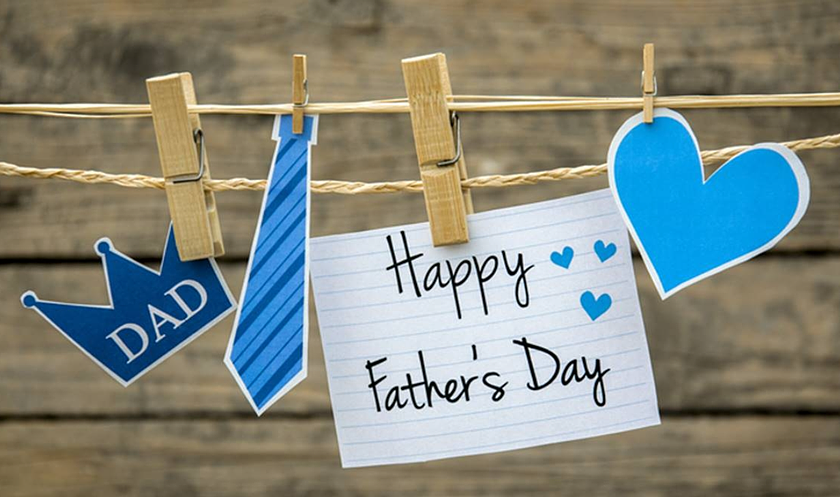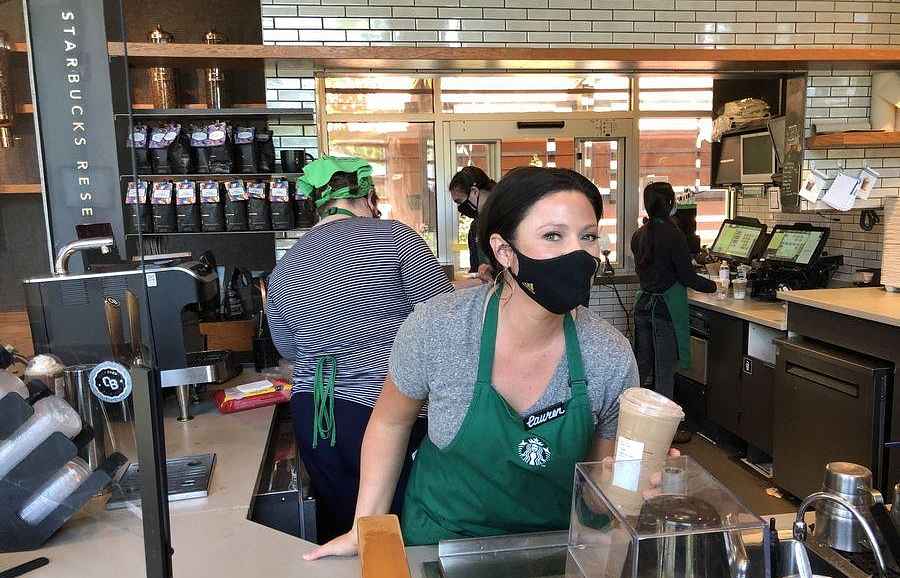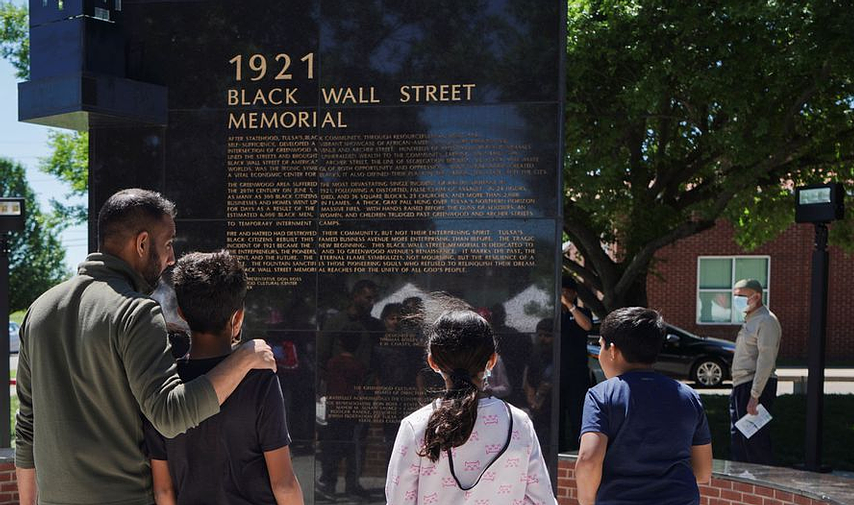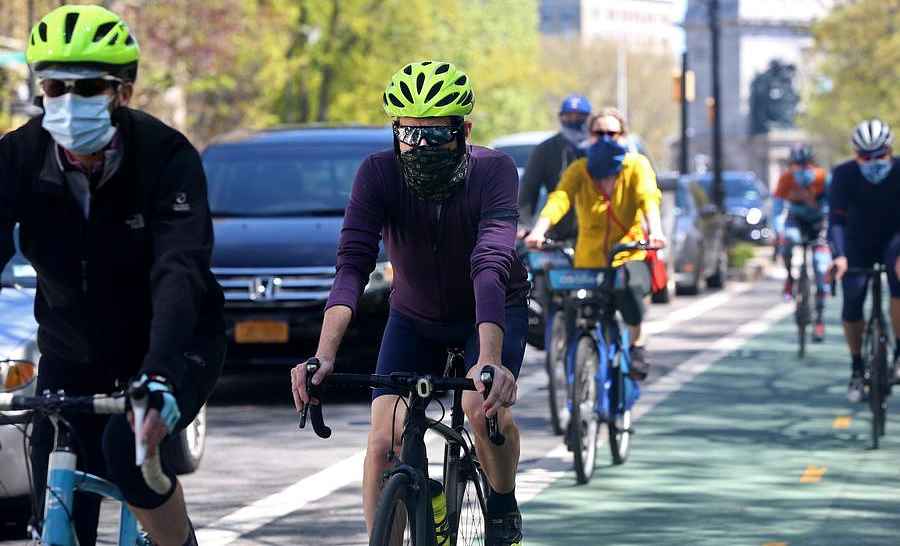 See listing of Recent and Most Popular articles on the Home Page
Senior Moments
Category: Work, Employment / Topics: Work
Multiple Generations
by Dan Seagren
Posted: August 26, 2007
Dealing with generation gaps in the workplace, especially as seniors work longer…
Many of today's retirees probably haven't had this kind of a senior moment: four generations in the workplace. Lisa Belkin in the New York Times had this to say about the culture clashes arising now that four generations are in the workplace at the same time. The World War II generation, Baby Boomers, Gen X and Gen Y have very different values and expectation that are not always compatible co-existing in the workplace. Think belly rings clashing with Brooks Brothers, or flex-time versus yuppie ladder climbing.
The event at many companies now, as much a part of signing on as the human resources forms and the ID card, are seminars designed to close this generation gap. Much of the purpose is to teach Gen X and Gen Y the basics, which have often been neglected along the way.
"They all have amazing résumés," said Mary Crane, the founder of a Denver-based consulting firm and part of a new crop of experts teaching companies to navigate generational conflicts. These young employees, she said, had to overachieve to get through the most competitive college admissions process in history, so they don't feel particularly inclined to pay their dues. "They have climbed Everest and excavated Machu Picchu," she said, "but they have never had the experience of showing up for work at 9 a.m."
A quick tally would seem to show Gen Y in the lead, setting the life-work agenda. But it would be rash to underestimate the Me Generation. As boomers learn to text more quickly and interns learn to wear suits, the only sure bet is that the tug of war between these generations will shape the workplace for decades to come. There's more.
Billy Warden, an account director at the marketing company Capstrat in North Carolina, learned all this anew recently when he was being interviewed by an intern who was working on a booklet about Gen Y (the 20's) and work. The topic was job interviews, and, as Mr. Warden remembers it, the 20-year-old was explaining "that job interviews are a two-way conversation, where the company puts out what they want and expect from me, and I put out there what I want and expect from the company. . ."
Mr. Warden didn't think that's what interviews were. "Maybe in 10 years you'll get to state your expectations," he said he told the intern. It is a concept that has all but disappeared from internship programs, where employees make it clear they have no patience for busywork . . .
"I walked away from one internship because it was a waste of my time," says Ryan Healy, who last spring founded Employee Evolution, a Web site that gives advice to Gen Yers entering the work force. "We have limits." He is 23.
For all the talk of teaching Generation Y, with a worker shortage looming, workplaces everywhere are bending to their needs.
Another senior moment: reconciling these generational gaps. With more and more seniors choosing to remain in the workplace, that concept, the generation gap (we don't seem to hear mentioned as much any more) may be revived. The fight may not be Baby Boomers vs. Gen X and Gen Y but Gen Y vs. Gen X. Stay tuned for the next round. Could be interesting.
---
Search all articles by Dan Seagren
Dan Seagren is an active retiree whose writings reflect his life as a Pastor, author of several books, and service as a Chaplain in a Covenant Retirement Community.
• E-mail the author
(
su.nergaesnad@brabnad
*)
•
Author's
website (personal or primary**)
* For web-based email, you may need to copy and paste the address yourself.
** opens in a new tab or window. Close it to return here.
Posted: August 26, 2007



Go to the list of most recent Senior Moments Articles


Search Senior Moments (You can expand the search to the entire site)


Go to the list of Most Recent and Most Popular Articles across the site (Home Page)