Sunday
|
September 20, 2020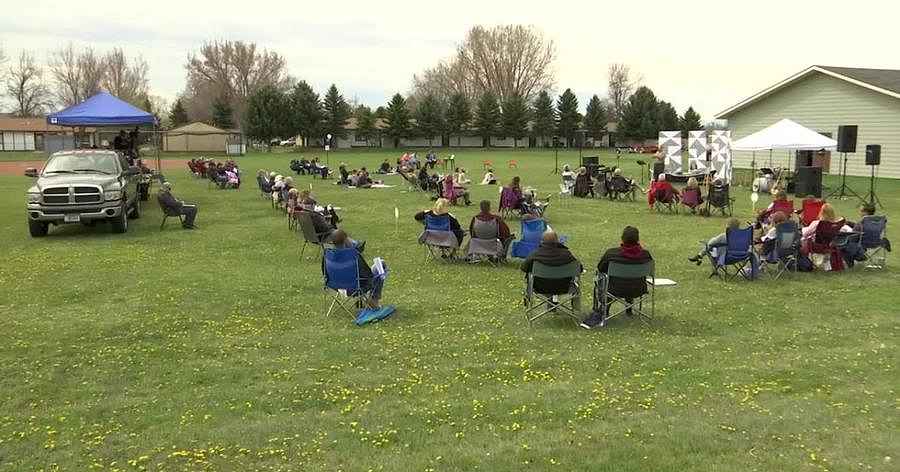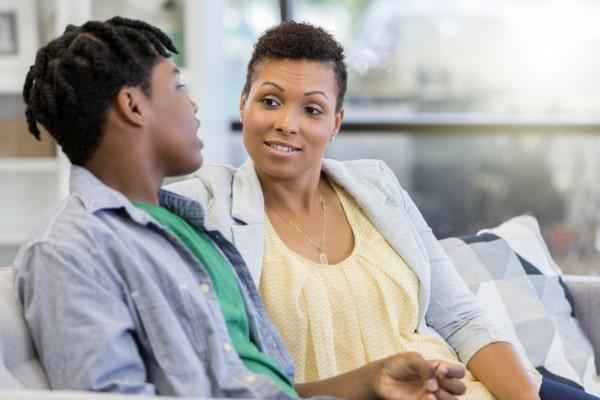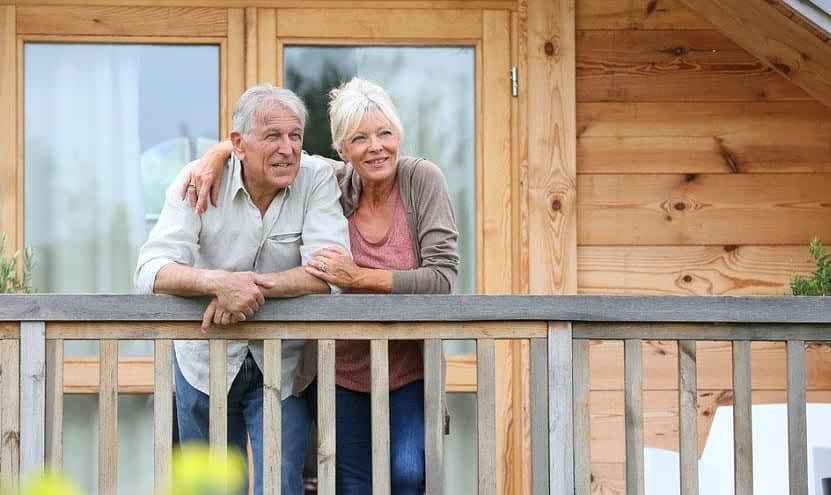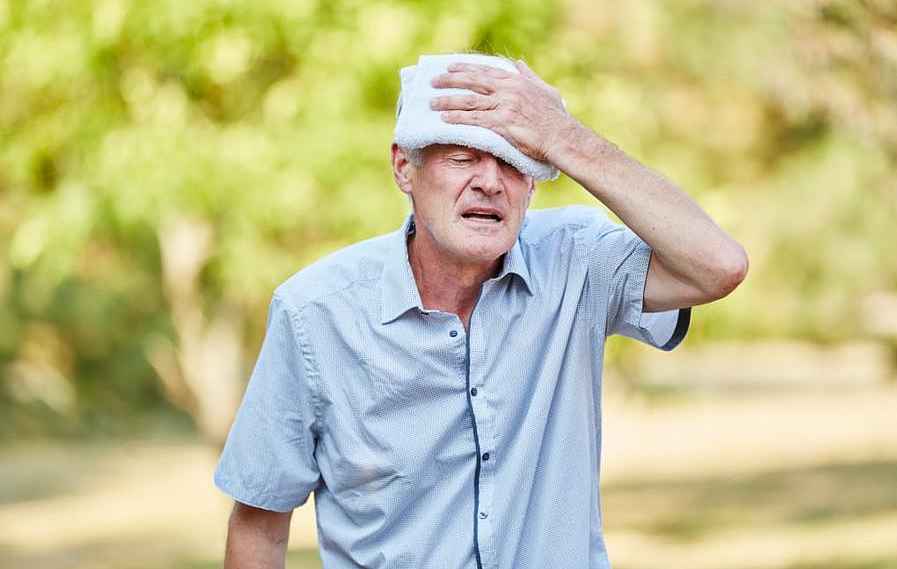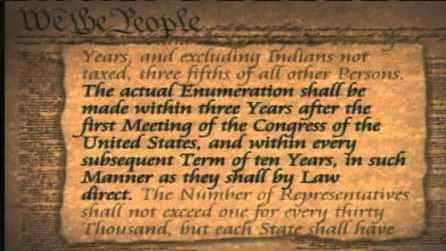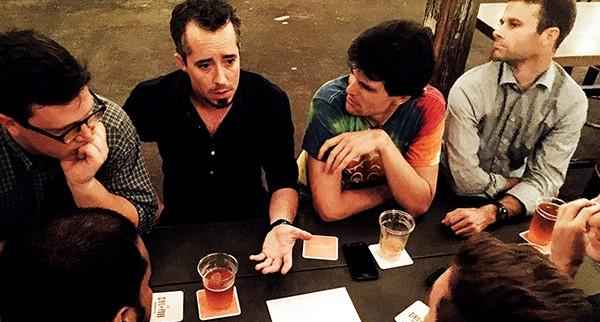 See listing of Recent and Most Popular articles on the Home Page
Senior Moments
Category: Relationships / Topics: Family • Holidays • Memories • Mother's Day
My Five Mothers
by Dan Seagren
Posted: May 1, 2016
On mothers and being mothered...preparing for Mother's Day…
Mother's Day 2016: Sunday, May 8
My birth mother Selma Hill was a migrant from Sweden who emigrated to the United States in 1914, not to escape violence but because of the lack of opportunity. She learned our English, became a Registered Nurse and married my father in 1925. I was born in 1927 and cancer claimed her life in 1931.

My dad's sister Edna came for the funeral to assist her brother and stayed with us for four years as my surrogate mother. My lonely father quite accidentally crossed paths with a nurse who was a good friend of my diseased mother and actually did baby sit for my younger sister and I in Chicago before we moved to Grand Rapids, Michigan. He courted Shirley Landin, Selma's close colleague, and they married in 1935 and she beame mother number three. Three more children Martha, and twins Philip and Timothy and we became a happy family of seven.

Frances Johnson became my mother-in-law in 1959 when I married my wife Barbara and the number of mothers grew to four. A tragic automobile accident claimed her life so prematurely and I hardly had a chance to relish her role in our lives. She however was a powerful influence on my courtship with my wife-to-be and a loving grandmother to our first child Laurie.

But motherhood didn't end there. Rarely in our marital life did we live near close relatives so our children were deprived of grandparents. Consequently, caring friends old enough to be my parents unofficially adopted our children, Laurie and Scott, as they were growing into adulthood and in effect did play the role of grandma and grandpa which could include me as mother (and father) as well although I will not include them in my cherished number of five.

Yes. There are four memorialized so far so let me share number five. About six years ago, cancer caught up with me and more recently with my sister Miriam, a year younger also born to our birth mother Selma. My cancer was stage 4 which required intensive chemo therapy involving intermittent anguish on my wife. She took over, put her welfare aside and yes, became, and I say this with both appreciation and admiration, became my mother.

I could say nurse but she literally mothered me through the treatments and during the recovery. After some six years, my Oncologist has indicated that it is quite unlikely that the cancer will return. The lingering neuropathy has affected my balance, probably with no cure, which means she not only has a wife's compassion but a motherly touch.
Dan Seagren is an active retiree whose writings reflect his life as a Pastor, author of several books, and service as a Chaplain in a Covenant Retirement Community.
• E-mail the author
(
su.nergaesnad@brabnad
*)
•
Author's
website (personal or primary**)
* For web-based email, you may need to copy and paste the address yourself.
** opens in a new tab or window. Close it to return here.
Posted: May 1, 2016 Accessed 127 times



Go to the list of most recent Senior Moments Articles


Search Senior Moments (You can expand the search to the entire site)


Go to the list of Most Recent and Most Popular Articles across the site (Home Page)