Wednesday
|
August 5, 2020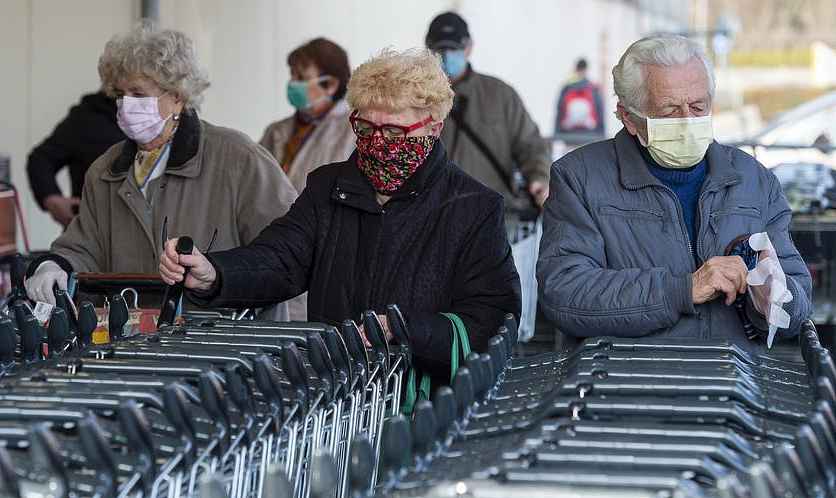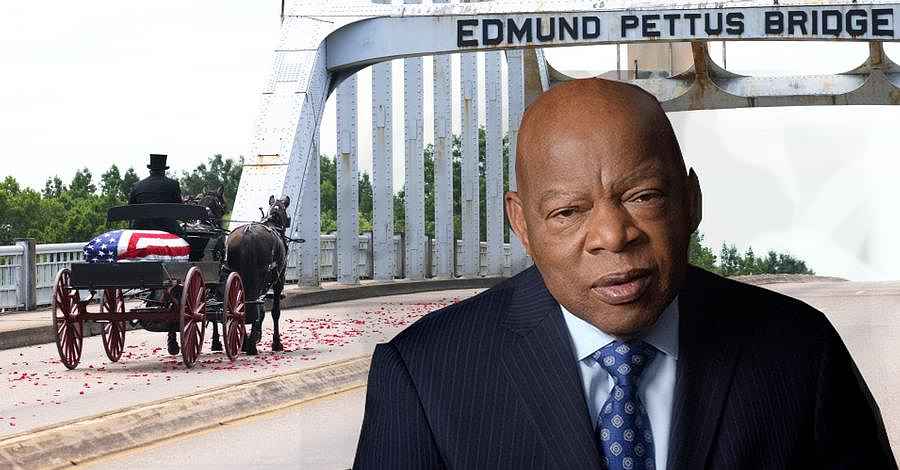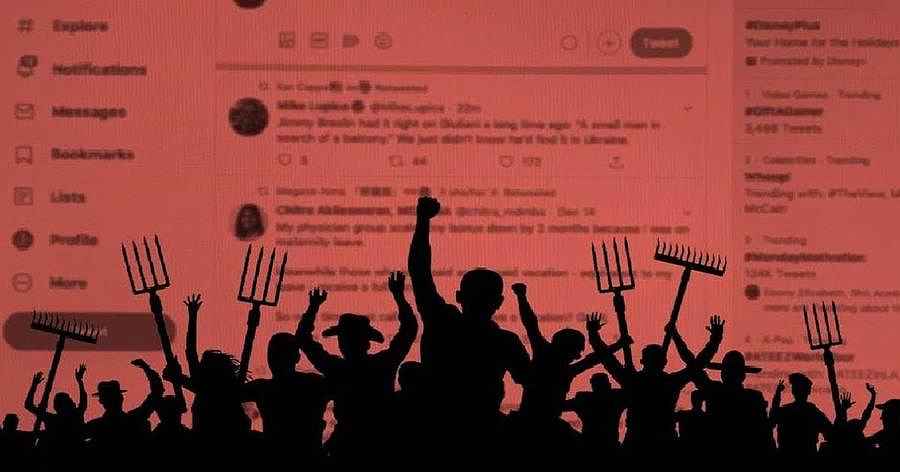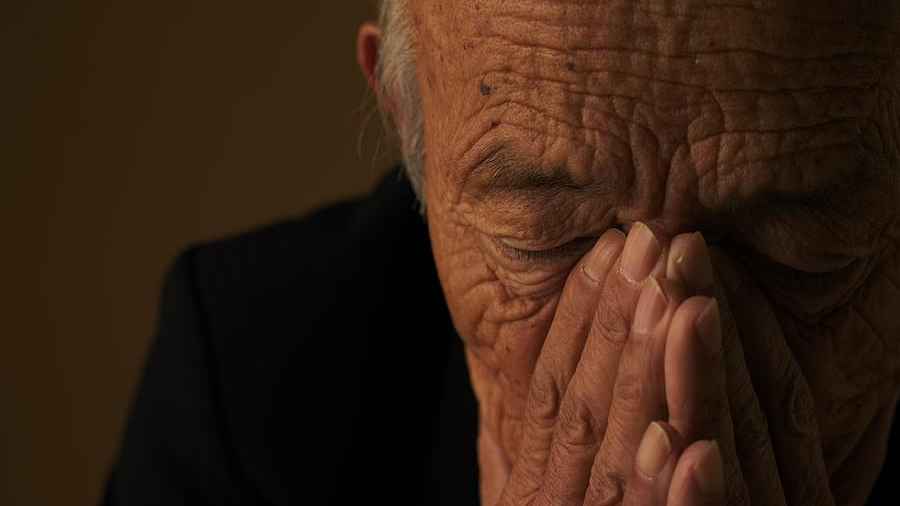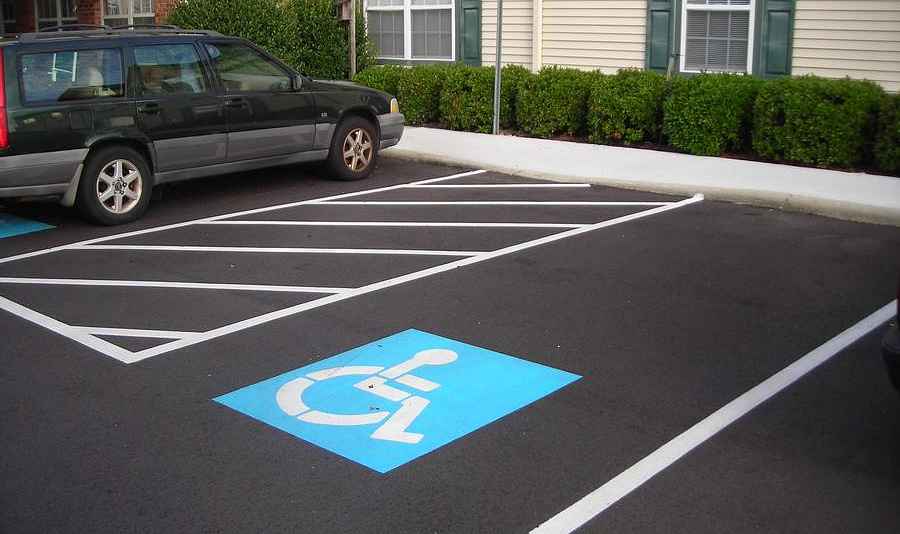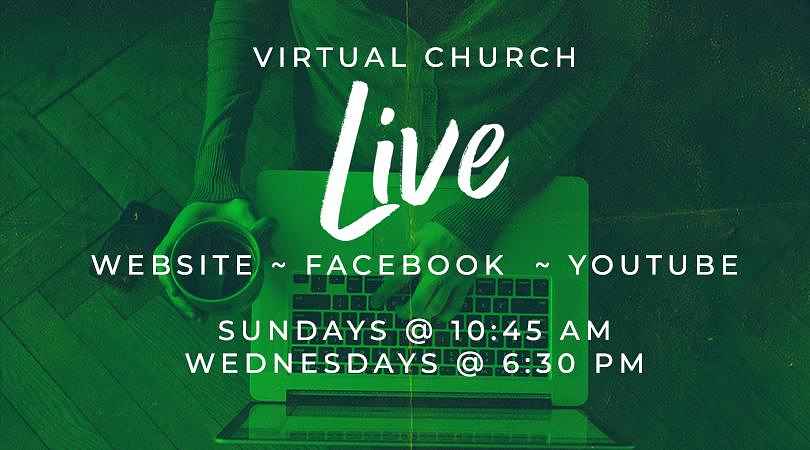 See listing of Recent and Most Popular articles on the Home Page
Senior Moments
Category: General / Topics: Choices and Decision Making • Leisure • Lifestyle, General • Optimal Aging • Social Activities
Our Leisure World
by Dan Seagren
Posted: January 27, 2019
Choosing to make our leisure time worthwhile…
All of us have leisure moments (free time) or should have. We can hop, skip and jump, take a nap (short?), call a friend or relative, read, watch TV, get on board a network, catch up on our diary or bank account, snack (wee bit) and so on. If we have no leisure time, its time to find one or two moments. Fair enough at any age even with a 40-hour or more work day plus commuter time.

What I would like to suggest is that we reexamine from time to time our leisure moments to see how effective and purposeful they are. My wife and I subscribe to several magazines but not too many that we both indulge in. On occasion we might point out something our spouse might be interested in (or should be?). Let me illustrate more with one of my recent subscriptions: The Weekly Stamdard which caught my attention demanding time as do the others.

It covers a wide range of articles on various topics so I must be selective and I am. Sometimes I wonder why I read one article and skipped another. There are advertisements of varying sorts designed hopefully to entice the reader. It also has its own Cruises on smaller ships (148-310 passengers) with discounts. That enables it to go off the beaten path because of its size and destinations, your gateway to much more than a weekly magazine. It also offers several online programs covering various topics of interest no doubt hoping one or more may be just what we are looking for.

This is not a criticism even though some avoid a publication because of its political or social content but is illustrative of how even our leisure activities can lead into more leisure action which may stretch the time allotted or eliminate an essential activity. Our leisure activities are more worthwhile than we sometimes realize so beware, choose wisely because we all need both physical and mental (wide range) leisure activity.

One word about those who are retired. We may think we have lots of time only to discover that it has a way of vanishing and we wonder where the time went and what did we actually accomplish with all our leisure time (time off, ease, rest, repose, relaxation, restoration, goofin' off, catching up, accomplishments). Or what happened to My Leisure World? 
Dan Seagren is an active retiree whose writings reflect his life as a Pastor, author of several books, and service as a Chaplain in a Covenant Retirement Community.
• E-mail the author
(
su.nergaesnad@brabnad
*)
•
Author's
website (personal or primary**)
* For web-based email, you may need to copy and paste the address yourself.
** opens in a new tab or window. Close it to return here.
Posted: January 27, 2019



Go to the list of most recent Senior Moments Articles


Search Senior Moments (You can expand the search to the entire site)


Go to the list of Most Recent and Most Popular Articles across the site (Home Page)