Monday
|
January 27, 2020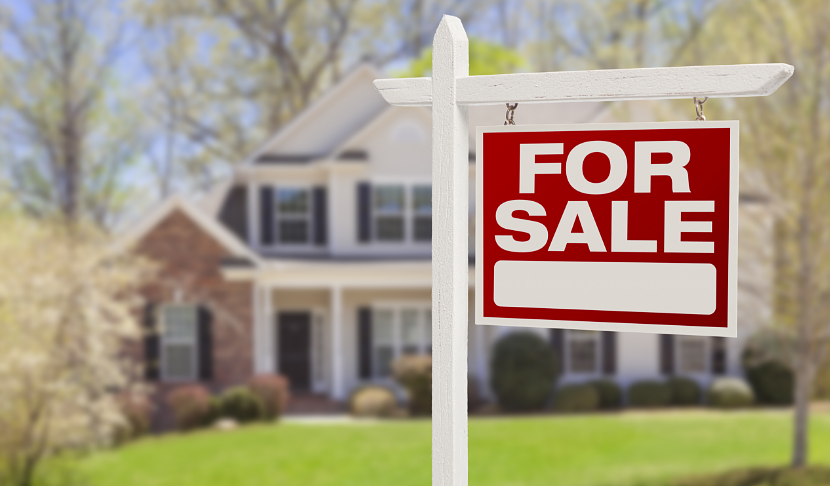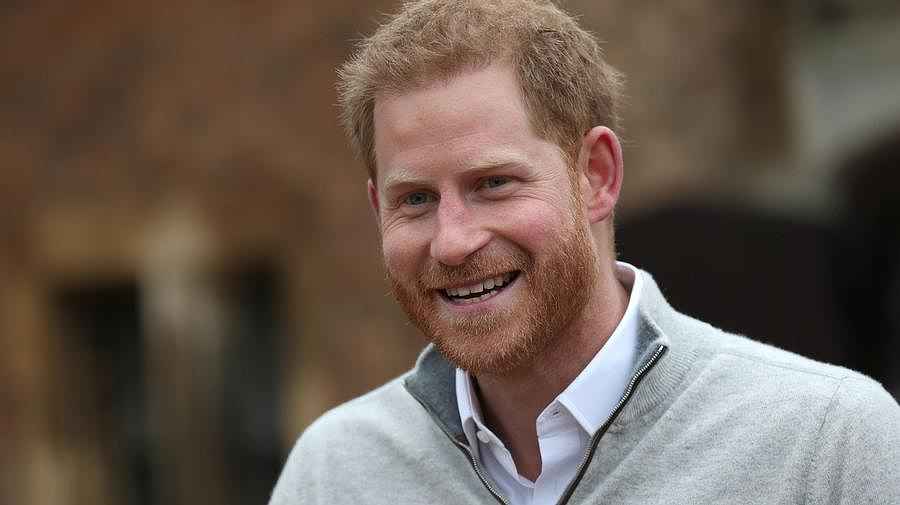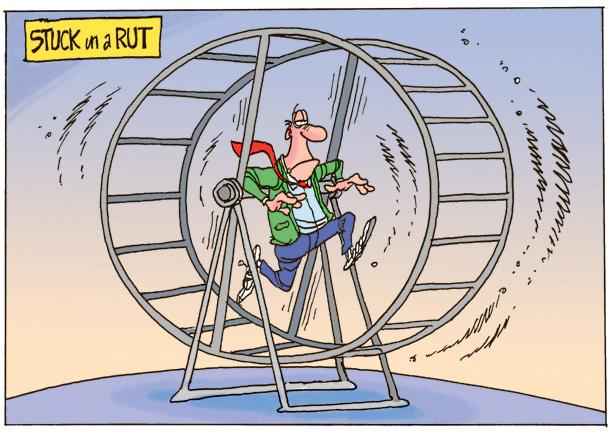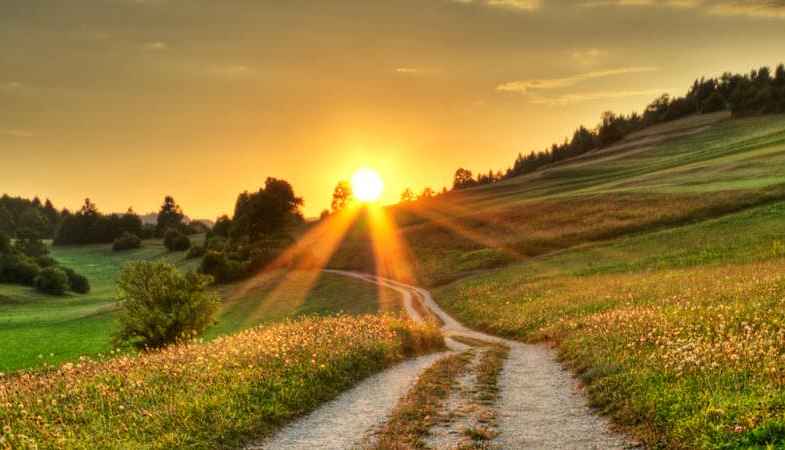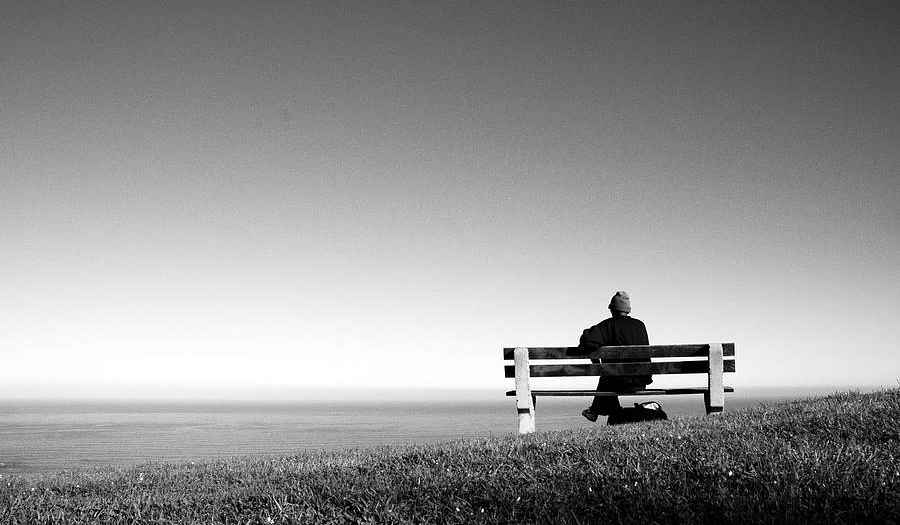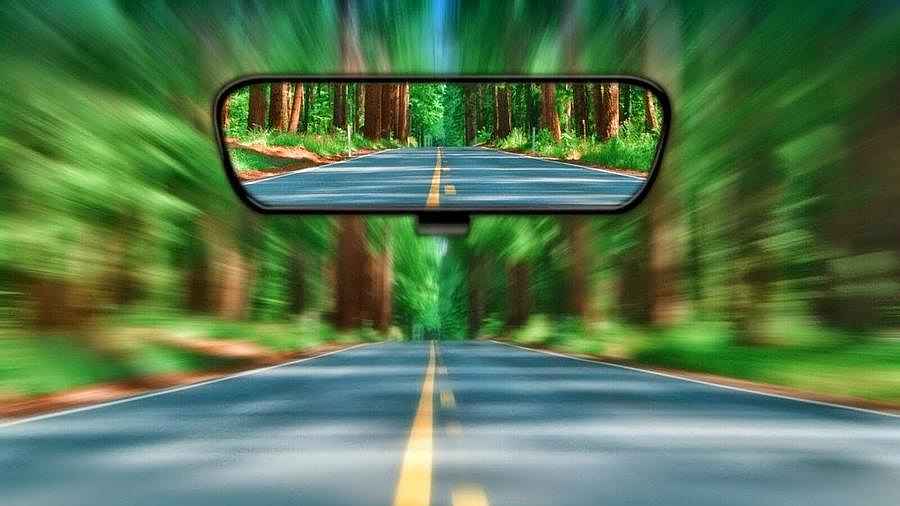 See listing of Recent and Most Popular articles on the Home Page
Senior Moments
Category: Government & Politics / Topics: Government • Research • Technology • Voting & Elections
Polls and Polling
by Dan Seagren
Posted: September 25, 2016
The challenges of opinion polls and voting technology…
Two articles recently arrested my attention. With a national election not too far off, my attention rose a notch or two. One had to do with electronic voting; the other dealt with polling, or opinion gathering.. Since this not a technical report, I will refrain from indicting anyone but will make general reflections that were inspired.

Polling as an accurate device has been losing ground for years, not so much the fault of those who conduct the polls but that more skill is needed. This is due to too many factors to include like cell phones vs. landlines for gaining information. Undecided voters (and even some partisan stalwarts) can change their mind, at times whimsically. New techniques are being tested while some polling concerns wait things out. Enormous sums are being invested to discover trends only to find them inaccurate.

Likewise, it can at times take thousands of phone calls to get a hundred responses. The recent primary elections were a proof of this. There is considerable difference between good and bad polling, and some may favor one party more than another. Finding out trends and then confirming them can be less than perfect.

Polling is quite visible in the electoral process but goes way beyond selecting candidates. Polling is in numerous other areas as well, and it has been going on for a very long time. Remember, Judas Iscariot was replaced by casting lots. Elections can be rigged in a variety of ways.

The other article discussed the antiquity of many, probably too many, voting machines. Just how trusty they are is an unknown, but like many machines, constant attention must be given. I personally have had more problems with my computers (over thirty years) than I did with typewriters, whcih were pretty reliable by comparison.

We should also rethink how we verify voters. My wife and I recently had two charges to our bank account that were not ours. How it was done we don't know. However, we think that a card was not used because we both had our charge cards. And charges we know by recipient firms can be setup without a card but simply by giving the numbers, names and expiration date and maybe that digit on the reverse side, over the phone. With voting, we know that some departed mortals have voted and there is a lot of talk about numerous voting irregularities and discrimination issues. So beware and be careful when and how you vote.
Dan Seagren is an active retiree whose writings reflect his life as a Pastor, author of several books, and service as a Chaplain in a Covenant Retirement Community.
• E-mail the author
(
su.nergaesnad@brabnad
*)
•
Author's
website (personal or primary**)
* For web-based email, you may need to copy and paste the address yourself.
** opens in a new tab or window. Close it to return here.
Posted: September 25, 2016



Go to the list of most recent Senior Moments Articles


Search Senior Moments (You can expand the search to the entire site)


Go to the list of Most Recent and Most Popular Articles across the site (Home Page)