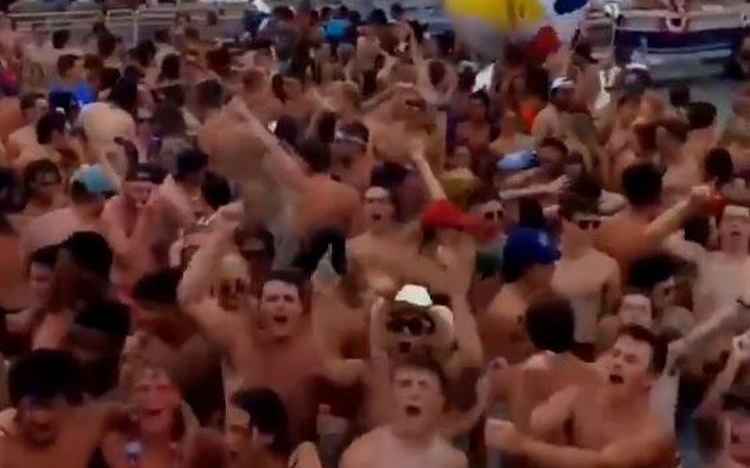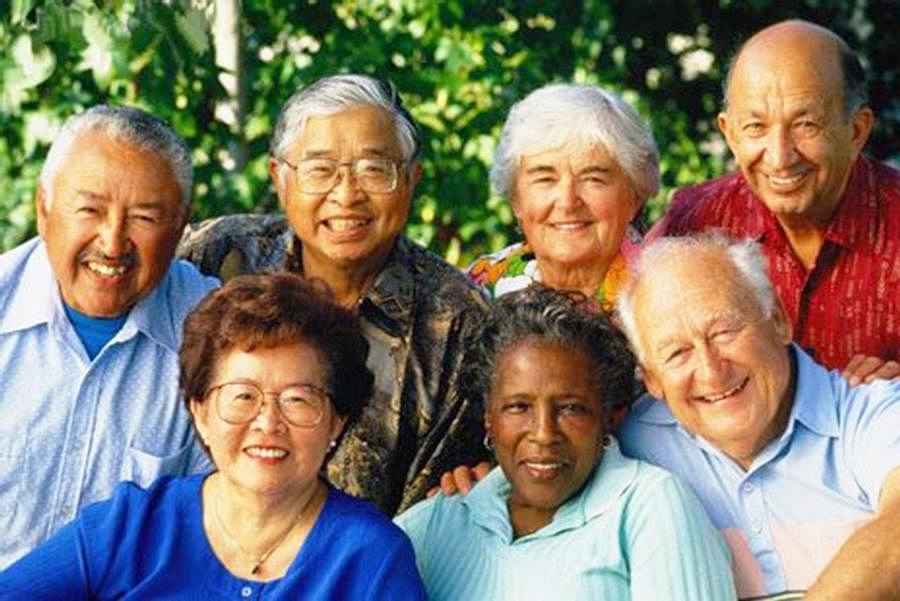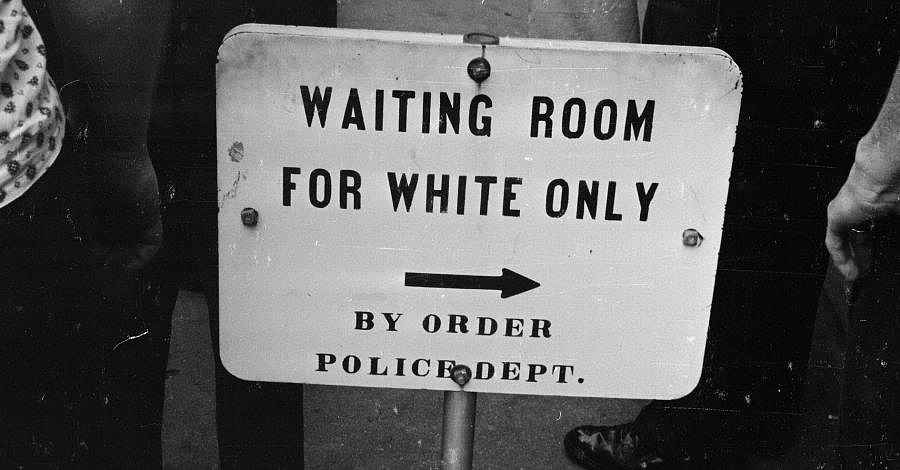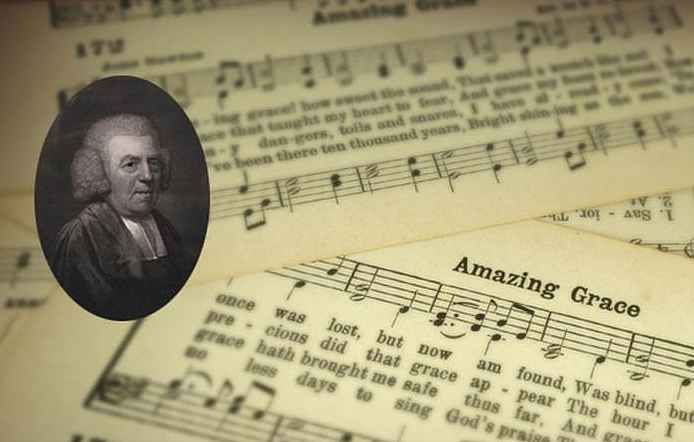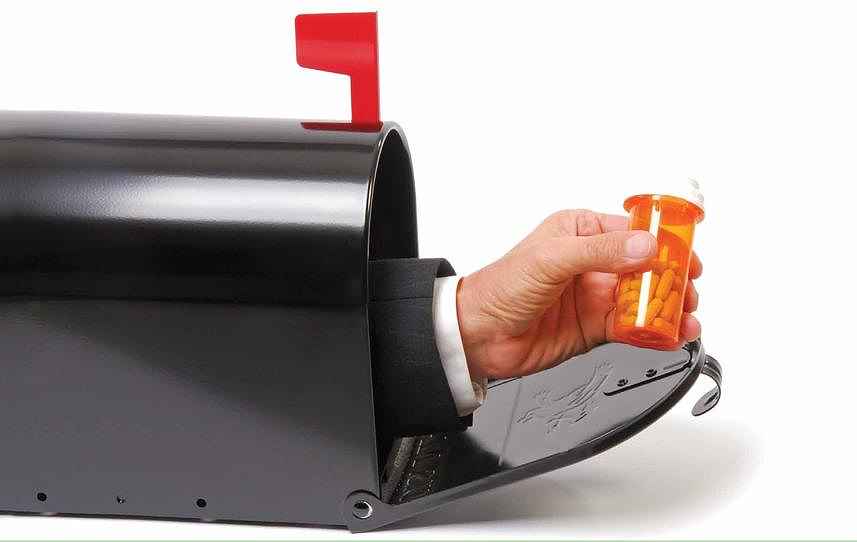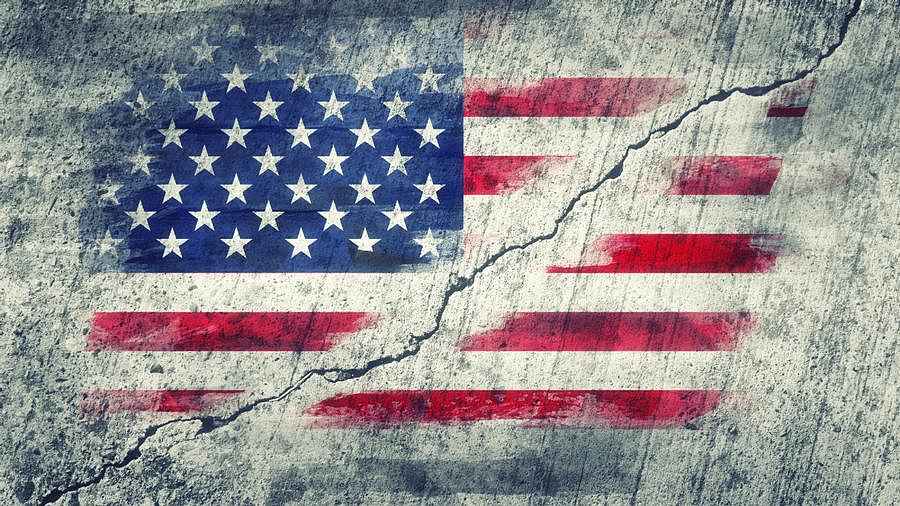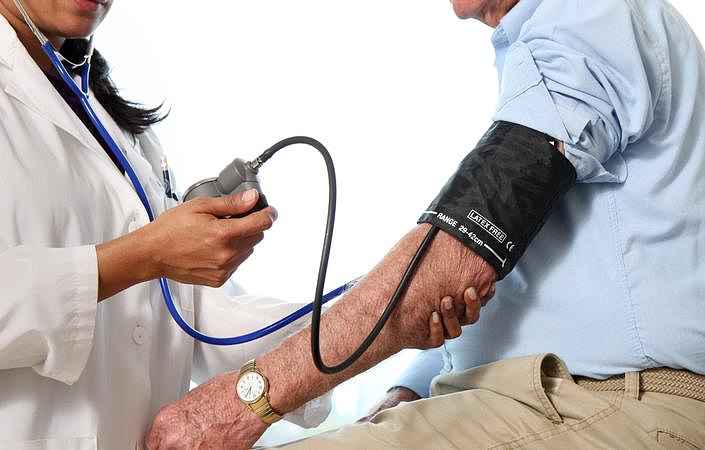 See listing of Recent and Most Popular articles on the Home Page
Senior Moments
Category: General / Topics: Crime, Justice, Punishment • Statistics
Report Cards
by Dan Seagren
Posted: November 14, 2010
If you are like me, I am happy that the era of report cards is in the past…
If you are like me, I am happy that the era of report cards is in the past. They served a purpose no doubt even though they struggled with the curve, pass or fail, A-F and Incomplete.
Every once in awhile, I go through my shrinking library (severely culled since retirement in 1995) looking for antiquated, unnecessary or redundant books. Some I have kept are of no absolute value to anyone but me because I knew the author, or it was an unforgettable book, or some other sentimental excuse for keeping it.
One book caught my attention. A 1994 Simon`& Schuster paperback by the well known William J. Bennett. It's title is long: The Index of Leading Cultural Indicators: Facts and Figures on the State of American Society. Hardly a generation ago but the back cover hinted at Bennett's Report card comparing 1960 with 1995.
Crime increased by 560%
Unmarried pregnant teenagers nearly doubled
Teen suicide up by 200%
Divorce up by 200% and marriage rate at an all-time low.
Here's what Bennett said about the cultural indicators in the American society.
Crime: total amount, violent crime, juvenile crime, punishment and drug use.
Family and children: illegitimate births, single-parent families, marriage, divorce, child poverty, welfare, abortion.
Youth: Pathologies and Behavior: births to unmarried teenagers, unmarried teenage pregnancy and abortion rates, teenage suicide.
Education: performance, spending, and school problems, achievement, spending, public schools.
Popular Cultural and Religion: television, movies, music, church membership.
There was true concern then for teenagers whereby a commission addressed the problem with a report termed Code Blue. In 1940, teachers were asked to identify top problems in America's public schools. Here is what was reported: talking out of turn; chewing gum; making noise; running in the halls; cutting in line; dress code infractions; littering.
The same question was asked in 1990: drug abuse; alcohol abuse; pregnancy; suicide; rape; robbery; assault. If we were to raise the same questions in 2010, what kind of a response would you expect? Better or worse? The same? Totally different responses? Refusals to answer?
Why I kept this book I am not sure except maybe because of the author's reputation. And guess what? Seniors didn't really get graded per se. Were we lucky or what?
Dan Seagren is an active retiree whose writings reflect his life as a Pastor, author of several books, and service as a Chaplain in a Covenant Retirement Community.
• E-mail the author
(
su.nergaesnad@brabnad
*)
•
Author's
website (personal or primary**)
* For web-based email, you may need to copy and paste the address yourself.
** opens in a new tab or window. Close it to return here.
Posted: November 14, 2010



Go to the list of most recent Senior Moments Articles


Search Senior Moments (You can expand the search to the entire site)


Go to the list of Most Recent and Most Popular Articles across the site (Home Page)