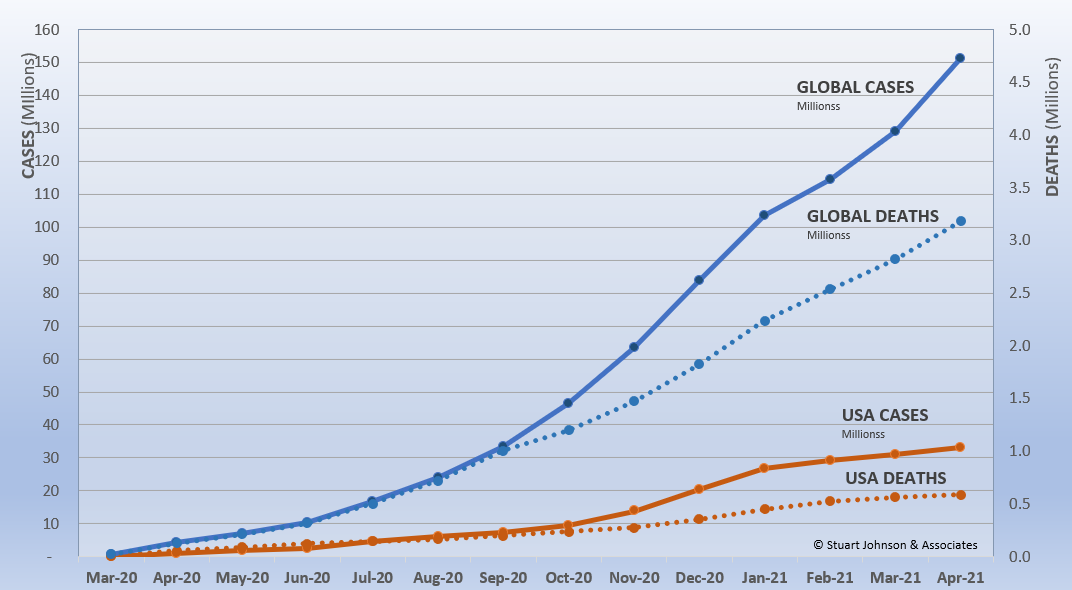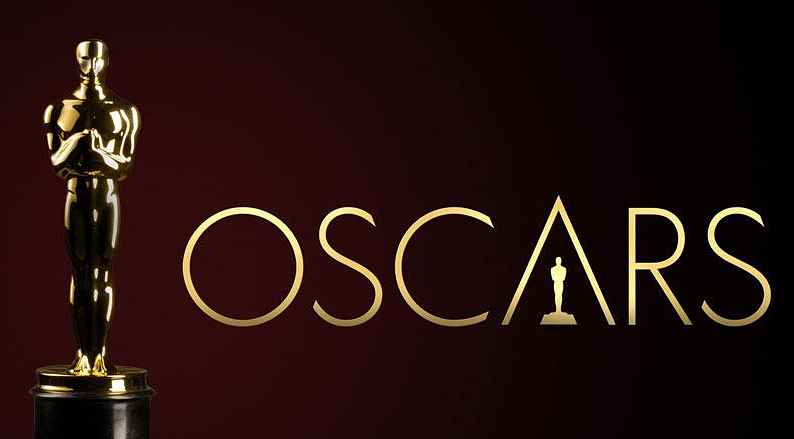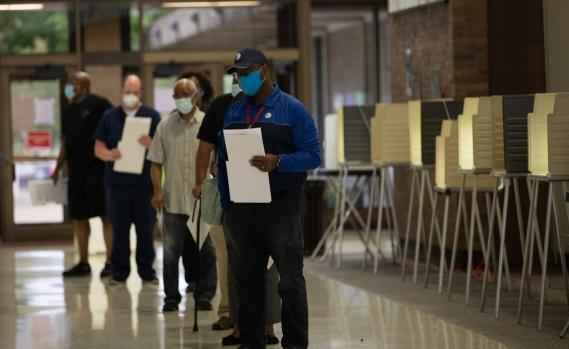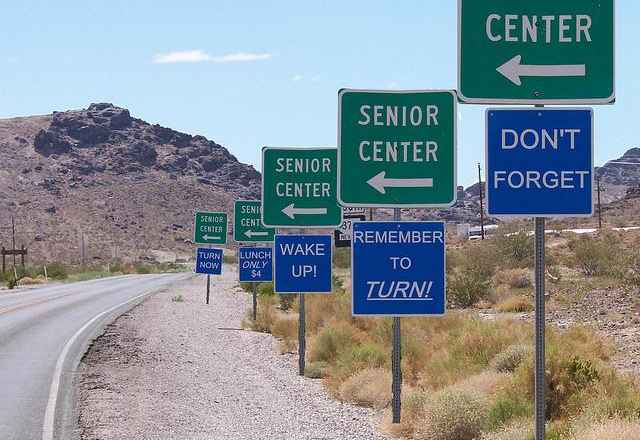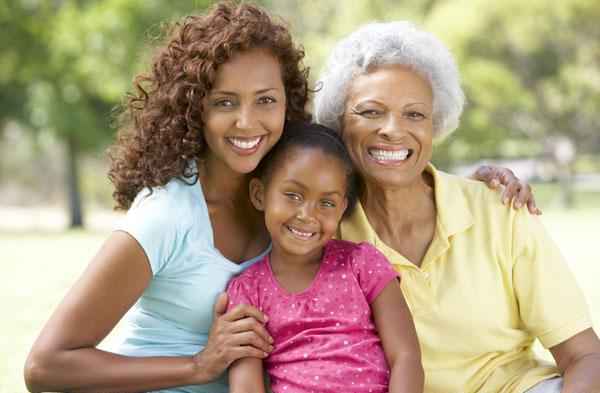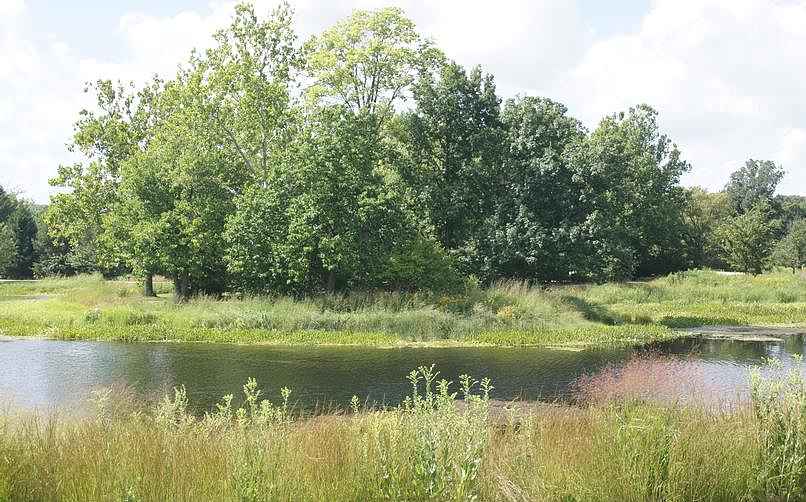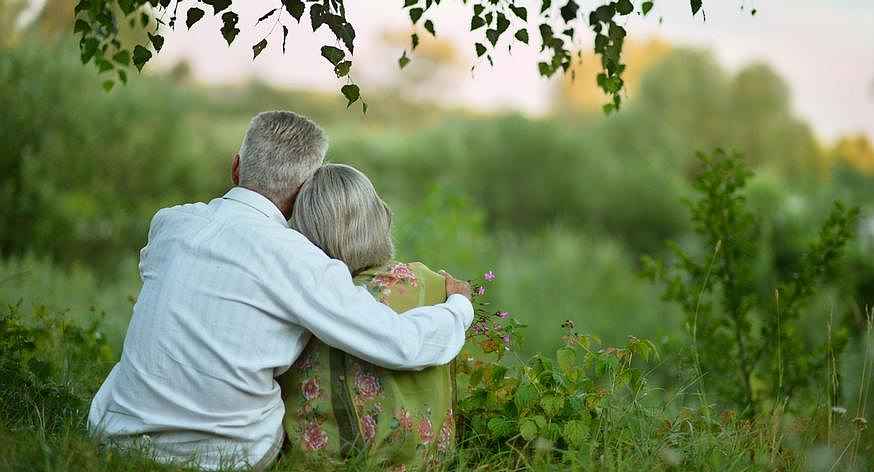 See listing of Recent and Most Popular articles on the Home Page
Senior Moments
Category: Retirement / Topics: Change • Choices and Decision Making • Financial • Opportunity • Optimal Aging • Planning • Recreation • Retirement • Risk • Work
Rethinking Retirment
by Dan Seagren
Posted: January 5, 2020
It's a constantly changing concept…
Retirement really started in the last century in America with the 1935 Social Security Act. It is a constant conversation for the young, who are told to save up, and the old, who are told to sit back, relax and enjoy the show. An estimated 80 million baby boomers will retire in the next two decades. What we're seeing currently is a lot of bright, competent baby boomers retiring in their mid-60s sometimes going from working 40 hours a week to twiddling their thumbs.

In the Mid 1930s 60% in the workforce were 65 or older. By 2000 it was 16%. Early on the view of retirement was basically a never-ending vacation: leisure, entertainment, buying things, playing golf or taking a trip to Mexico. Then things changed, gradually or suddenly. Work requisites, more women in the marketplace, places designed for retirees, economy shifts, family breakups, technologies, fewer savers and more spenders all and much more affected retirement more than many realized.

Unquestionably prior to the 1930s, many worked with no thought of retiring, urban and suburban living was not the norm and more families worked together on farms and longevity was quite unlike what it is today and maybe increasing. So is rethinking likely? Probably not fully so.

Rethink can be rethought, afterthought, turnabout, flip flop so lets work with reconsideration. Retirement can be at 50 or 90 for some people. Retirement can mean staying where you are, downsizing, upgrading, mobility (moving toward or away from relatives), renting or buying into a retirement center, reexamining bank accounts, investments, equity, domestic partnership, finding an alternate line of previous work, running for an office, going back to school, becoming an author, befriending, volunteering, self-examine options and second-guess what those 80 million baby boomers are going to do.

Of course one can refuse retirement, manipulate remaining on the job, even buy out the firm, consider self employment options, establish a new business, develop with or without a partner an online project for prospective retirees, utilize your own dwelling place to avoid conveyance headaches and one more, consider a spousal partnership of something worthy of an entrepreneurial couple.

This scratches the surface of a non researched or comprehensive issue of retirement in the not too distant future. No doubt there are volumes of scholarly work far beyond 400 words so if in even a bit of doubt about retirement opportunities and options, it could be an invaluable search.
---
Search all articles by Dan Seagren
Dan Seagren is an active retiree whose writings reflect his life as a Pastor, author of several books, and service as a Chaplain in a Covenant Retirement Community.
• E-mail the author
(
su.nergaesnad@brabnad
*)
•
Author's
website (personal or primary**)
* For web-based email, you may need to copy and paste the address yourself.
** opens in a new tab or window. Close it to return here.
Posted: January 5, 2020 Accessed 146 times



Go to the list of most recent Senior Moments Articles


Search Senior Moments (You can expand the search to the entire site)


Go to the list of Most Recent and Most Popular Articles across the site (Home Page)