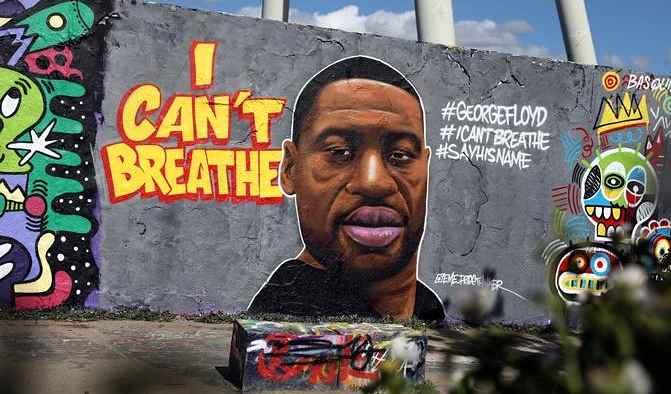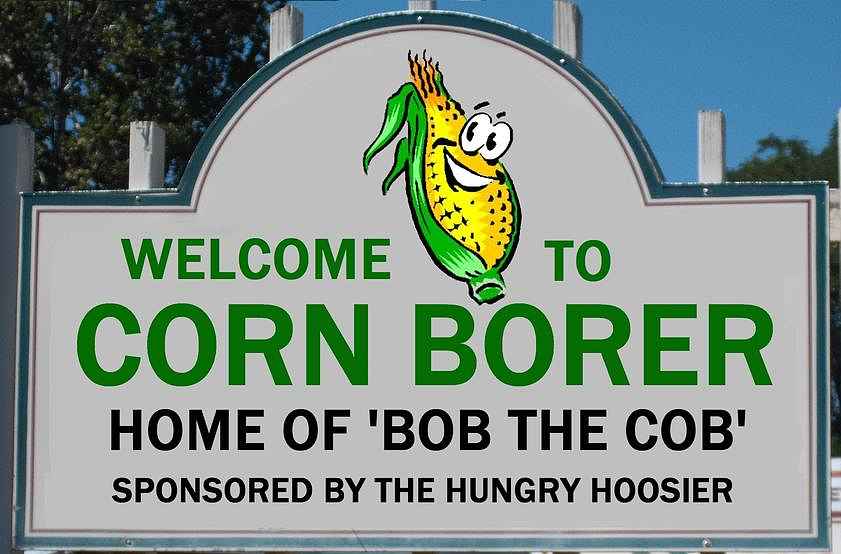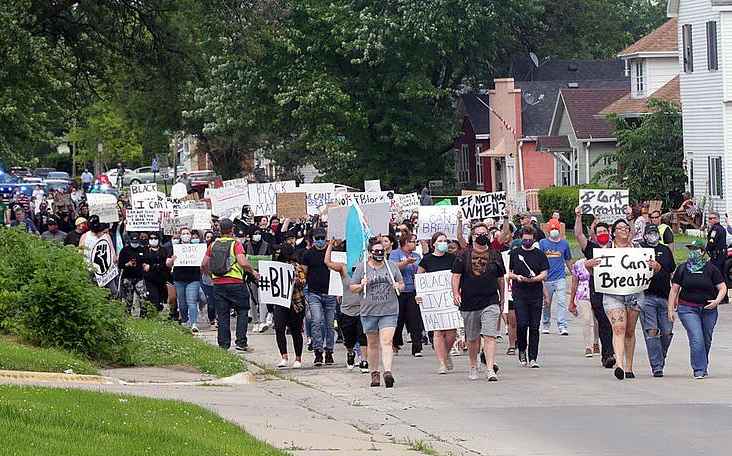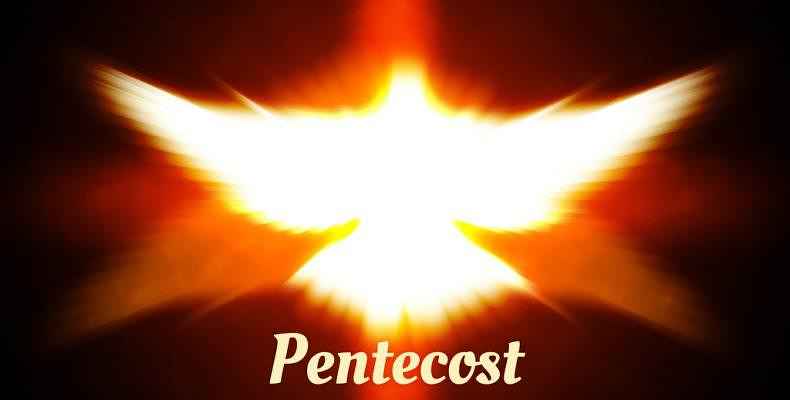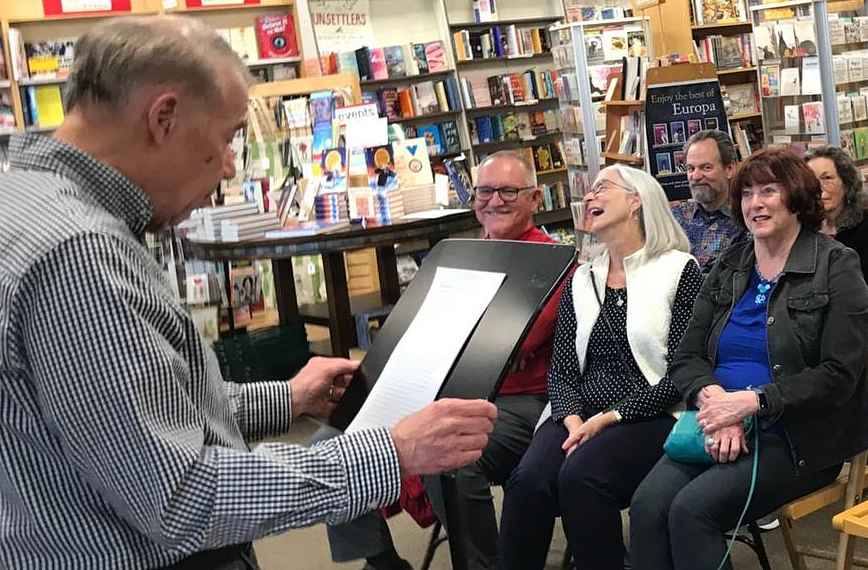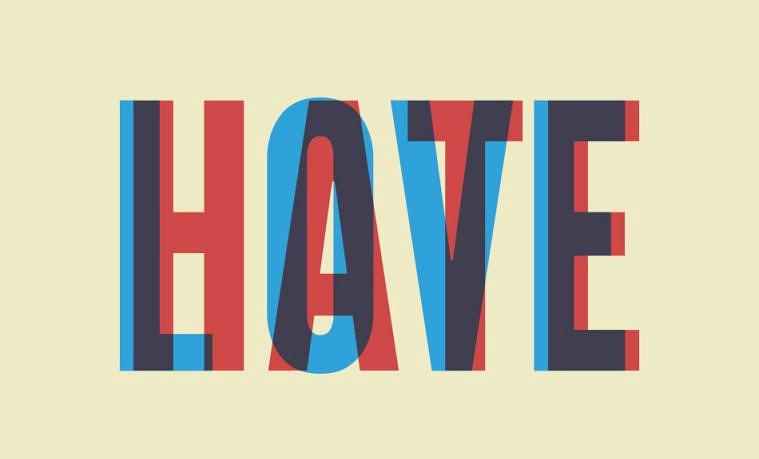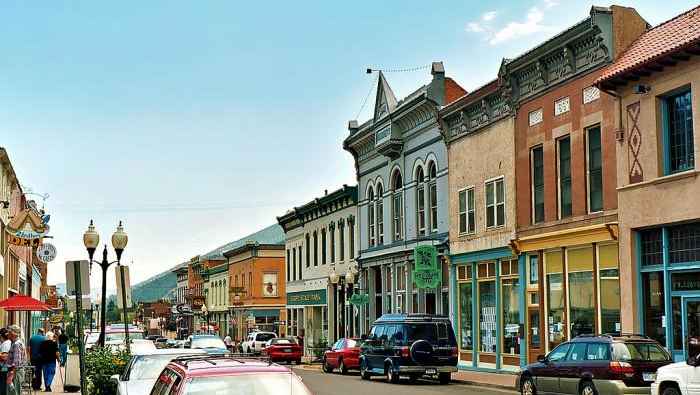 See listing of Recent and Most Popular articles on the Home Page
Senior Moments
Category: Retirement / Topics: Faith • Planning • Retirement
Retirement Challenges
by Dan Seagren
Posted: September 2, 2018
Not just here and now…
Facing the need to change your living arragement? Be sure to take a moment to explore all residential options listed, such as assisted living and independent living as well as nursing homes. You can expect to pay about $2,500-$5,400/month (more or less) depending on where you live, the level of care needed and services selected: private or semi-private; rooms, condos, or houses; giant senior living communities or shared homes; luxury amenities or simple basics, rural or urban, or shared homes; luxury amenities or simple basics. And whether accommodations are included at all levels or if additional charges are added. And don't for get inflation and unexpected costs or binges. And consider the costs.

There are many kinds of senior (and other) services such as Specialized Memory Care, Active Independent Living, Spouses with different needs, Extensive medical help, Residential end-of-life care (hospice at home or elsewhere), Senior Care At Home, help with activities of daily living, Skilled Nursing or Socializing Assistance. There are many types of senior residential living ranging from rentals to down payment investments, senior houses for perhaps 6-10 adults or multi-storied units a varied locations and sizes with hundreds of residents.

Both unexpected and urgent final housing can necessitate terminal care whether public or private, hospice or hospital or at one's own housing. Ironically, families can be divided over latter years housing. Children can move in with their aging parents or the other way around. Aging, frail seniors may resist leaving their welcoming home of many years and quarrel over a departure as well as children insisting on their parent(s) seeking refuge in a welcoming facility. Costs can be prohibitive, in home assistance may be an alternative. In short, retirement planning is more than a saving plan (investments, adjusting amenities, simplifying or ceasing keeping up with the Jonses.

True, sometimes things just fall in place. This is often a matter of luck rather than skill. An unexpected windfall or someone to the rescue may occur but are often too rare to count on. Thinking and planning ahead are much better options and believe it or not, it shouldn't begin merely five or ten years in advance. If possible, begin much earlier and your retirement could be cosier than ever imagined. Since retirement, we lived in three units in thee cities, and now in a residential home, hopefully our final dwelling place on earth yet with plans for an Eternal Residence. Have you given an eternal residence some serious thought? Many don't.
Dan Seagren is an active retiree whose writings reflect his life as a Pastor, author of several books, and service as a Chaplain in a Covenant Retirement Community.
• E-mail the author
(
su.nergaesnad@brabnad
*)
•
Author's
website (personal or primary**)
* For web-based email, you may need to copy and paste the address yourself.
** opens in a new tab or window. Close it to return here.
Posted: September 2, 2018



Go to the list of most recent Senior Moments Articles


Search Senior Moments (You can expand the search to the entire site)


Go to the list of Most Recent and Most Popular Articles across the site (Home Page)