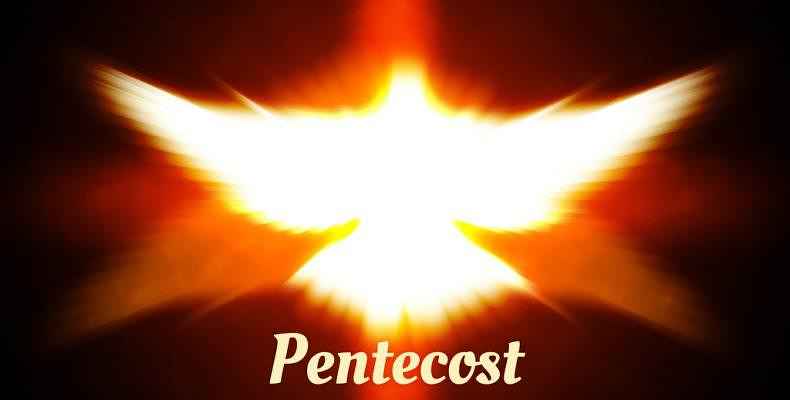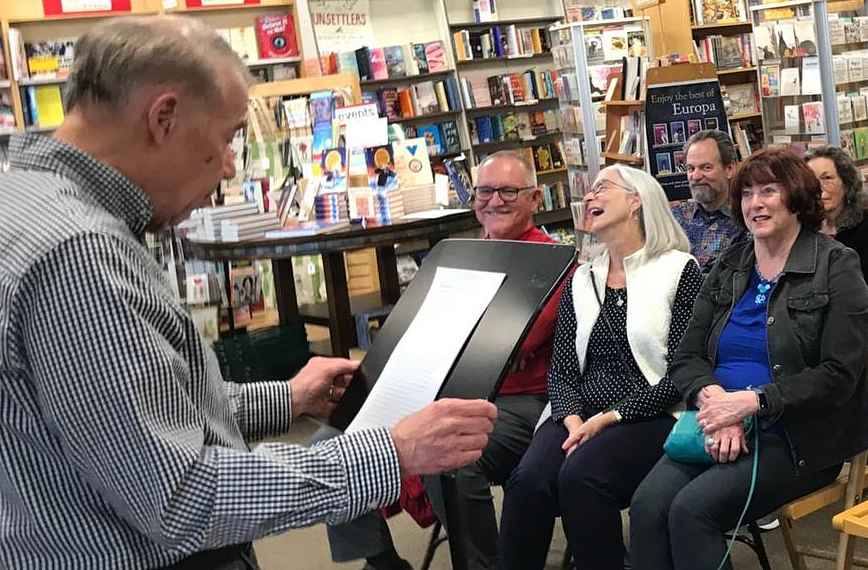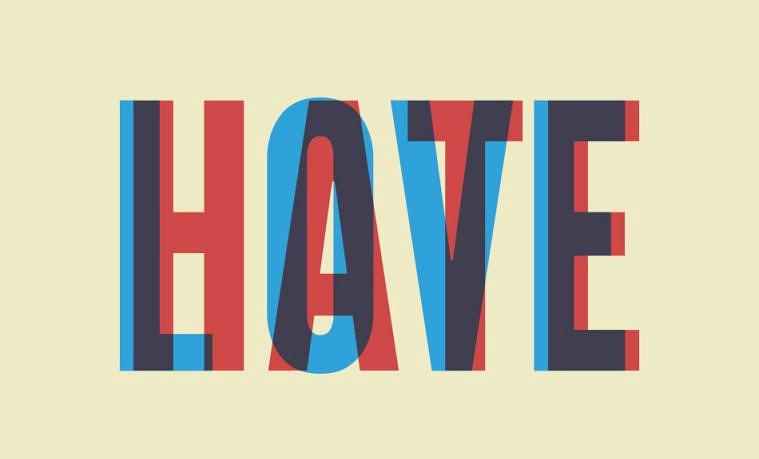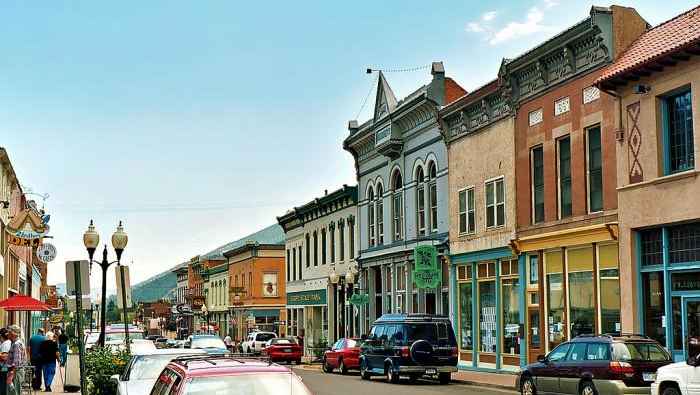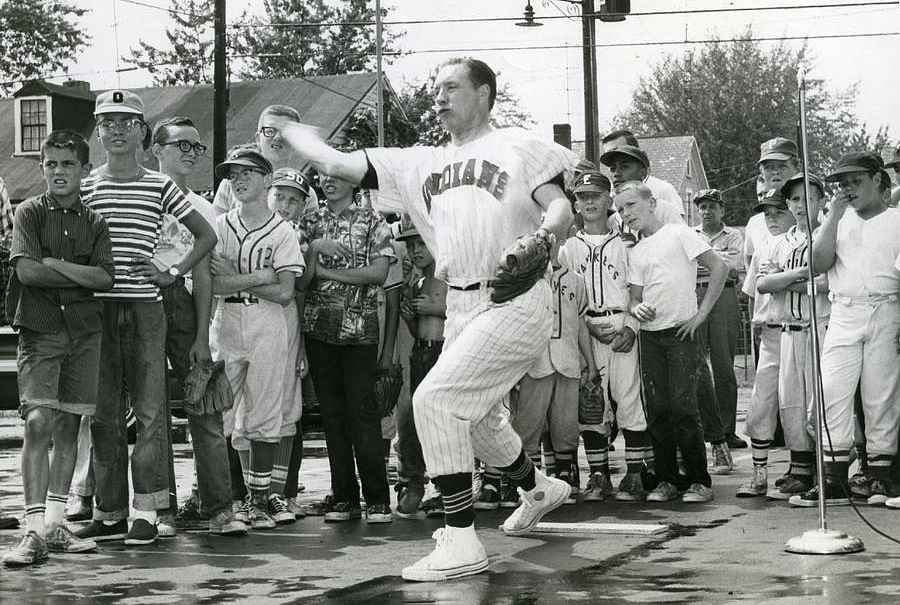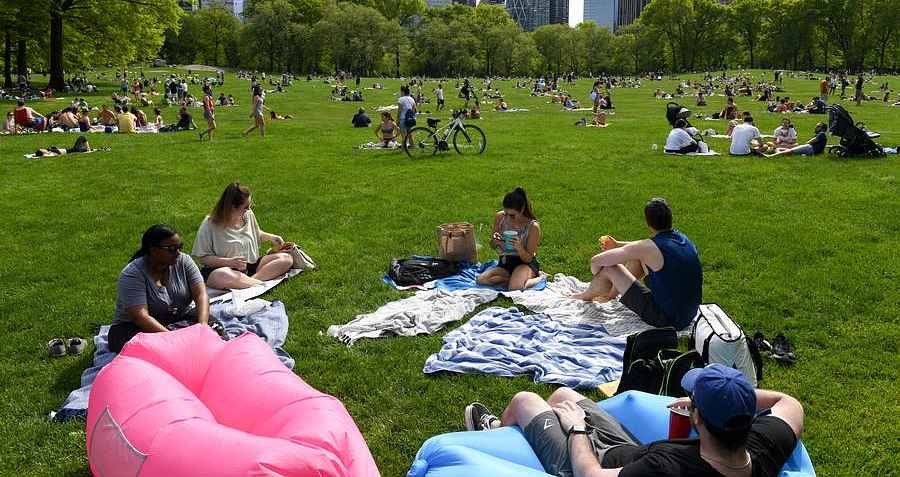 See listing of Recent and Most Popular articles on the Home Page
Senior Moments
Category: Aging, General / Topics: Change • Optimal Aging • Research • Trends • Wellness
Senior Citizens' Brains
by Dan Seagren
Posted: November 17, 2019
Looking at how our brain changes as we age…
This came from a close friend who is not too far from being a centenarian (100 yrs):
Brains of older people are slow because they know so much.  People do not decline mentally with age, it just takes them longer to recall facts because they have more information in their brains, scientists believe.  Much like a computer struggles as the hard drive gets full, so, do humans take longer to access information when their brains are full. Whoopee do.
Huh?

OK. Let's move on. Researchers say this slowing down process is not same as cognitive decline (dementia). The brain works slower in old age because we have stored more information over time. Sure, my wife is 9 years younger than I am so I imagine I have more stored in my brain than she does. That's why she is quicker than I at times recalling someone's name or remembering what she went into the closet for. But not always. Sometimes I am quicker.

But there are those who say the brain gets weaker with age but not so. The brain is indeed affected by many things and misbehaves but don't blame the years it has worked for you. So sometimes the brain is nature's way of making us slow down, exercise more, jot important dates down and stuff like that.

So you don't believe this? This isn't my brain which is over 91 years informing me but rather others, experts at that, and maybe a lot younger or a bit older. It is comforting to know that our brains when we dribble into those ancient years do slow down as we ought to do so as well even though some of us slow down for other reasons. So let's talk some more about dementia even though I am ancient I am not an expert. There are so many forms of dementia that its not worth mentioning them here. Some are deadly, some can be cured while others may be treated.

Dementia can be mild or severe or somewhere in between. I know a husband who cared for his wife with dementia for many long years (yes, they were long). One day as he went to visit her as he did regularly, she looked up at him and asked a question: "Do you have a wife?" He was stunned (shocked really) and rightfully so. Be sure you are not misled.
Dan Seagren is an active retiree whose writings reflect his life as a Pastor, author of several books, and service as a Chaplain in a Covenant Retirement Community.
• E-mail the author
(
su.nergaesnad@brabnad
*)
•
Author's
website (personal or primary**)
* For web-based email, you may need to copy and paste the address yourself.
** opens in a new tab or window. Close it to return here.
Posted: November 17, 2019



Go to the list of most recent Senior Moments Articles


Search Senior Moments (You can expand the search to the entire site)


Go to the list of Most Recent and Most Popular Articles across the site (Home Page)