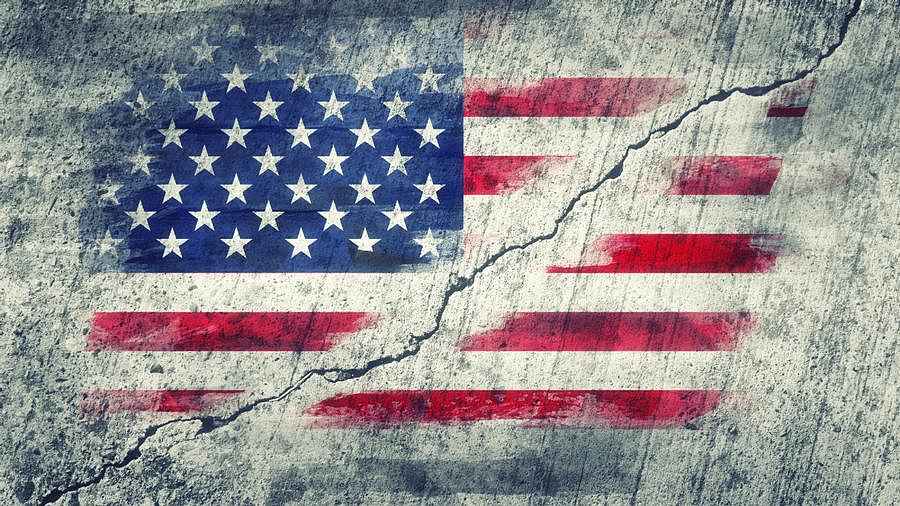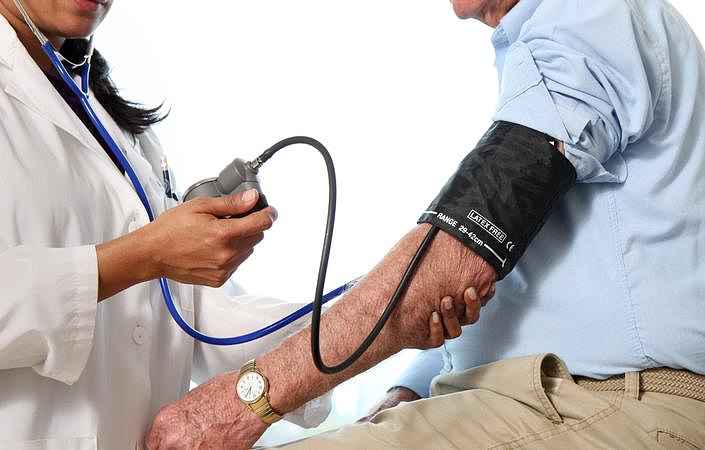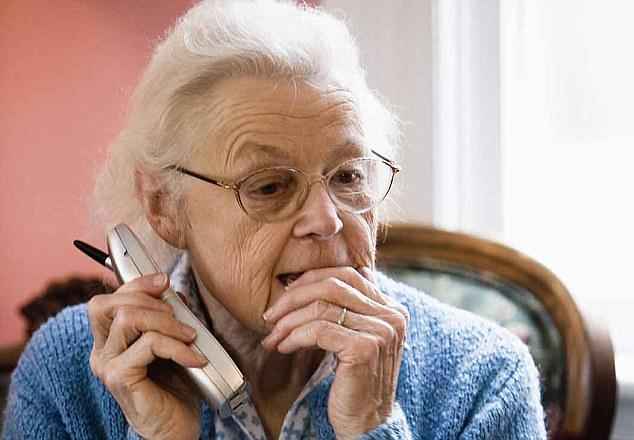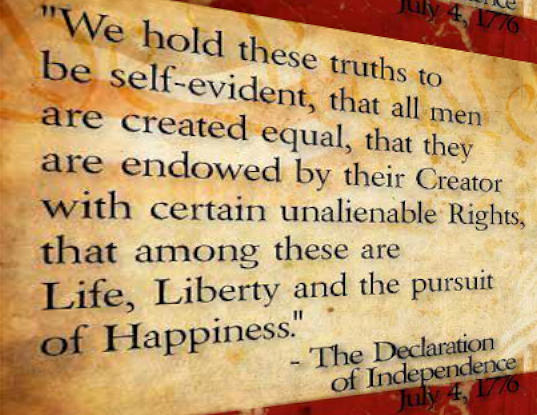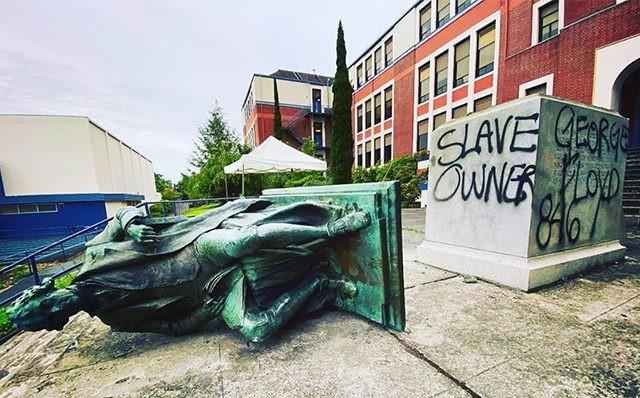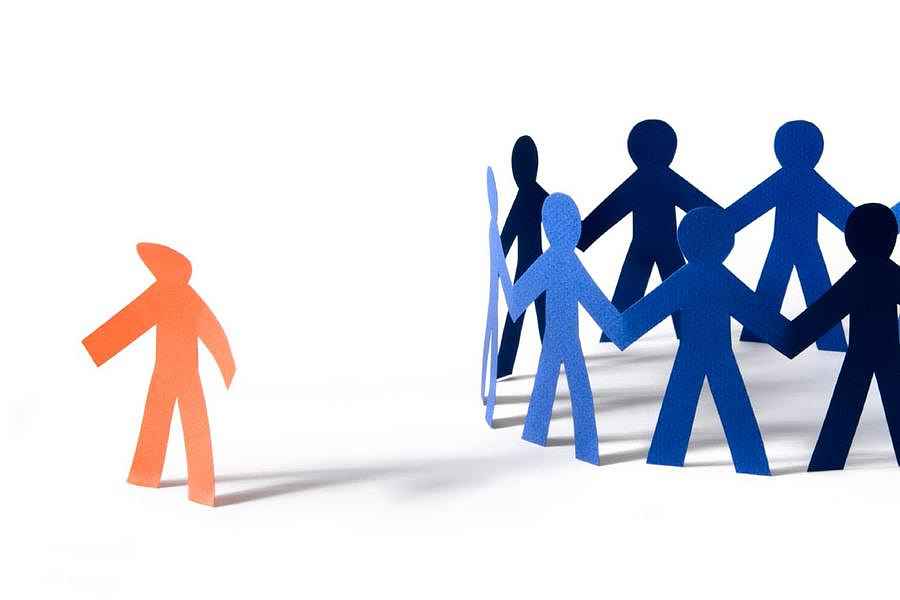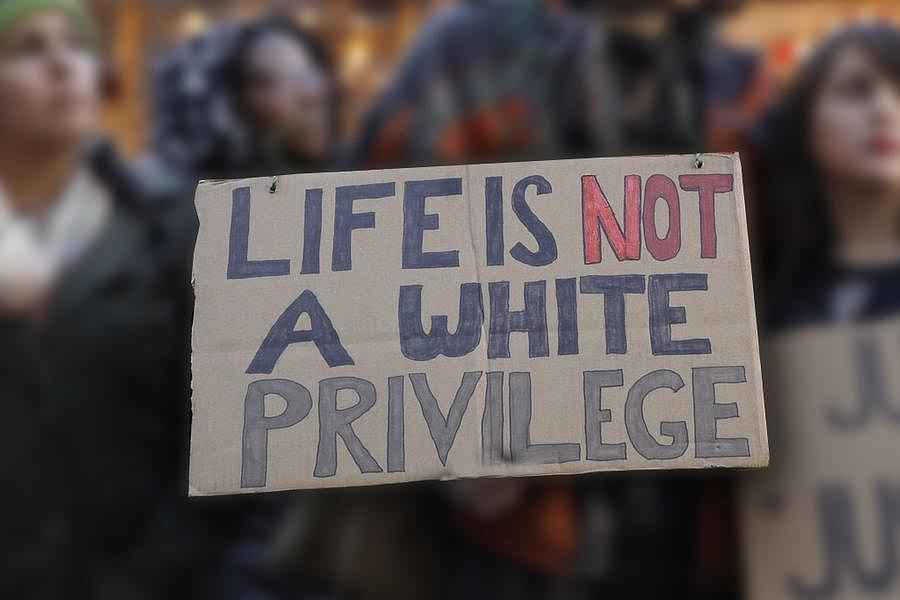 See listing of Recent and Most Popular articles on the Home Page
Senior Moments
Category: Holidays / Topics: Fears, Concerns • Holidays • Holiday Season • Hopes & Dreams • New Year's
Senior Resolutions
by Dan Seagren
Posted: December 31, 2006
Eat, drink and be merry for tomorrow we die. We all know what this means. Life is short, death is certain so why make New Year Resolutions?
Eat, drink and be merry for tomorrow we die. We all know what this means. Life is short, death is certain so why make New Year Resolutions?
We all also know that resolutions are made to be broken. Another reason not to make them I suppose. On the other hand, we could raise the hypothetical question: What would you do if you knew you had 24 hours to live (or six months)? Certainly we'd act differently if we knew we had 24 hours or 6 months. Fortunately, we don't know which is another benefit given by our Creator, the architect of our limited knowledge (and memory).
If your senior moment is based on your physician or specialist's report that you have a terminal illness, your health at the moment would pretty much depend upon what you would or would not do. You could travel or grovel. You could get on the phone and chat with those you love (or even those you hate to love). You could write letters, take a course you've always want to take on the Internet. You could make amends for lost time or beg for more time. The sky is the limit.
Let's talk about this senior moment (should I or should I not make any resolutions) for a moment. Is there any real value in making a resolution? I think so. I also think we face a danger of making too many, or creating an impossible kind of resolution but that shouldn't necessarily prohibit our effort. So, if you do, limit the number of resolutions, and make at least one of them quite challenging but not all. Fair enough?
Now, what exactly is a resolution? It derives from the word resolve. It's the state of being resolute, a resolving to do something, a course of action or a formal statement of a decision or opinion. Pushed a bit further, it also is the solving of a problem whether in science or law. This seems to imply that a resolution can be a list of to do's as well as a determination to do it. Guess we can't argue with that. But then, that's one of the major reasons why we don't make resolutions, isn't it?
We are seeing a trend emerging where many retirees are rethinking an early retirement. This could be in part due to a fear of not being able to afford retirement to boredom that sets in after retiring. It also seems to be fostered by the feeling of impotence or loneliness after departing from the marketplace. Others want to start a new career, either one that escaped reality while employed or a new fancy awakened by excessive spare time. We remember the wife who was depressed by the thought of her husband retiring because she dreaded making lunch for an underfoot hubby. Too much togetherness isn't for every couple.
Speaking of couples, should each make a separate list of resolutions? Or should they make a resolution or two together? Or both? Should resolutions be private affairs or made public (to a degree)? Should Peter know what Paul resolves? Should the 2007 resolutions made early in 2007 be reviewed at the end of the year? At midyear as well? Or never? Make 'em and forget 'em?
As you approach 2007, should we go with fear and trembling or jump in with both feet (it's OK to use clichés sparingly, really). Or should we combine the two (if possible)? This is why this is being posted early in December so you can take some time to work out your resolutions. If you go that route, keep 'em reasonable (not impossible) and practical (not improbable). If not, don't be intimidated by those who make resolutions, boast about their ingenious efforts and who by July have gone on to other things. Happy New Year, with or without resolutions!
Dan Seagren is an active retiree whose writings reflect his life as a Pastor, author of several books, and service as a Chaplain in a Covenant Retirement Community.
• E-mail the author
(
su.nergaesnad@brabnad
*)
•
Author's
website (personal or primary**)
* For web-based email, you may need to copy and paste the address yourself.
** opens in a new tab or window. Close it to return here.
Posted: December 31, 2006



Go to the list of most recent Senior Moments Articles


Search Senior Moments (You can expand the search to the entire site)


Go to the list of Most Recent and Most Popular Articles across the site (Home Page)