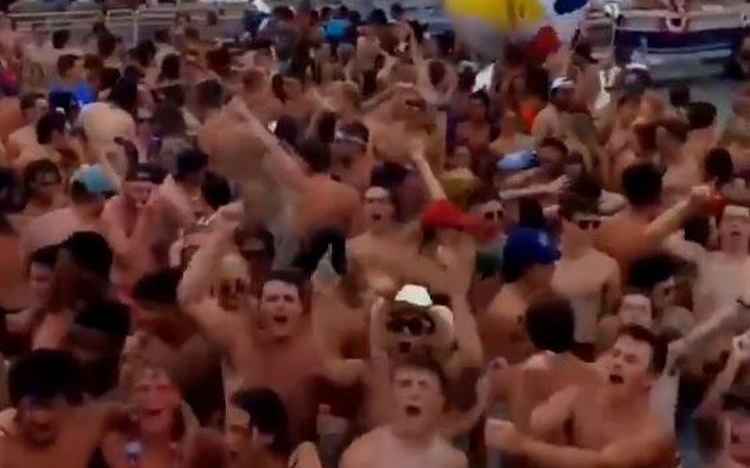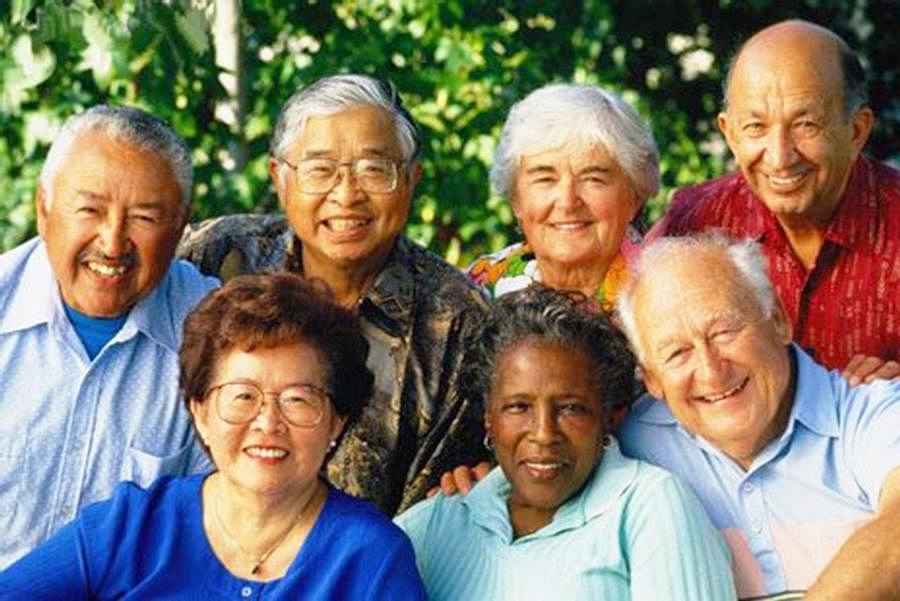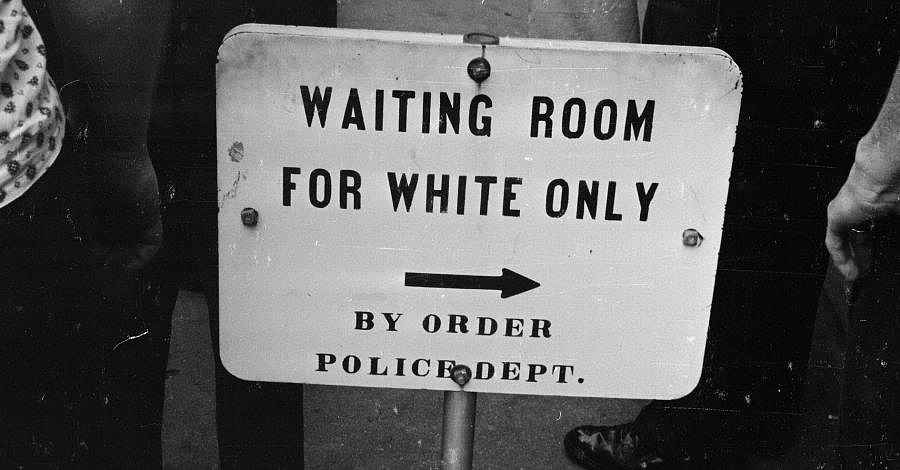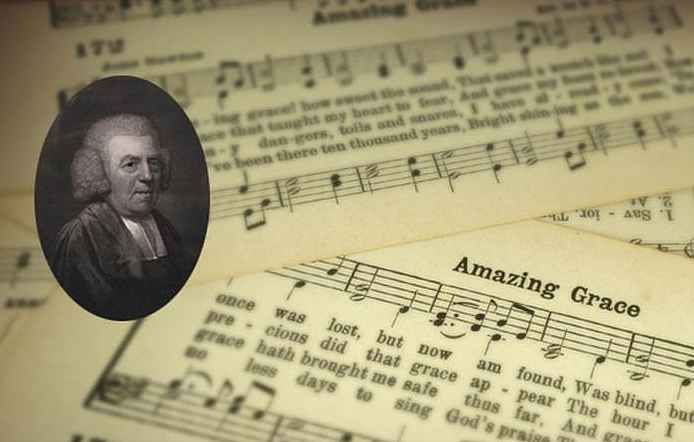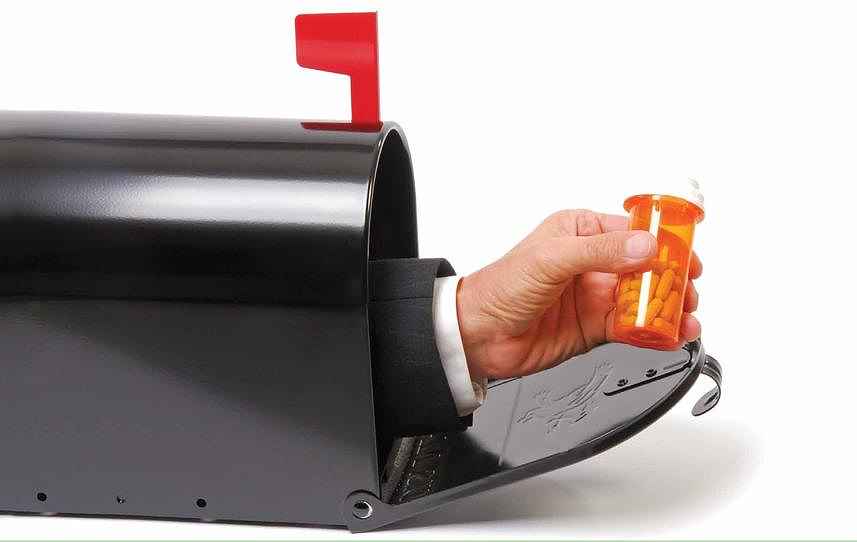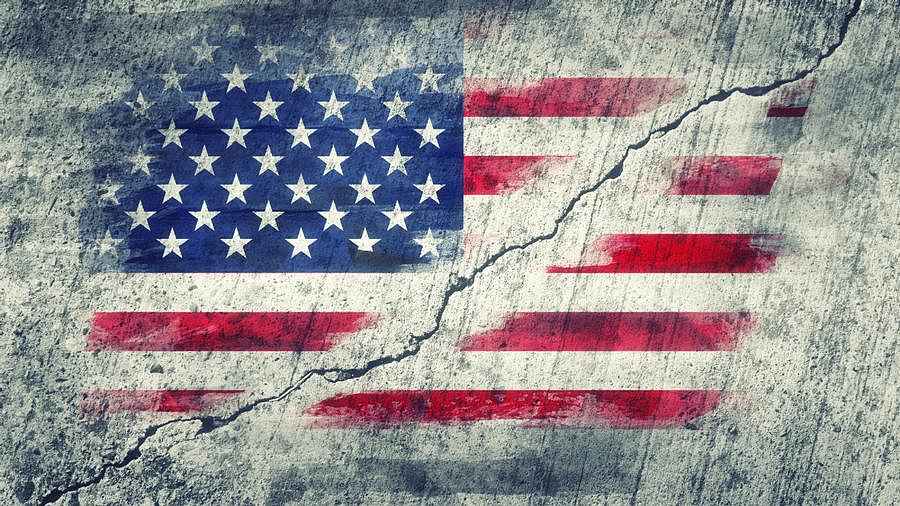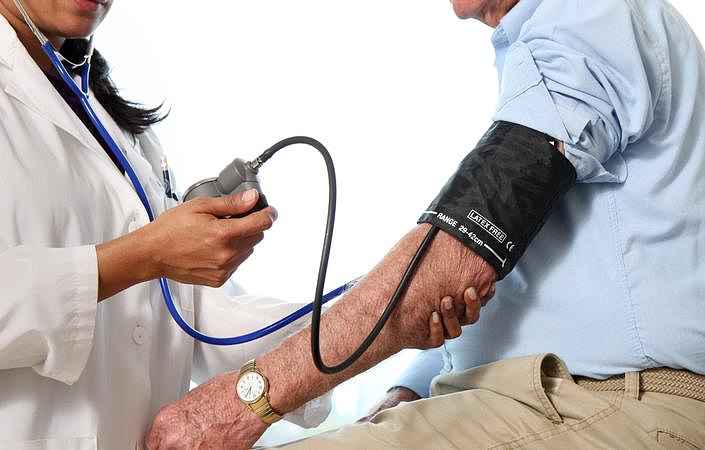 See listing of Recent and Most Popular articles on the Home Page
Senior Moments
Category: Financial / Topics: Computers (and other Digital devices) • Ethics & Morality • Fraud • Internet
Spam or Scam?
by Dan Seagren
Posted: June 24, 2007
If you are like most computer users, you probably get enough spam and scam delectables to feed you for quite some time…
If you are like most computer users, you probably get enough spam and scam delectables to feed you for quite some time. Trouble is, too many bite on these supposedly tasty morsels. Here is one that came into my e-mail box today. It was caught by my anti-spam program which I quickly check to be sure something edible didn't slip by.
ATTN:MY FRIEND

Good day, How are you today? I am writing to inform you that I have Paid the fee for your Cheque Draft. And I went to the bank to confirm if the Cheque has expired or getting near to expire and Dr. FREDRICK Simon the Director of International Bank told me that before the cheque will get to your hand that it will expire.

So I told him to cash the $800,000 UNITED STATES DOLLARS to cash payment to avoid losing this funds. However, all the necessary arrangement of delivering the $800.000 UNITED STATES DOLLARS in cash was made with GLOBAL TRUST COURIER COMPANY here in Federal Republic of Nigeria, Rev John Izualo the Director of Global Trust Courier company of Africa Head Office Nigeria have to package the sum of $800.000 in cash for me. Then he also agreed to help me to Register the Consignment with GLOBAL TRUST COURIER COMPANY. In fact I thank God very much for all the movement I made, every thing goes normally. . .
How many of these Nigerian scams exist I don't know but several have reached my computer, unannounced, non-solicited and unwanted. And mostly bogus. On an occasion, a rare offer may arrive, legally and legitimately. If this happens, bogus or otherwise, do not give any pertinent information (name, address, phone number, e-mail address, social security number, bank, etc.). If curiosity grabs you, get some legal help but don't make any contact on your own.
Notice in this blurb the reference to God and the Reverend? That must mean it is legitimate, right? Wrong. God and the clergy have often been used to strengthen a claim or validate a scam. Too bad but 'tis true.
The old adage A sucker is born every minute is a bit crude, true, but unfortunately it is well-founded. Even so, none of us appreciate being called a sucker but it does grab our attention, more so than a more gentle If you follow up on this kind of thing you'll be sorry .
One of the reasons why I am writing about this is that seniors are often generous, magnanimous, compassionate people. This is one of the reasons seniors are so often targeted. Many seniors are also vulnerable because of these fine virtues. If true, getting a windfall of $800,000 or a portion thereof, is tantalizing, even tempting, not only to enhance our bank account but it causes us to think of the wonderful things we could do with the money (feed the hungry, educate the neglected, stave off disease and even help sponsor an orphanage in a far off land).
Then, of course, some of us are hardly well-to-do, and some even find making ends meet somewhat difficult. A pleasant surprise of a nice windfall could be very much welcomed. But please don't get your hopes up too high. Now, if you think I am being a bit skeptical, you're wrong. I am very skeptical. Not only am I a senior myself, I have learned to love seniors, admire them in many ways, and often wish that we could banish pain and sorrow, poverty and neglect. But frankly, if I didn't speak out on this subject, I would be woefully neglectful, wouldn't I?
Dan Seagren is an active retiree whose writings reflect his life as a Pastor, author of several books, and service as a Chaplain in a Covenant Retirement Community.
• E-mail the author
(
su.nergaesnad@brabnad
*)
•
Author's
website (personal or primary**)
* For web-based email, you may need to copy and paste the address yourself.
** opens in a new tab or window. Close it to return here.
Posted: June 24, 2007



Go to the list of most recent Senior Moments Articles


Search Senior Moments (You can expand the search to the entire site)


Go to the list of Most Recent and Most Popular Articles across the site (Home Page)