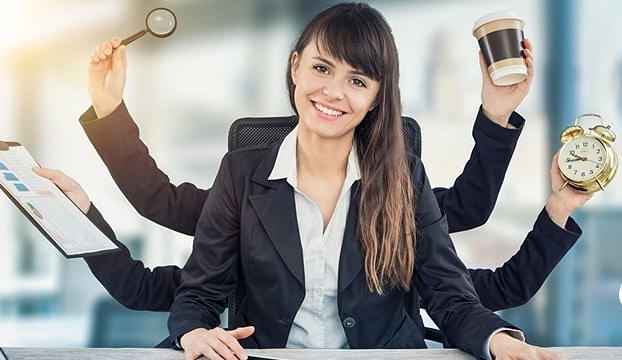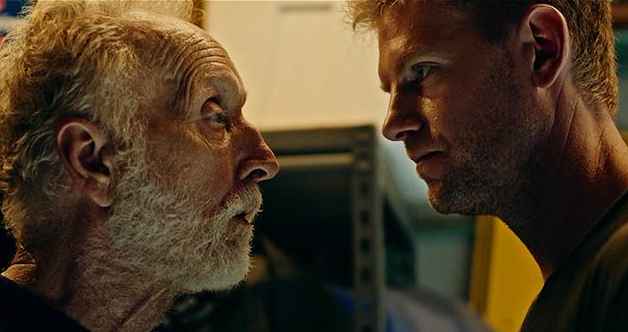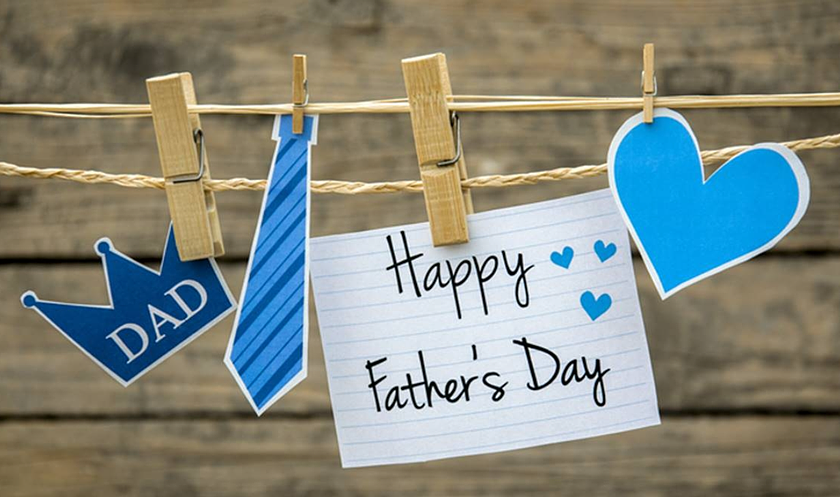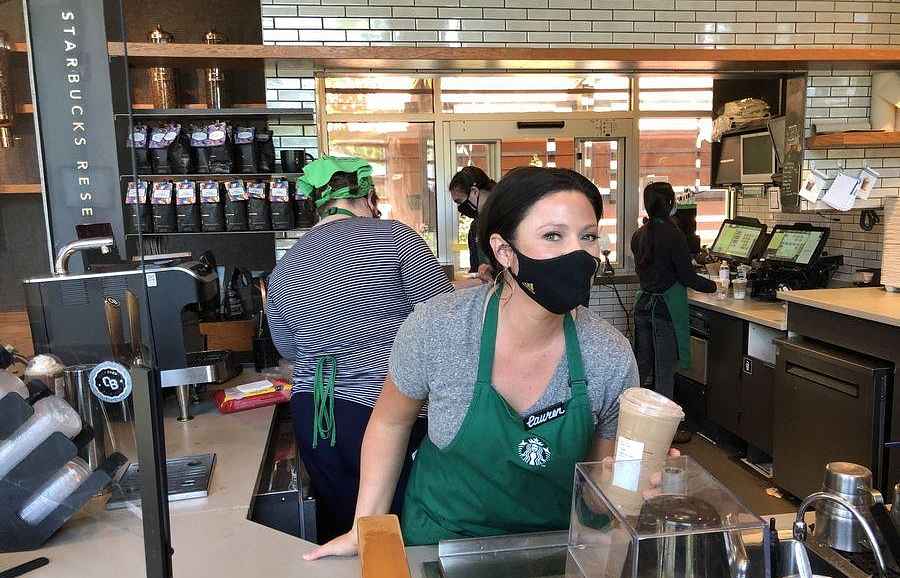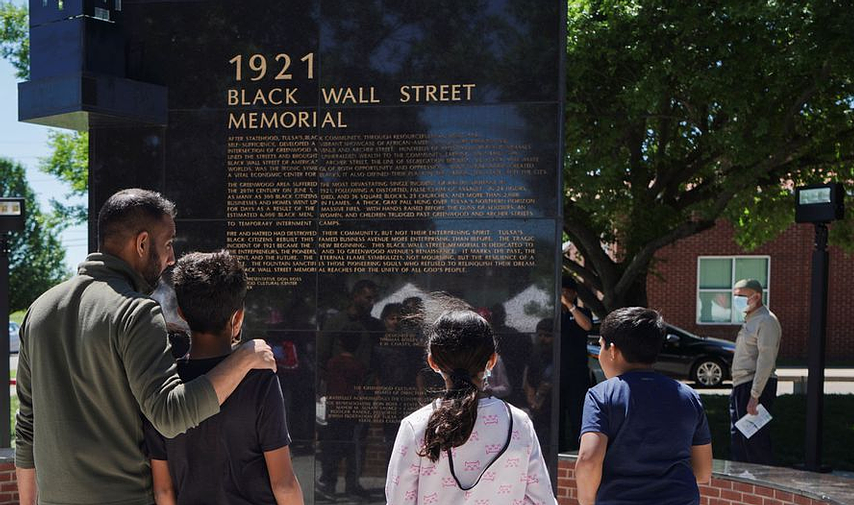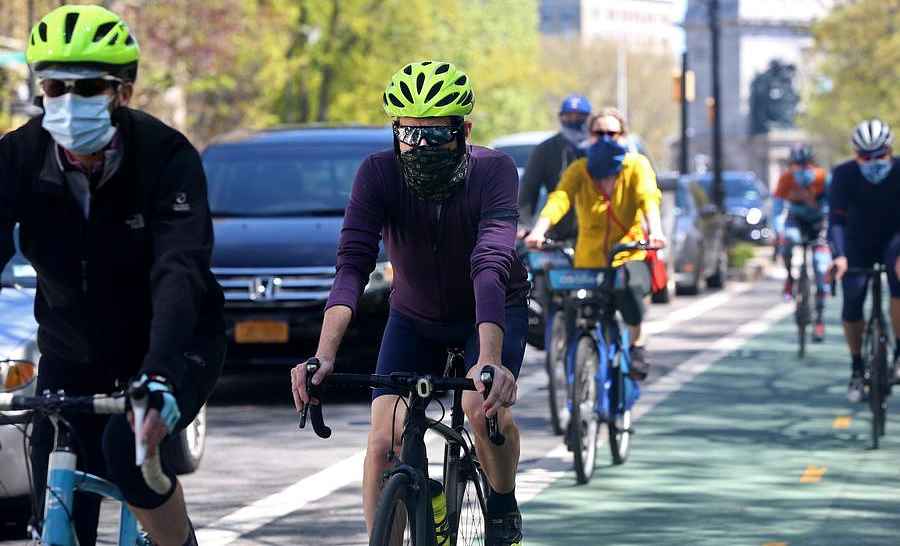 See listing of Recent and Most Popular articles on the Home Page
Senior Moments
Category: Work, Employment / Topics: Opportunity • Personal Issues • Work
The Art of Writing
by Dan Seagren
Posted: February 14, 2016
Dan Seagren, the lead author of Senior Moments talks about his experience writing books…
How it started for me
Even though I'm now in my tenth decade (but a ways to go to become a centenarian) and have recently moved to a retirement community, believe it or not, I am still writing. Two more books written over the past twenty years plus a reprint. You will hear more about these e-books soon.

First, let me suggest that there are at least two methods of writing: one is learned, the other is self taught. I fall into the second category. After several years as a minister, then more as a college administrator and faculty member, I went back into the pastoral ministry where I remained until I retired twenty years ago. It was when I inherited a page on our church monthly journal in the '70s when I started. Not sure what to write, I discussed a pet peeve: watching slides or a movie that were out of focus. The gist was simple: you didn't have to smash the projector. Rather, a simple tweak could often restore lucidity. This applied to people as well.

The result was titled Out of Focus with several monthly editions. An editor ran across it and wrote asking if I would rewrite their outdated book The Christian Boy's Problems (1949). I looked it over and replied that I'd give it a try resulting in Letters to Chip (1969). The publisher tried in vain to find an author to pen a similar book for girls so I gave it a try with Letters to Cindy (1971).

Some time later I was asked to preach in the church where I grew up. Wondering what to do, I spoke twice on couples, one from the Old Testament, the other from the New. An editor was in the audience and approached me with the idea that this might make a good book. He asked me to pen a few sample chapters and send them to him. I did, but the editorial committee dismissed it. I took the same samples and sent them to another publisher who published it plus four more books and several pamphlets.

Ironically, while on duty in Sweden, I was teaching a class on the Parables in English in a Swedish Seminary when a publishing representative from the U.S. heard about it and asked me to send copies of my lectures to his company. The Parables (1978) was born. Before too long, things began to change for writers like me. What emerged were many factors including the publisher's ideal for a writer would be someone who is a celebrity (well known) with a sizable audience . . . but many of us don't qualify . . .
The art and science of writing
Writing is both artistic and technical if I dare put it that way. About half of my published books were the products of publishers who edited, printed and marketed my books. The other half was published but not as well marketed with much of the responsibility resting on the shoulders of the author. As an Ordained Minister, most of my books would be considered at least in part religious but also for a broad readership ranging from youth to seniors.

Some are primarily fictional interlaced with personal experiences while others are Biblically oriented. A translation occurred when a Christian organization working with a publishing house translated my study of the Ten Commandments into Russian. Love Carved in Stone went into the Russian speaking arenas thanks to friends and family who underwrote the costs.

Another book was not translated but published in England. My title Uncommon Prayers for Young Adults was renamed Prayers Under Pressure probably because of the wide British use of the words Common Prayers so there would not be any misinterpretation. Another translation occurred in Mexico where the Spanish translation was exactly the same as the English: Couples in the Bible. The third Devotions for Young Adults became Oordenkings Vir Jong Volwassenes in South Africa in Africans.

My only really secular book was When Barkk Barks, Listen. My vocation has taken me into many homes at home and abroad. Often I was intrigued by the numerous pets families and singles enjoyed. And at times endured. This prompted a study in libraries and bookstores revealing a multitude of studies on cats and dogs but fewer on other pets and only a rare covering of many pets in one book. This resulted in a book based on a family with three youngsters and their search for many kinds of pets.
The move to e-books

Awhile ago, I ran across a manuscript I had written which had been repeatedly declined and long forgotten. With some tweaking and editing, I contacted a former publisher of mine and at age 88, I was unlikely a good candidate for marketing so he suggested an E-book – now a popular way to publish a book. I took his advice and we are in the process of publishing not only one but two E-books: The Harmonious Church and Divine Dialogues with Biblical Personalities.
A final word of encouragement
Writing is both taught and self-taught, secular and spiritual, and except for a few, is not the highroad for fame and riches but a lower road to challenge and chasten, inspire and inform. If you have the will, the way will open up for you as it did for me.
---
Search all articles by Dan Seagren
Dan Seagren is an active retiree whose writings reflect his life as a Pastor, author of several books, and service as a Chaplain in a Covenant Retirement Community.
• E-mail the author
(
su.nergaesnad@brabnad
*)
•
Author's
website (personal or primary**)
* For web-based email, you may need to copy and paste the address yourself.
** opens in a new tab or window. Close it to return here.
Posted: February 14, 2016 Accessed 177 times



Go to the list of most recent Senior Moments Articles


Search Senior Moments (You can expand the search to the entire site)


Go to the list of Most Recent and Most Popular Articles across the site (Home Page)